WWE Summerslam 2021 is less than a fortnight away and out of all the matches that have been announced so far only one is a Tag Team match. Rey and Dominik Mysterio will be challenging The Usos for the Smackdown Tag Team Championships.
The WWE Tag Team division has often come under criticism for no real story-building and matches just getting announced with no heat. But over a decade ago, this wasn't the case. The WWE Universe used to love the tag team action, and believe it or not, the division even used to deliver the best matches of the events.
One of the best Tag Team matches was delivered at Summerslam. The audiences got much more than what they bargained for – as the rivalry involved not just 2 but three tag team. The Hardy Boyz (Jeff and Matt) and The Dudley Boyz feuded against the Tag Team Champions Edge and Christian.
The feud got the fans interested at Wrestlemania 2000, when the three teams participated in a Triangle Ladder match. Edge and Christian emerged victorious, but the feud was only beginning between the three teams.
The participants of the match make it quite obvious to guess that it was a brutal yet a high-flying affair and WWE Universe immensely loved this feud. This encouraged WWE to continue the feud, and deliver another memorable match at Summerslam.     
WWE Summerslam 2000 featured the first ever TLC match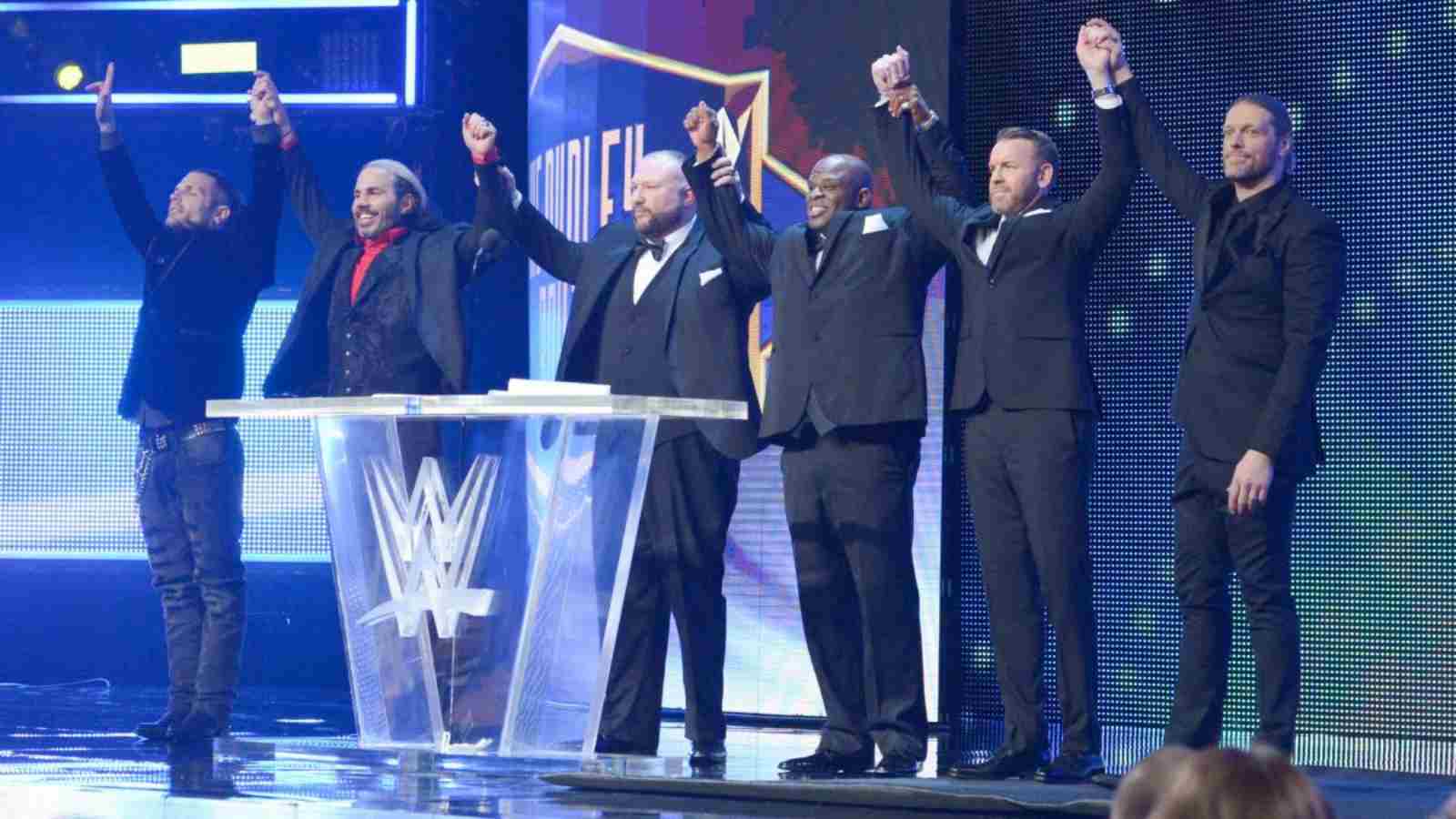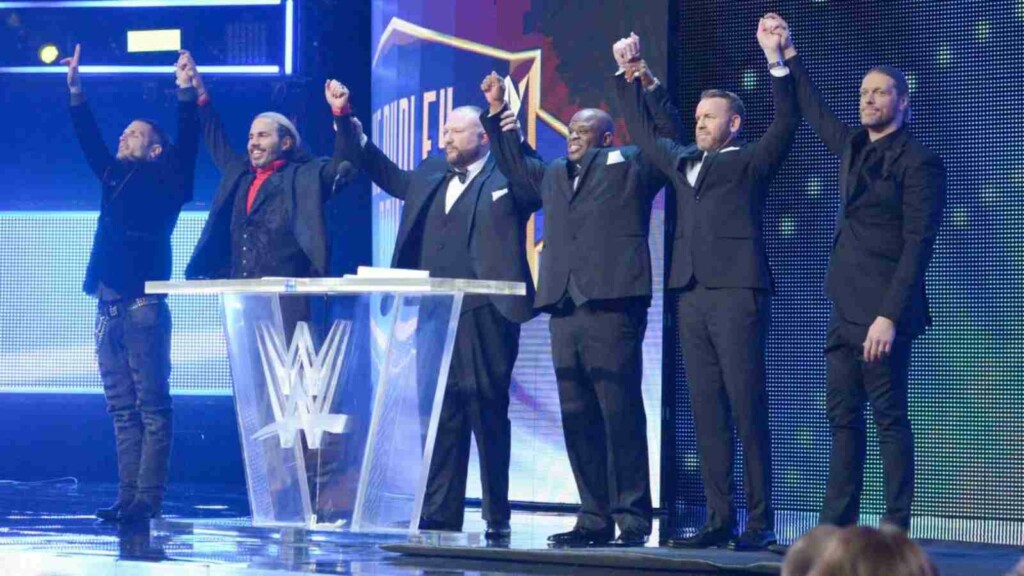 This feud involved each of the three teams attacking each other with a unique weapon. The Dudley Boyz used the tables, The Hardy Boyz used the ladders, whereas Edge and Christian attacked with chairs. This led the then Commissioner, Mick Foley to announce that the three teams would battle in the first-ever TLC match at Summerslam.
As the brutal match was proceeding, Lita, who was an associate of the Hardy Boyz walked down to the ring and pushed off Edge and Christian from the ladder. But as things turned out, she was speared down by Edge.
Eventually, Jeff came close to grabbing the titles, as he hung on them, but in the end Christian and Edge attacked him, and even successfully retained their tag team titles. This was a feud, that had brought the tag team division into the main event scene and is remembered even today.
Also Read: WWE Summerslam rivalries: Daniel Bryan and John Cena