WWE Summerslam, the second-biggest WWE pay-per-view of every year has delivered numerous blockbuster rivalries. But at the same time it is also infamous for being the event where the top Superstars often end up on the losing side and the underdogs pull-off a massive upset over them.
One of the fiercest rivals, in the history of WWE, The Rock and Triple H too have had some memorable bouts at the "Biggest Party of the Summer." In fact, this is the only rivalry on this series that has been presented on WWE Summerslam on more than one occasion. Since the beginning of their careers, they have been feuding against each other.
sThe first time the two Superstars clashed at Summerslam was way back in 1998, when Triple H as well as The Rock were mid-carders and had only begun rising up the ranks. They clashed at the event in a ladder match for the WWE intercontinental Championship.
WWE Summerslam 1998: Triple H vs The Rock in a ladder match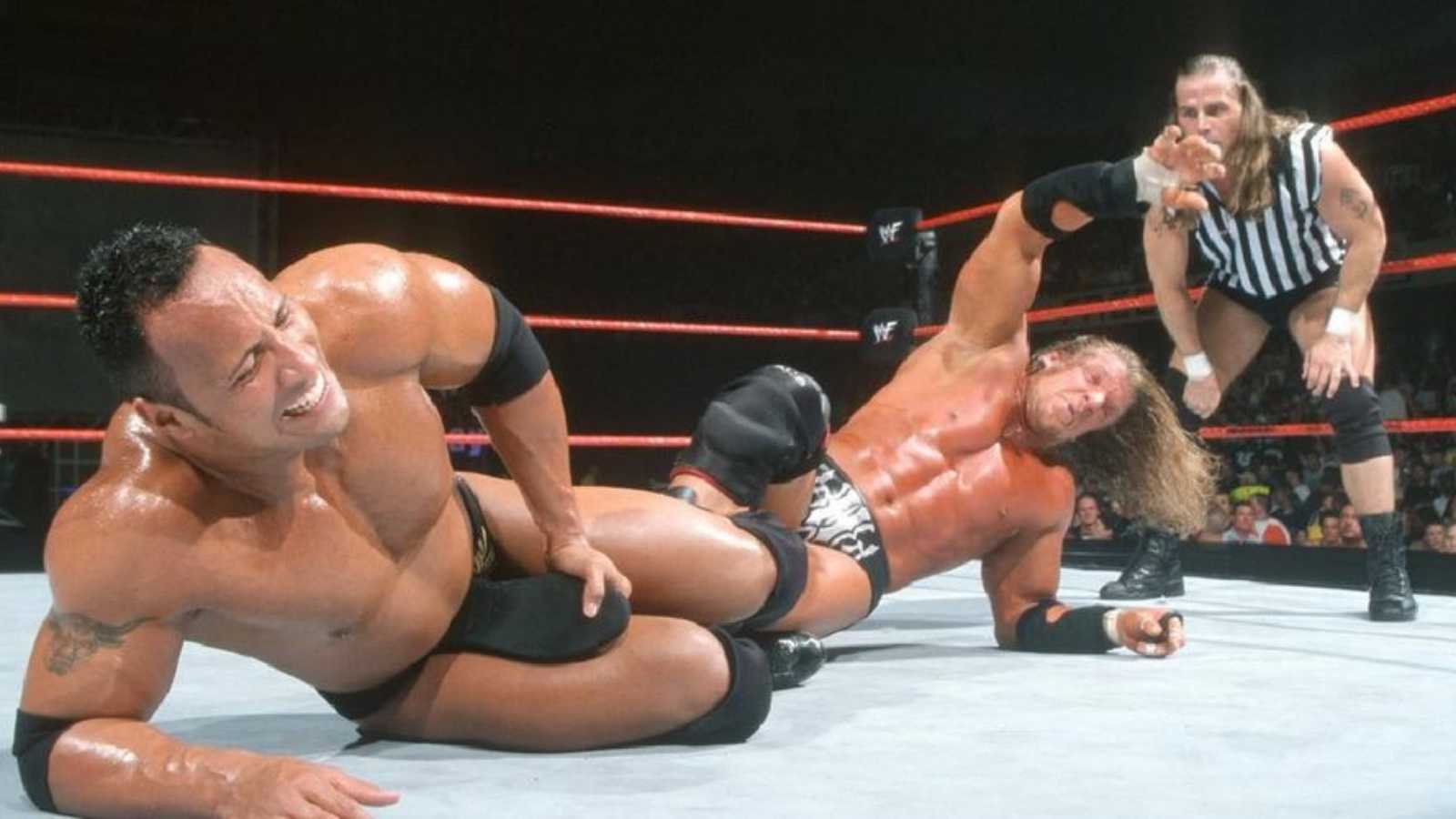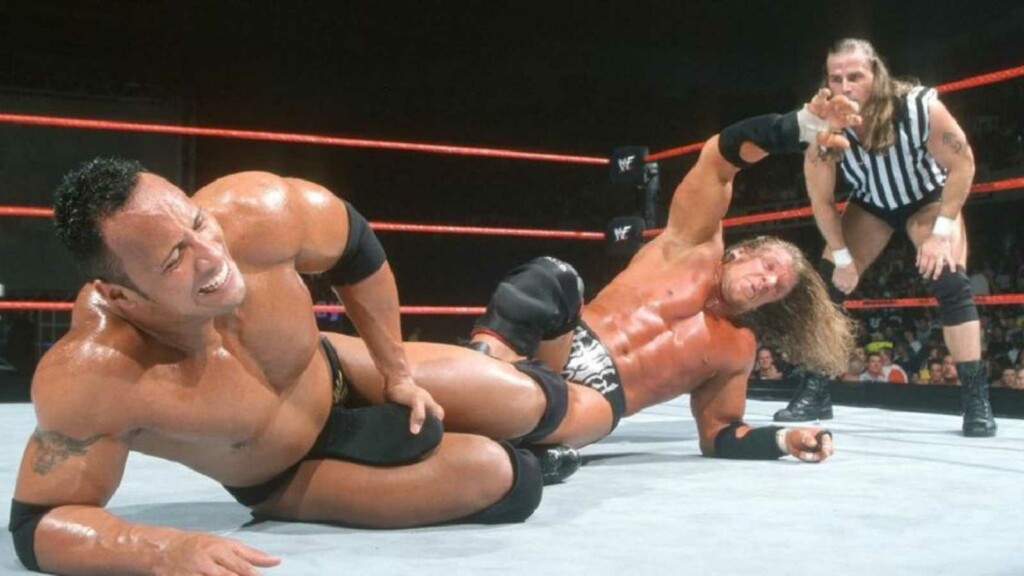 Around the time of this match, both – Triple H and The Rock were heading their respective stables. While Triple H led the DX, Nation of Domination was being headed by The Rock. Predictably, the members of these stables played an important role in the outcome of the match.
Despite the interferences, Rock and Hunter delivered one of the best ladder matches of all time and consequently, one of the matches of their respective careers. After a gruesome 26-minute long, where both the Superstars put in every ounce of effort, Triple H emerged victorious and won the Intercontinental Championship title.
But this was not the end of their feud. Rock and Triple H transformed into main-eventers and began dominating the roster. The WWE Championship came into the picture when "The Game" and "The People's Champion" clashed for the second time at Summerslam.
WWE Summerslam 2000: Triple H, The Rock and Kurt Angle battled in a Triple Threat match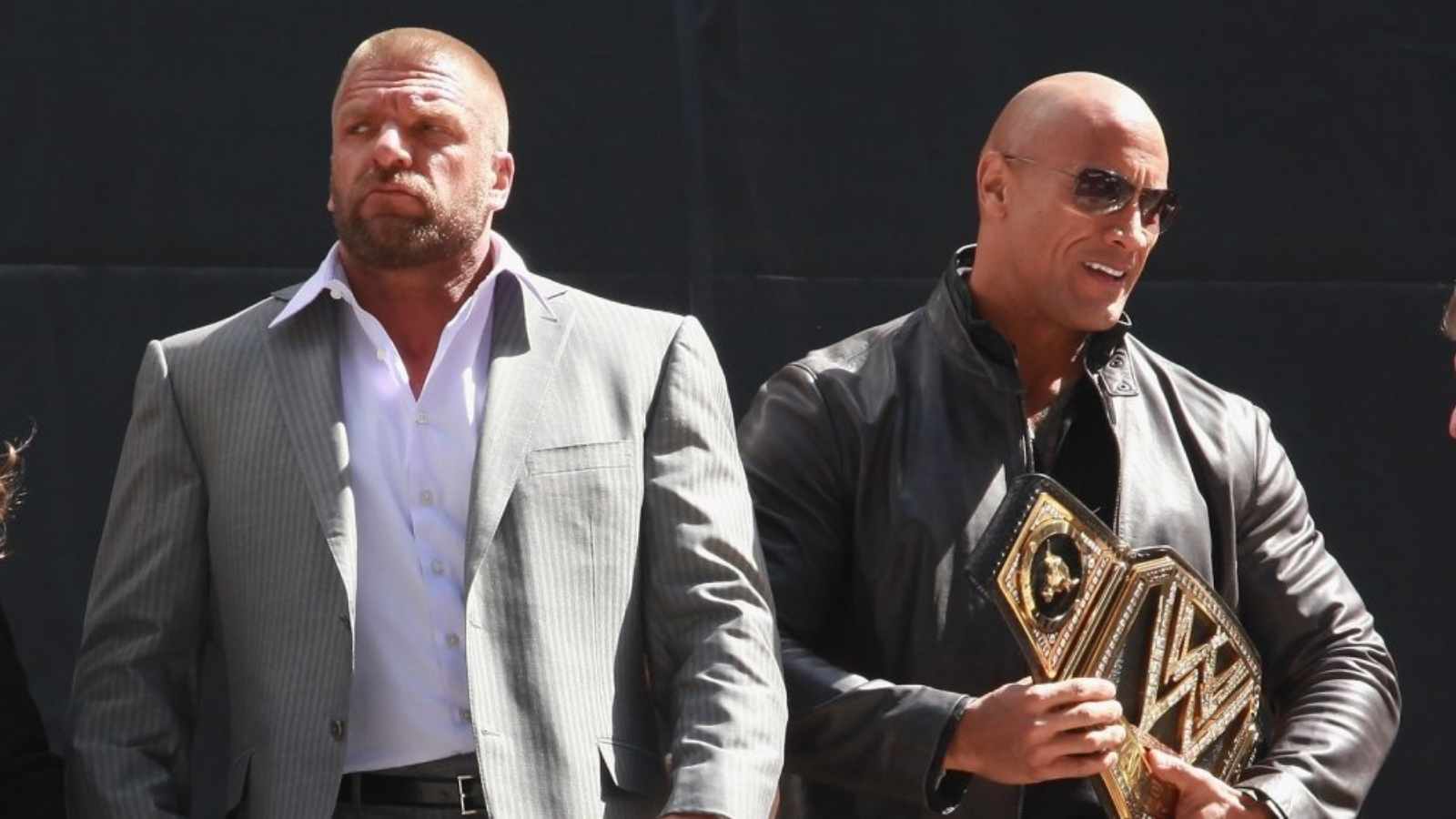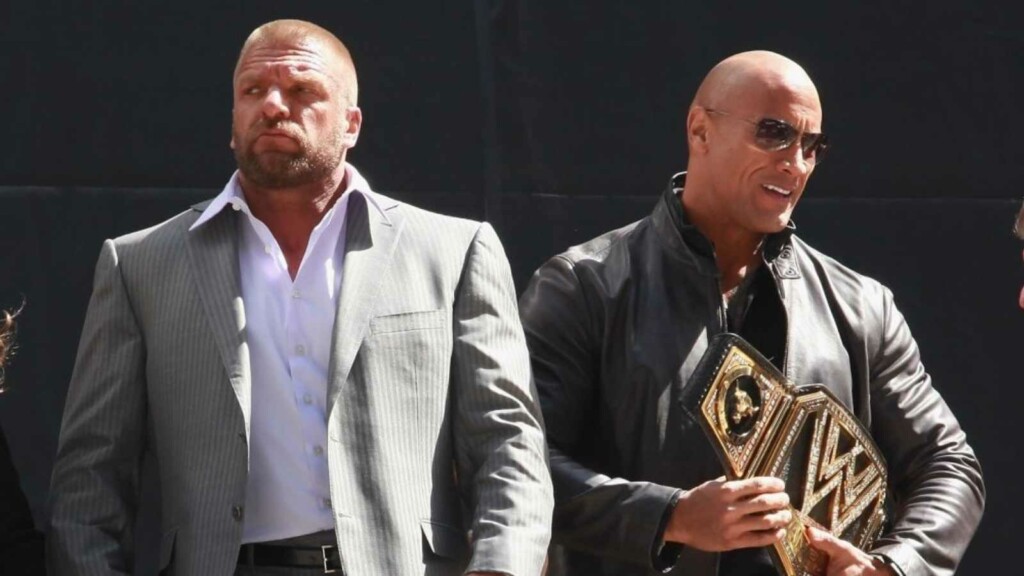 The WWE Championship feud for Summerslam 2000 was kicked off when Triple H pinned The Rock in a Fatal 4-Way match at Wrestlemania 2000, and retained the WWE Championship. The Rock challenged Hunter for the title and the duo traded the title on numerous occasions.
But by the time Summerslam arrived, Triple H and The Rock were not the only ones involved, Kurt Angle had been added to the mix too. Even before the match had begun, Triple H attacked Angle brutally. He was attended by the EMTs, but returned mid-way through the match.
As Rock and Triple H battled, Stephanie McMahon came down to the ring to attack The Rock, but accidentally hit Triple H. Ultimately, Rock hit the People's Elbow onto Triple H to win via pinfall.
Also Read: WWE Summerslam rivalries: Dean Ambrose and Seth Rollins