Edge and Seth Rollins are undoubtedly two of the most popular stars in WWE history. The two men have accomplished a lot in their career and have been feuding with each other for a month now. At Summersla, the 7 year long feud could finally see a match up between the two.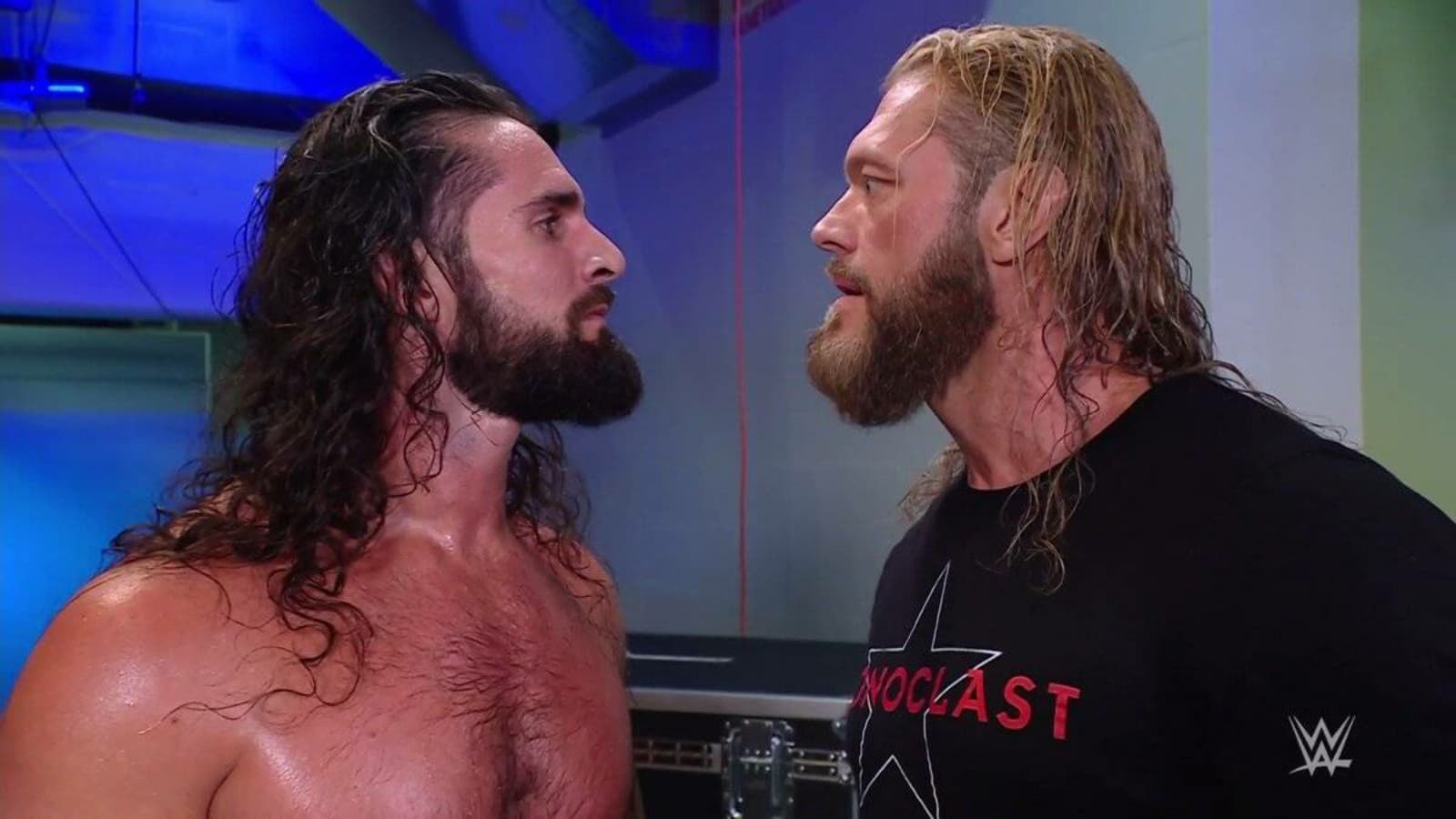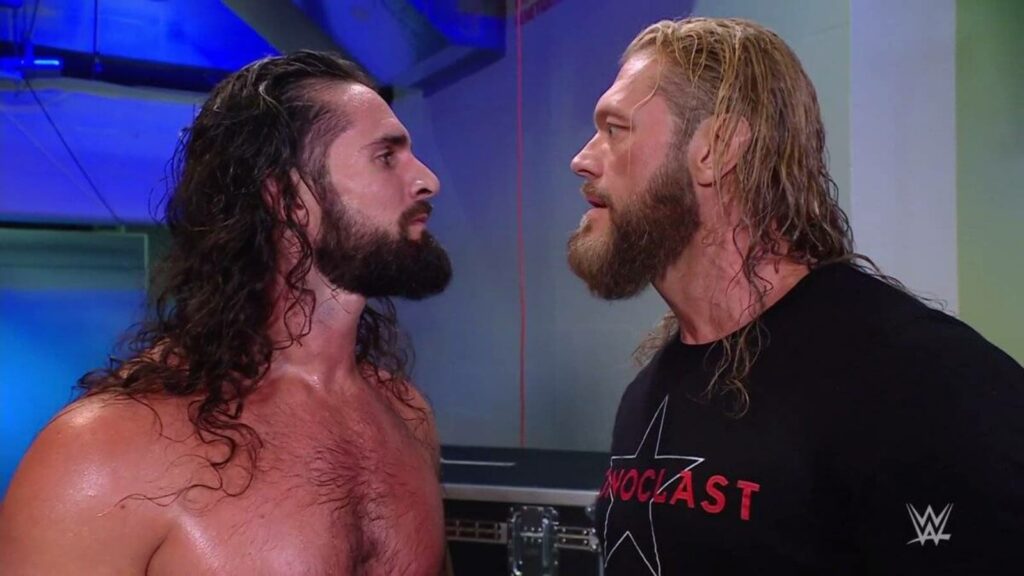 Though their feud started years back, because of Edge's injury the WWE Universe couldn't see a match between the two athletes. But now, the wait will end very soon. After months of face offs, the two men will face each other at SummerSlam and the match is official. The First time ever match would be delighting and the Universe could see a lot of unexpected action.
What is the 7 year long history between Edge and Seth Rollins which would end at Summerslam?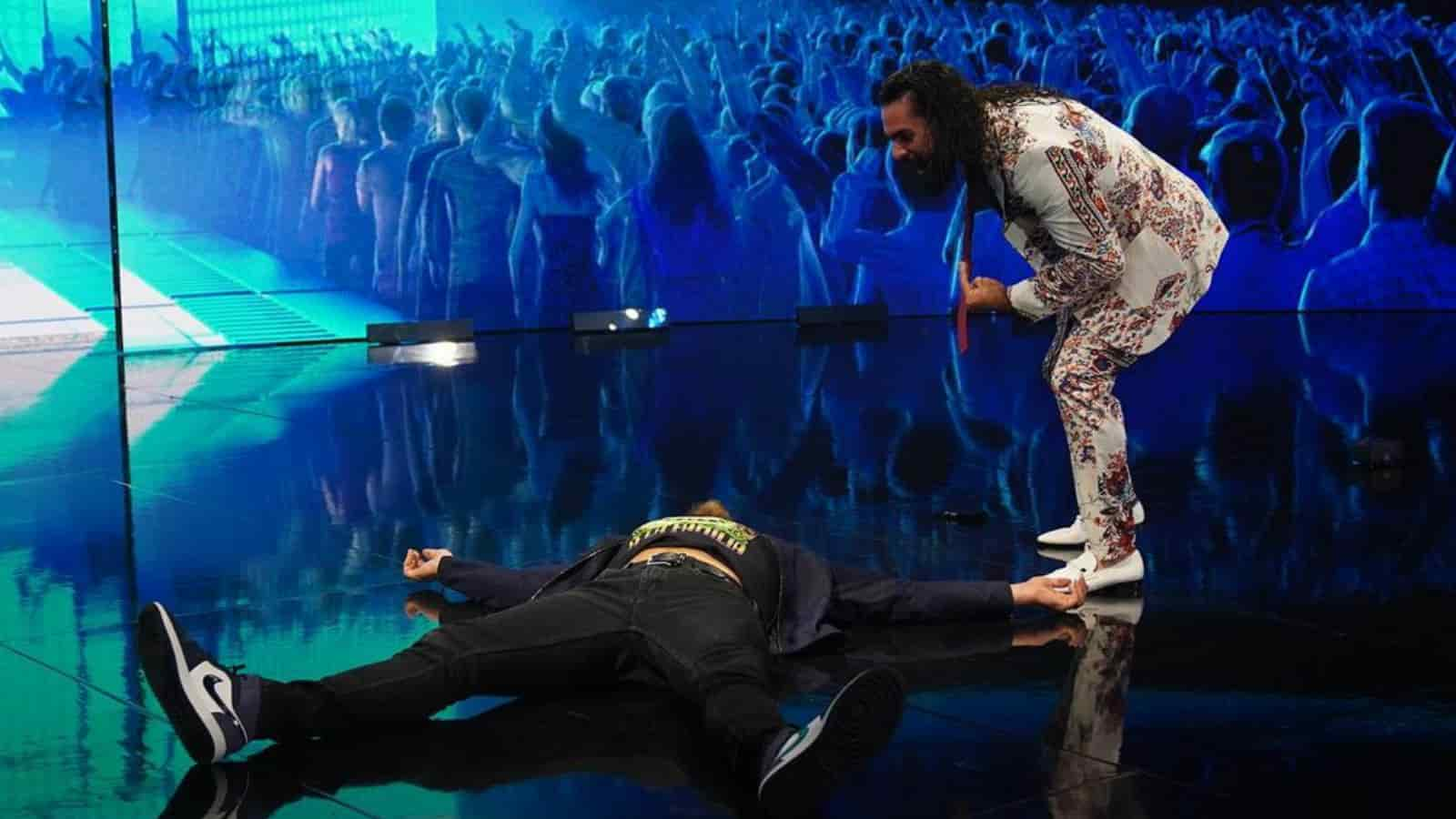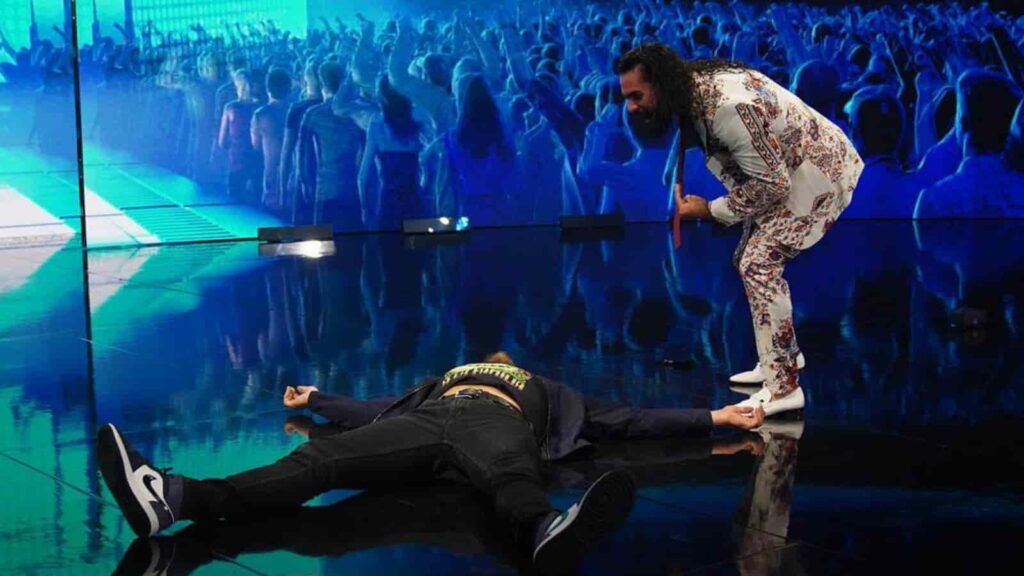 Rollins and Edge have a very long history which started back in 2014. In December 2014, Mr. Money in the Bank Seth Rollins was feuding John Cena. By then Edge had his neck surgically repaired and had retired from WWE.
But he kept taking interviews inside the ring as a part of his talk show. Rollins was being interviewed by Edge when he called Cena out. Cena came out but didn't get inside the ring because Rollins had a lot of backup in the form of Big Show and Kane.
Rollins knew that Cena wouldn't let him attack Edge so the mastermind took Edge down and set him in the position of a stomp on the MITB briefcase. But Rollins didn't stomp Edge because he knew it could end Edge's entire career.
Now that Edge is back, WWE has used that segment to build a rivalry between the two. Not only that but the heat between the two has builded up in the recent weeks which has worked as icing on the cake.