'The Biggest Party of the Summer' is set to take place on August 21, 2021. The event would be the 34th annual event of WWE Summerslam and would feature top superstars like Seth Rollins, Roman reigns, Edge, John Cena, Goldberg, and more.
The event could be one of the best pay-per-views after the COVID-19 pandemic hit the world. Summerslam could also see many superstars create new records and give high profile and career defining performances.
Here's the list of 5 superstars who have lost more number of matches at Summerslam than they have won.
#5 Baron Corbin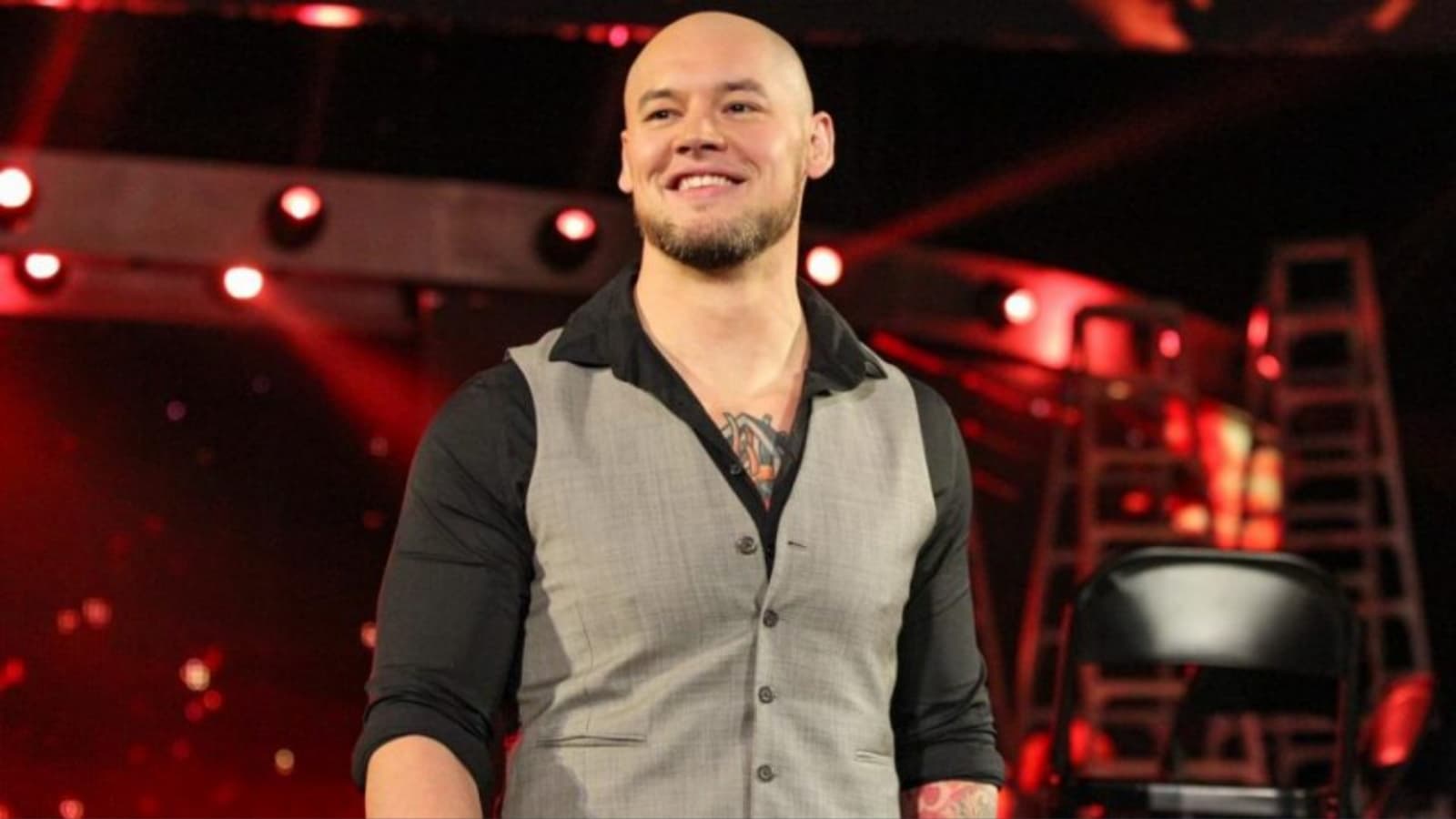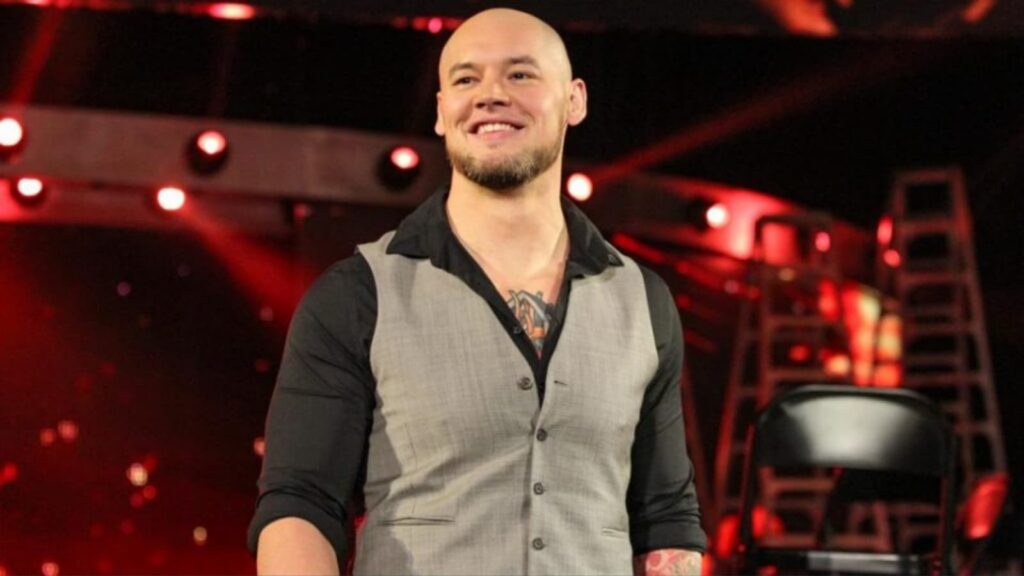 One of the most underrated superstars in WWE history has seen a downward sloping curve in his career. The former King of the Ring 2019 winner has managed to win only a few championships and has been disrespected by everyone since his debut.
Apart from some very bad records of his career, Corbin has a very depressing record at Summerslam. Corbin has not tasted success at Summerslam which makes his career worse. Though his agility and power is rarely seen in WWE, his records have made his career poor.
#4 Sasha Banks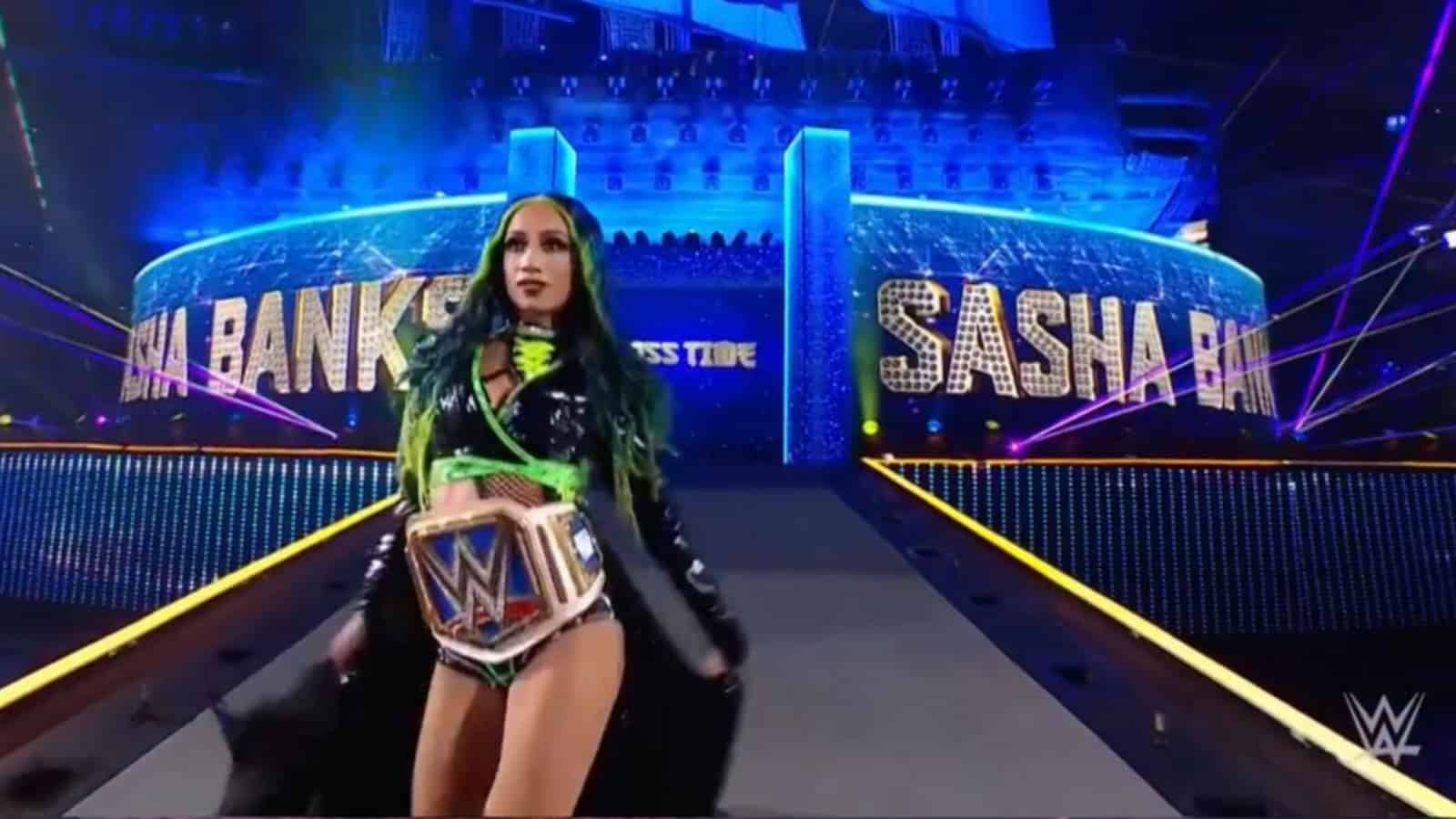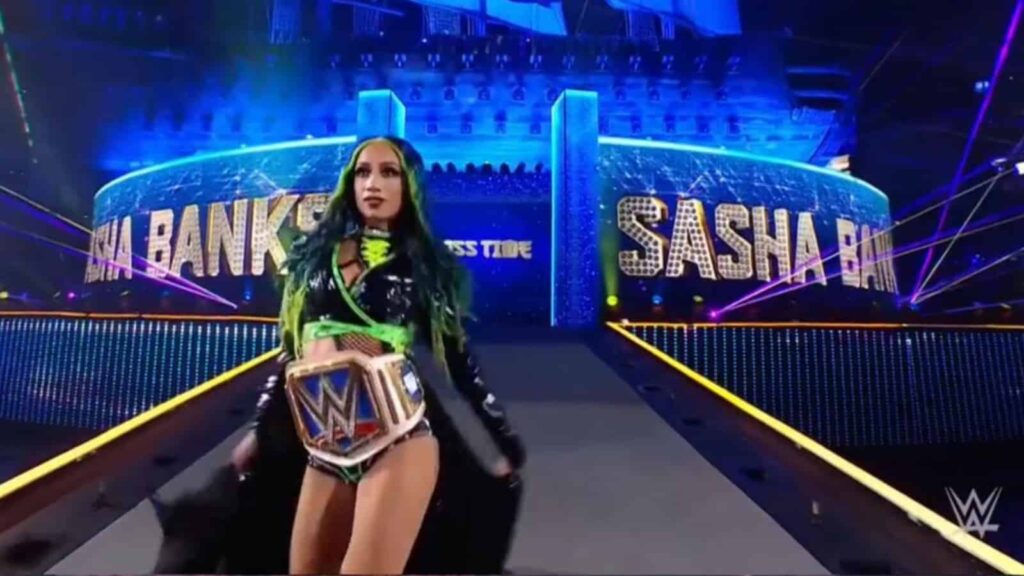 Sasha Banks is one of the four horsewomen of WWE and her success has taken many top women down. She has tasted a lot of victories in her career and has managed to write many records in the books of WWE.
But one astonishing fact about her career is that she has won only 1 out of her 4 matches at Summerslam. Even after career defining victories at many evenets, the Boss has not managed to win much at the Biggest Party of Summer.
#3 Shane McMahon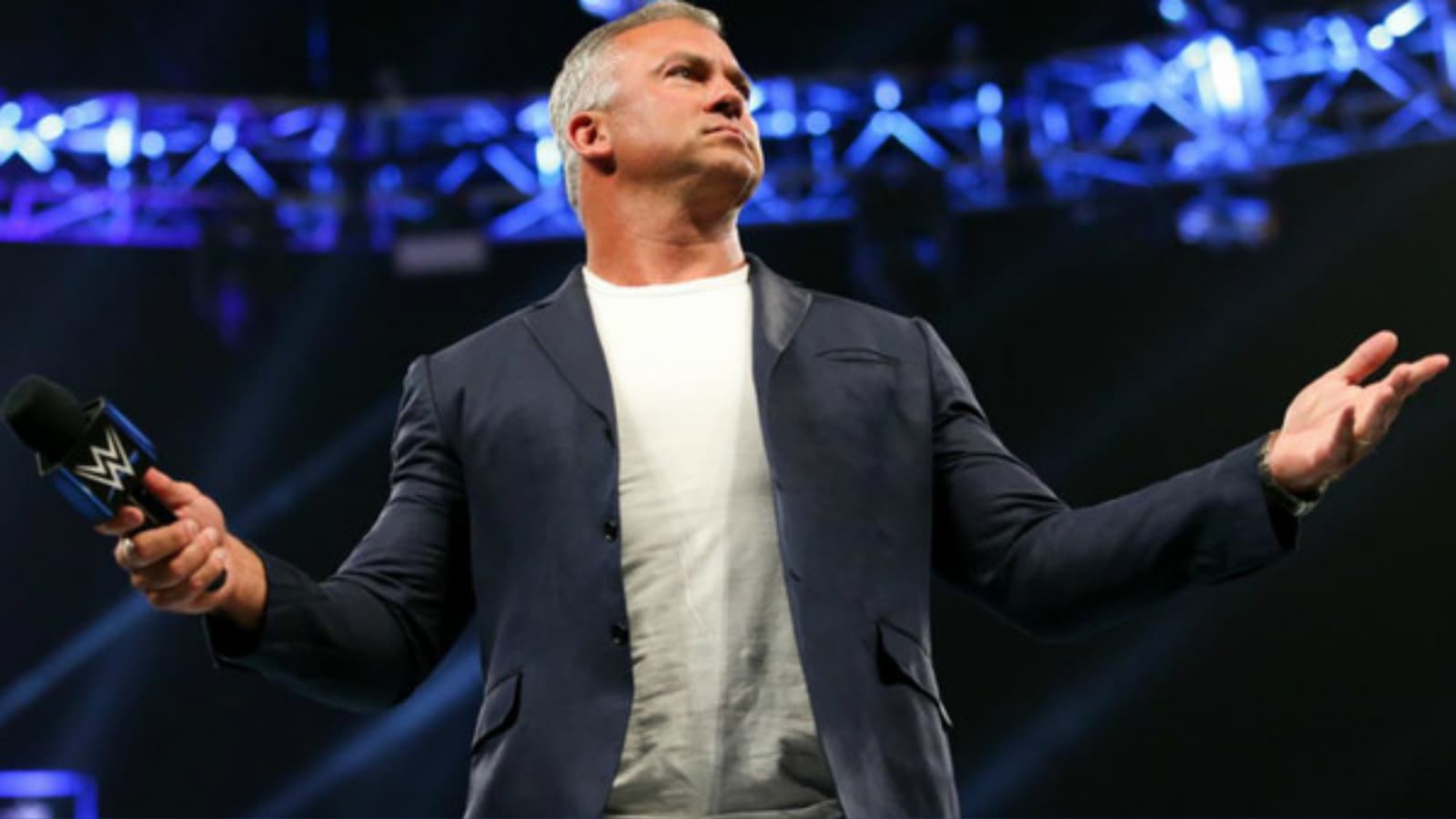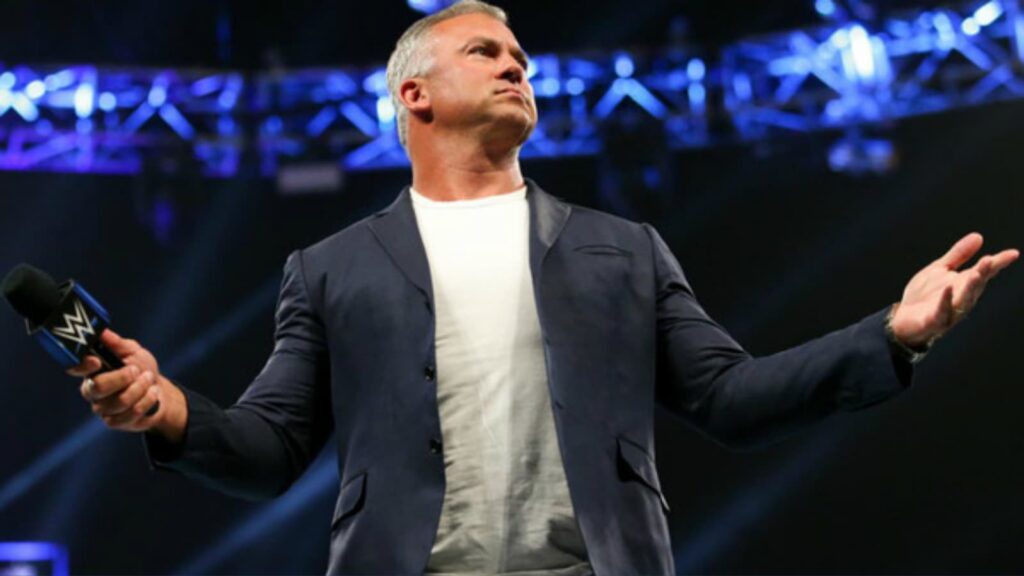 The McMahon Family not only owns WWE, but have also performed in the ring a lot of times. Shane McMahon is a very integral part of the family and is very popular as a WWE superstar. McMahon has been seen in 5 matches at WWE Summerslam but has a bad record for the same.
Even after being fearless and athletic, McMahon has only managed to win 1 out of the 5 matches. This shows that the high profile matches he has been a part of have not given him memories to cherish.
#2 Jeff Hardy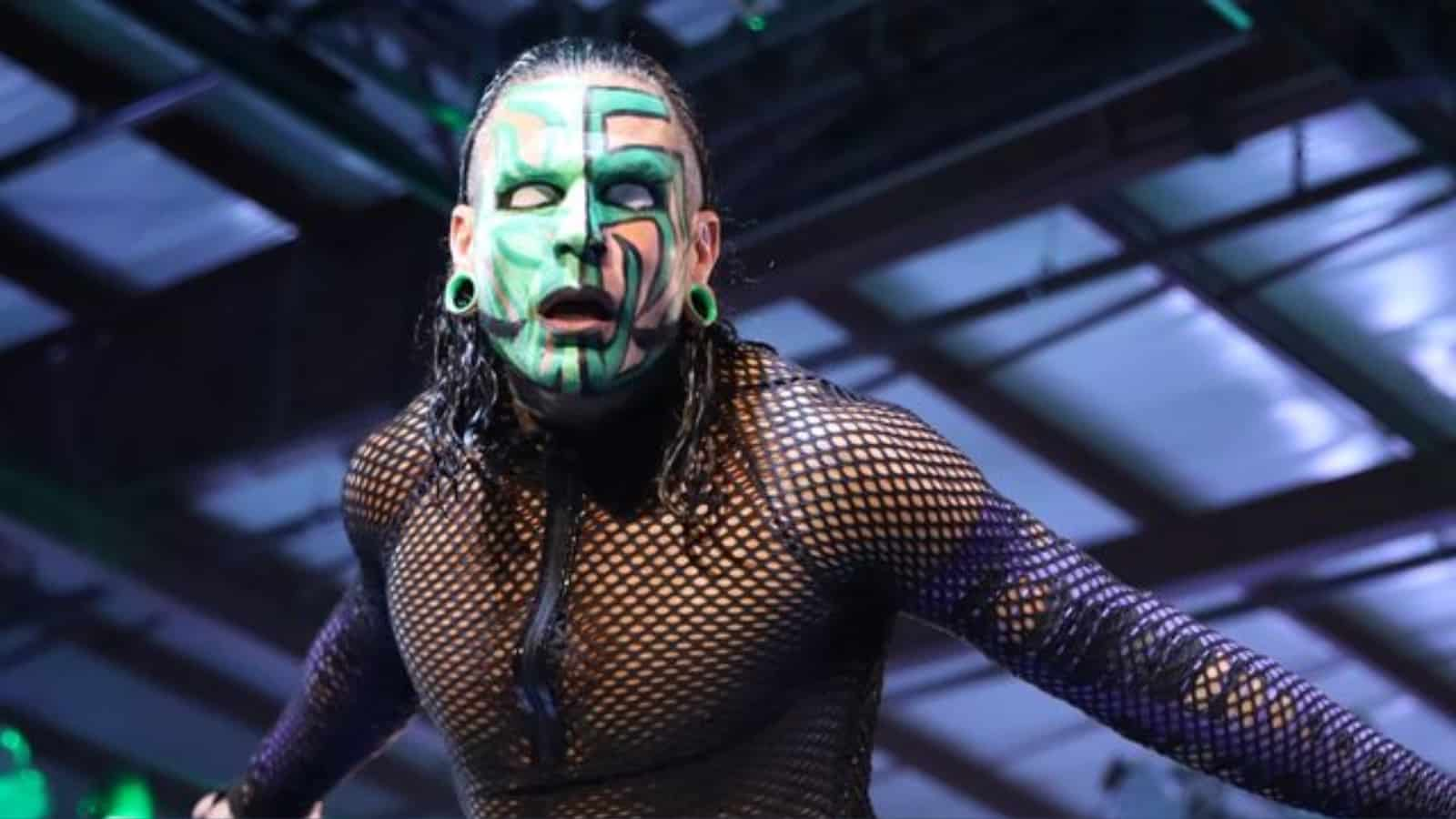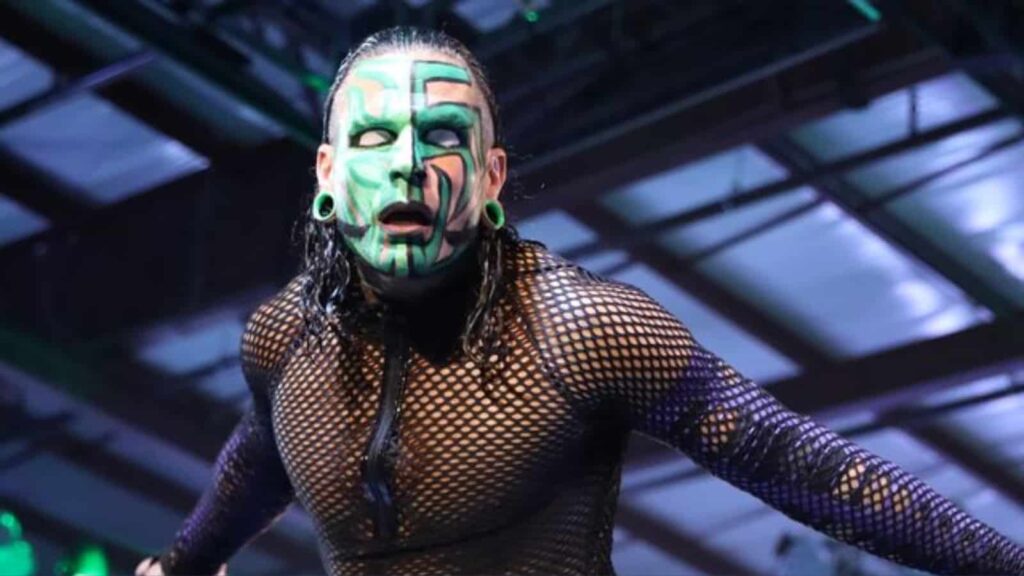 Jeff Hardy is a legend who hasn't tasted success yet at WWE Summerslam. Though the Charismatic Enigma puts his whole body on the line in all of his matches, shockingly he has lost all his matches at the event.
This also shows that he has not only lost more matches at Summerslam that he has won, but he has been very unsuccessful at the event. But this doesn't make Hardy a bad performer, his performances have always been high profile and have shown a lot of athleticism.
#1 John Cena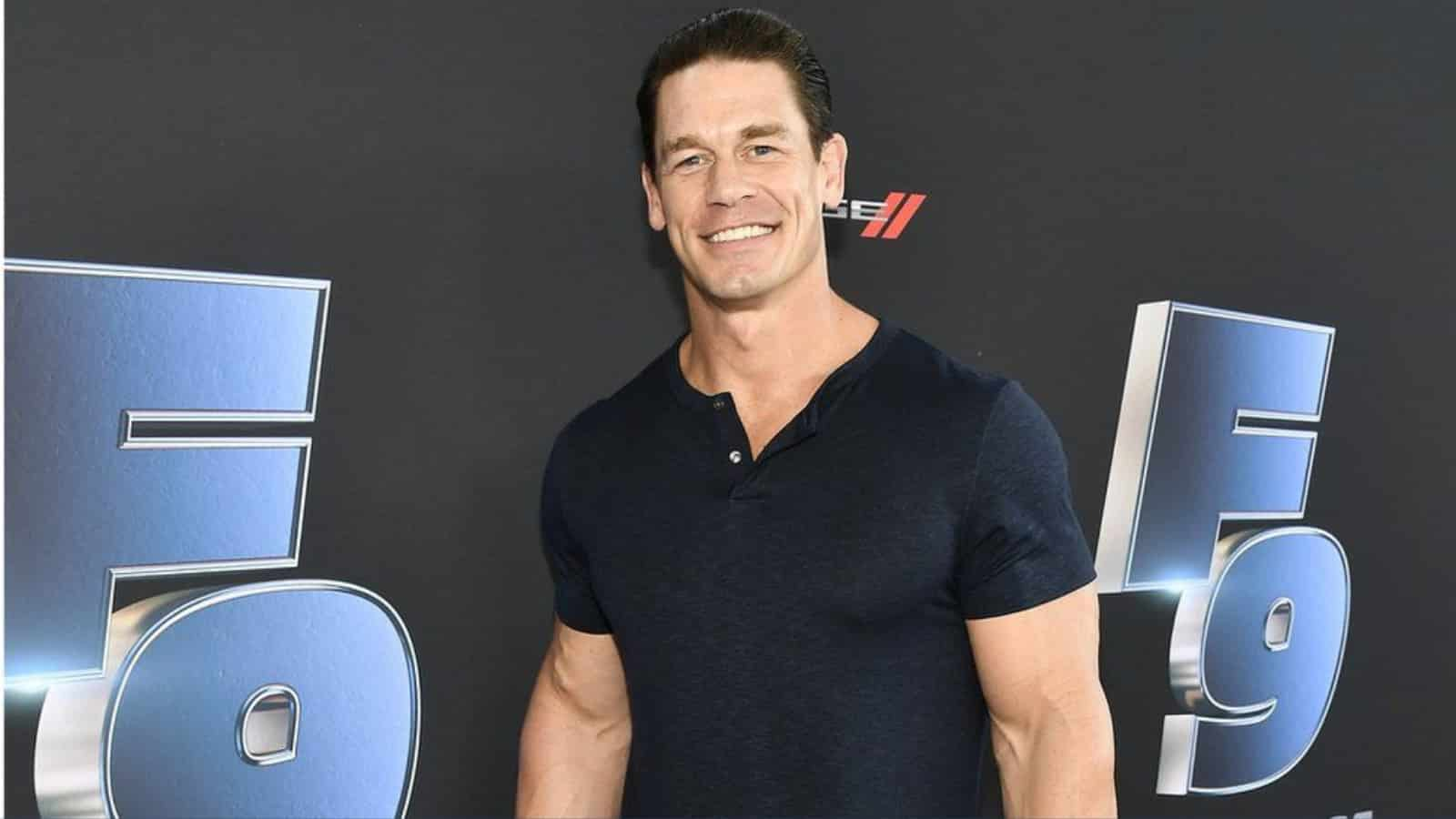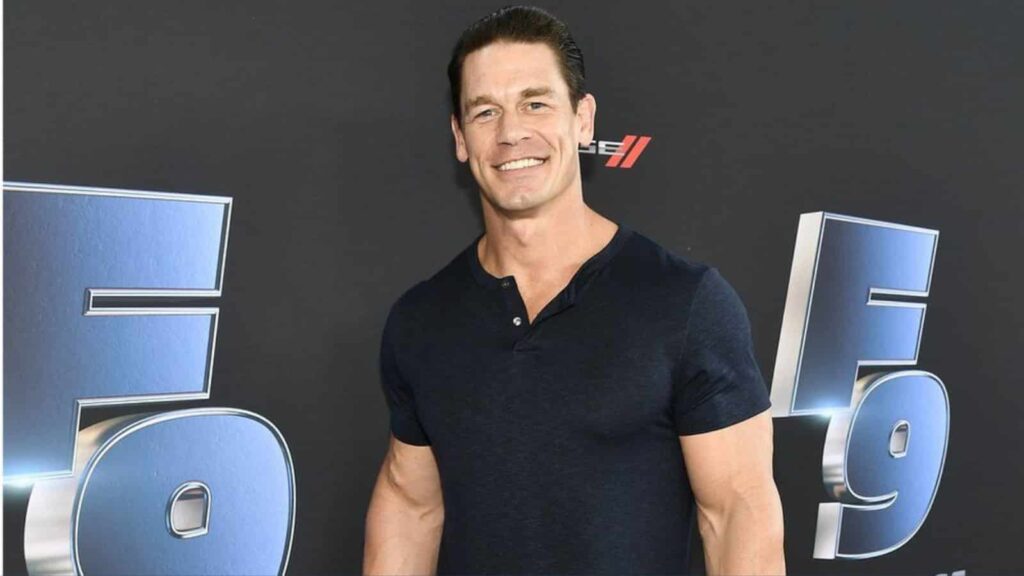 John Cena is one of the most popular and powerful superstars that the world has seen in ages. The leader of Cenation has accomplished a lot in his career and has defeated many legends. But out of the some rare things he has not done, one is that he has not won more number of matches at Summerslam than he has lost.
Cena has appeared in 14 matches at WWE Summerslam but has won only 5 of them. This shows that even after giving everything he has to win a match, he has lost a lot of matches at the event. But this doesn't mean Cena isn't as good as he is said, but this means that Cena has not been that successful at Summerslam.