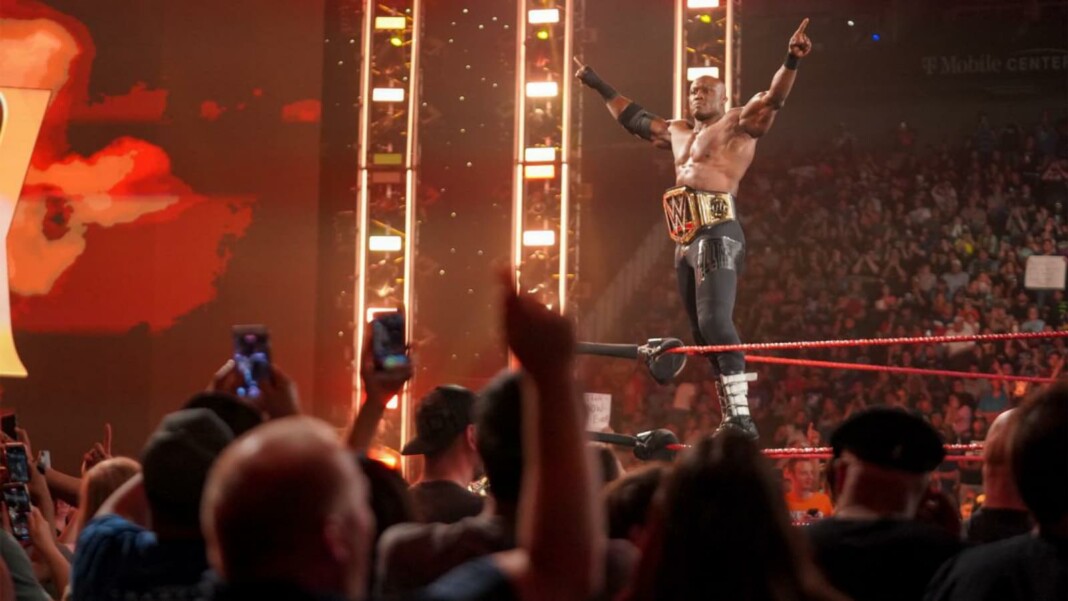 WWE Summerslam is just a couple of weeks away and it is building up to be one of the strongest PPV's of the year. The Championship matches for the Summerslam card have already started to take shape and it seems quite certain that "The Biggest Party of The Summer" will outperform Wrestlemania 37.
On one hand, Universal Champion Roman Reigns will be up against John Cena or Finn Balor or both. On the other hand, WWE Champion Bobby Lashley is all set to defend his title against Goldberg. Interestingly, despite having a career that nearly spans over two decades "The All Mighty" Bobby Lashley has never participated in a WWE Summerslam match.
Lashley is currently in his first-reign as a WWE Champion and will be defending his title against Goldberg at Summerslam. Goldberg has some experience of performing at Summerslam, having performed twice at the event.
Goldberg's first ever appearance at Summerslam was way back in 2003, when he participated in an Elimination Chamber match which also involved Triple H, Chris Jericho, Kevin Nash, Randy Orton and Shawn Michaels. The match was for the WWE World Heavyweight Championship, where Triple H emerged victorious.
Goldberg's next WWE Summerslam match came over a decade later in 2019, when he faced Dolph Ziggler. The match involved no Championships, but was essentially used to help Goldberg earn back his credibility, after the botch-filled match against The Undertaker at WWE Super Showdown 2019.
Goldberg vs Bobby Lashley at WWE Summerslam is yet to be announced officially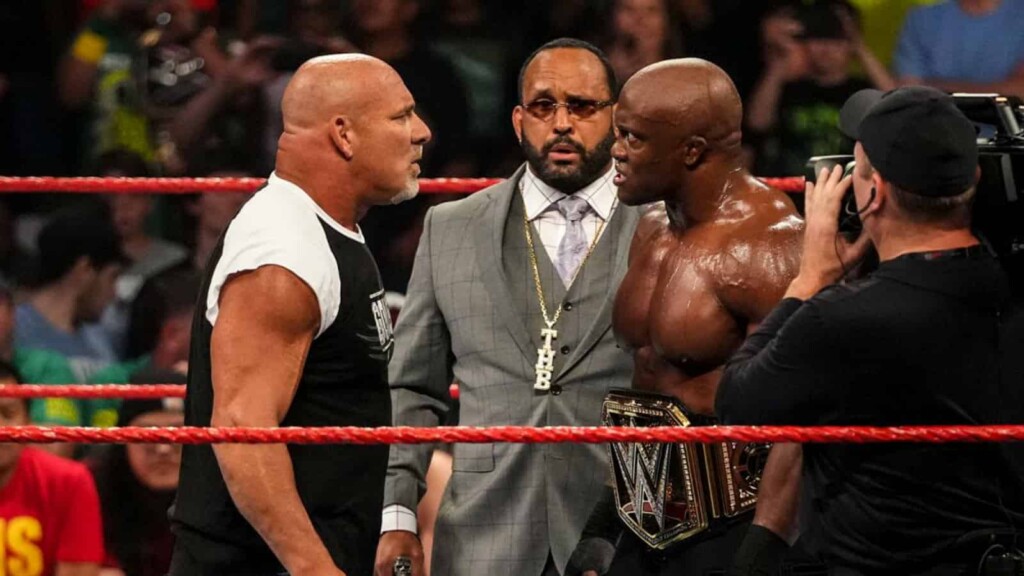 A couple of weeks ago, Goldberg returned to WWE Raw and went face to face with the WWE Champion Bobby Lashley. On the latest episode of Raw, Lashley mentioned that he won't be acknowledging Goldberg with a response.
But it is quite likely that this match will be announced soon. Goldberg's contract with WWE allows him to wrestle for two matches. He already wrestled earlier this year at Royal Rumble, and Summerslam could be his next. It is quite unlikely for WWE to bring back Goldberg and not put him in a high-profile match.
On the latest episode of Raw, Lashley used Goldberg's signature move – Jackhammer, during a match against Cedric Alexander and Shelton Benjamin. This was seemingly done to send a message to Goldberg that Lashley is ready for him. WWE Summerslam airs live on 21st August, 2021.
Also Read: WWE Raw Women's Championship match confirmed for Summerslam