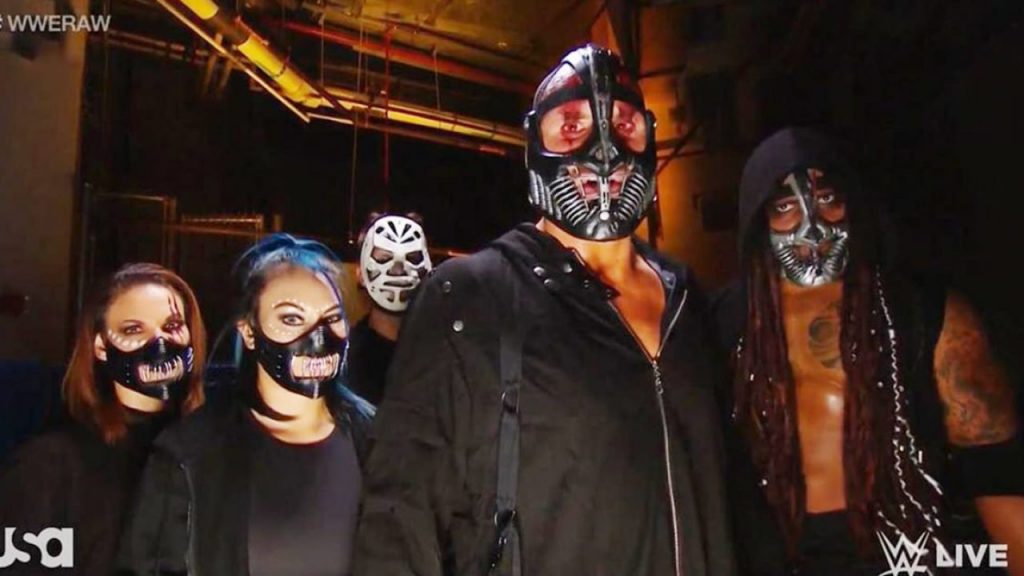 These allegations were made by WWE RAW Superstar and member of RETRIBUTION, T-BAR. He made this allegation on Twitter and  is known for being very active on that handle. He is one of the very few WWE Superstars who doesn't shy away from name-dropping All Elite Wrestling. WWE has banned using that name as they feel they have re-used their talents. This has led to huge rivalry between WWE and AEW.
In a recent tweet, T-BAR has taken a shot at an AEW wrestler, without mentioning any names. T-BAR has claimed that the AEW wrestler stole his finisher four years ago after they did a show together. He expressed his desire like- 'Some little teenager on AEW stole my finisher like four years ago after we did a show together. I'd steal something from his move set but it's all just @KingRicochet moves.' The tweet has now been deleted.
While T-BAR did not mention any names in his tweet. But according to fans, the comments suggested that he was talking about AEW wrestler Sammy Guevara. Guevara has now reattributed to his tweet, and has dismissed all allegations.
T-BAR and RETRIBUTION's storyline to recruit new talents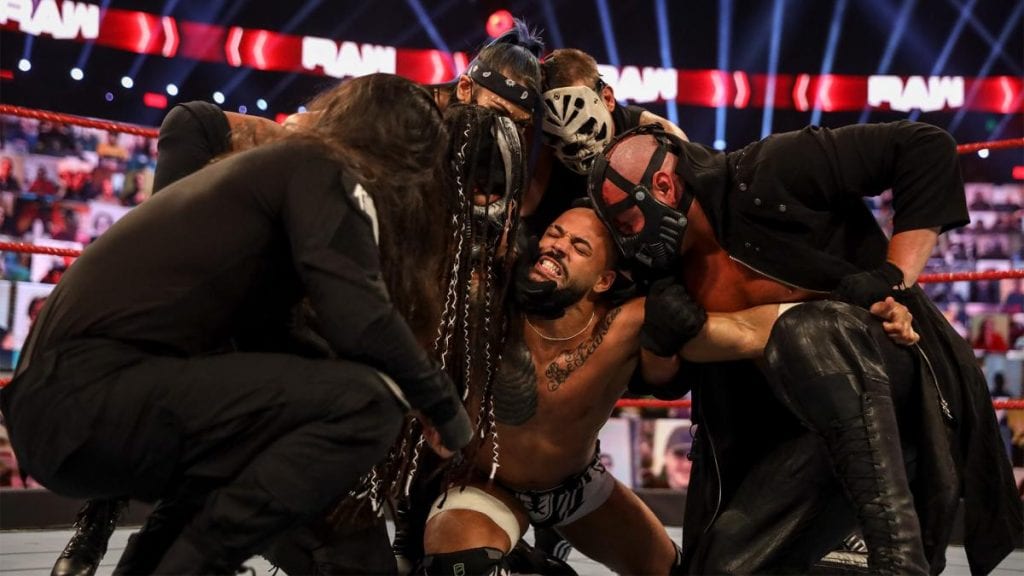 For the last several weeks, RETRIBUTION has been trying to force former United States Champion Ricochet to join them. The fans may suspect a reunion as Ricochet has faced multiple members of RETRIBUTION, including T-BAR, in singles matches. He has also lost to them, followed by a group attack on him from the faction.
This week on Monday Night RAW, T-BAR took on Xavier Woods in a singles match and defeated him with his finisher – Eyes Wide Shut. It is to be seen what the plans are for RETRIBUTION on RAW going forward. We will look forward to the storyline as it is a fresh story from a faction on the eve of Royal Rumble.
Also Read: WWE asks fans if they want another Randy Orton – Triple H feud