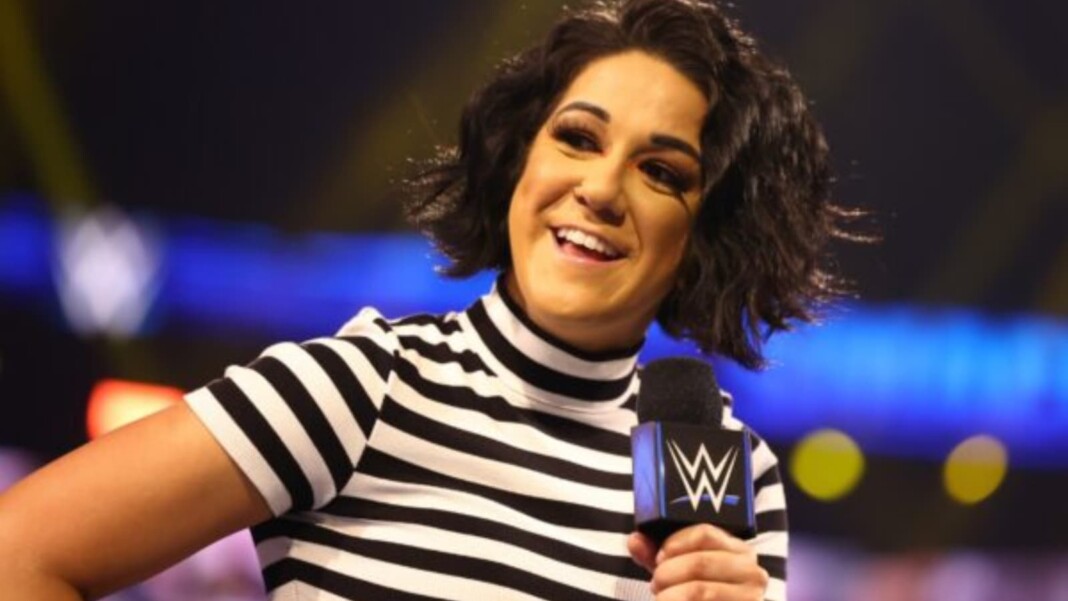 WWE Superstar Bayley has been one of the biggest WWE Superstars during their Thunderdome Era. Unfortunately, a sudden injury has ruled her out of action for several months. But the Role Model of WWE has ensured that her fans do not forget about her, as she keeps them posted via Twitter.
Former WWE Superstar Bryan Danielson, formerly known as Daniel Bryan, recently penned an emotional note titled "Thank You WWE." The note was penned ahead of Danielson's AEW debut. In the note Daniel thanked the fans, the friends, production crew, talent relations department, backstage crew and WWE CEO and Chairman Vince McMahon for all the memories.
WWE Superstar Bayley, who was also was a co-worker and a friend of Daniel Bryan, noticed the heartfelt article and took to Twitter to react to it. "Gonna miss having you around. Thank you," tweeted Bayley.
Bryan Danielson will be making his in-ring debut for All Elite Wrestling today at the Grand Slam edition of AEW Dynamite. He will be facing Kenny Omega. On the other hand, Bayley is currently nursing a torn ACL and is expected to be out of action for the foreseeable future.
WWE Superstar Bayley was feuding against Bianca Belair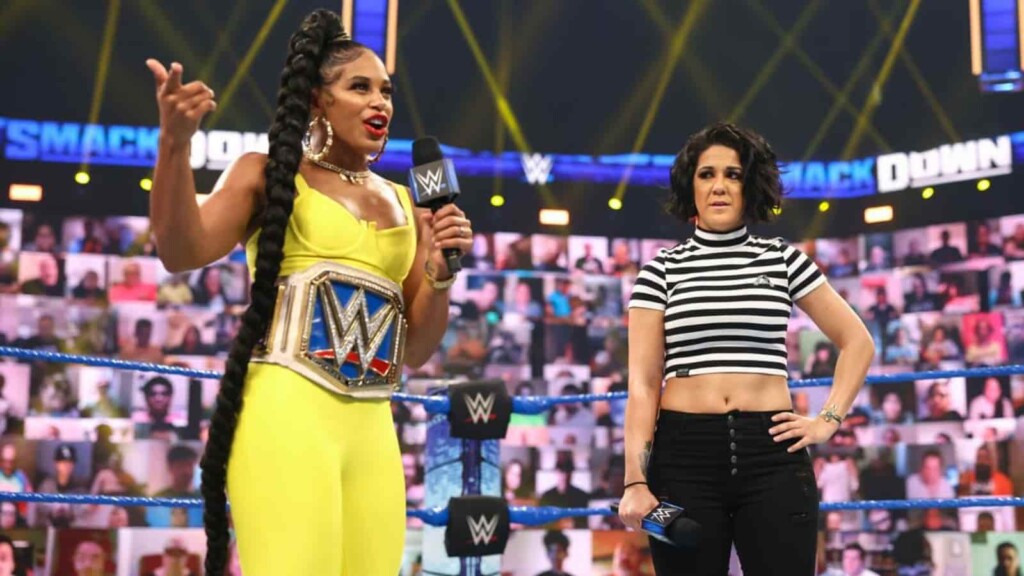 WWE Money in the Bank was the first WWE PPV since the live events were resumed. WWE Superstar Bayley was supposed to challenge Bianca Belair for the Women's Smackdown Championship. But out of the blue, Bayley announced that she will be out of action for 9 months after suffering an injury during a training session.
Prior to her hiatus from the company, Bayley was one of the best Superstars on the show. Her comedic Heel character was winning the fans all over. In fact, she managed to impress the fans on both the nights of Wrestlemania 37 despite not being on the card. She also got her on talk-show segment on the Blue brand titled Ding Dong, Hello!