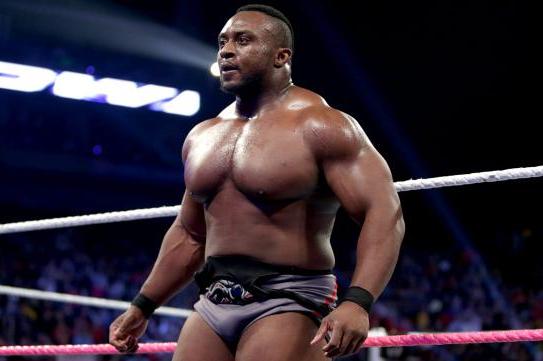 BIG E is all set for his Singles Push given his new day partner, Kofi Kingston is out with an injury.
WWE SmackDown superstar Big E is all set to feature in singles competition. Big E has had massive success with The New Day in a Tag Team division which is almost undeniable.
SINGLES PUSH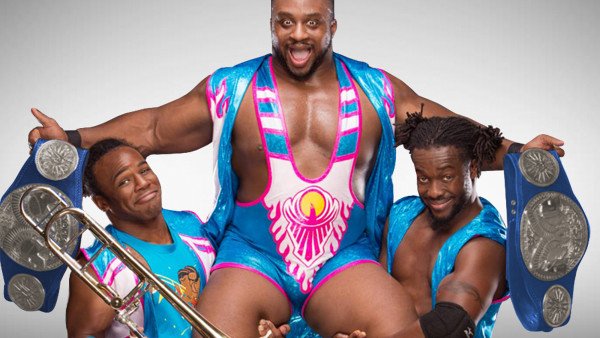 However, New Day's member Xavier Woods is already out of the equation because of the injury which he faced. In the last week's episode of SmackDown Live Kofi Kingston also explained this – due to several injuries which he occurred at Extreme Rules, he will out of in-ring action for the next six weeks.
This further means Big E has left alone on his own and now has to prove his dominance on the blue brand.

TITLE OPPORTUNITIES

In his recent interview, Big E was a special guest on 'Table Talk' where he spoke about a lot of topics including his singles run in WWE, whether the championship matters or the length of reign.
"You don't want to win the title and lose it the next day. You want to hold on to it as long as possible." Big E said. "So the number of reigns is cool. I think people get caught up in that… If I held a title for 20 days and I had like 10 titles, that's not that impressive.
But if I held it for 90 days, which I think today is our 900th day of being tag champs, that's pretty impressive."
DREAM OPPONENT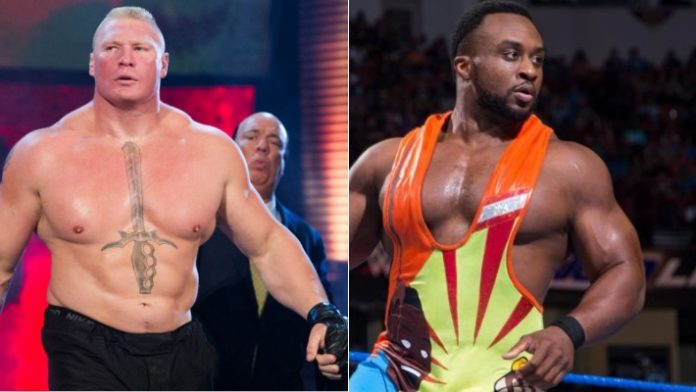 However when asked from Big E about his dream opponents were, whom he'd like to face – he said Brock Lesnar for singles match and the Undisputed Era for the Tag Team collision

"I would like to do a full program with the Undisputed Era with some build or whatnot would have been fun." Big E said. "We have done some stuff with Brock. I haven't had an official match with Brock, but it forced to pick one, maybe Brock. Let's say, Brock."
This would not surprise WWE fans if they see Brock Lesnar vs Big E in a one – on – one competition which could be a massive turn out in Big E's wrestling career.
BIG E also comes under the same category as Braun Strowman, McIntyre, Lesnar, Bray Wyatt and Bobby Lashley when it comes to the size and strength. So this could an opportunity for BIG E to showcase his Strength up against the Beast himself.
He also picked the Uso's as his favorite opponent to face in the Tag Team division.
"We just have really good chemistry with them in the ring, outside the ring. We see the business the same way – we're selfless," Big E explained. "It's so easy to put the matches together.
Read Also :WWE RAW 28 July Results