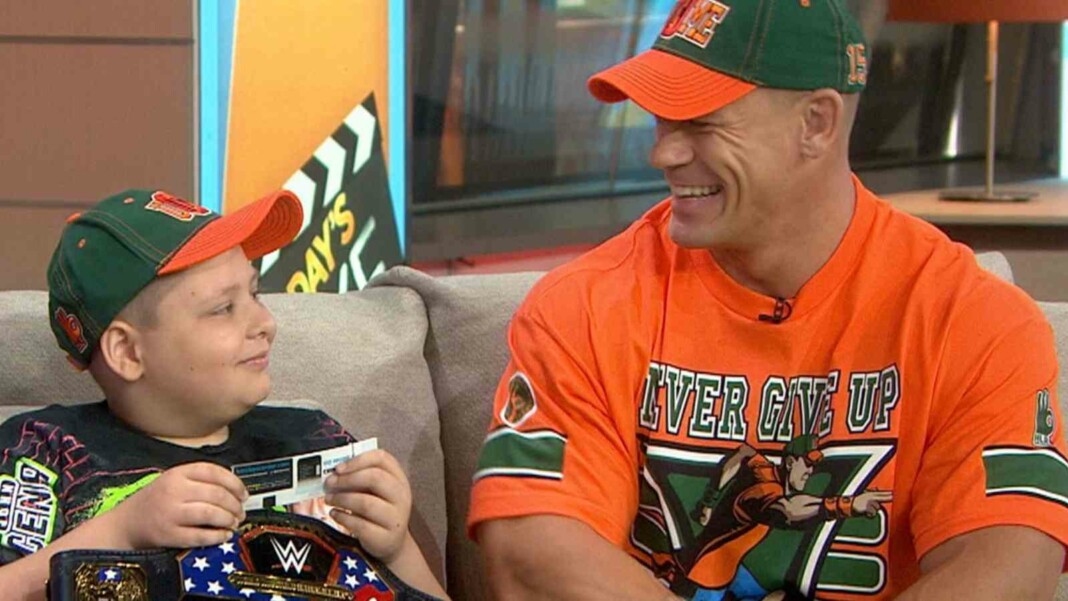 John Cena is one of the biggest Superstars that WWE has ever produced. He has now moved on to focus on his Hollywood career. The 16-time World Champion is not just a hero on WWE TV or the big screen but in real life too.
John Cena has been working with the Make-A-Wish Foundation for several years now. He has granted over 600 wishes to children and that is a Make-A-Wish record. Even the Covid-19 pandemic couldn't stop Cena for granting the wishes.
Last year in May, John Cena visited a young fan, who was battling cancer. Following all the Covid protocols, Cena gave lots of goodies to David Castle as an early birthday present.
WWE Legend JBL, also recently took to Twitter to enlist all the work that Cena has been doing for the society. JBL's tweet shows that Cena doesn't get the credit that he deserves for all the work he does for making the world a better place.
John Cena recently landed in a controversy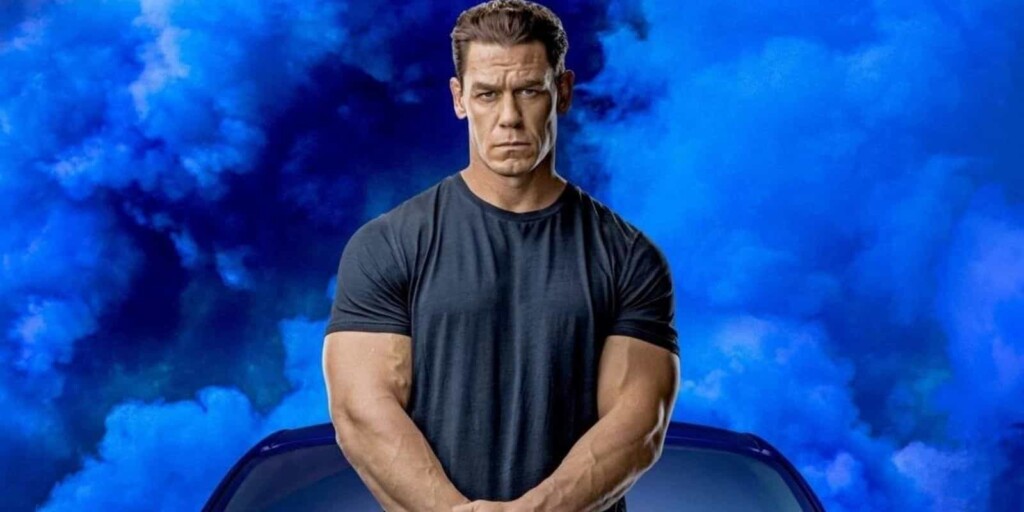 John Cena has two big franchisee projects lined up – Fast and Furious, and The Suicide Squad. He is currently busy promoting his upcoming movie, Fast & Furious 9. During one of the events, he referred to Taiwan as a country which led to severe backlash from fans in China. But Cena was quick to apologize, through a video posted on Twitter, in Mandarin.
Cena was quoted as saying – "Hi China, I'm John Cena. I'm in the middle of Fast & Furious 9 promotions. I'm doing a lot of interviews. I made a mistake in one of my interviews. I made one mistake. I have to say something very, very, important now. I love and respect China and Chinese people. I'm very, very sorry about my mistake. I apologize, I'm very sorry. You must understand that I really love, really respect China and the Chinese people. My apologies. See you."
But as soon as the video was posted, CM Punk saw it as an opportunity to poke fun at Cena. He immediately changed his Twitter bio to "Taiwan is a country".
Also Read: WWE releases numerous employees from international offices and Studio division