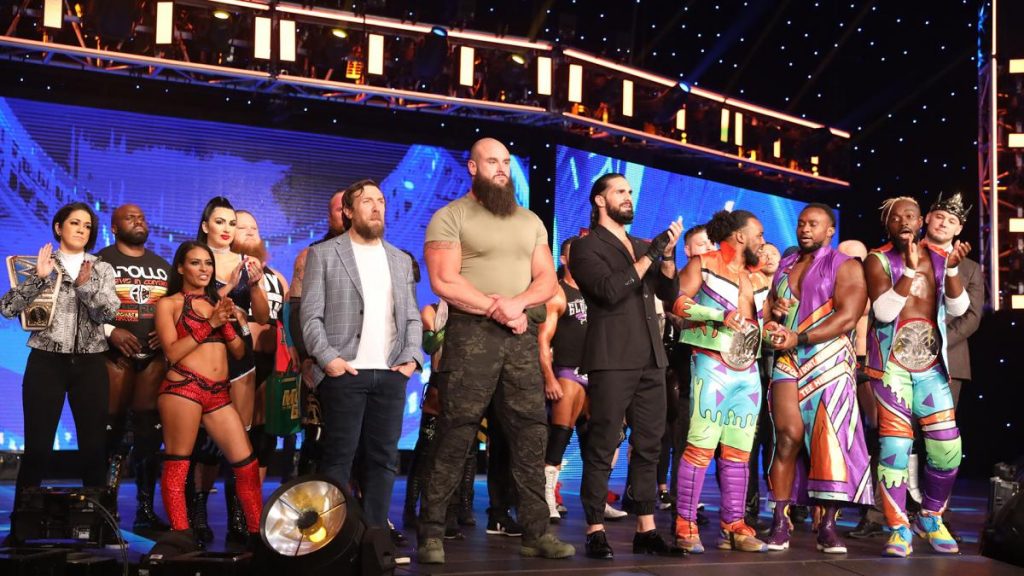 WWE is known for keeping their talents under long-term contracts. They get their talents to sign with the company for multiple years. During this period, if they wish to leave the company, they have to follow a long tenure of non-compete.
But the mid-2020 contract offers made by WWE to their wrestlers are being termed as "disappointing". 2020 has been a fairly challenging year for the whole world. Despite the challenges, WWE managed to produce new episodes of all their weekly shows. But there were some financial challenges that the company faced due to the pandemic.
WWE was forced to make several budget cuts, release several wrestlers as well as employees. In comparison, 2019 was a really different year. The company handed out large amounts of money to several of their talents. This was done in order to retain their talents, and prevent them from working for some other wrestling promotion.
But the pandemic has changed WWE's style of working. They are not hoarding talent like they used to. Hence, the offers made in mid-2020 were nowhere near the offers made in 2019. A report on Fightful Select mentioned that the new offers were outrightly rejected by some of the superstars.
WWE doesn't mind waiting for the superstars to sign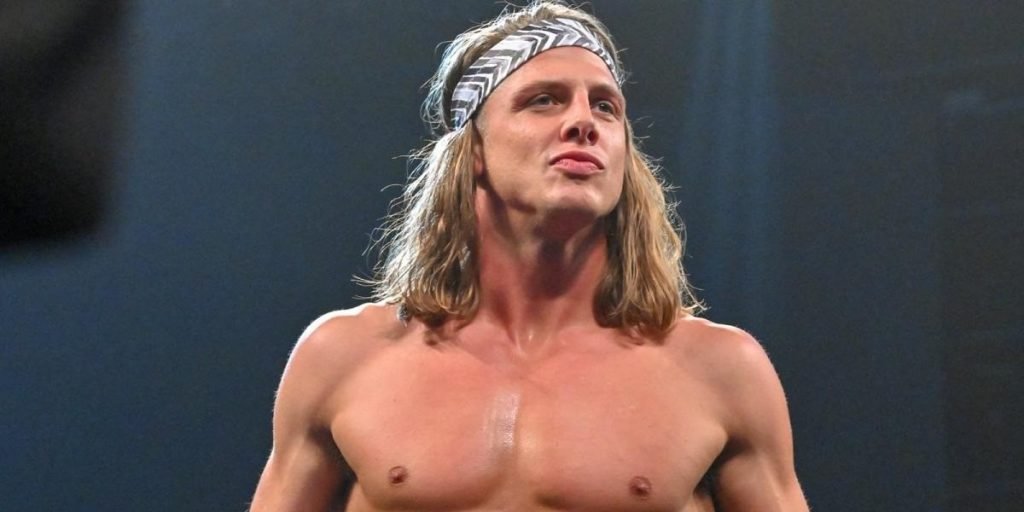 Most of the WWE superstars, justifiably, are waiting for the situation to improve. Once the scenario improves, then the wrestlers would consider signing new deals with WWE. Thankfully for them, WWE doesn't mind waiting. They are fine with wrestlers wanting the situation to improve before new contracts are signed.
One of the WWE superstars who was not too keen to renew his contract with WWE was Matt Riddle. Riddle did not like the original offer that was made to him. But considering how much Vince McMahon has grown fond of him, a better offer was made to Riddle.
A few days ago, Riddle signed a contract extension deal with WWE for a 3-year period. The new deal will allow Riddle to earn $1.2 million with an additional $50,000 for every Saudi Arabia show he attends. Once the situation improves, it is expected that most of their talent extend their contracts with the company.
Also Read: Sonya Deville returns to WWE