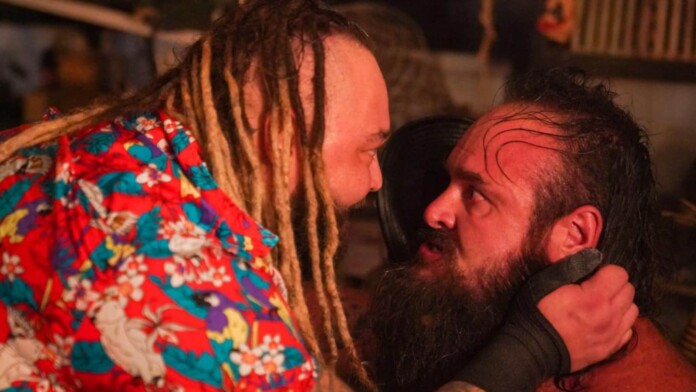 WWE Superstars seemingly have no job security anymore. You could be new on the roster, introduced to the WWE Universe just a couple of weeks ago and still be released. The situation isn't much different for those who were well-established either. Several WWE Superstars who are quite well-established like Braun Strowman, Bray Wyatt and Malakai Black were also released when they were thriving.
The business has come under severe criticism for constantly releasing some of the top names in the company. Stars like Aleister Black and Bray Wyatt were flourishing creatively on the show right before they were released. On the other hand, there were stars like John Morrison and Taya Valkyrie who were recently inducted into the WWE roster, but were released without any proper use on the roster.
But there is still no clarity as to why is WWE releasing the Superstars constantly. One of the reports going around was that Vince McMahon was planning on selling the company. So the talent was being released to reduce the expenses and there by increase the profitability of the company. This could still be one of the reasons for the releases.
Interestingly, releasing the Superstars poses much more of a threat now than it ever did. Earlier there weren't enough competitors around for WWE. But now the scene has changed. Whenever they release a Superstar, they are basically handing the talent to competitors like All Elite Wrestling and IMPACT Wrestling. But then the WWE brand has grown exponentially and releasing stars isn't hurting their revenues much!
WWE Superstars like Braun Strowman and Bray Wyatt were released recently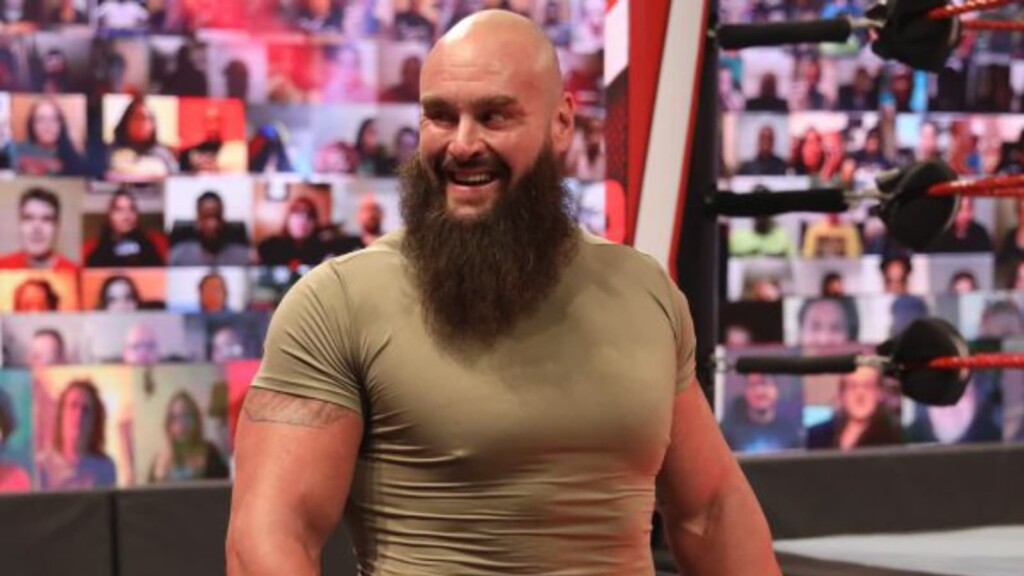 Braun Strowman was dominating the Red brand during his final weeks with the company. He was a part of the WWE Championship feud along with Bobby Lashley, Drew McIntyre and Randy Orton. His arc did not even reach its conclusion and he was released from the company.
Then there is the case of Bray Wyatt. Considered to be on the most creative minds in the professional wrestling industry, Wyatt debuted The Fiend character amidst much fanfare. The character received much appreciation from the fans but was also released months after being inactive!
Also Read: "Brock Lesnar is the No.1 loser," Roman Reigns makes bold claims ahead of Lesnar's return