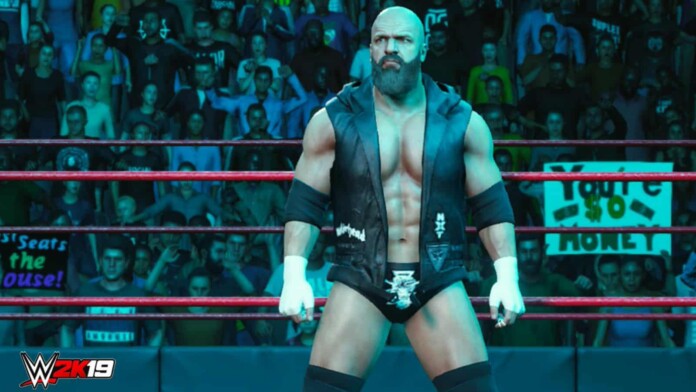 Former American professional wrestler, Paul Michael Levesque is famously known by his ring name Triple H. He is not only a wrestler but also a business executive, and actor. There are very few in the wrestling business who is as far-sighted and efficient as Triple H. Famous WWE brand NXT is a creation of his business proficiency. He is currently working as the Executive Vice President of Global Talent Strategy & Development of WWE and, obviously, the executive producer of the WWE-NXT.
Triple tied his knot with Stephanie McMahon, the daughter of current WWE manager Vince McMahon. The D-Generation X superstar Levesque is a record fourteen-time world champion and two-times Royal Rumble Winner. He put his hands on an incredible amount of championship titles.
His popularity in WWE and belonging to the McMahon family have made him one of the favorites of becoming the WWE boss after the end of Vince McMohan's tenure. But recently, a revelation, which came through the words of a former wrestling chief, about Levesque's future as a WWE manager has taken the world by shock. Let us know what exactly is the revelation and who made it.
Here is the revelation about Triple H's managerial career in WWE!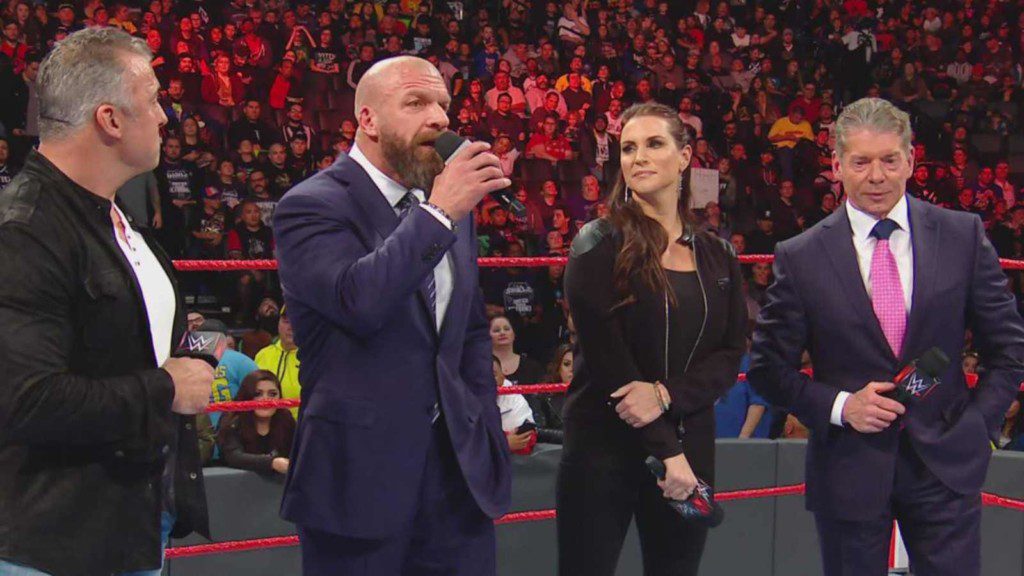 The Game Triple H currently is recovering from a heart operation. The colossal wrestler is already 52 years old and has worked in WWE for almost four decades. There will be no surprise if he clears his intentions of taking retirement to get enough rest and enjoy his retired life soon.
Recently, Eric Bischoff, former WWE Executive, and WCW President appeared on Renee Paquette's Oral Sessions podcast. As Renee Paquette questioned, "What happens when Vince McMahon steps down? Ric Flair came up with the surprising revelation. Flair States, "Whether he goes out on the job, which is probably the way he would want to go, or just decides he will buy a yacht and go to Barbados…Who will be stepping up into that spot? Is it gonna be Triple H? I highly doubt it."
However, as Flair negates the possibility of Triple H becoming WWE manager after Vince, the name of Shane McMahon is coming up as the number one contender for the post. Whether Triple H will become the manager of WWE or not is a question of the future. Though it is very unlikely of him to occupy Vince's post in the future, he will continue with his current posts in WWE at least for now.
Read Also- Bianca Belair's interesting in-ring attire| Know the details