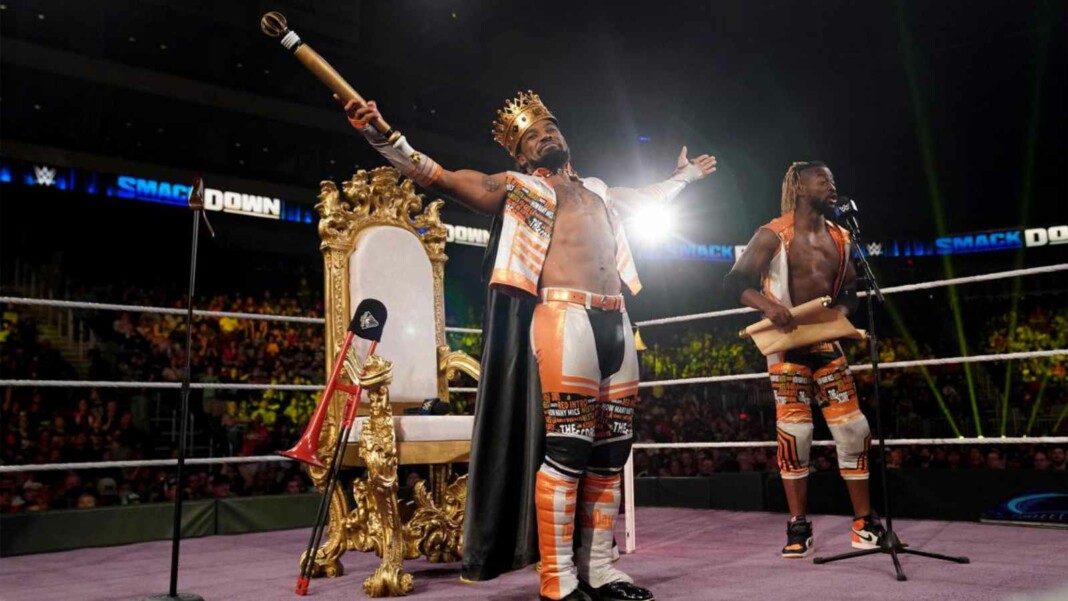 King Woods defeated Finn Balor at WWE Crown Jewel 2021 last week, to become the new King of the Ring. The battle between two babyfaces was quite surprising but delivered a great even battle between the two Superstars. At the end of the end, the more deserving Superstar won and frankly, Woods need the win more than Balor.
But winning the King of the Ring tournament is only half the battle won. The real challenge will be that where King Woods will head from here. We feel that WWE has a great opportunity here to turn Woods heel at WWE Survivor Series 2021. All the 3 New Day members have now delivered some memorable moments. Kofi Kingston and Big E both retained their face characters even after their big wins.
Hence, WWE should take a different route with Xavier Woods. In fact, WWE Survivor Series could be the perfect platform for pulling this plan off. With him becoming the king, Woods could now be added to Team Smackdown for the Tag Team Elimination match. He would want to become the leader and a humiliating loss for his team could lead him to attack his teammates.
WWE has significant time to implement this plan. They have just premiered the seasons for both their main roster shows and the Teams are yet to take shape for the upcoming PPV. Hence, if done correctly, WWE could successfully turn Woods heel in a short span of time.
WWE has been pushing King Woods extensively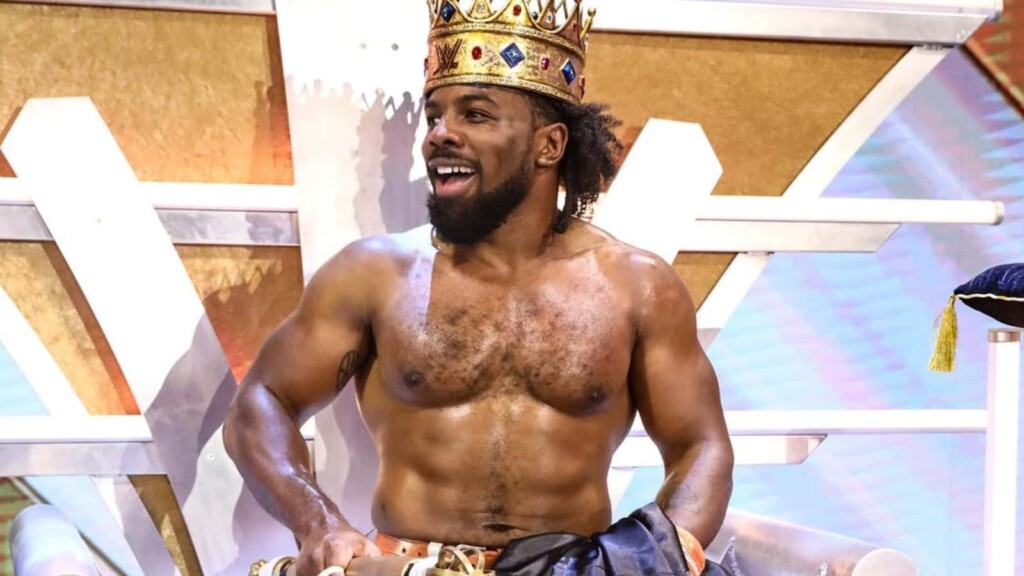 In the recent past, King Woods has performed exceptionally well. In fact, he was the MVP of the Tag Team Turmoil match that took place some time ago on Raw. His on-screen character has long been loved by the fans and WWE ensured that the fans start to love him for his in-ring abilities too.
If WWE does decide to go ahead with the Heel turn, we could even witness a blockbuster feud between him and Kofi Kingston. But then again, this should be a long-term plan and not just a one-off thing. In the build-up to Survivor Series, we could see WWE teasing this turn.
Also Read: Why did AJ Styles miss the season premiere of WWE Raw?