WWE Survivor Series 2021 is just a couple of weeks away and, surprisingly, the build up to the event is yet to begin. While the Champion vs Champion do not need any real build, apart from a couple of sneak attacks – there is a need for qualifying rounds to determine the participants for the Men's and Women's Elimination Tag Team match.
The 5-a-side Elimination Tag Team matches are considered to be the most important part of Survivor Series because they help in determining that which brand is supreme. Surprisingly, the teams have not been decided so far. Another important part of these teams are their captains, which usually help in building towards some future feuds.
This year, the team has not been announced for WWE Survivor Series 2021. But there are quite a few Superstars who are in contention to lead the team from Red brand. In terms of record – Randy Orton is the most successful Superstar in Survivor Series, having made 10 appearances in the elimination tag team matches.
But he is currently one-half of the Raw Tag Team Champions and hence, will not be a part of this match. Instead, he will be seen in a Champion vs Champion match where him and Riddle will be going against the Smackdown Tag Team Champions The Usos. But even then, there are several Superstars who could step up.
Bobby Lashley and Finn Balor are likely to lead Team Raw at WWE Survivor Series 2021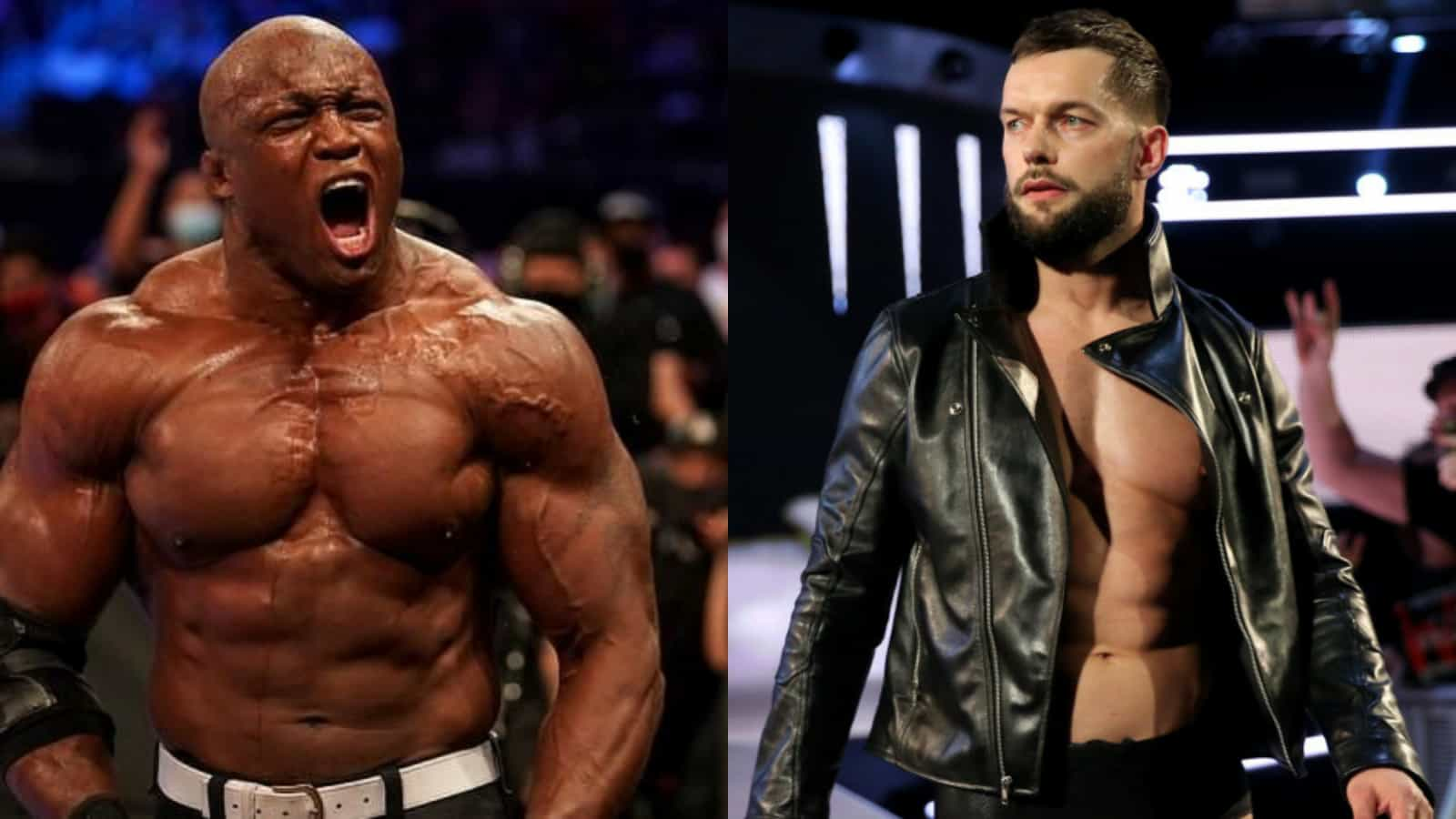 Apart from the Champions, two of the biggest Superstars on the Red brand currently are "The All Mighty" Bobby Lashley and "The Prince" Finn Balor. While one is a top Heel, the other is a Face and both have immense potential to lead their teams to a dominant victory.
Lashley has been missing from WWE TV, since suffering a huge loss to Goldberg in a No Holds Barred match at WWE Crown Jewel 2021. He could return even a week before the event and get inserted into the match. On the other hand, Finn Balor is in line to be pushed heavily. He will reportedly be challenging for the WWE Championships. Hence, it would make sense for him to be the captain at WWE Survivor Series 2021 only if the team goes on to win, otherwise it could dent Balor's push.
Also Read: Twitter wishes pour in on Andrade El Idolo's birthday