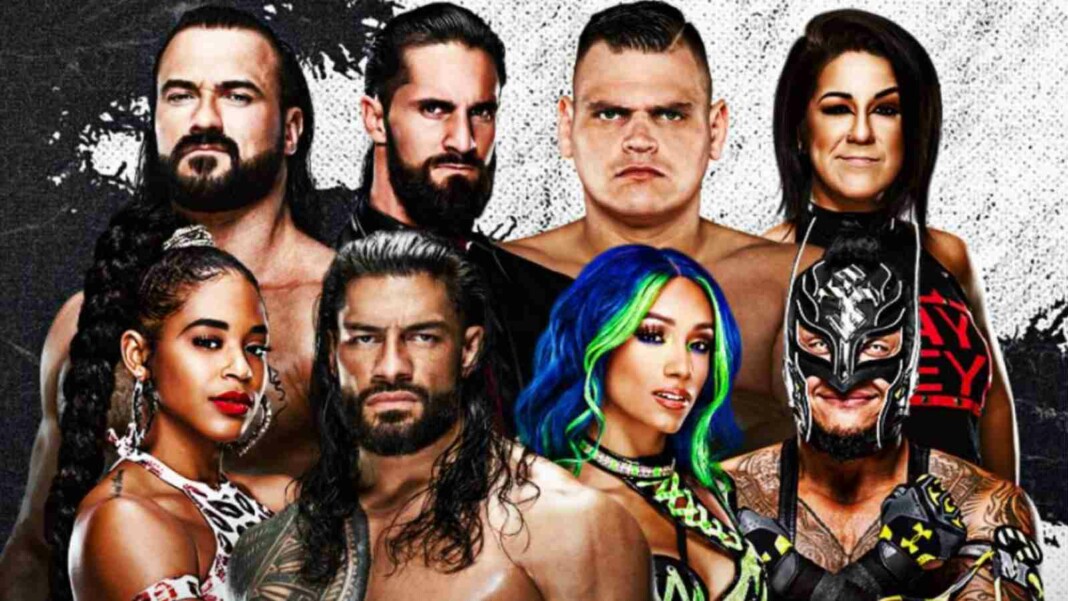 WWE Survivor Series 2021 is considered to be one of the Big Four events on WWE's calendar. While other pay per views come with their own stipulations, Survivor Series stands out because it is the only night where both the main roster brands of WWE collide against each other for brand supremacy.
The Champions from both, Raw and Smackdown, collide against each other. Universal Champion goes against the WWE Champion, Women's and Tag Team Champions from both the brands collide against each other, and the United Stated Champion battles against the Intercontinental Champion. But the highlight of the event are the Men's and Women's Tag Team Elimination matches.
Each team from a brand features 5 Superstars, and one of them acts as the Captain of the team. This year, the event is just a couple of weeks away and we are yet to see any qualifier matches. While there is no clarity on which Superstars will be a part of these teams, there are several Superstars who are in contention to lead the team from the Blue brand.
Today, Roman Reigns and his stable – The Bloodline are the dominant Superstars on the roster. But all the three Superstars are currently Champions, and hence, will be a part of the Champion vs Champion matches. Reigns and The Usos, by virtue of being Champions, will not be a part of the Tag Team Elimination matches.
Drew McIntyre and King Woods could lead Team Smackdown at WWE Survivor Series 2021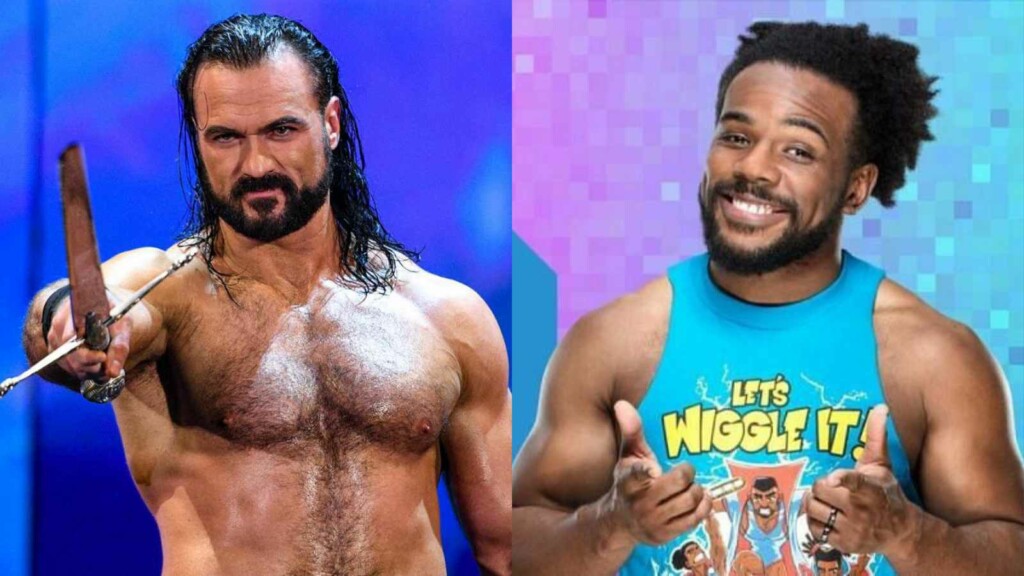 Drew McIntyre is considered to be one of the biggest WWE Superstars. He is quite likely to become the Challenger for the Universal Championship soon, and leading his team to victory could fastrack his way to getting behind Roman Reigns.
Apart from him, King Woods could also lead the team Smackdown. He could directly earn a spot in the team by being the King of the Ring. But Woods does not really need the push of captaining the team, as he already has enough momentum. In case he does become the captain, it could mean that Team Smackdown might lose the bout.
Also Read: WWE Survivor Series 2021: Who could captain Team Raw?