WWE Survivor Series 2021 is officially in the cards. While the event's build up failed to have any sort of heat that justified its tag of being one of WWE' Big Four events, it did exceed expectations and delivered a memorable event. With 7 matches taking place, Raw brand completely dominated Survivor Series with a 5-2 win over their Blue counterparts.
Checkout the Top 5 moments from WWE Survivor Series 2021.
#5 Vince McMahon and the Golden Egg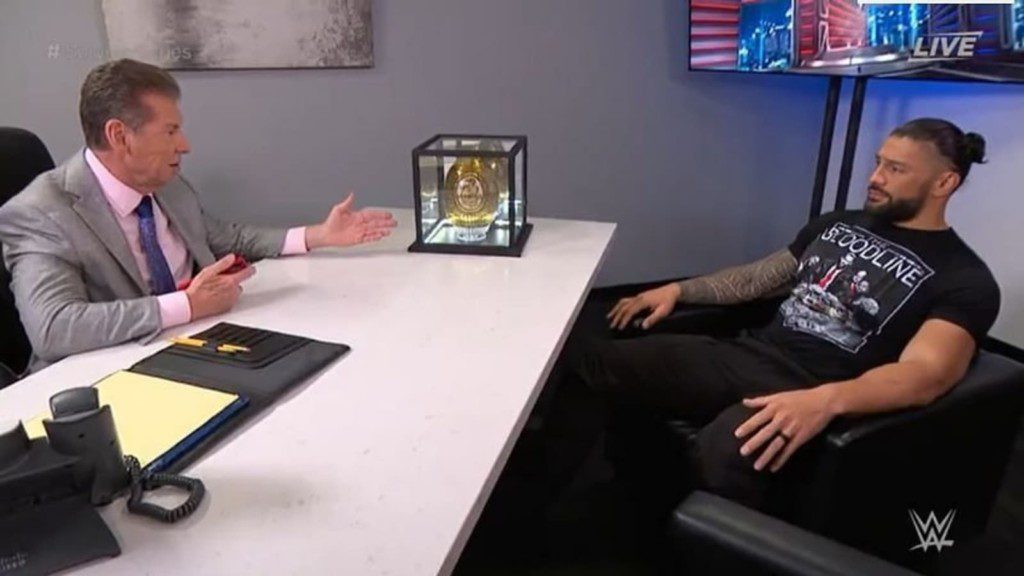 During one of the most surprising moments of the show, WWE CEO and Chairman Vince McMahon, appeared with a golden egg valued at $100 million. This was in reference to the "golden egg" that The Rock uses in the movie Red Notice. Considering it was Dwayne Johnson's 25-year anniversary, fans expected the Hollywood Superstar to show up at the event.
Interestingly, the story spilled over to the following Raw episode. But The Rock still didn't return and Austin Theory earned a WWE Championship match instead.
#4 Randy Orton creates history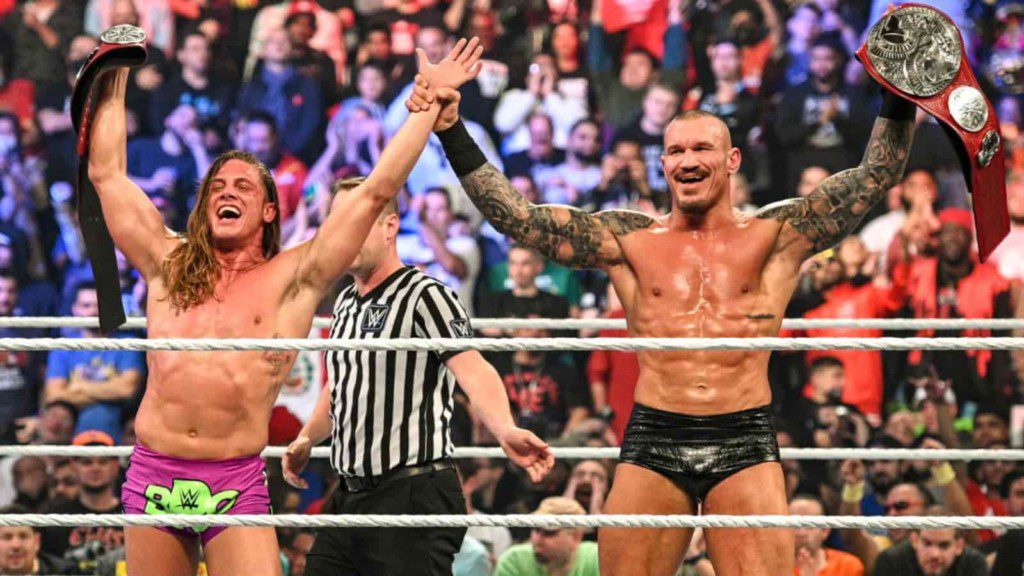 At WWE Survivor Series 2021, Randy Orton broke the record for the highest number of WWE PPV appearances in the history of the company. Fans got exactly what they had come out to see – The Viper delivering RKO out of nowhere and delivering a dominant performance.
#3 Seth Rollins emerges as the Sole Survivor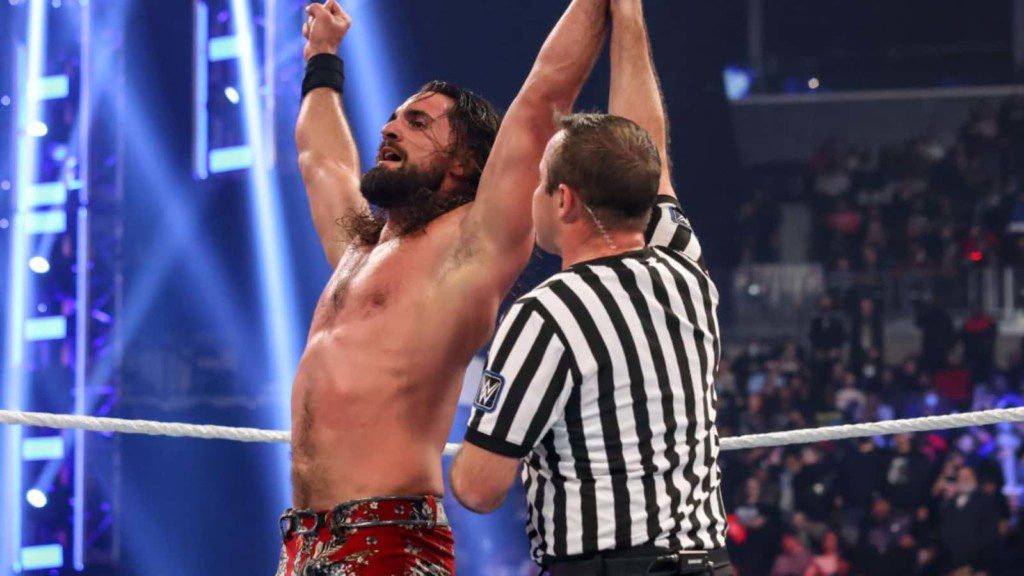 Seth Rollins and Jeff Hardy were the last two Superstars from Raw and Smackdown respectively, in the 5-on-5 Men's Elimination Tag Team match. The fans were booing the match in its initial stages, after 3 Superstars were counted-out. But in the final moments Hardy and Rollins redeemed the match. With Rollins winning the match he gained immense momentum and is emerging as the biggest threat to the WWE Champion.
#2 Roman Reigns wins against Big E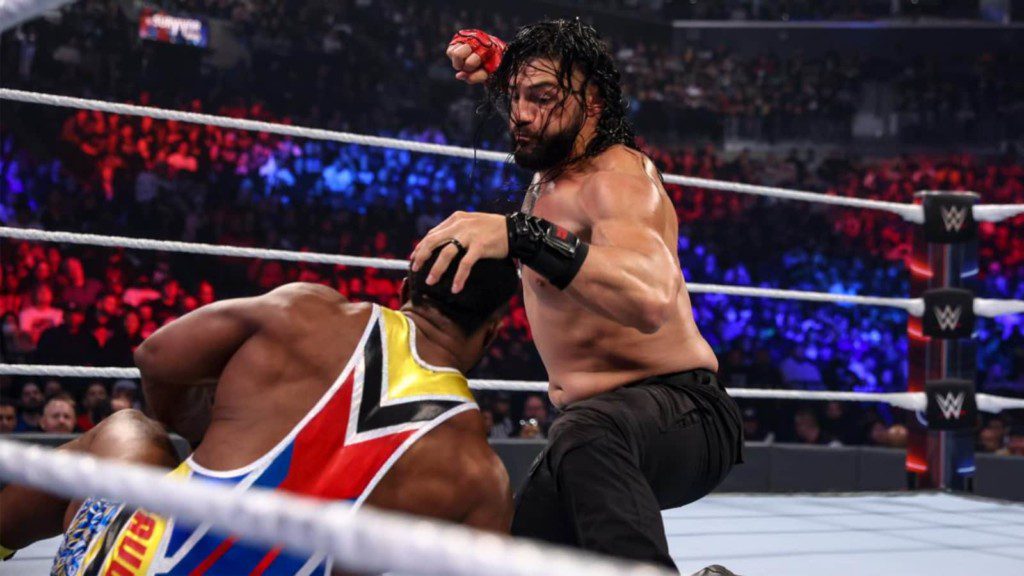 Universal Champion Roman Reigns picked up a decisive over WWE Champion Big E. The biggest Heel in the company and the biggest face in the company today collided in the main event of Survivor Series. The battle was quite personal considering the involvement of The Bloodline and The New Day.  What made the match even more wonderful was the fact that it had a clean finish, with Reigns pinning Big E.
#1 Brutal battle between Charlotte Flair and Becky Lynch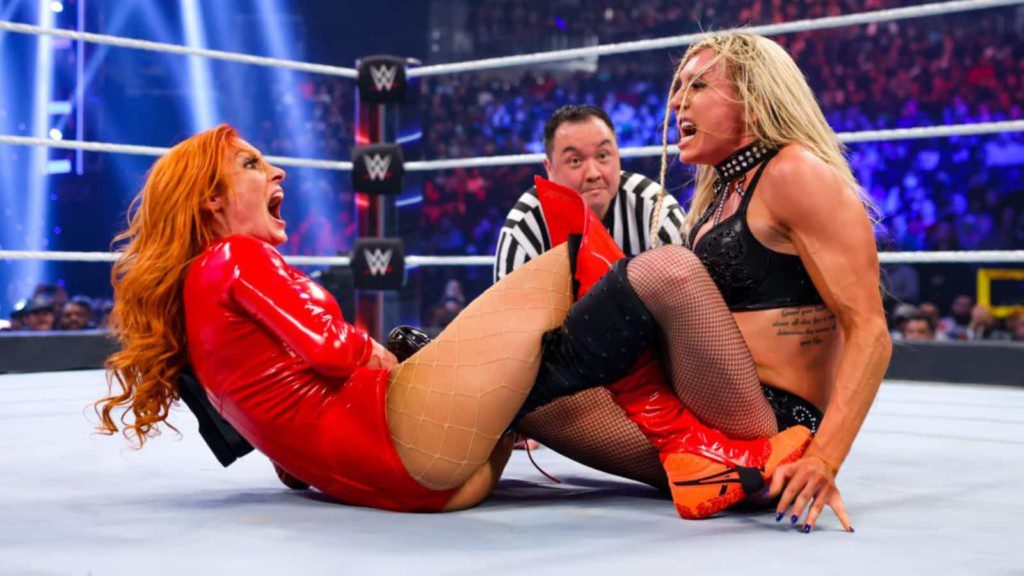 Two of the biggest Superstars in the company collided against each other in the opening match of WWE Survivor Series 2021. Their feud was the hottest one heading into the event and they delivered one of the biggest matches of the night. Both the Champions came out looking strong from the match and the cheap finish ensured that neither looked weak.
Also Read: Watch: WWE Raw live crowd sings "Happy Birthday" for Randy Orton's daughter