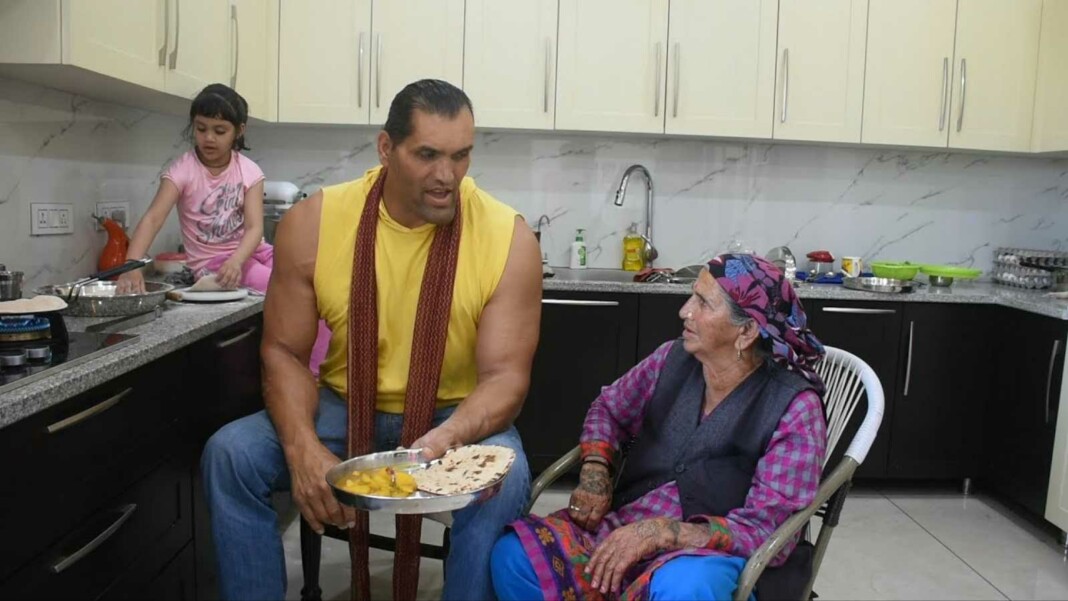 The Great Khali's mother, Tandi Devi, passed away at the age of 75, in Ludhiana, due to complications in her heart and her lungs. She had not been keeping well since the last few days, and was admitted to the Dayanand Medical College and Hospital last week.
While she had tested negative for Covid, she was kept in the ICU as the treatment went on. Reportedly, WWE Hall of Famer The Great Khali stayed in the hospital, while his mother was being treated. But she breathed her last on Sunday (20th June, 2021), while her treatment was going on.
Tandi Devi's had been unwell for quite some time now. Around 13th June, her health worsened and Khali accompanied her to the hospital, when she got admitted. Throughout her stay at the hospital, Khali remained right by her. It has been informed that her final procession will be taking place on Monday (21st June) in Himachal Pradesh. We offer our condolences to The Great Khali and his entire family.
The Great Khali's personal life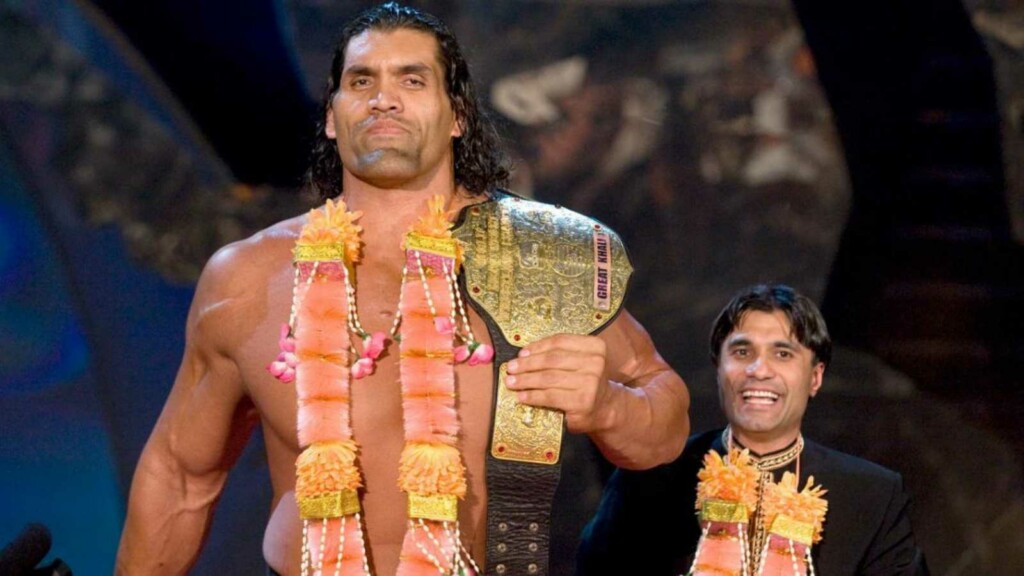 WWE Hall of Famer The Great Khali is known to be an extremely religious and a family-loving guy. He was born as Dalip Singh Rana to Jwala Ram and Tandi Devi. He was one of the seven siblings and had been doing odd jobs since childhood to make their ends meet.
Khali suffered from acromegaly, which led to gigantism and his chin protrusion. But his enormous built made him popular and he became the first-ever Indian wrestler to be signed by global wrestling giant, WWE.
He came up with the name The Great Khali, inspired from the Hindu goddess Kali, who is often associated with eternal energy. After his WWE run, he appeared in several Hollywood and Bollywood movies. But his current focus remains on his wrestling school, where he nurtures the younger generation.
Also Read: Roman Reigns Net worth, Income, WWE Career, Personal life and more