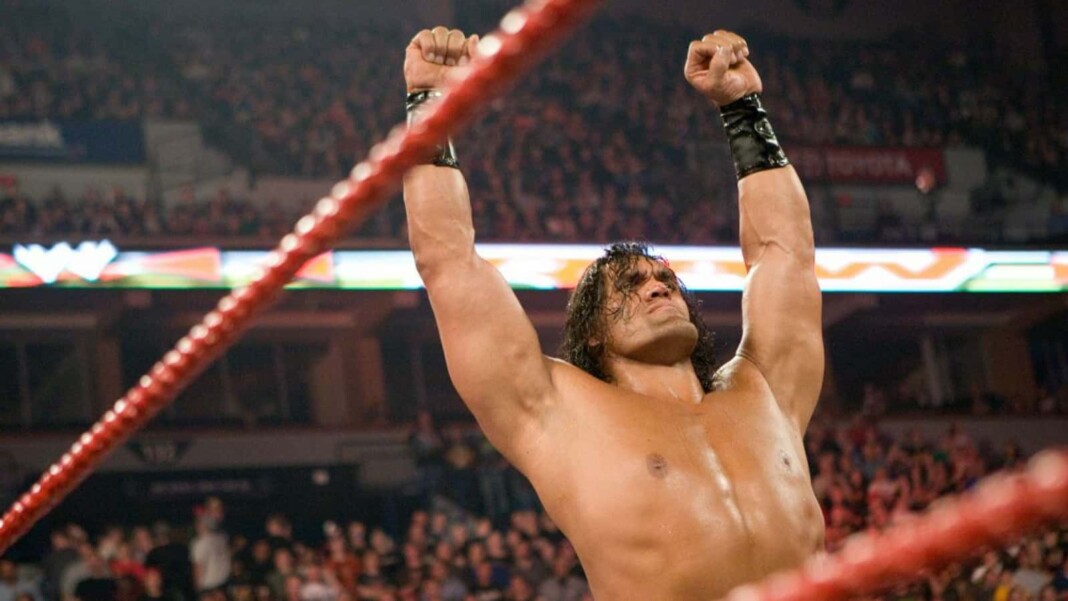 The Great Khali is one of the largest professional wrestlers to have ever stepped inside the ring. Being the first-ever Indian professional wrestler, to have been signed by WWE, Khali played an important role in establishing WWE's stranglehold in the Indian market. The 7ft 1in giant is a former World Champion and was also inducted into the WWE Hall of Fame this year.
The Great Khali's WWE career spanned from 2008 to 2014. Prior to this, he had appeared on several other promotions like All Pro Wrestling, World Championship Wrestling, New-Japan Pro Wrestling, among others. During his stint with WWE, Khali won the WWE World Heavyweight Championship once and also one Slammy Award.
Post his departure from the company, Khali continues to make sporadic appearances for WWE. He was last seen in their Saudi Arabia event, where he participated in the Greatest Royal Rumble. Since departing from WWE, Khali formed his own wrestling school in India – Continental Wrestling Entertainment. He trains and prepares the future professional wrestling stars.
One such Superstar who made a successful move from CWE to WWE is Dilsher Shanky, known as Shanky in WWE. Shanky has been with CWE since 2016. After dominating the roster, he was called up for a WWE tryout in Dubai, UAE. In 2020, Shanky was signed by WWE. He was first seen in action at WWE Superstar Spectacle, where he teamed up with Rey Mysterio, Ricochet and Giant Zanjeer.
Earlier this year, Shanky debuted on the main roster, aligning himself with Jinder Mahal and Veer. In the WWE Draft 2021, Veer was drafted to Raw, while Shanky and Mahal stayed on Raw.
WWE teases a match between The Great Khali and Shanky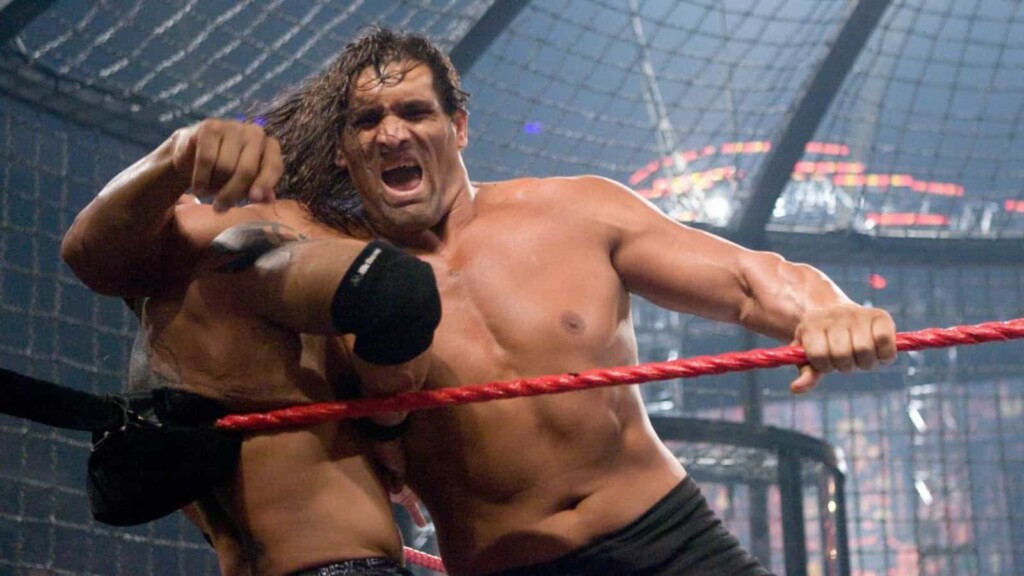 Shanky comes from The Great Khali's wrestling school in India – Continental Wrestling Entertainment. It could be assumed that most of the things that Shanky knows about professional wrestling, comes from Khali. WWE recently got the fans excited by asking them about a possible feud between Khali and Shanky.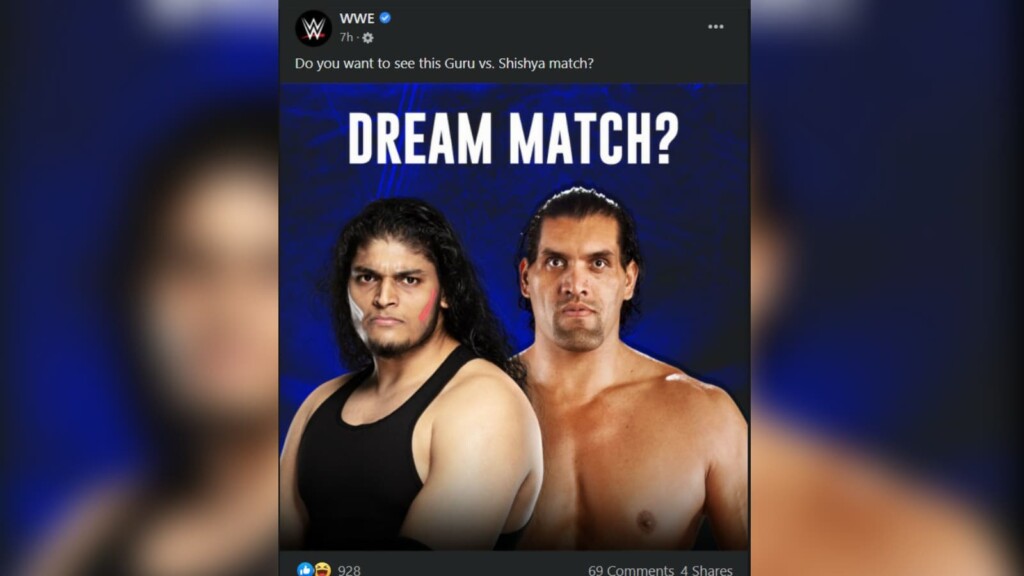 "Do you want to see this Guru vs. Shishya match?" [Translation: Do you want to see this Teacher vs. Student match] – reads the Facebook post from WWE.
While this could be a wonderful feud between the two giants, it also teases the return of The Great Khali to WWE. It has been a couple of years since Khali was seen on WWE TV, and fans would love to have him back. In fact, a feud between him and Shanky could even lead to the passing the baton moment.
Also Read: WWE NXT live results (Io Shirai battles against the Toxic Attraction): November 9, 2021