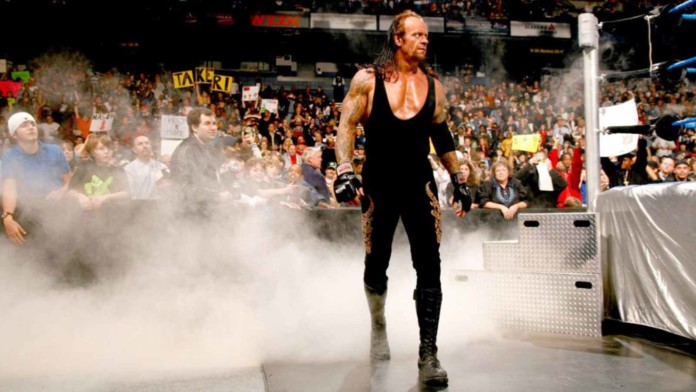 The Undertaker is one of the biggest professional wrestlers to have ever stepped inside the ring. In a career that spans over three decades, Taker has given several iconic moments to the WWE Universe. It wouldn't be wrong to stay that no one, not only in WWE, but in the entire professional wrestling industry, comes close to the horror, spine-chilling character.
The Deadman holds the distinction of being the longest-tenured WWE Superstar in the history of the company. He has been with the company, since WWE was known as World Wrestling Federation. This is just one of the several distinctions, that Taker holds, which are highly unlikely to ever be broken. No Superstar even comes close to his 21-wins long Wrestlemania streak.
No words can suffice The Undertaker's legacy. He has achieve so much that Taker, undoubtedly, features on everyone's list of the Top WWE Superstars of all time. But when he appeared on "Cold as Balls" with Kevin Hart, the tables turned, as Taker was asked about his Mount Rushmore of WWE.
"I wanna know The Undertaker's Mount Rushmore of the WWE," quipped Kevin Hart. "Okay. Andre. Stone Cold. Rock. And…I'm gonna go with Shawn Michaels," listed out The Phenom. Andre The Giant, "Stone Cold" Steve Austin, Dwayne "The Rock" Johnson and Shawn Michaels are all Superstars who have dominated various eras of professional wrestling. Interestingly, during the same interview, Taker mentioned that his daughter is a massive fan of John Cena!
The Undertaker announced his retirement at WWE Survivor Series 2020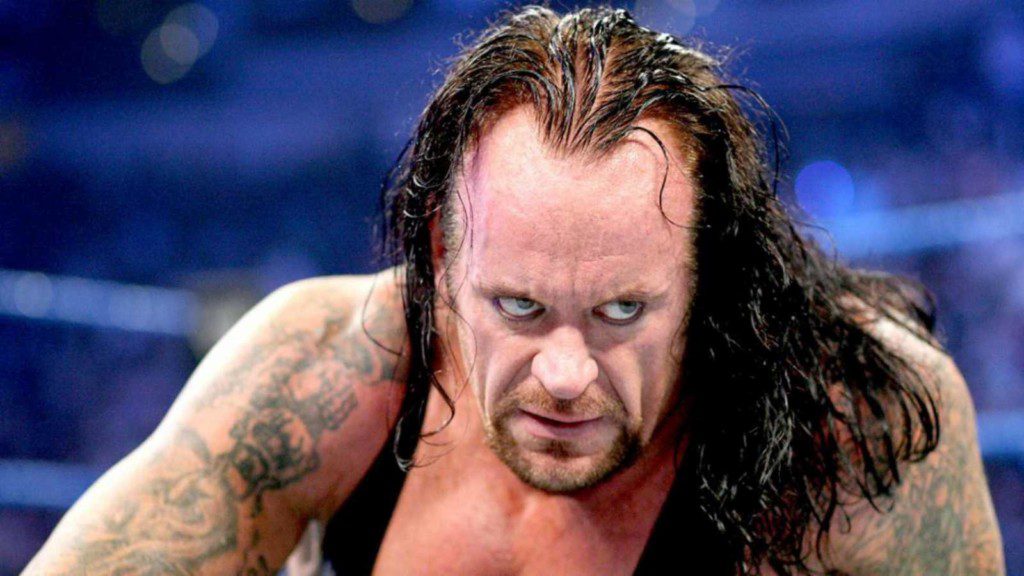 An era of professional wrestling ended, when The Undertaker announced his retirement from professional wrestling at WWE Survivor Series 2020. His career came to a full circle, as he retired at the same event, where he had debuted 30 years ago. While fans didn't get to see Taker in action, it was an emotional farewell as his friends and colleagues all came out to the ring for him.
Taker was last seen in a cinematic match at Wrestlemania 36. He faced AJ Styles in a cinematic Boneyard match. In an impressive bout, Taker emerged victorious and delivered a memorable bout. He is expected to make a return at Wrestlemania 38, which is scheduled to take place in his home state of Texas.