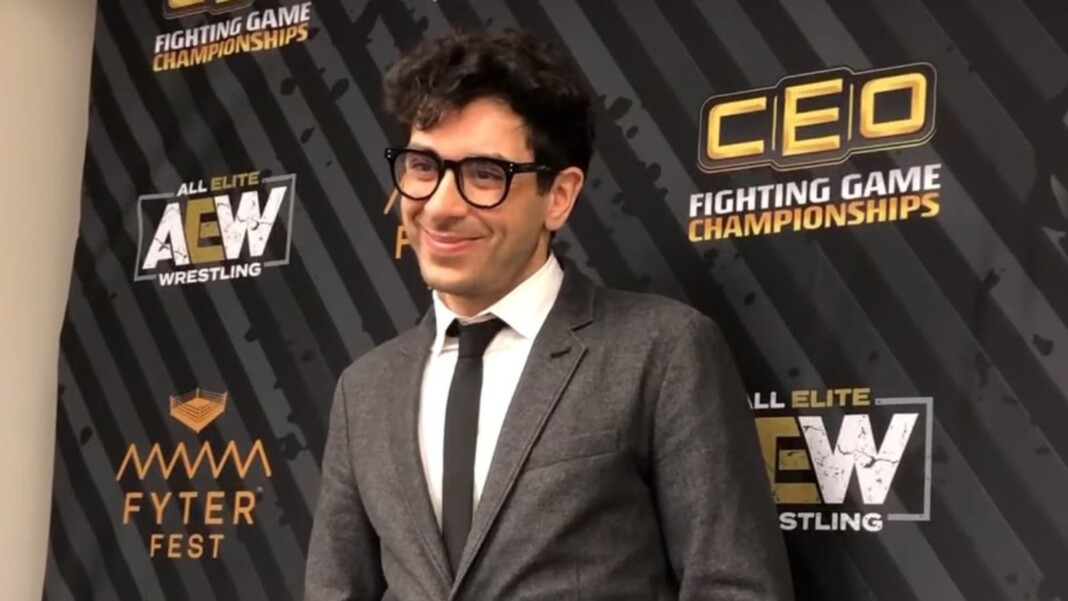 AEW President Tony Khan was happy to see WWE trying to create a rivalry with AEW. WWE extended their weekly show Friday Night Smackdown by 30 minutes and made the extended time promotion free to compete head-to-head with AEW Rampage which usually starts just when Smackdown finishes.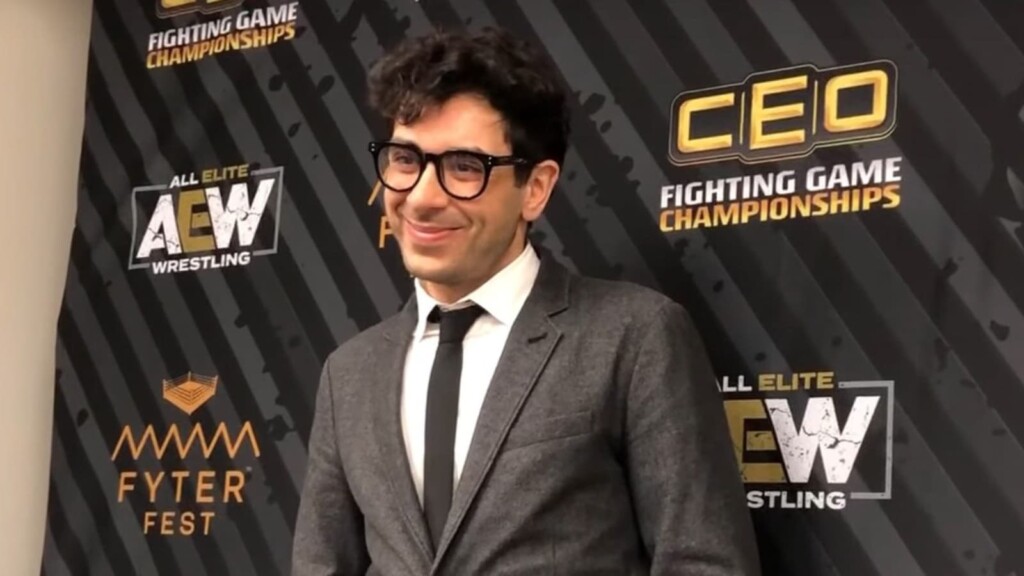 Sports Business reporter Darren Rovell took to Twitter to say that WWE defeated AEW in terms of the total views on the shows. He said the WWE Smackdown had 793K views in total whereas AEW Rampage managed to draw just 549K viewers. Here's what he wrote:
"WWE got a big victory last night over AEW, even after SmackDown got moved to FS1 because of the MLB Playoffs. SmackDown: 793K Viewers Rampage: 549K Viewers"
Tony Khan didn't wait to provide the world with the truth. The AEW President said that during the 30 minute extension of Friday Night Smackdown when the the blue brand was head to head with AEW Rampage, the latter drew 328K viewers, while Smackdown was able to draw 285K viewers only.
Tony Khan wanted to show how much the wrestling fans love AEW than WWE but the bitter truth cannot be hidden. WWE is the biggest and the greatest companies in WWE currently and the Vince McMahon founded company will reign over the wrestling world for a long time now.
WWE Legend slammed Tony Khan for challenging WWE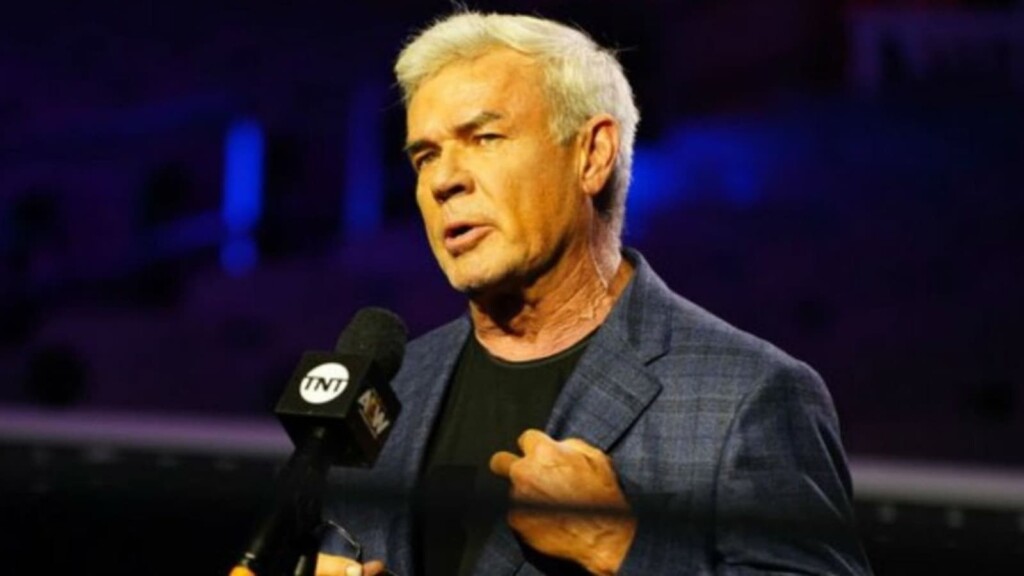 WWE legend Eric Bischoff didn't like Tony Khan's comments over WWE and slammed him for challenging the greatest company in wrestling history. Here's what Bischoff said:
"If Tony were to call me and ask me for any advice, here's what it's gonna be: shut up and wrestle dude. Just put out the best product you can, and you have proven you can. Focus on that. And it's weird coming from me, the guy who challenged Vince McMahon, the guy who gave away all the finishes. But, here's the difference, I was actually competing with him, I was going head-to-head, real head-to-head. Like, my show started the same time his show started each and every week"