The WWE Superstars aren't like other performers of the sports entertainment industry, because they are representing one of the biggest brands on Earth. While there are some really strict rules that they have to follow, there are a fair number of bizarre ones too.
If any WWE Superstar fails to follow these rules – a heavy fine is imposed and at times they are suspended too.
Here is a list of Top 10 bizarre WWE rules that all the WWE Superstars are required to follow
#10 Always carry Money in the Bank briefcase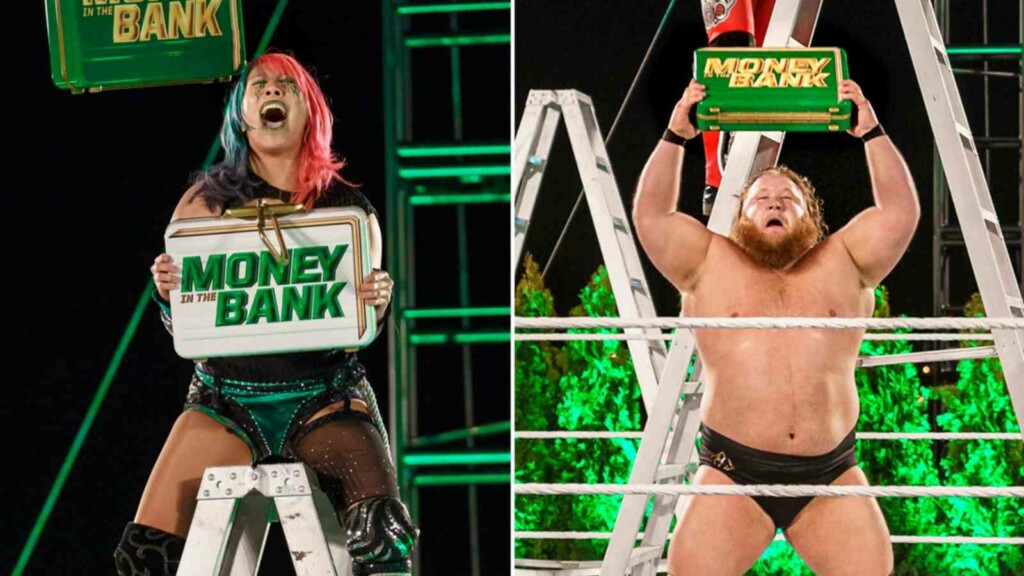 Over the years, winning the Money in the Bank briefcase has become a big deal. Several superstars compete in a Ladder match to win the briefcase, which earns them the right to earn a shot at any title of their choice, whenever it is cashed in.
The Money in the Bank briefcase holders are expected to carry the briefcase with them, at all times. Similar rule isn't applied on the title holders. But the MITB winners are expected to travel everywhere with their briefcases with them.
#9 Drive your own cars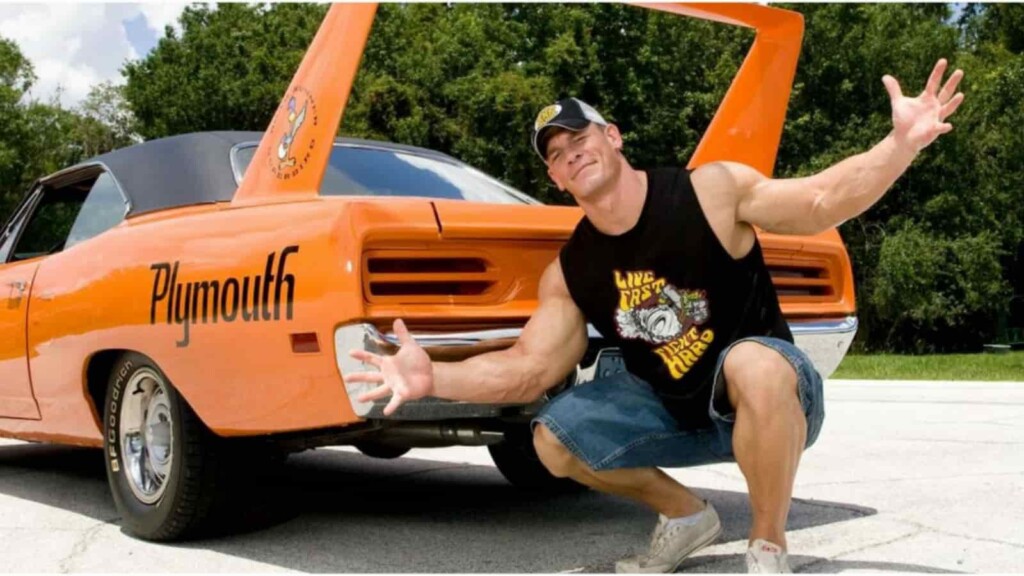 Most of the WWE Superstars on the main roster are independent contractors and not direct employees of the company. Hence, they are not covered by the basic employee rights. So in these cases, WWE doesn't provide for the transportation of these Superstars.
WWE is always on the road with their shows and live events. A Superstar spends major part of the year travelling and touring with WWE. But they have to drive their own cars from town to town, or rent cars for travelling.
#8 No ad-libbing promos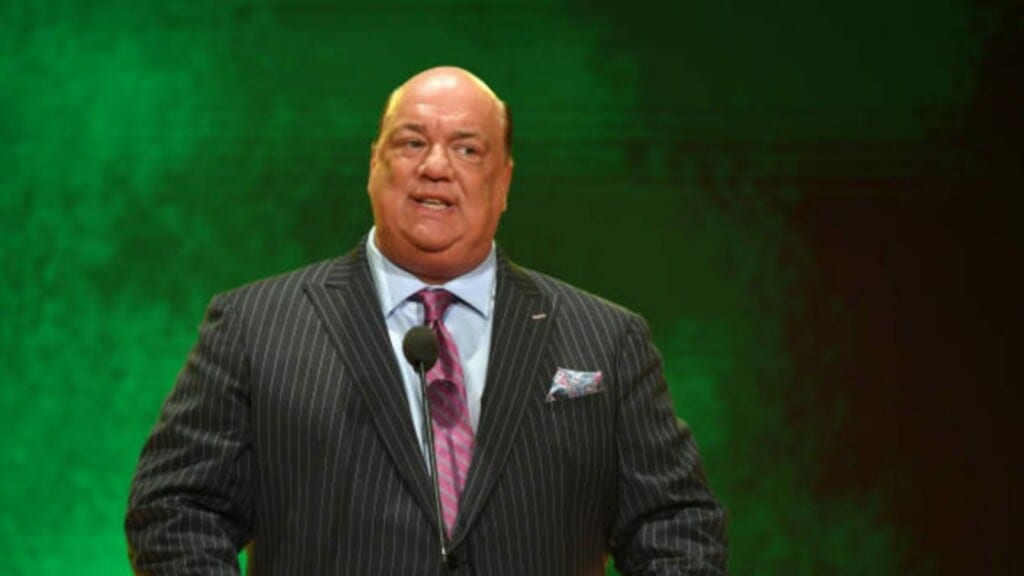 Back in the day, WWE trusted their performers completely to script their own promos. Superstars like The Rock and Stone Cold Steve Austin were just given the pointers and were allowed to cut the promos as they liked.
But over the years, WWE has gotten stricter with their promos. The Superstars are now provided by bounded scripts, which includes inputs from the wrestlers themselves. There are very few WWE Superstars are on the roster who are allowed to script their own promos.
#7 Stay on the brand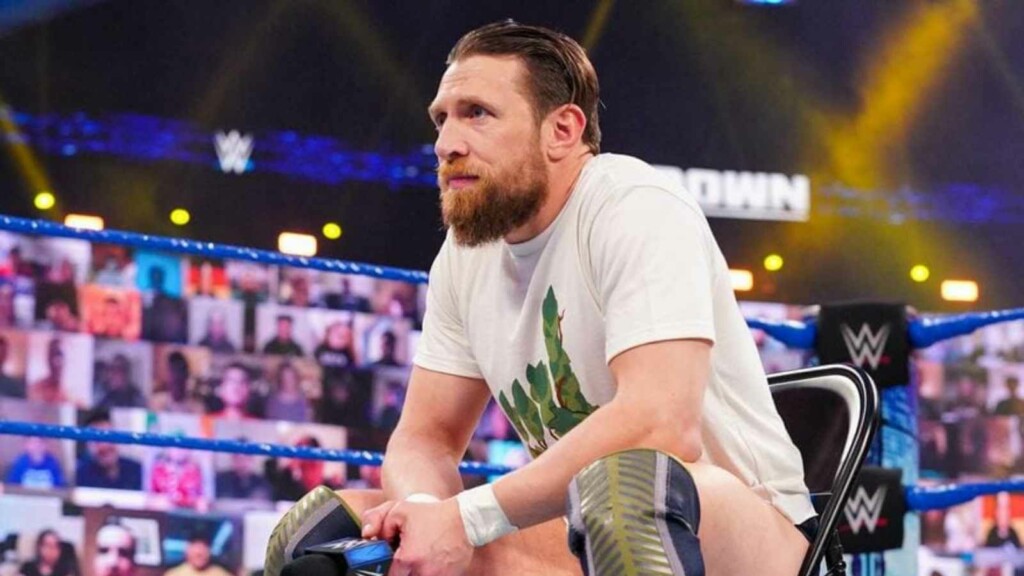 WWE Superstars are not allowed to go and perform on any other wrestling promotions. WWE is inarguably the biggest wrestling promotion in the industry and they prevent their Superstars from appearing on other promotions to defend this supremacy. These rules are usually relaxed for the NXT UK roster.
In what could be a historic move, WWE is currently working out on a deal with Daniel Bryan, which would allow him to appear on both WWE and New Japan Pro Wrestling. WWE is very keen on re-signing Bryan, hence, they are working towards to this arrangement.  
#6 Heels and Babyfaces don't interact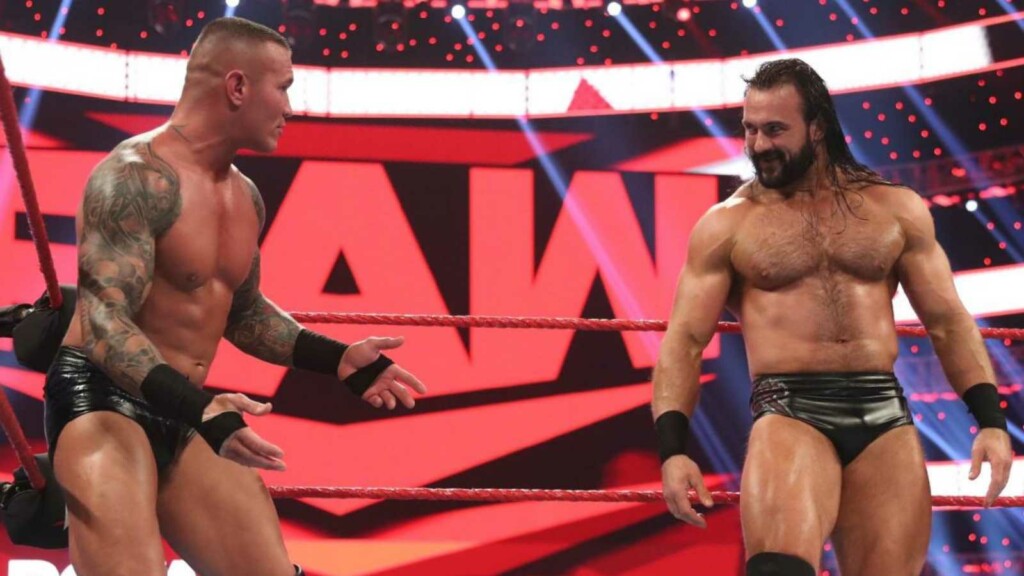 This is one of the rules on this list, that has now been relaxed. The origins of this rule dates back to when WWE gave too much importance to kayfabe. But over the years, the importance of kayfabe has significantly reduced and not much importance is given to protecting the gimmicks.
WWE Ride Along had earlier shown that Heels were made to travel with other Heels, and likewise for the babyfaces. In the earlier times, there used to be completely separate tour buses for the two forms of characters.
#5 Maintain hierarchy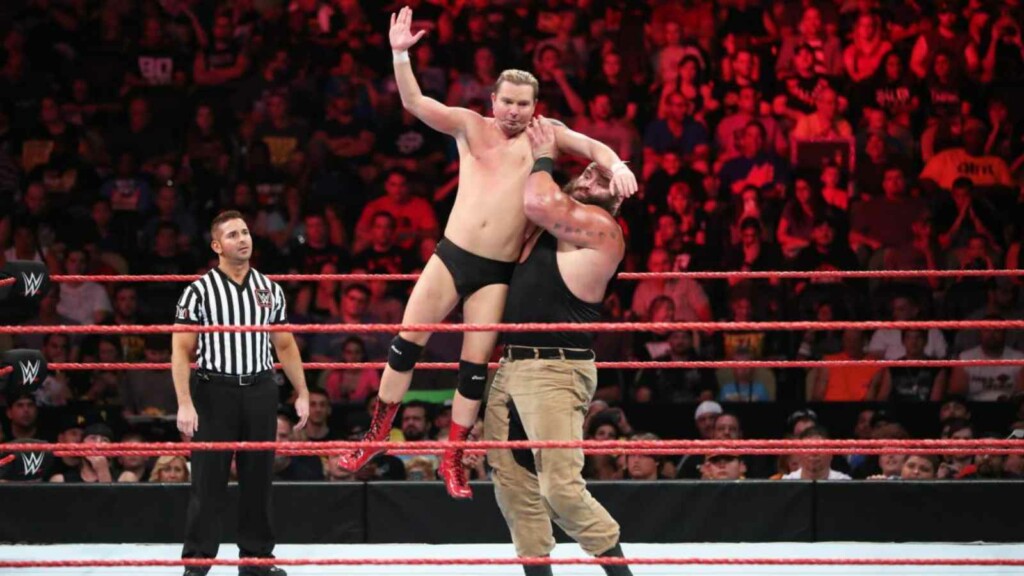 The hierarchy in WWE is quite visible to regular watchers of the shows. Just a couple of episodes are enough for you to realize that which superstars are the top-tier talents and which are just jobbers. This hierarchy is present behind the curtains too.
WWE usually has different locker-rooms for their lower-level talent and the bigger stars. While WWE has come a long way from the locker room politics that was present back in the day, but it is still present in some form.
#4 Banned words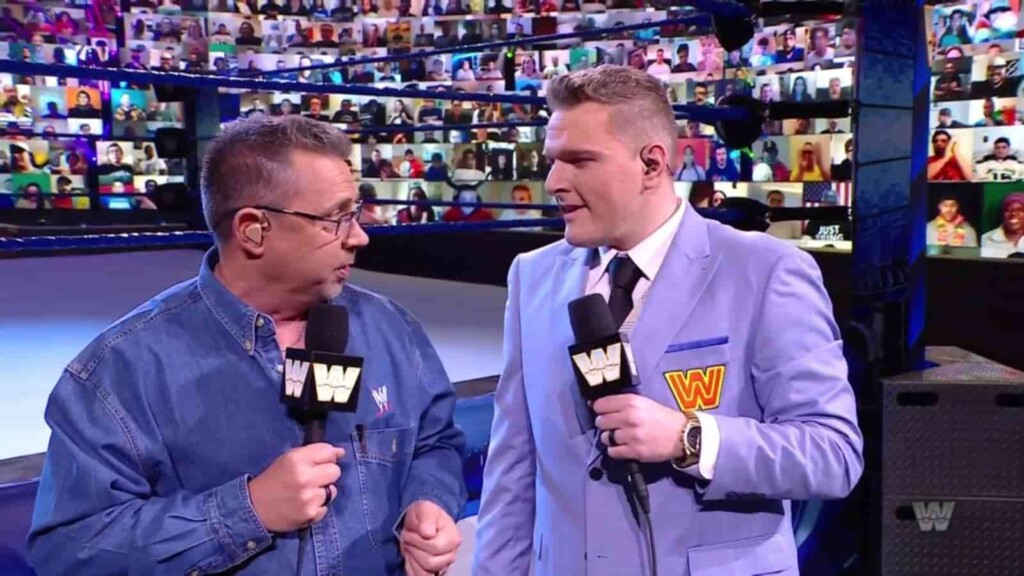 This rule too has been relaxed in the recent times, but there are still some rules that WWE wants their Superstars and the commentators to avoid. Firstly, pronouns are completely unacceptable – the commentators are expected to name the Superstars every time.
Additionally, the performers are "Superstars" and not "Wrestlers". They should demand a "title match" and not a "title shot". The list even includes insider terms like Heel, Babyface, etc.
#3 Dress code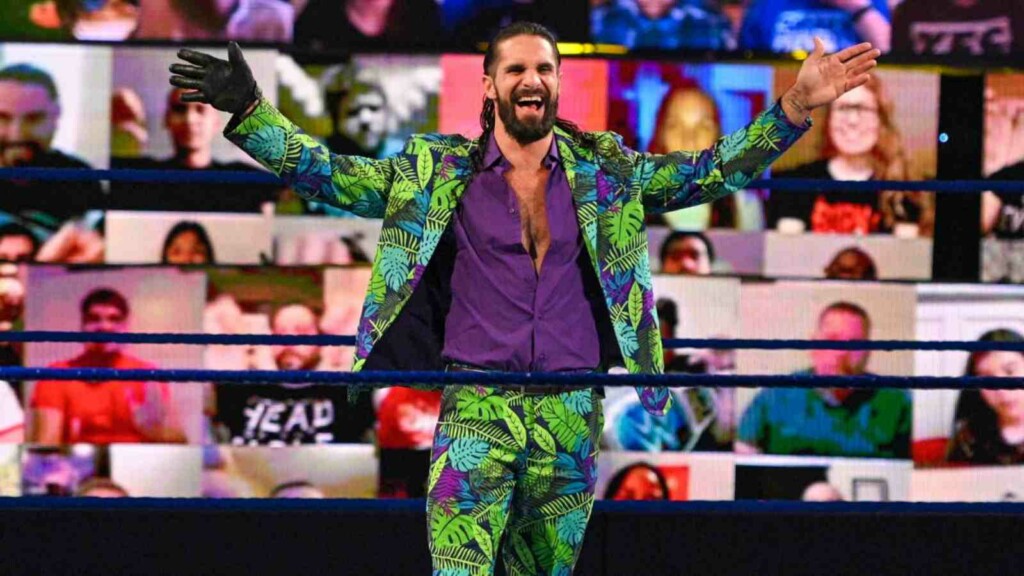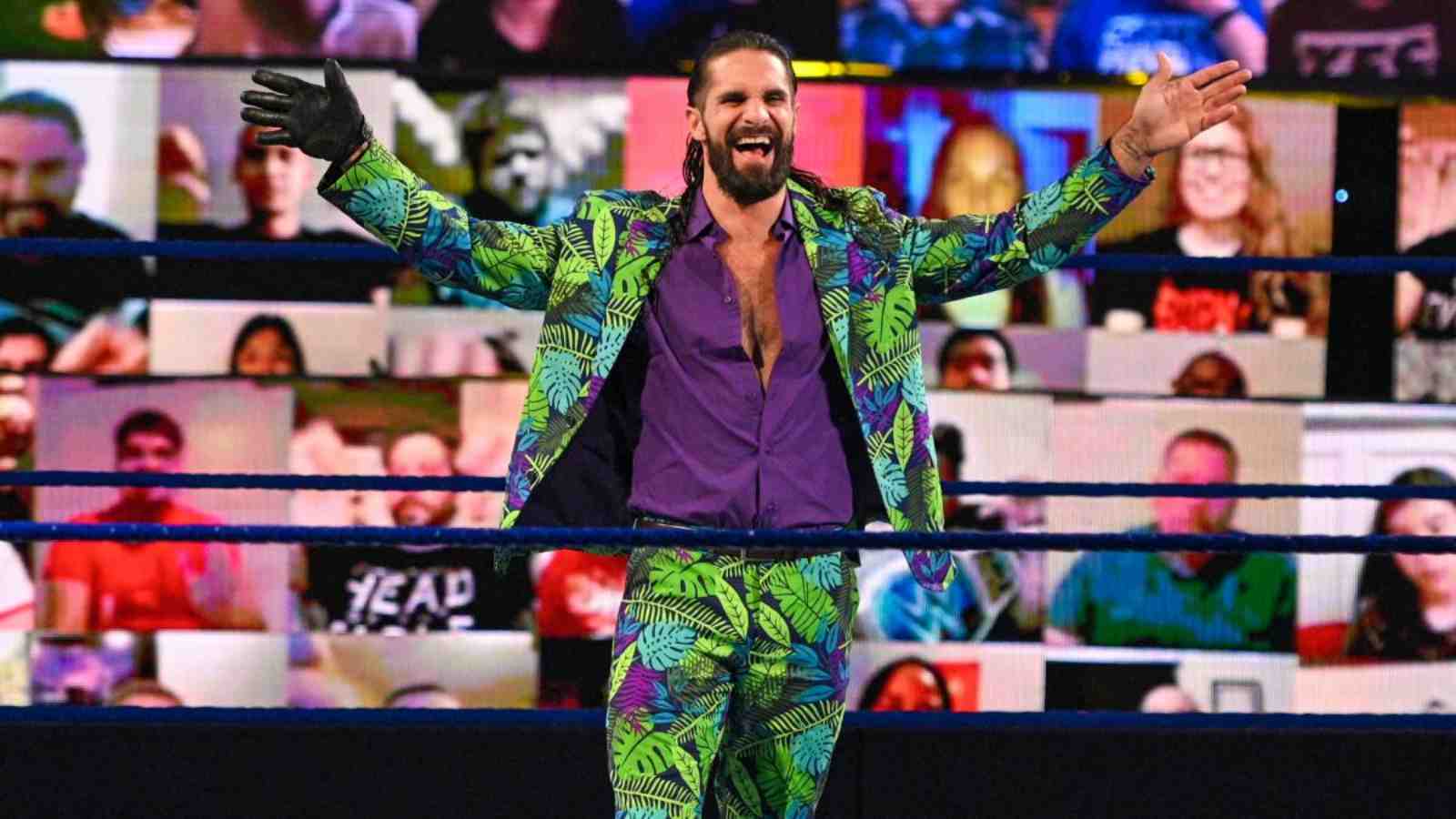 WWE Superstars mostly appear on TV in their wrestling underwear, boots or some pre-approved gears. But there is a strict dress code set by WWE CEO and Chairman Vince McMahon outside the ring too. This is a fairly recent rule, which was imposed when WWE Superstars were seen in public with cut-off shorts, obnoxious t-shirts, etc.
Vince McMahon decided that these Superstars represent the WWE brand, the Superstars should dress like Superstars. Since then they are required to dress up in suits while making public appearances. Sports gears are permitted while travelling.
#2 Teasing Vince McMahon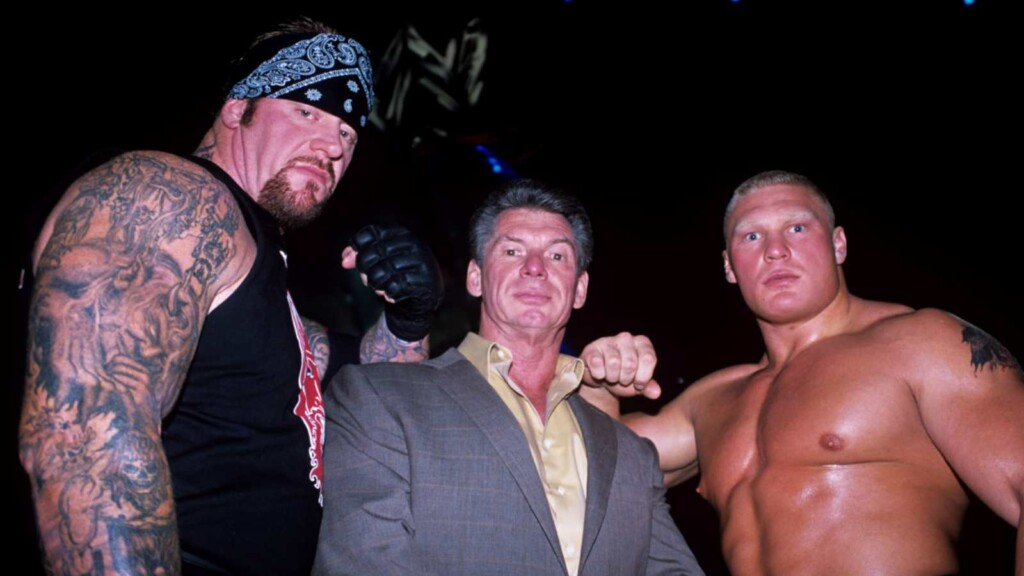 Vince McMahon hates the WWE Superstars grabbing so much, that he has made a rule for it too. If any Superstars grab or touch him in a manner that the Boss doesn't like, they are slapped with suspensions and a fine.
In 2016, Titus O'Neil gave McMahon a jovial push which led to him being slapped with a 90-day suspension, which was reduced to 60-days and also a hefty fine.
#1 Sneezing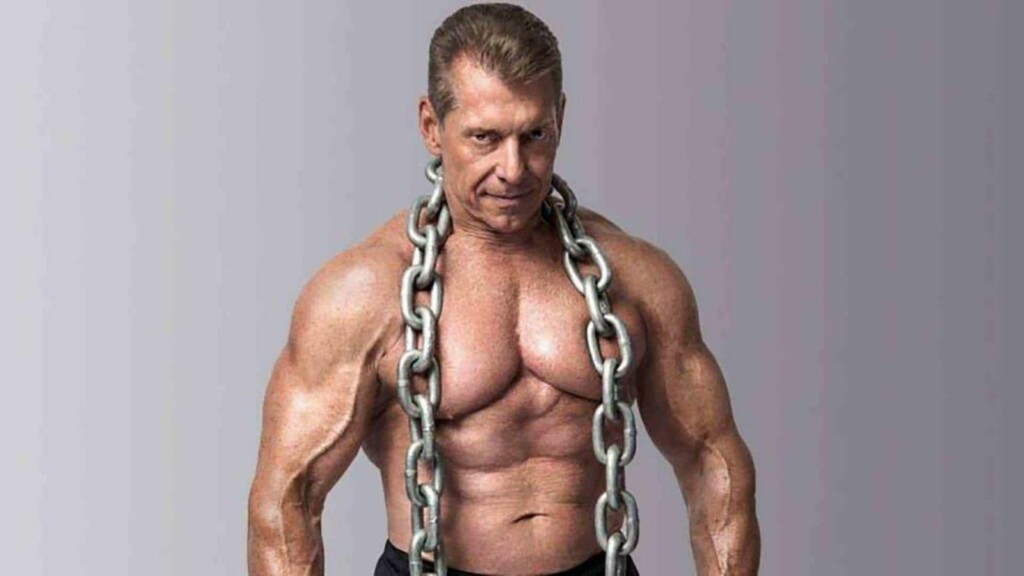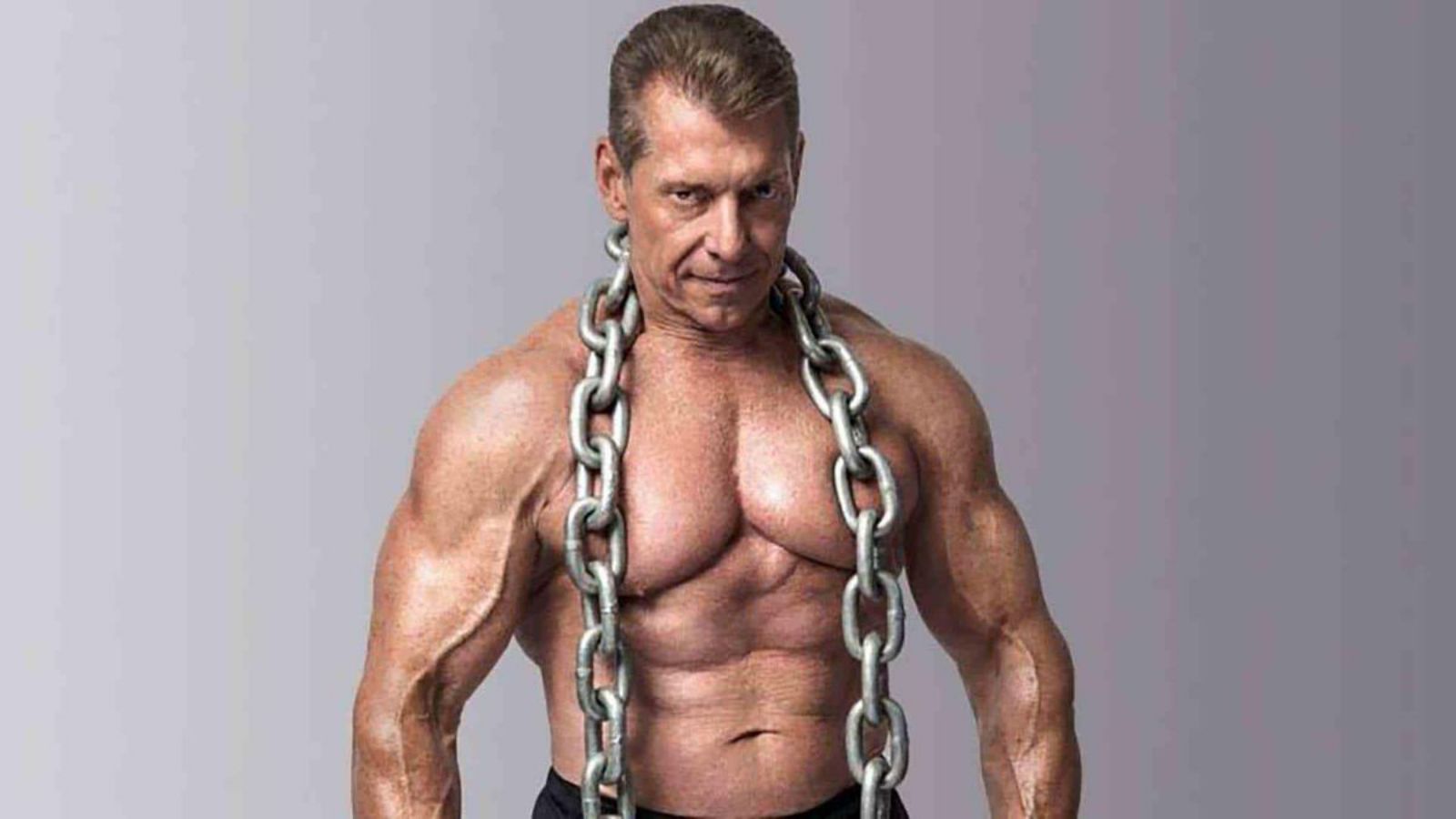 This is one of the most famous quirks of WWE boss Vince McMahon. No one is allowed to sneeze when you are around the boss. You are expected to hold in a sneeze near Vince.
McMahon is notoriously known for his need to be always in control. He looks at sneezing as a sign of weakness because you cannot control it.
Also Read: Indian wrestler Kavita Devi denies WWE release reports