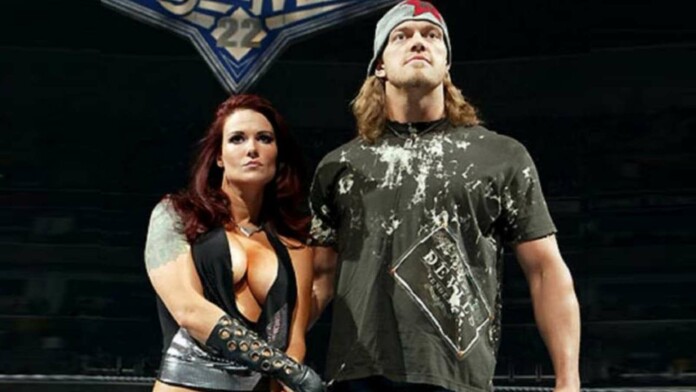 WWE real life incidents are seldom as bizarre as the storylines we see on WWE TV. They have produced some really bizarre storylines with colorful characters and larger-than-life personalities. They are inarguably, one of the wildest forms of entertainment in existence.
WWE has often blurred the lines between fiction and reality. You might be shocked to know that some of the outrageous storylines in WWE, have been inspired from the real-life incidents. But blending the kayfabe with realism is not always possible. Sometimes the real-life incidents are too shocking to be incorporated into the WWE storylines.
Here is our list of Top 10 shocking WWE real-life incidents:
#10 Real-life heat between Bret Hart and Vince McMahon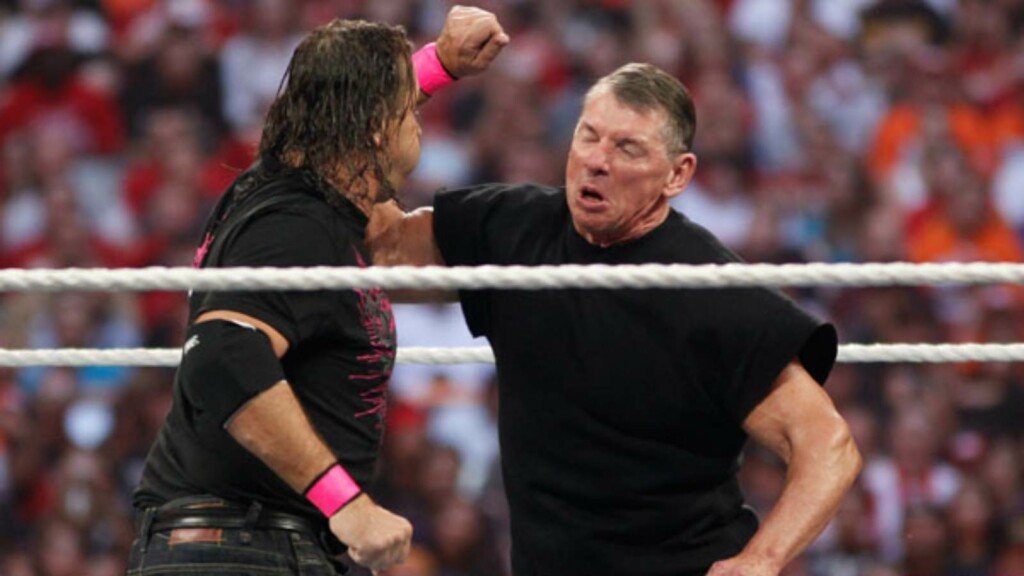 This is one of the few real-life incidents on this list, that was incorporated into a WWE storyline. Fans might remember the incident as The Montreal Screwjob. The real-life heat between Bret Hart and Vince McMahon began at Survivor Series 1997, when Hart was forced to lose his title to Shawn Michaels.
But the issue was that Hart was not aware about the finish of the match. McMahon had secretly planned the title change. Hart was so sour from the incident that he left WWE to join WCW. The real-life beef between McMahon and Hart was quite apparent and everyone knew about it.
In 2010, Bret returned to WWE, and sorted out his differences with Michaels on live TV. But kicked off a kayfabe feud with McMahon. The feud concluded with The Hitman defeating McMahon in a No Holds Barred match at Wrestlemania 26. It is one of the numerous instances where WWE capitalized on a popular real-life incident.
#9 King Haku bit off a man's nose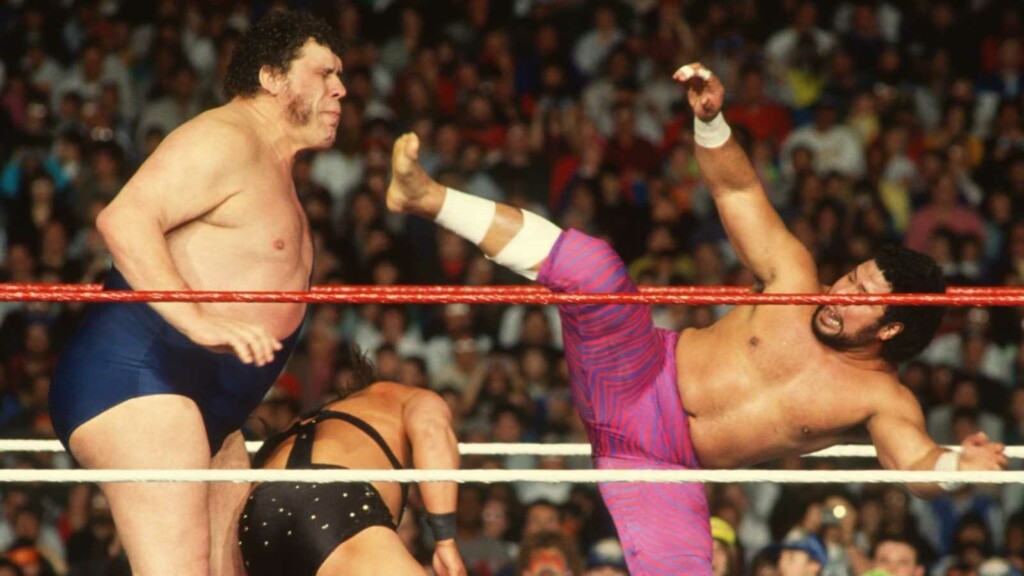 Haku is considered to be one of the toughest wrestlers ever. But surprisingly, his accomplishments do not justify this title. He never won the top titles but had won numerous tag team titles. Prior to being a pro-wrestler, he used to live in the poorer sections of the Samoan Islands.
His environment made him tough and mean and he was sent by the King of Samoa to Japan for training in Sumo Wrestling. He soon entered the world of pro-wrestling and was a formidable force in the industry. Once a heckler told him that he was a fake wrestler, and Haku just bit off the man's nose!
#8 Randy Orton gets court-martialed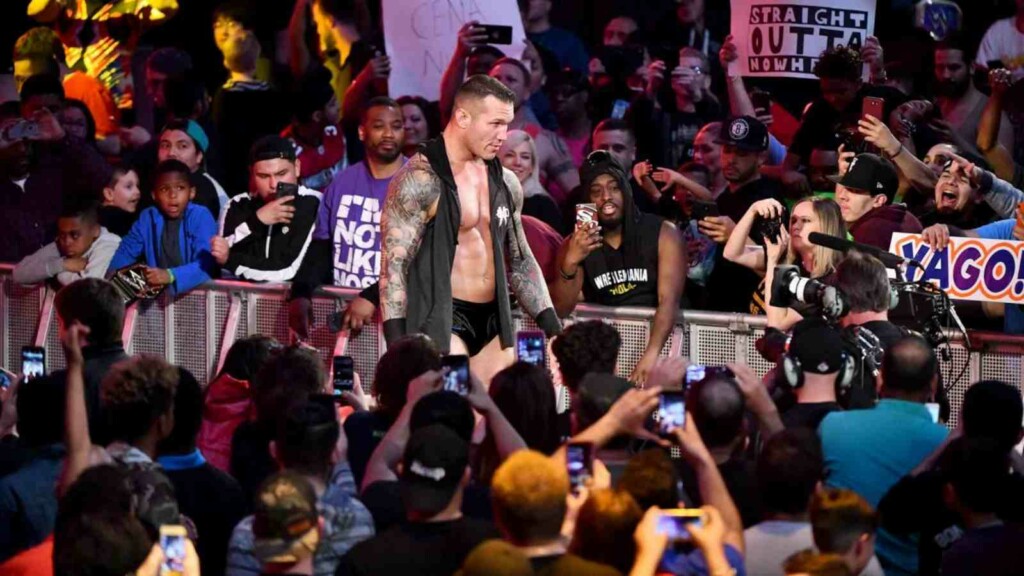 Before entering the world of professional wrestling and becoming the vicious Heel that he is, Randy Orton had joined the United States Marine Corps. He had joined the military right after completing his high-school education.
But he soon realized that he wasn't cut out for such a rigorous life. In fact, in the first year itself, he went AWOL (Absent Without Official Leave) on two occasions. This wasn't all, he even disobeyed a direct order from a superior officer. His such behavior led him to be court-martialed under the Uniform Code of Military Justice.
Orton was given a Bad Conduct Discharge and had to spend a month in military prison. But after joining the wrestling industry, Orton has mentioned on several occasions that he has nothing but respect for marines. He wasn't just cut out for the role of a marine. Now as a WWE Superstar, Orton continues to entertain the whole world.
#7 Ken Patera threw a boulder through a window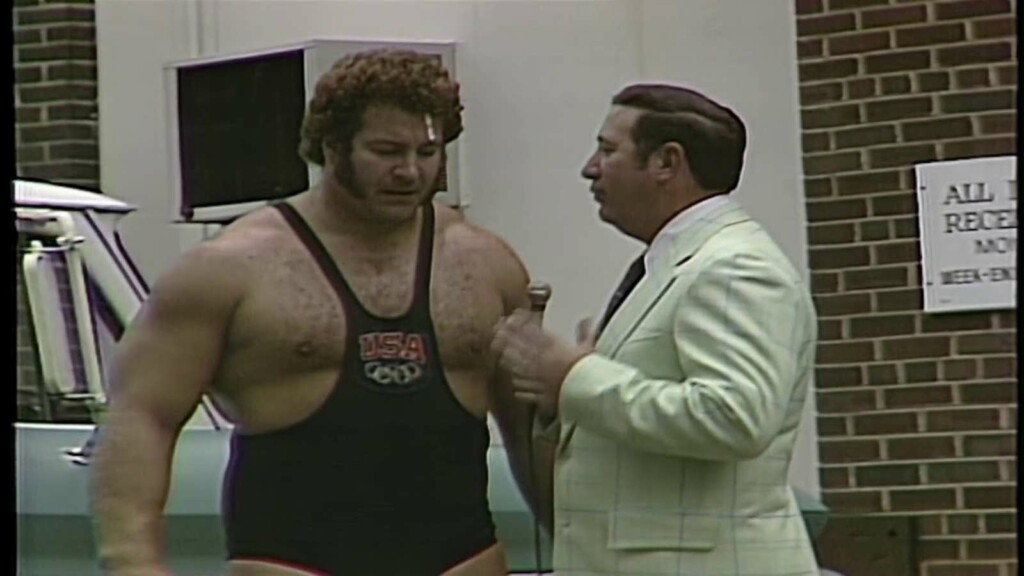 Ken Patera, prior to becoming a popular wrestler, was a highly decorated weight lifter. The Olympian even won several medals at the Pan American games for his weight lifting feats, despite not winning medals at the Olympics.
Once during the 1980's a drunk Patera was turned away by a McDonald's restaurant as it had closed. But this angered Patera and he lifted a massive boulder and threw it through the restaurant's window. When the police arrived at the hotel to arrest him, he even got into a brawl with them and ended up spending time in prison.
#6 Booker T robbed restaurants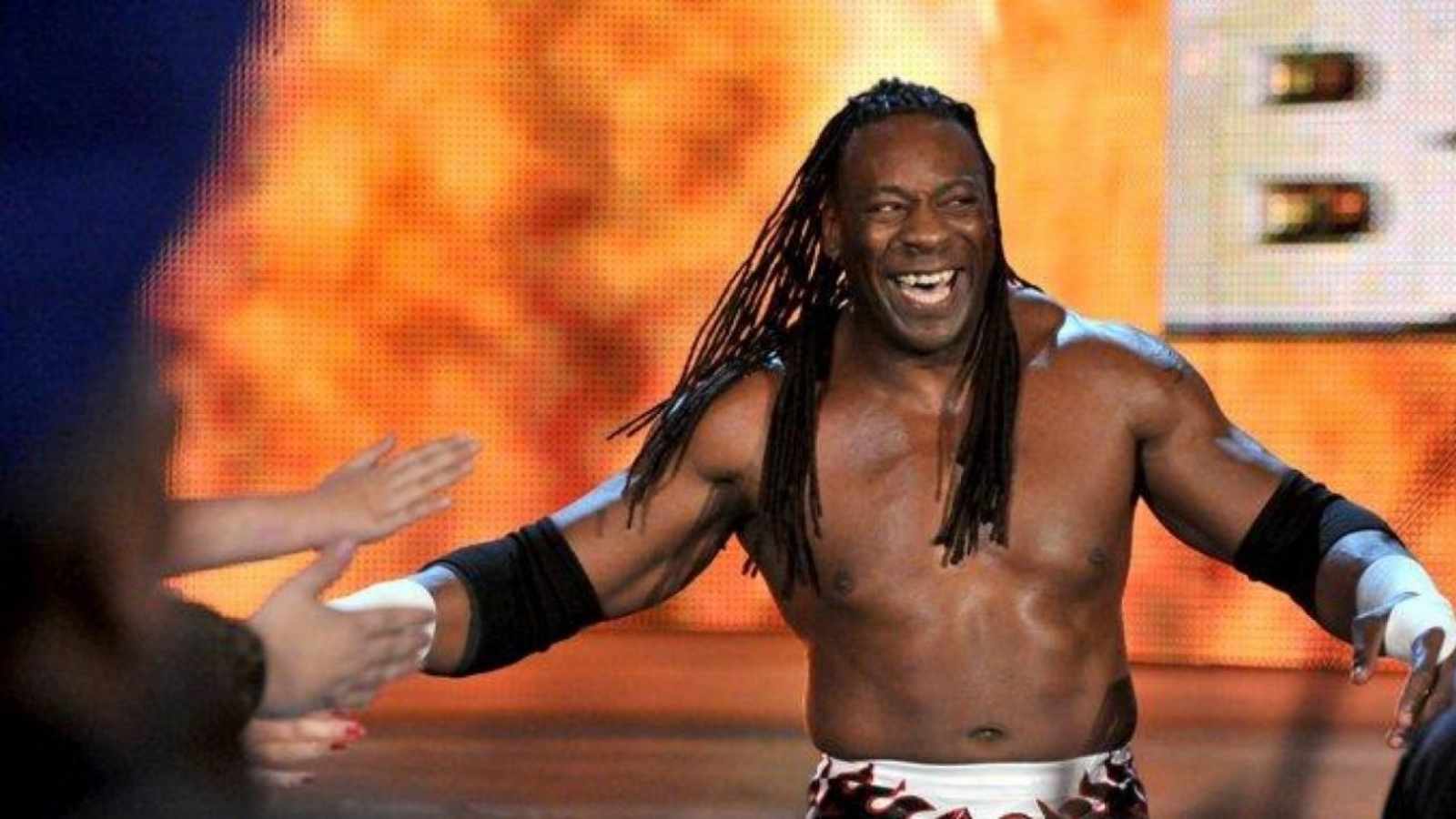 Booker T is one among many who've had a troubled youth, but went on to accomplishing great things in their adulthood. The wrestling legend had spent some time in prison for a string of robberies.
During his teens, Booker T worked at a fast-food restaurant chain, as a part-time job. He soon realized that he had insider knowledge and could use it to rob other restaurants in the chain. He and his partners wore their uniforms while executing the robberies. Booker T was ultimately sentenced to five years in jail.
Booker T only served apart of his jail sentence and was let off for his good behavior. He soon turned his life around and became the wrestling champion that we know and live today.
#5 Ric Flair's Road rage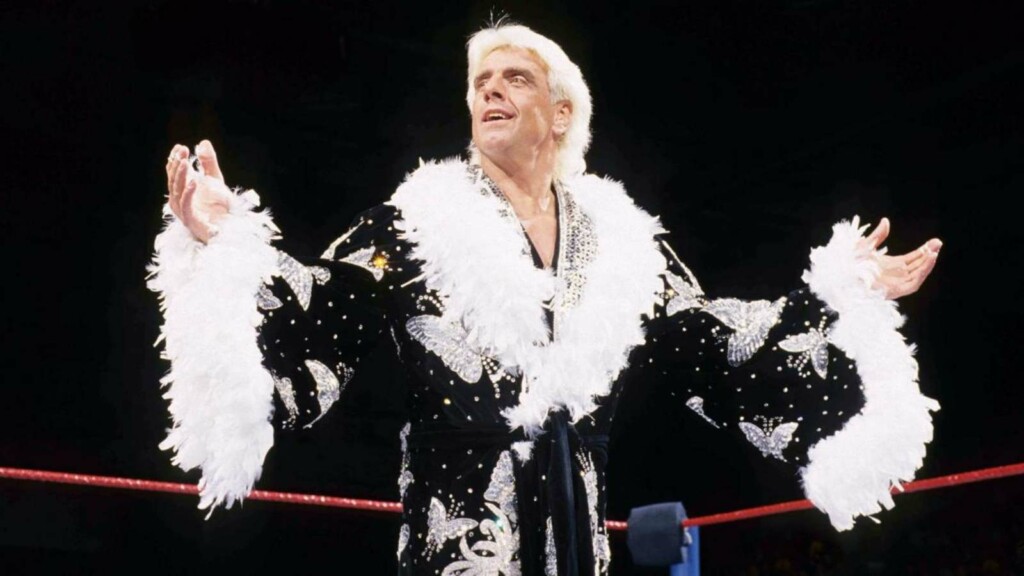 16-time World Champion Ric Flair is a legend of the professional wrestling industry. No wrestler has a career as stellar as Flair's. But even the WWE Hall of Famer has experienced his shares of ups and downs.
Way back in 2005, Flair was enjoying massive success as a member of Evolution. During the Thanksgiving holiday, Flair was annoyed with a slow driver in the car ahead of his. He flashed his headlights to indicate for the car to stop. As the car stopped, Flair grabbed the driver and kicked a dent into his car.
Flair was ultimately charged with assault and damage to personal property, but was not arrested.
#4 Jeff Hardy's substance abuse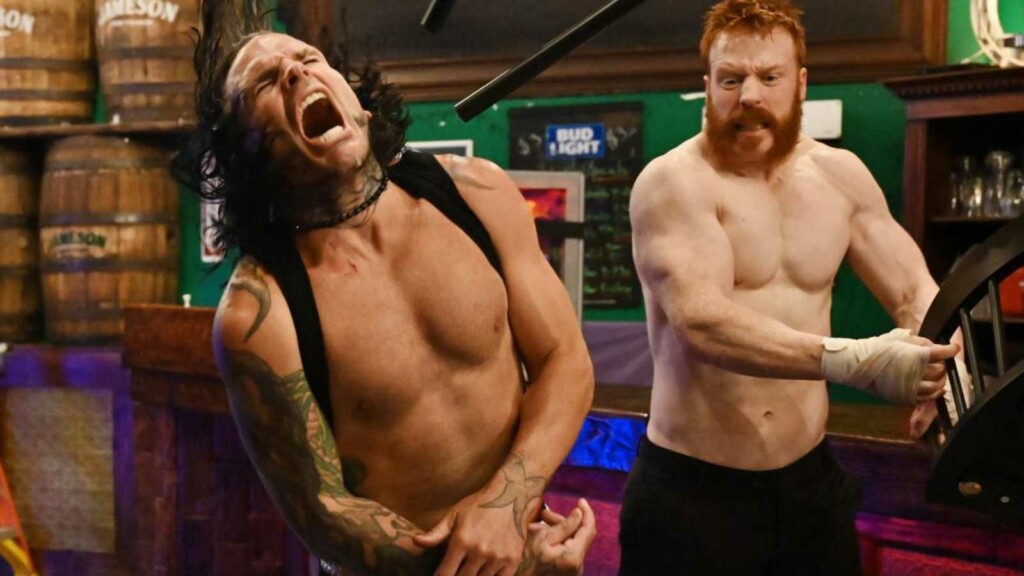 Jeff Hardy's struggle with substance issues is long known to the world of professional wrestling. His infamous appearance during a TNA PPV, was the lowest point in career, when he showed up at a major event intoxicated.
Hardy has since worked hard on himself and is back to being the high-flying star whom the fans love. But WWE again decided to blur the lines between reality and kayfabe as they aired a storyline in 2020 which revolved around Hardy's issues.
The storyline involved Sheamus mocking Hardy for his alcohol and drug issues. Sheamus even tried to frame Hardy for drunk-driving. While Hardy himself was comfortable with the storyline, the social media reaction was majorly negative. The storyline concluded with Hardy defeating Sheamus in a bar fight.
#3 John Cena saved his career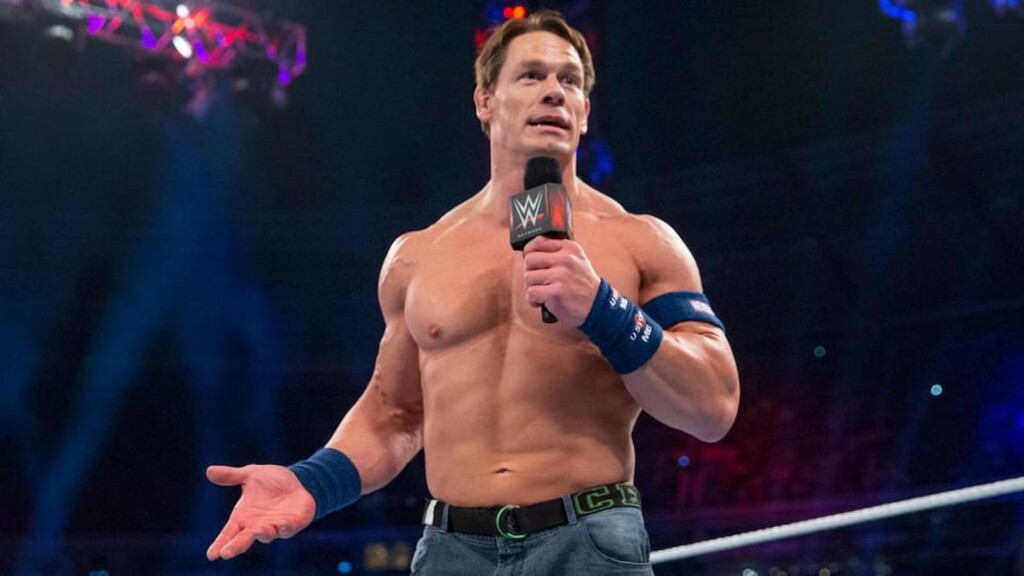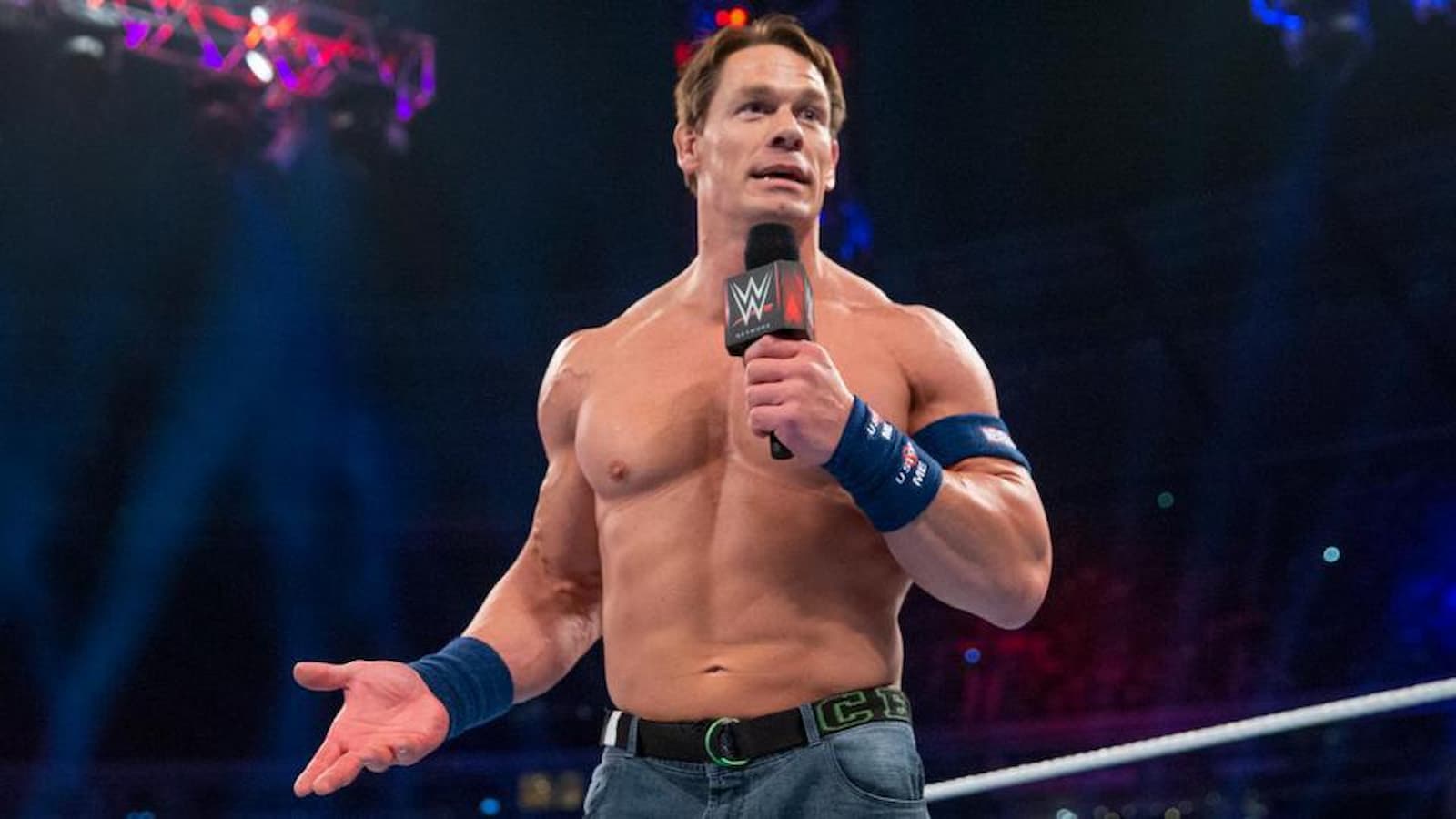 The face of the company. The name that is often associated with the whole company. 16-time World Champion John Cena is the biggest star ever, to have come out of WWE. But in early 2000's, when Cena was just a young rookie, he was struggling to make an impact on the crowd.
Cena was appearing on WWE as a simple, earnest character. But during a long bus ride, Cena's career changed forever. Stephanie McMahon spotted him engaging in freestyle rap while they were travelling. That was how the gimmick of Doctor of Thuganomics was conceived. The character made Cena an immediate fan-favorite and was one of the few instances where WWE real life incidents led to a career-defining change.
#2 Kurt Angle and Vince McMahon brawled on an airplane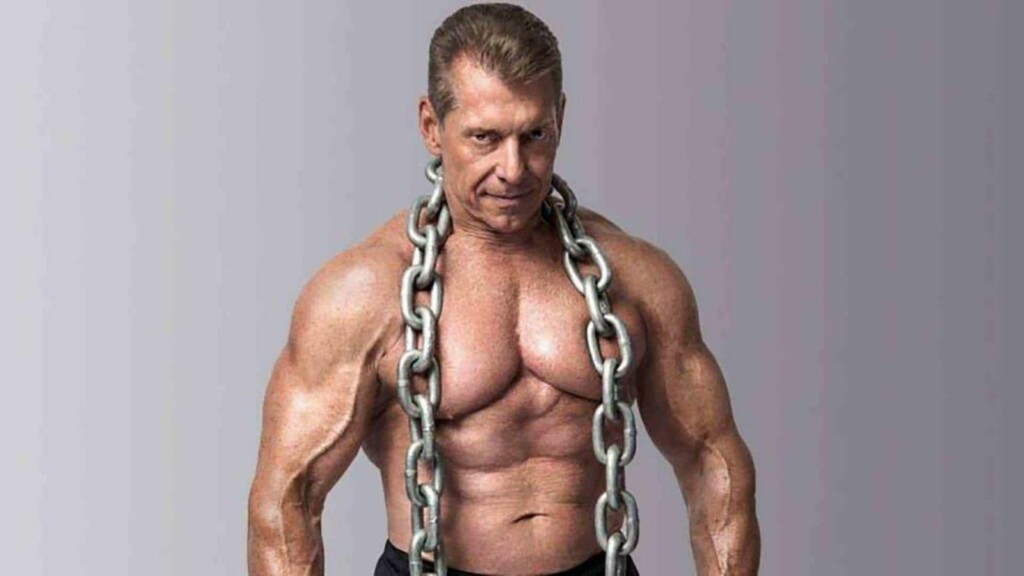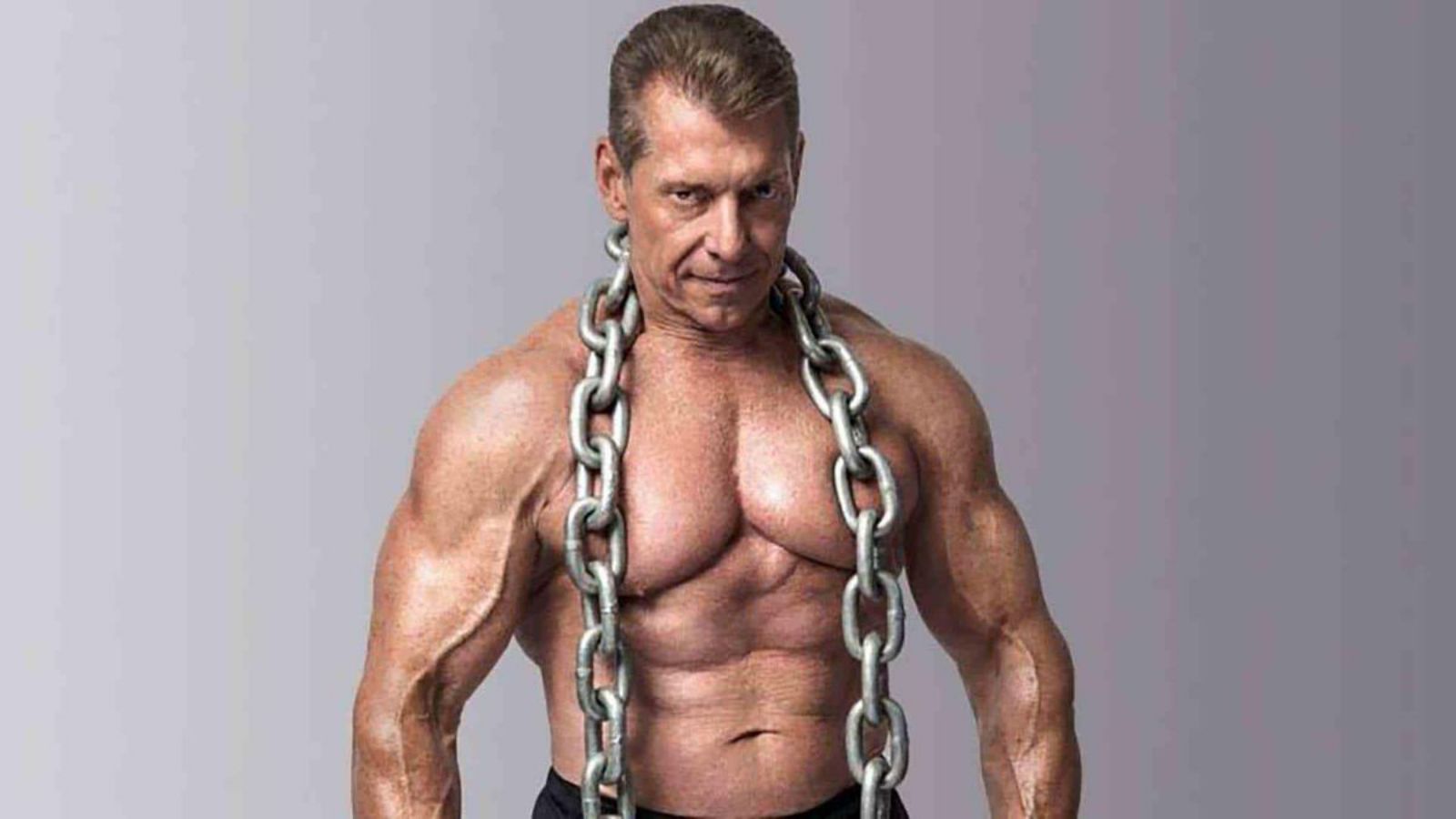 Vince McMahon, back in the early 2000's, would often sneak up on the wrestlers and lock them in a headlock or take them down. McMahon was able to do this successfully as he had trained and weight-lifted like a wrestler for the most part of his life.
When Olympic gold-medalist Kurt Angle joined the company, he developed a friendly rivalry with Vince McMahon. They would often take each other down with wrestling holds. But the rivalry continued once on an airplane and the tussle became a full-on triple threat match.
The Undertaker saw his boss being pinned by Angle. Taker started viciously striking Angle until the whole situation was cleared out to be a misunderstanding.
#1 Edge, Lita and Matt Hardy's love triangle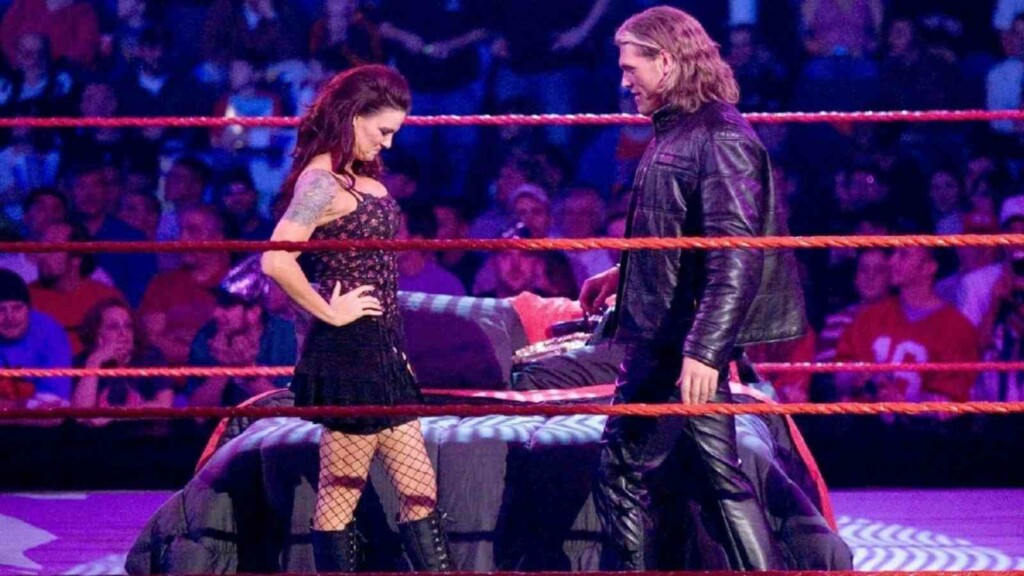 The feud between Edge and Matt Hardy is considered to be one of the most iconic feuds in WWE history. The feud completely blurred the lines between fiction and reality. Hardy was involved in a real-life relationship with Lita. But he broke up with her in 2005, when he realized that Lita was having an affair with Edge.
The WWE Universe soon learnt about this real-life story and the pair of Edge and Lita received a lot of backlash. Once again, WWE real life incidents found its way on television as WWE weaved a TV storyline out of it.
The feud ended with Edge defeating Matt Hardy in a ladder match with an interference from Lita. Over the years, Edge has mentioned that the real-life heat helped the rivalry and now all the parties have managed to iron out their differences.
| | |
| --- | --- |
| Ranking | Incident |
| #1 | Edge-Lita-Matt Hardy Love Triangle |
| #2 | Vince McMahon – Kurt Angle brawl |
| #3 | John Cena saved his career |
| #4 | Jeff Hardy's substance abuse |
| #5 | Ric Flair's Road rage |
| #6 | Booker T robbed restaurants |
| #7 | Ken Patera threw boulder threw a window |
| #8 | Randy Orton got court – martialed |
| #9 | King Haku bit off a man's nose |
| #10 | Bret Hart – Vince McMahon rivalry |
Also Read: The most tragic night of wrestling star Droz's career