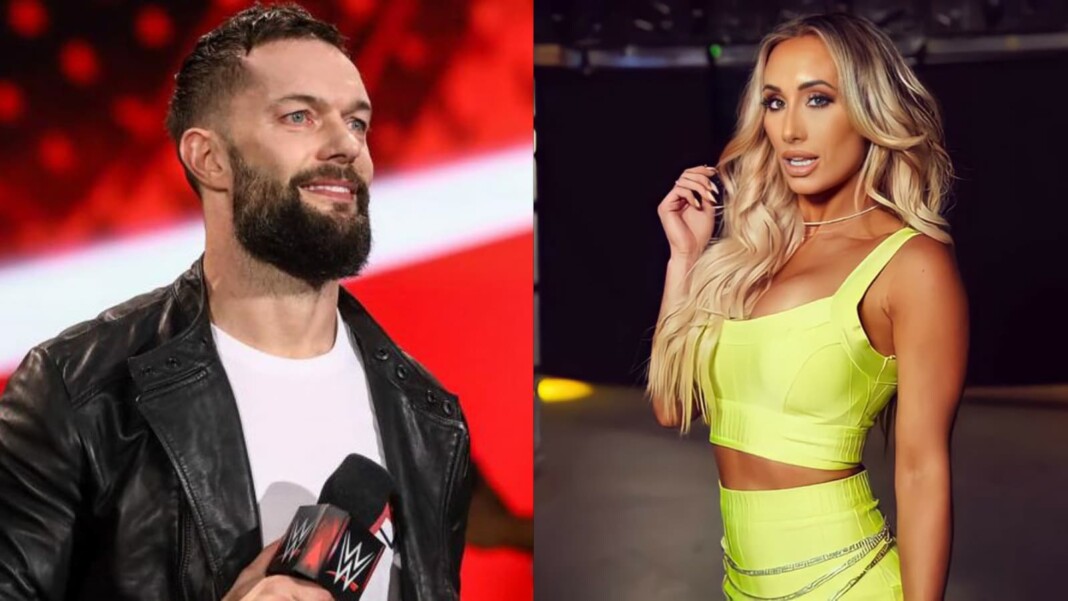 Top 5 Halloween costumes: The Halloween season is here. It is that time of the year where everyone can be whomever they want to be. WWE Superstars go out of their way to dress up for Halloween and be as creative as possible.
Here is our Top 5 Halloween costumes worn by WWE Superstars.
#5 Carmella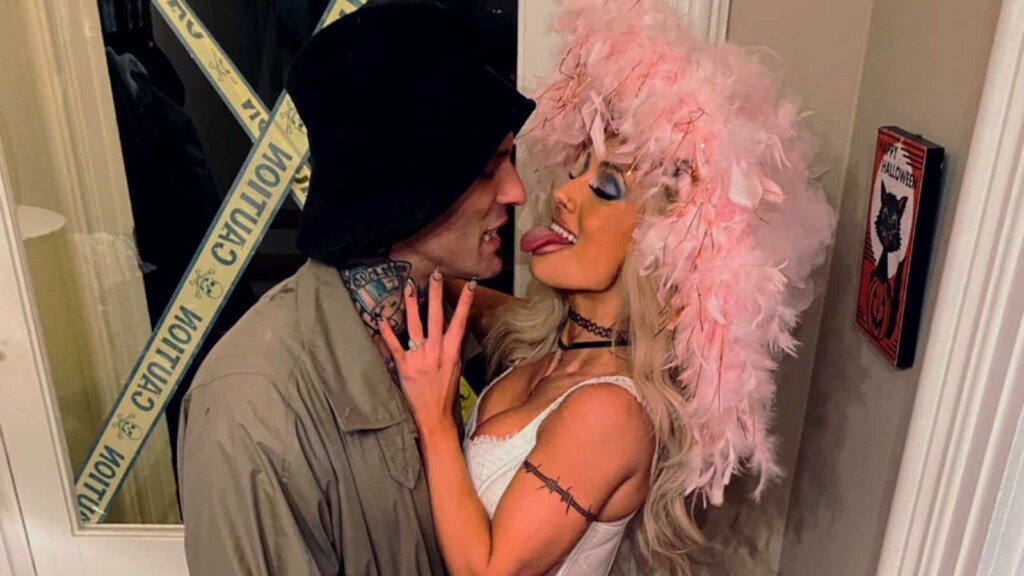 The self-proclaimed "most beautiful woman in all of WWE" Carmella, along with her partner Corey Graves dressed up as the iconic couple of Pamela Anderson and Tommy Lee. Graves and Carmella recently got engaged.
#4 Tommaso Ciampa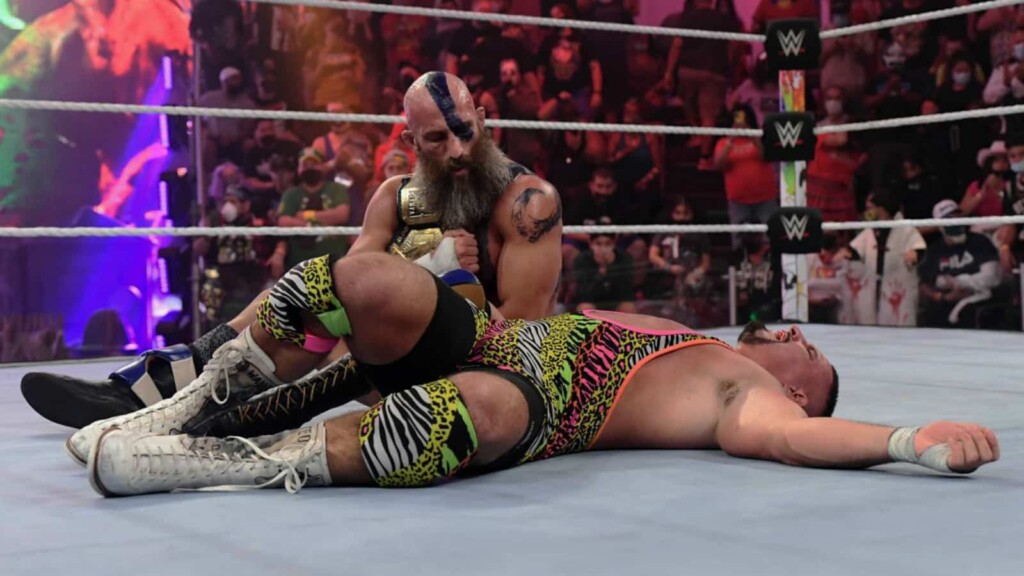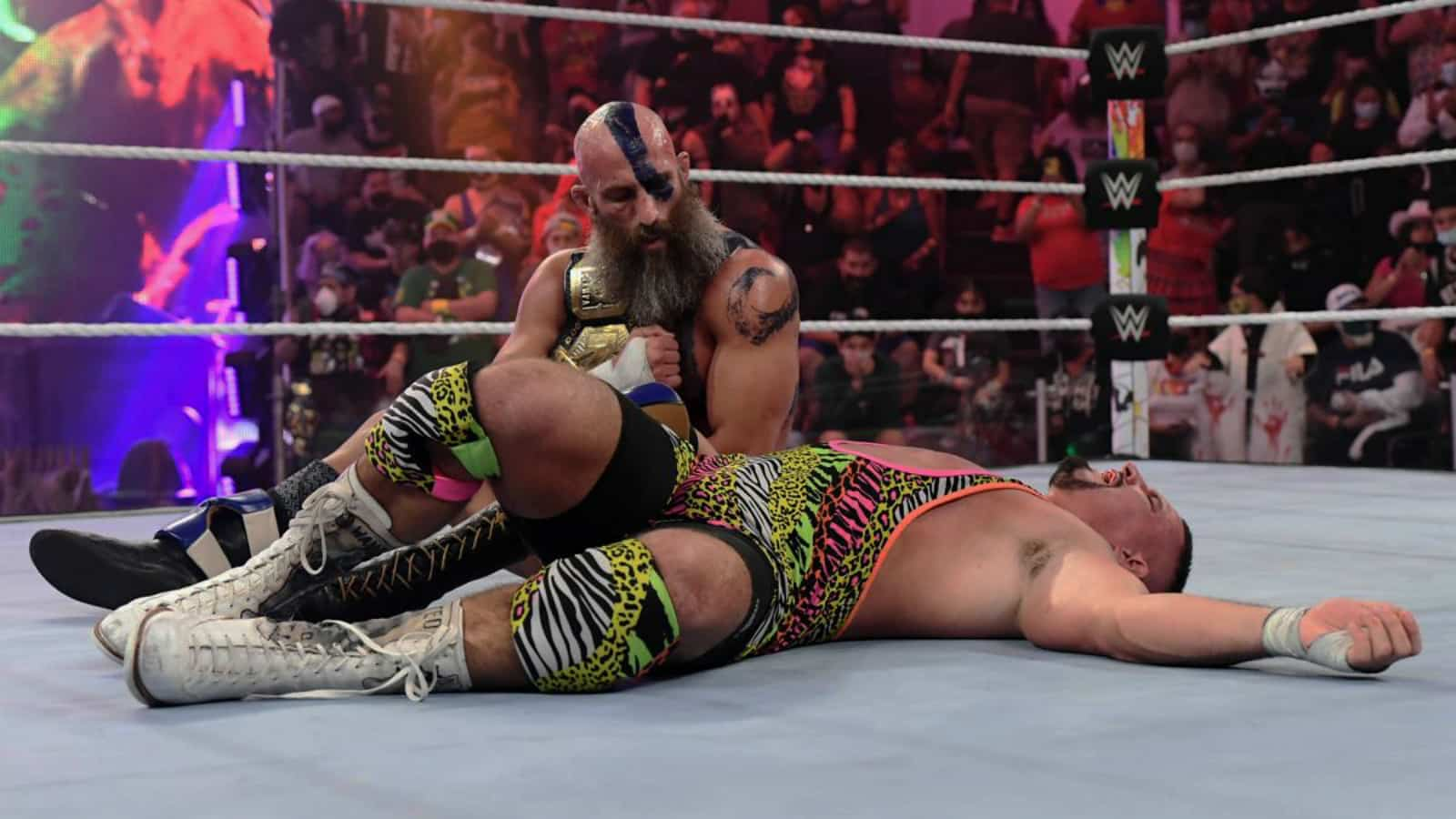 The NXT Champion Tommaso Ciampa dressed up Kratos from God of War, for his appearance on NXT 2.0's Halloween Havoc edition. Interestingly, even former WWE Superstar Braun Strowman (Adam Scherr) donned the same character.
#3 The Miz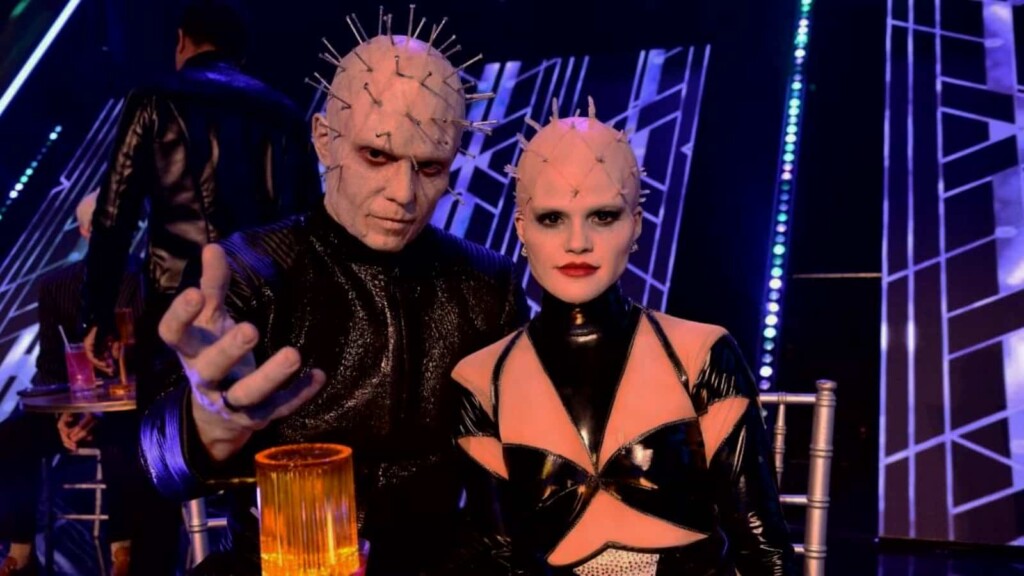 The Miz, currently appearing on Dancing With the Stars, dressed up as Hellraiser's Pinhead for their Halloween edition. The A-lister along with his partner performed Paso Doble. You can checkout snippets from Miz's transformation on his Instagram handle, which apparently took 6 hours.
#2 Finn Balor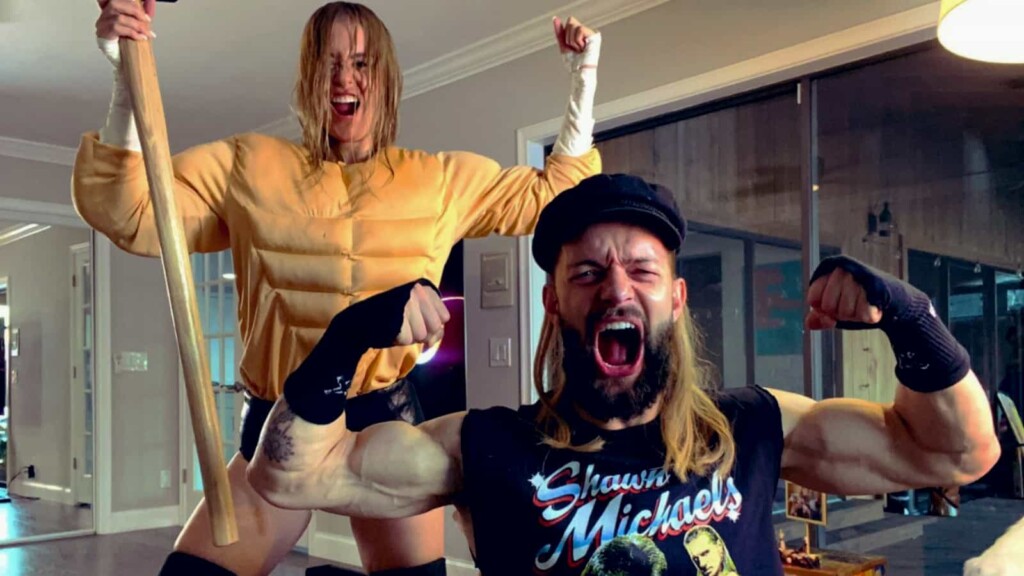 Former WWE Universal Champion Finn Balor and his wife, Vero Rodriguez dressed up as WWE legends Shawn Michaels and Triple H, respectively. Balor is widely known for his alter-ego in WWE, The Demom. Hence to see him in a new avatar was a welcome change.
#1 Kayla Braxton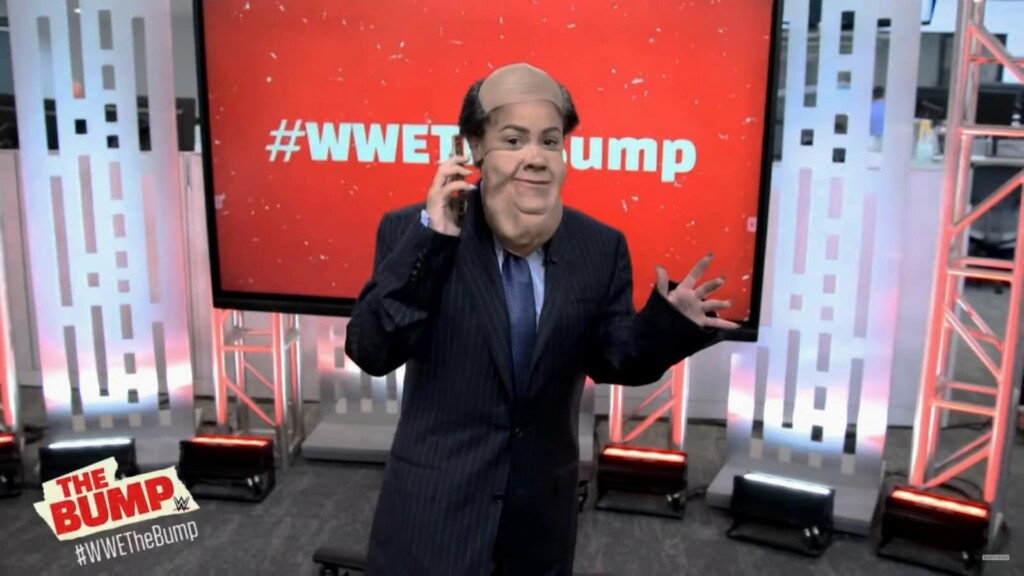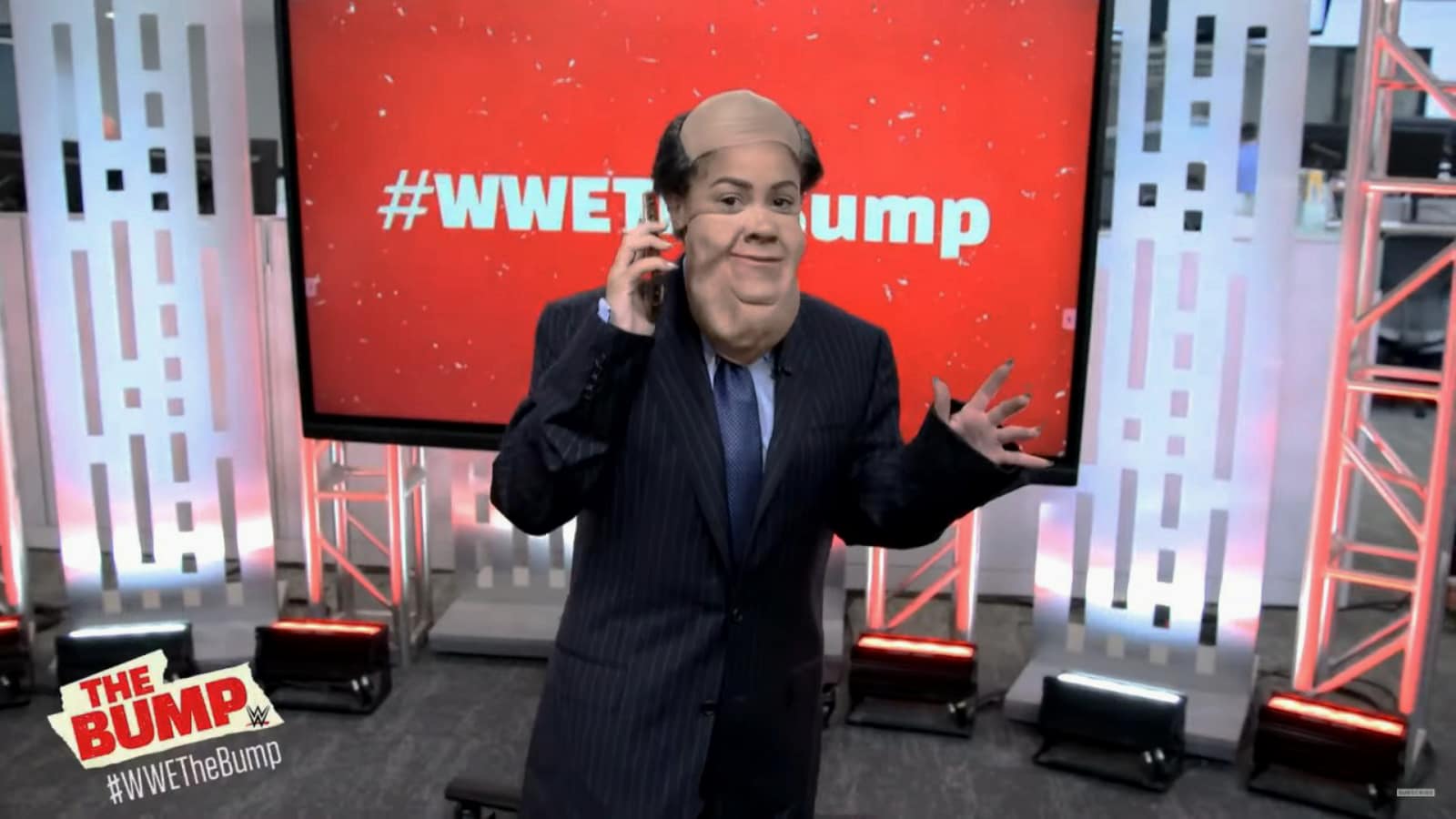 WWE's Kayla Braxton had the best Halloween costume of the year. Every year she dresses up as one of her co-workers. Last year she dressed up as former Intercontinental Champion Sami Zayn, but this year she has surpassed the expectations.
On the latest episode of WWE's The Bump – Braxton showed up as Paul Heyman, with whom she has a wonderful love-heat relationship. She wore a very life-like mask of Heyman, with his trademark pinstripe suit.
Also Read: WWE Champion Big E discusses what The New Day stands for in WWE