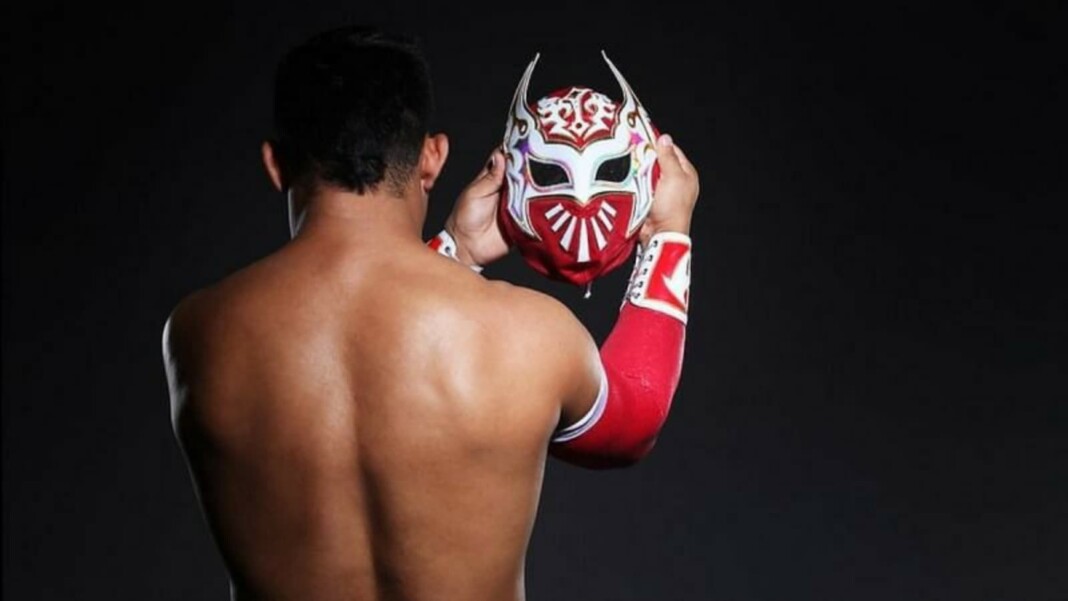 There have been some crazy moments in the WWE over the years. And those moments include the unmaskings of several superstars that have been thoroughly enjoyed by the fans. It is mostly the Luchadores that have been unmasked but in this list, there are some surprise inclusions.
Former WWE superstar Alberto Del Rio who is a Mexican wrestler but does not use the mask in the ring has been found unmasking a few of his colleagues.
So let us take a look at the top 5 wrestlers who have been unmasked in the WWE-
Juventud Guerrera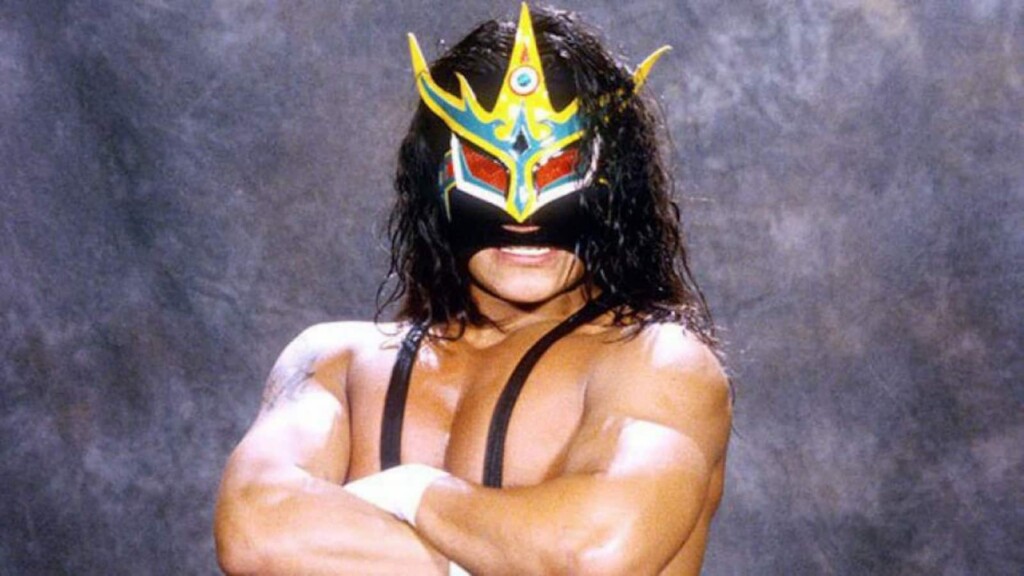 Juventud Guerrera is a Mexican professional wrestler with a career spanning over 28 years. His real name is Eduardo Aníbal González Hernández and known for his classical high flying and energetic style of wrestling. After entering professional wrestling, he has battled it out against many famous wrestlers including Chris Jericho.
During his run in 1998, Juventud Guerrera was unmasked when he lost a mask VS title match to Chris Jericho. It is considered as one of the strangest eras of wrestling history where the masked wrestlers were seen to lose their masks.
Rey Mysterio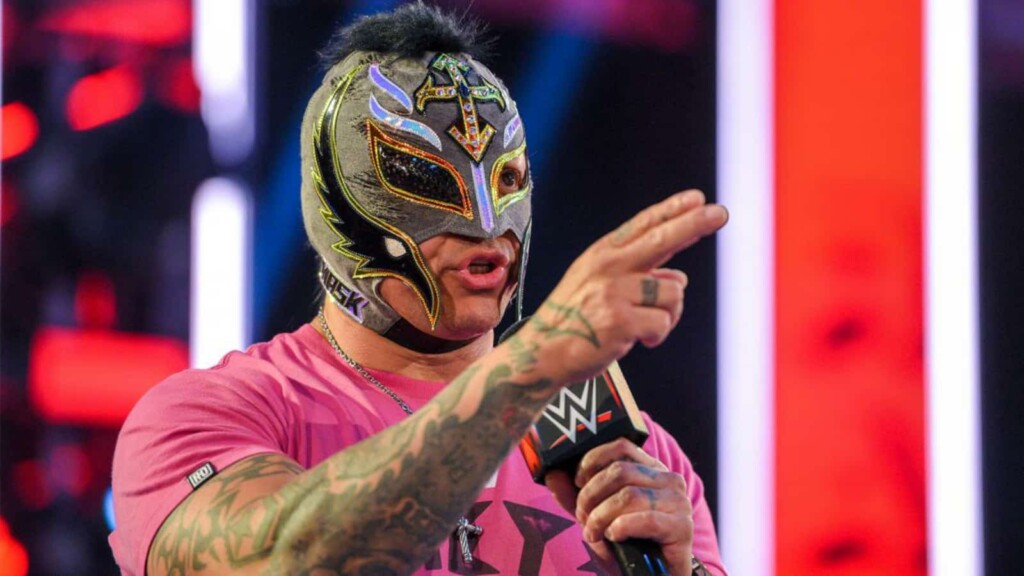 Rey Mysterio is arguably the most famous mask character in WWE, who has been unmasked many times during his professional career. Recently, he unmasked himself in a match against Andrade. Although he unmasked during his early career, he continues to fight in the ring under the mask.
The most famous unmasking of Rey Mysterio came in a match against Alberto Del Rio in 2011. In this iconic encounter, Alberto unmasked Rey Mysterio and threw him onto another ladder before finishing the match. Alberto Del Rio, who won the Royal Rumble that year, forced his fellow Mexican to stay down as he was unmasked and win the contract.
Kane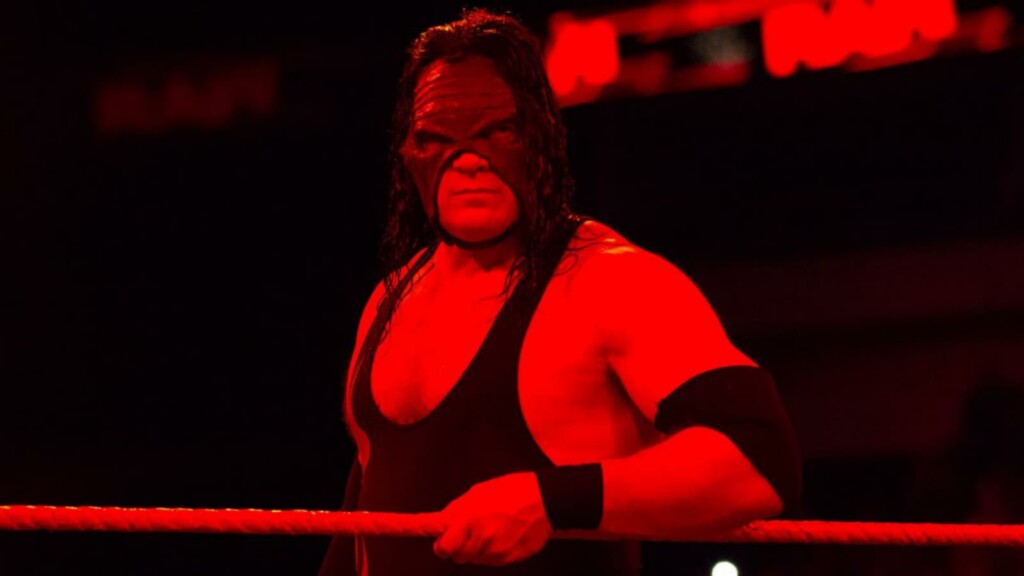 On Jun 23, 2003, Kane unmasked for the very first time in his career against The Game, Triple H. After that, he had made appearances in the ring without the mask for a lengthy period. He officially made his comeback in WWE in the year 2018 to help his storyline brother "The Undertaker".
Kane and The undertaker famously known as The Brothers of Destruction formed a team and faced the duo of Shawn Michaels and Triple H at Crown Jewel in Saudi Arabia. It is considered as one of the wrestling history matches that every included wrestler wanted to forget. Kane unmasked in this famous encounter after receiving a punch on the side of his head from Michaels. After the match, Triple H had commented that he thought that Kane's head had fallen off.
Sin Cara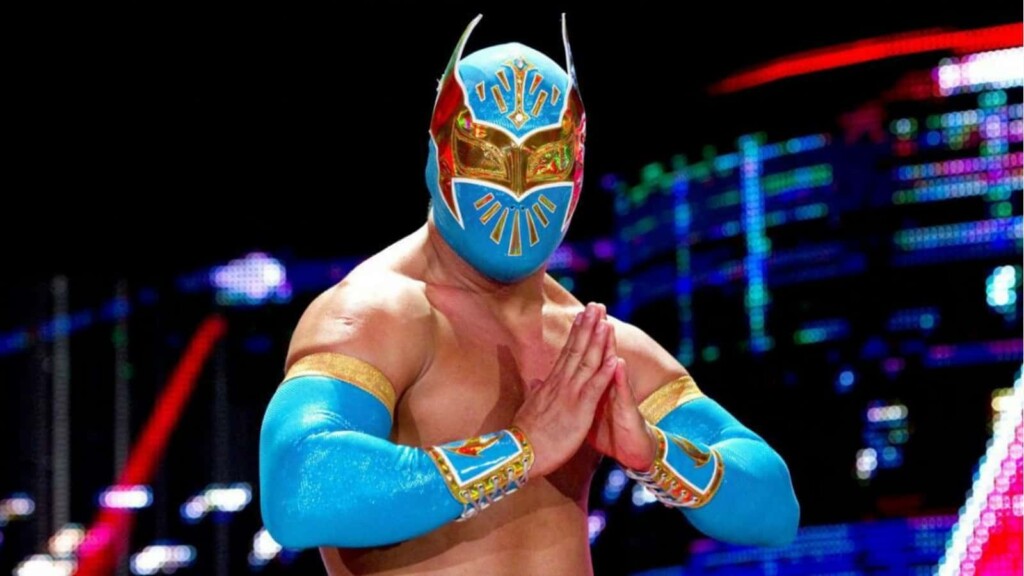 Many people portrayed the character name, Sin Cara. The original wrestler's name under the mask was Luis Ignacio Urive Alvirde. These characters still continue to appear in the ring and differentiated as an imposter and original Sin Cara's.
There was a very famous mask vs. mask match between the imposter and original Sin Cara, where original Sin Cara unmasked the imposter Sin Cara and revealed him. He then posed with the mask in his hand as the imposter covered his face in shame.
Kalisto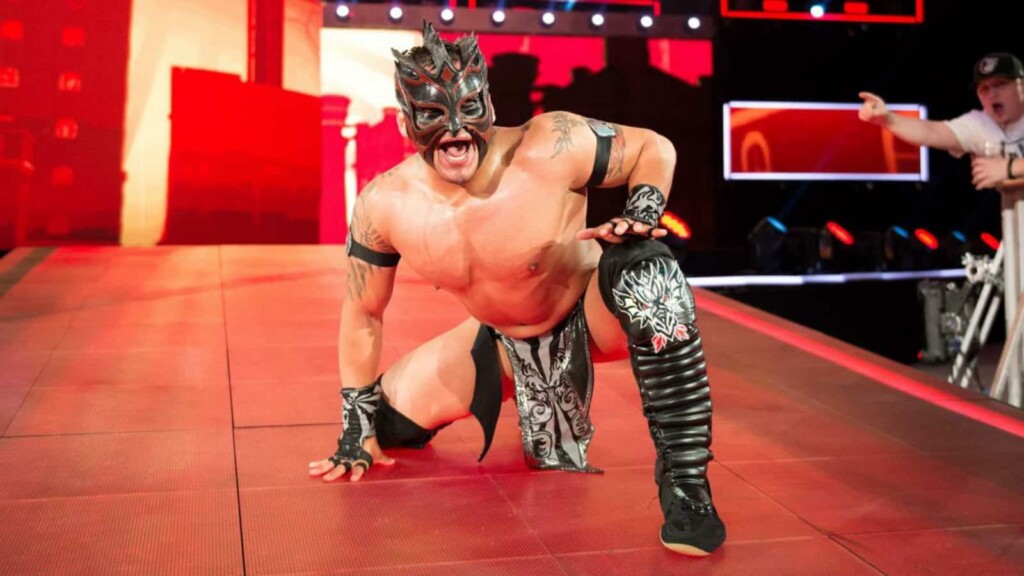 Emanuel Rodriquez is famously known as "Kalisto" in the ring. He held the NXT tag-team gold and also is two times champion in the WWE. Kalisto gained more popularity during his WWE run, where he used the name "Samuray del Sol". He was initially a part of the SmackDown brand and formed the Lucha House Party with Lince Dorado and Gran Metalik.
Kalisto's unmasking happened in a match with Alberto Del Rio when the latter got hold of his head and almost pulled his mask clean off. Alberto Del Rio realized after the unmasking what he had done and did not try further to expose Kalisto's face like many other accidental unmaskings.
Also Read: Rated R Superstar Edge sends a strong message to the Universal Champion Roman Reigns