Ashley Massaro is one of the few professional wrestlers who despite having fairly short careers, managed to gain a lot of popularity. She was one of the most popular performers on WWE from 2005-2008.
But 8 years after leaving the company, Massaro testified under oath that she was sexually assaulted while working with WWE and even claimed that she was told not to go public with the story. In 2016, she joined a class-action lawsuit, which included 50 former employees, accusing WWE of negligence.
The documents filed by Massaro claimed that she was never properly trained as a professional wrestler, and this led to her suffering from several concussions, a fracture in the spine and also herniated discs. This wasn't all – she claimed that she was drugged and sexually assaulted at a U.S military base during a WWE tour in the Middle East in 2006.
All of this amounted to Masarro suffering from depression, anxiety and memory loss. But the lawsuit was dismissed by a Connecticut judge in 2018. WWE had even released a statement claiming that they had no knowledge of such incident.
In June 2018, Ashley Massaro started working as a DJ, for a Long Island radio station. But on the night of May 15th, 2019, Massaro did not show up for work. On the following morning, a rescue call was responded by the authorities and Massaro was found hanging in her home. Ashley Massaro committed suicide at the age of 39.
Ashley Massaro's WWE run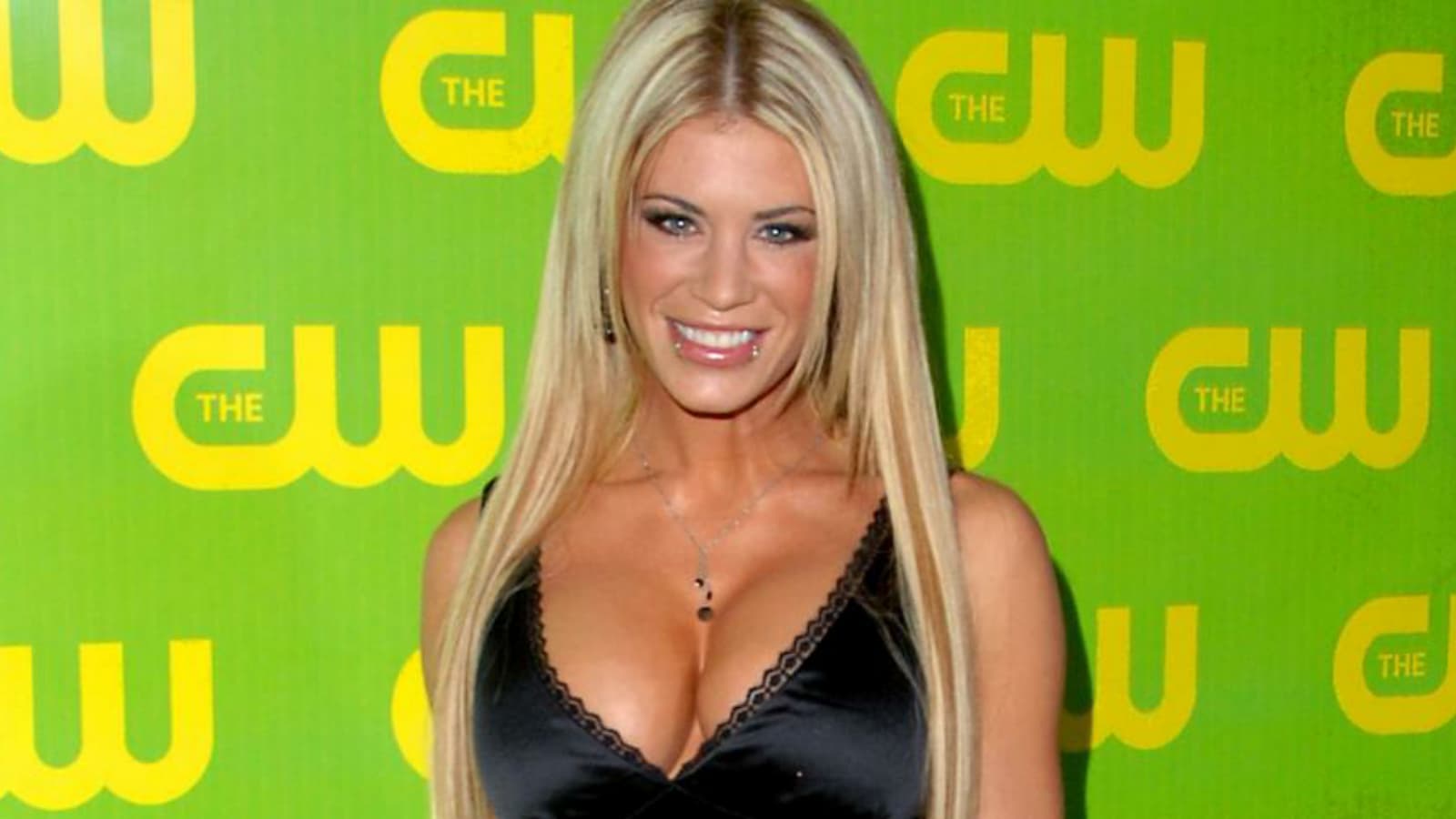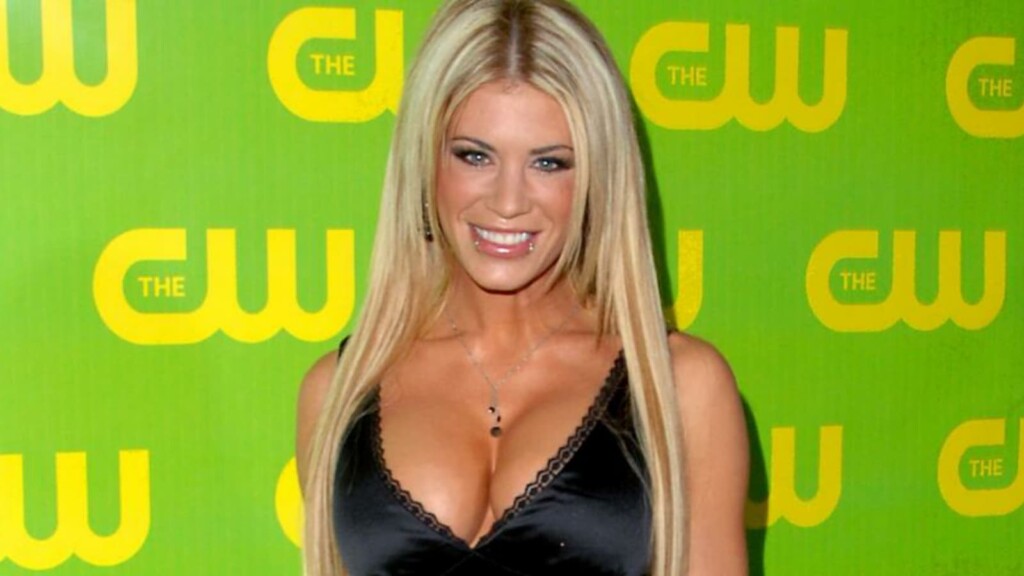 Despite having a fairly short professional wrestling career, Massaro had an impactful run in WWE. She even competed for the WWE Women's Championship at Wrestlemania 23. A WWE talent scout had encouraged her to audition for the 2005 WWE Diva Search, after seeing her frequently at swimsuit pageants.
Ashley Massaro went on to win the Diva Search competition and won a one-year $250,000 WWE contract. Within two weeks of signing the contract, she made her in-ring debut and was learning the sport while performing it live. She even feuded against some of the big names – Candice Michelle, Torrie Wilson, Mickie James and Melina.
She even appeared at two Wrestlemanias – once for a Championship match and the other as a part of the Playboy Mania Lumberjack Match. In July 2008, she requested her release as she had to tend to her sick daughter.
Also Read: WWE Raw results – 24/05/2021 (Drew McIntyre faced Kofi Kingston, Charlotte Flair-Asuka rematch)