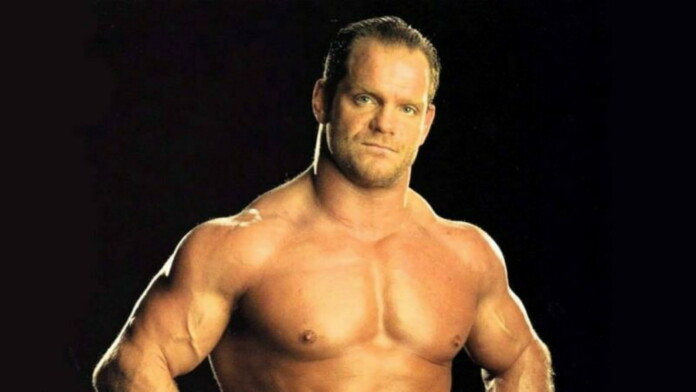 Chris Benoit was one of the most elite workers in professional wrestling industry. He was arguably the best wrestler of his generation but a tragedy in June 2007 completely blackened his name. Chris Benoit committed a double-murder suicide over a period of three days, ending on June 24, 2007.
The incident also became the reason due to which despite being a top-tier performer, Benoit's name will never enter the WWE Hall of Fame. Benoit killed his wife, Nancy and son, Daniel, before committing suicide. Both, his wife and son had died of asphyxia. While Benoit himself hung himself in his weight room.
On June 22, Benoit killed his wife with her limbs bounded and body wrapped in a towel. The next day, Chavo Guerrero received a voice message from Benoit stating that he had overslept and would be late for their house show in Texas. He had mentioned that Nancy and Daniel had suffered food poisoning and were vomiting blood.
The time of son Daniel's death is unknown. But reports suggested that he was sedated with Xanax and was unconscious when he was killed. After killing them, Benoit used a weight machine cord with approximate weight of 110kgs to hang himself.
Several explanations have been proposed for the whole incident – concussions, steroid abuse and even a failing marriage. The whole incident even led to federal investigation into steroid abuse in professional wrestling. Benoit had placed copies of Bible beside the bodies of his wife and son. A copy was also placed on his weight-lifting machine.
On June 25, WWE asked the Fayette County Sheriff's Department to check on Benoit. That was when the three bodies were discovered. Initially a suicide note wasn't found, but later, a hand written note reading "I'm preparing to leave this Earth" was found.
WWE's response to Chris Benoit's death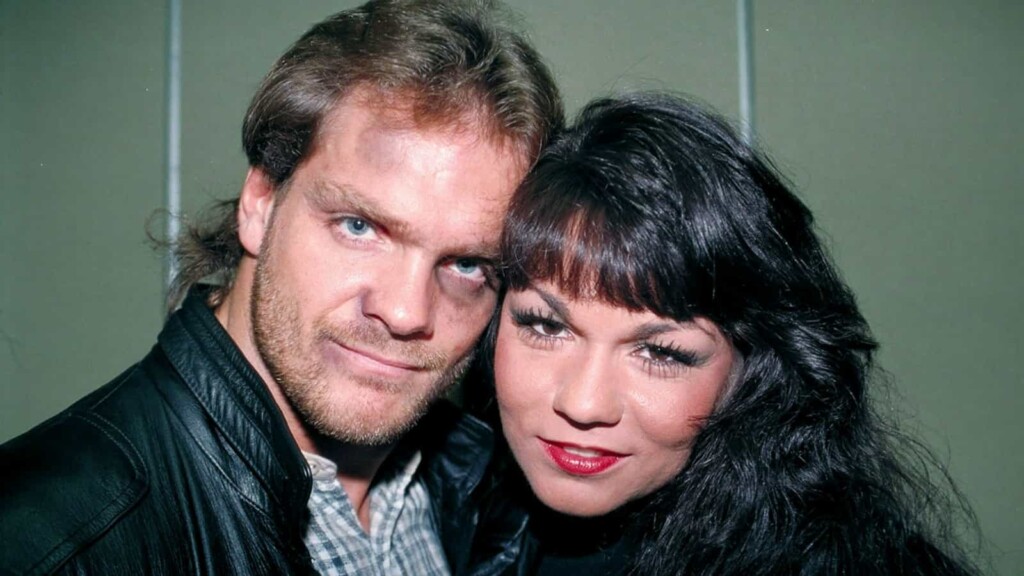 WWE informed the fans about the demise of Benoit through their WWE Mobile Alerts Service and their website. They cancelled the live WWE Raw show which was supposed to air on June 25. Instead, they aired a tribute to the life of Benoit.
But as the investigation progressed, it was learnt that Benoit had murdered his wife and son. WWE then aired a recorded statement, completely distancing themselves from Chris Benoit.
Also Read: WWE NXT results – 25/05/2021 (Finn Balor vs Karrion Kross, Franky Monet makes her in-ring debut)