Jonathan Huber, a professional wrestler who went by the ring names Mr Brodie Lee and Luke Harper, passed away at the age of 41. Huber perished after a "long-contested struggle with a non-Covid linked lung condition," as per his wife Amanda Huber. Huber competed for World Wrestling Entertainment (WWE) for seven years before joining All-Elite Wrestling (AEW) in March.

Huber, who was raised in Rochester, New York, was being treated at the Mayo Clinic in Jacksonville, Florida, for an unidentified lung illness at the time of his demise.
Brodie Lee's wife published a very emotional Instagram post
"My best friend died today," Ms Huber posted on Instagram on Saturday. I had no desire to type those words. My heart is shattered. Ms Huber went on to say that her husband was "surrounded by loved ones" as he battled the illness, before thanking AEW for "treating not only my husband but myself and my kids" as well.
On Saturday, AEW expressed gratitude to Huber, tweeting, "The All Elite Wrestling family is heartbroken." Jon Huber was extraordinarily regarded and appreciated in every aspect in an industry full of decent people." Huber was "a powerful and captivating performer, a thoughtful mentor, and just a really kind personality that dramatically juxtaposed his persona as Mr Brodie Lee," according to the organisation.
Huber fought for WWE as Luke Harper from 2012 to 2019 before signing AEW in March as his Mr Brodie Lee identity, which he previously employed on the independent circuit from 2003 to 2012.
WWE Superstars posted heartbroken messages
On Saturday, other WWE stars paid tribute to him, including John Cena, who posted a photo of himself in the ring with Huber to Instagram, and wrestler Randy Orton, who tweeted, "I don't have the words." #RIPBrodieLee May God give his lovely family all the strength they need."
Brodie Lee's wife opens up about what actually happened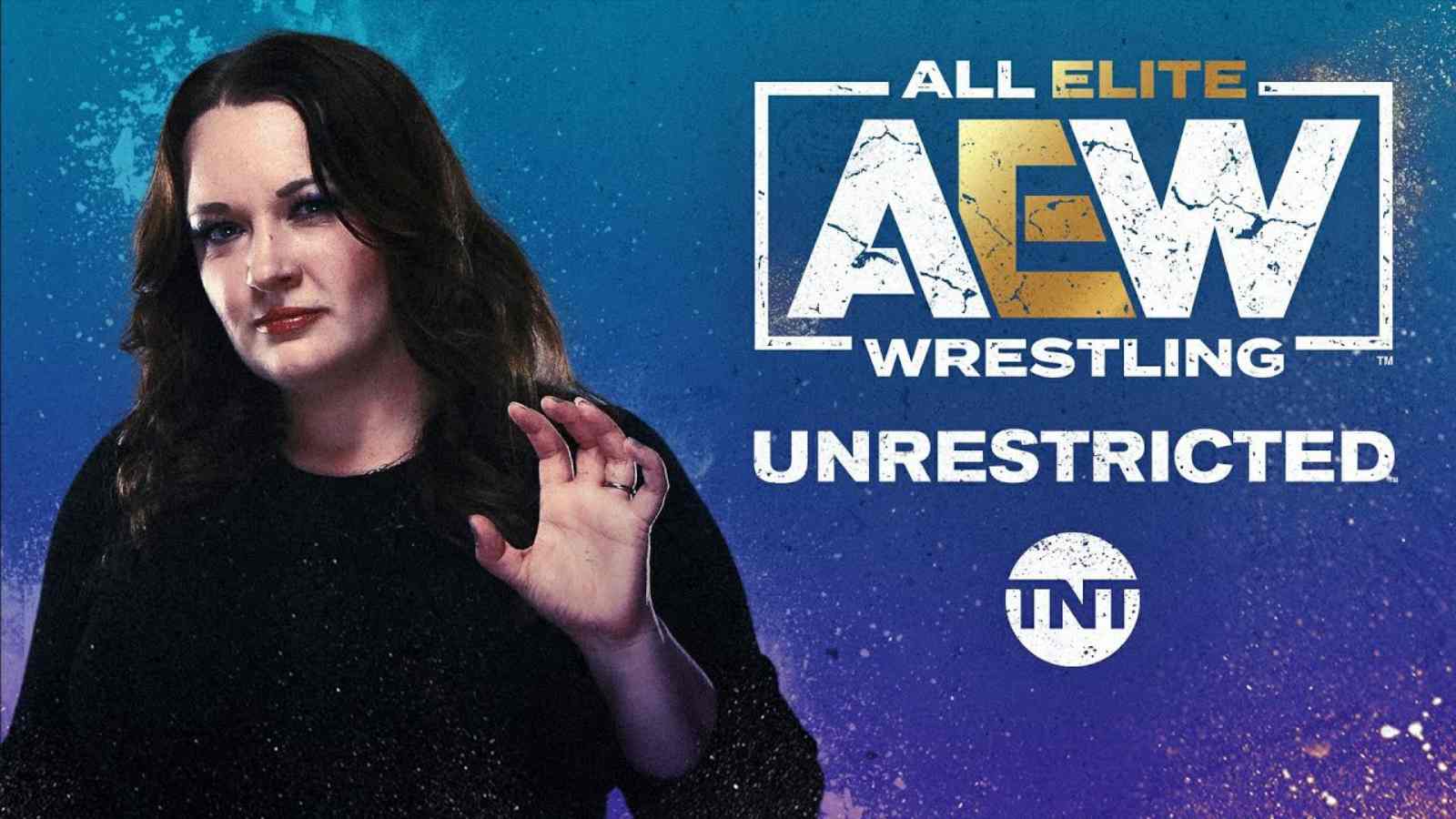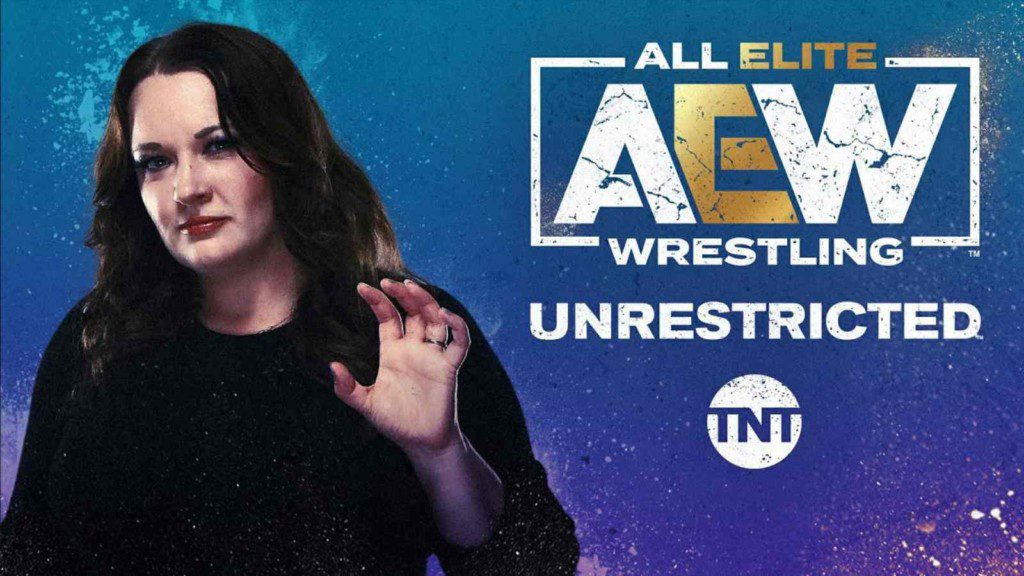 His wife, Amanda Huber, had spoken on the AEW Unrestricted Podcast and was ready to share a detailed history of her partner's last few weeks, beginning with the day he discovered he was unwell. Brodie Lee first mistook it as being COVID-19 positive when he couldn't complete a workout session before being identified with bronchitis and allergies.
Brodie Lee was concerned about COVID-19 at the time, and AEW's doctors didn't want to risk bringing him into the company's protective cocoon, regardless of the fact that he had been tested negative multiple times. Brodie Lee was diagnosed with Idiopathic Pulmonary Fibrosis, according to Huber, who also revealed that several of his WWE and AEW buddies were present to say their goodbyes.
Also Read: How many undertakers are in WWE? Know the exciting details.