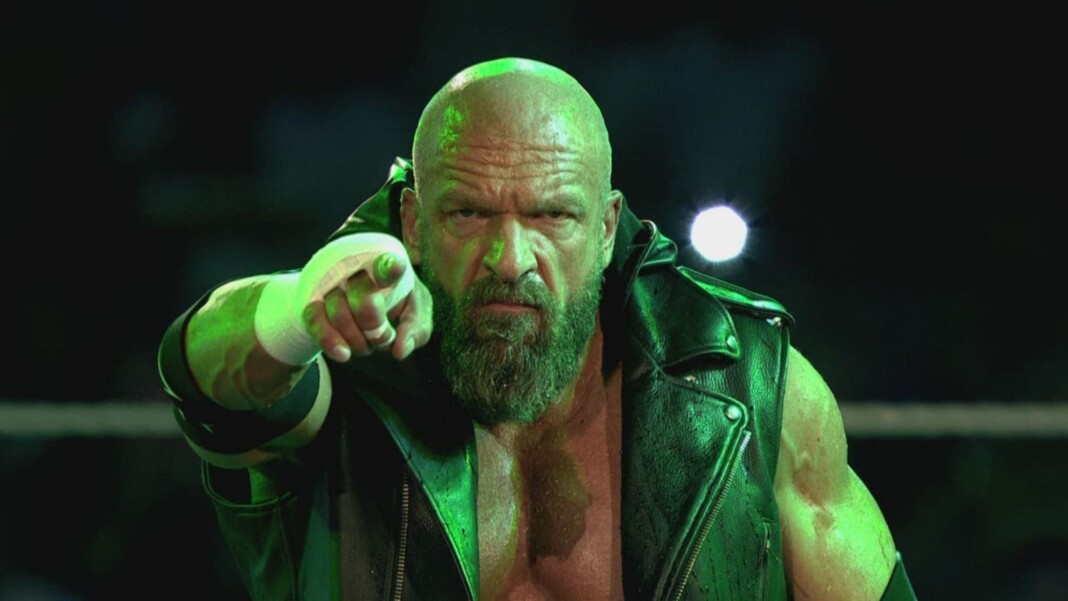 Triple H is one of the most prominent and poplar superstars in WWE. The superstar is not only a WWE legend but is also the COO of the company. The King of Kings has had a great run in WWE and his accomplishments prove it all.
His feuds with superstars like Undertaker, Mick Foley, Batista, Chris Jericho, Seth Rollins, Roman Reigns, Randy Orton, the Rock, Stone Cold Steve Austin, John Cena and many more including WWE Chairman Vince McMahon have been one of the best feuds in the company's history.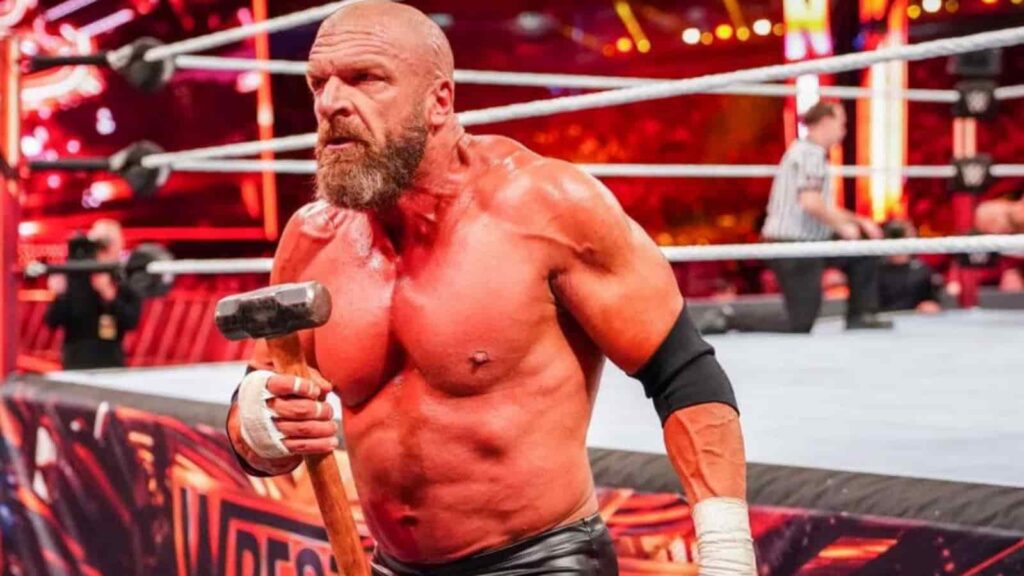 The Game debuted in WWE in the year 1996 and has carried the company on his back since then. He had a great career both as a singles superstar as well as a tag team wrestler. He has main evented many Wrestlemanias and has won many awards and tournaments.
Triple H now is in the creative team for WWE NXT and has gained a lot of fans due to that. The Surival Assassin is a WWE Hall of Famer and is respected by everyone backstage. His career has seen many world championship wins and has lifted the career of many superstars.
His tag-team runs with D-Generation X and the Evolution has made both the teams all time favourite and the teams have defeated many other top teams. His run as an Authority figure in 2013-2016 was one of his best gimmicks and it established him as a top heel of WWE.
Here's the list of Triple H championship wins and accomplishments: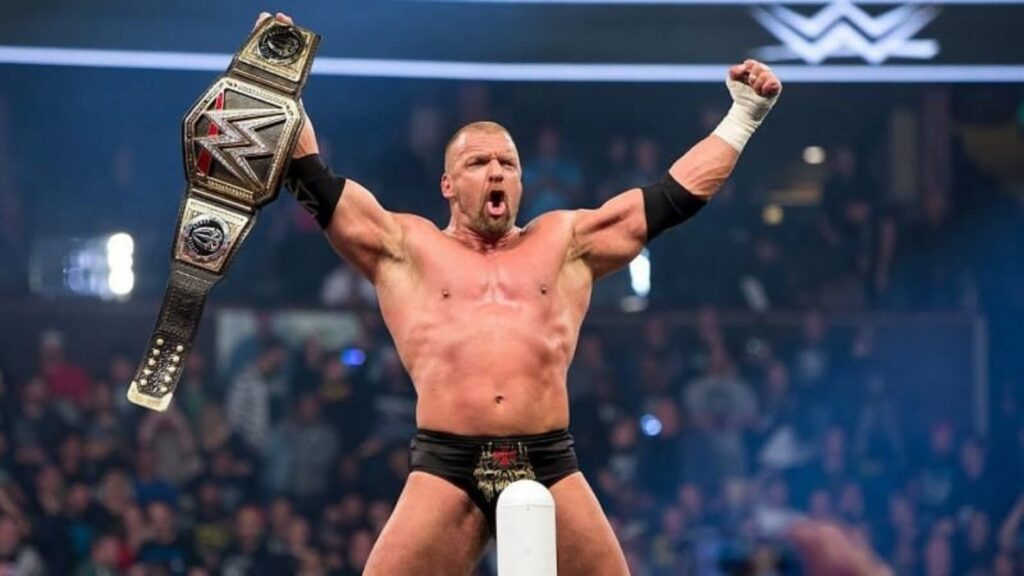 WWE Championship (14-times)
WWE Intercontinental Championship (5-times)
WWE Tag Team Championship (3-times) – Stone Cold Steve Austin (1), Shawn Michaels (2)
WWE European Championship (2-times)
Triple Crown Champion
Grand Slam Champion
King of the Ring (1997)
Royal Rumble (2002,2016)
WWE Hall of Fame (Class of 2019)
Slammy Award (3-times)

Best Hair (1997)
Moment of the year (2011)
Match of the year (2012)