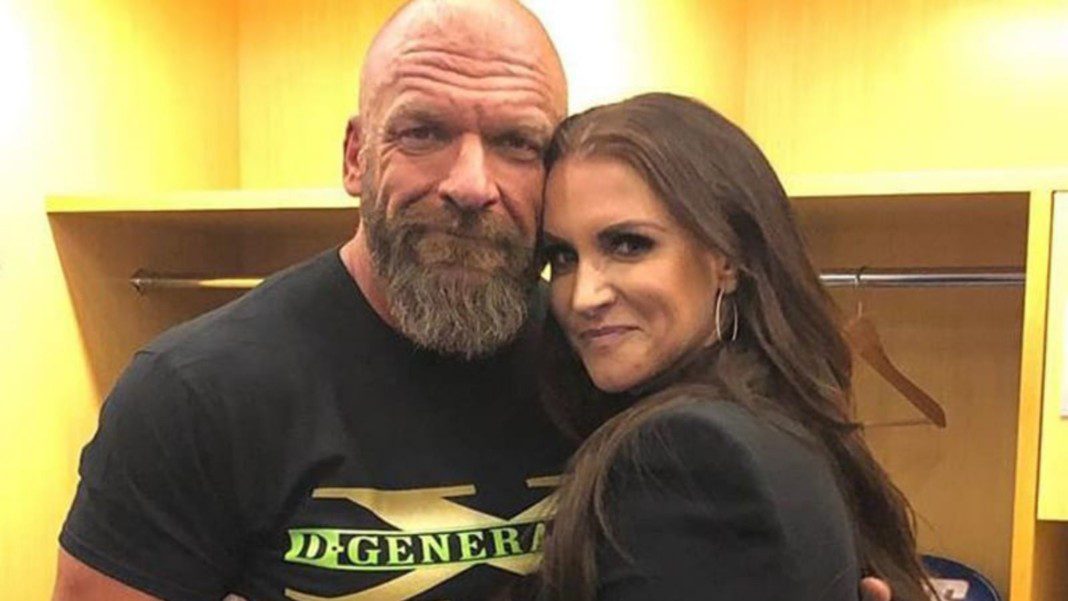 Triple H and Stephanie McMahon are the power couple of the world of professional wrestling. Stephanie is the Chief Brand Officer of the company and is also considered to be the most powerful women in the sports entertainment industry. On the other hand, Triple H is a 13-time WWE World Champion who currently serves as the Executive Vice President of Global Talent Strategy and Development.
Stephanie McMahon belongs to the iconic McMahon family. She and Triple H have 3 daughters together. Undoubtedly, professional wrestling is in their DNA. In fact, their eldest daughter Aurora Rose Levesque has begun her training as a professional wrestler.
In a recent interview with TalkSport, Stephanie McMahon revealed that their eldest daughter had years ago expressed her desire of taking up Vince McMahon's job! "We have three daughters, Triple H and I do, they are 15, 13 and 11. Our oldest said when she was eight years old 'Momma, I don't want your job. Daddy, I don't want your job. I want Pop's (Vince McMahon) job.' So, just like her grandfather, she wants to be the boss so we'll see what happens with my oldest daughter who has already started training in the ring."
Stephanie McMahon is a fourth-generation wrestling promoter. Her father, Vince McMahon is currently the CEO and Chairman of WWE. Her family has been dominating the world of professional wrestling since decades. Seemingly, the younger lot of the family are also gearing up to take their legacy forward.
Update of Triple H's health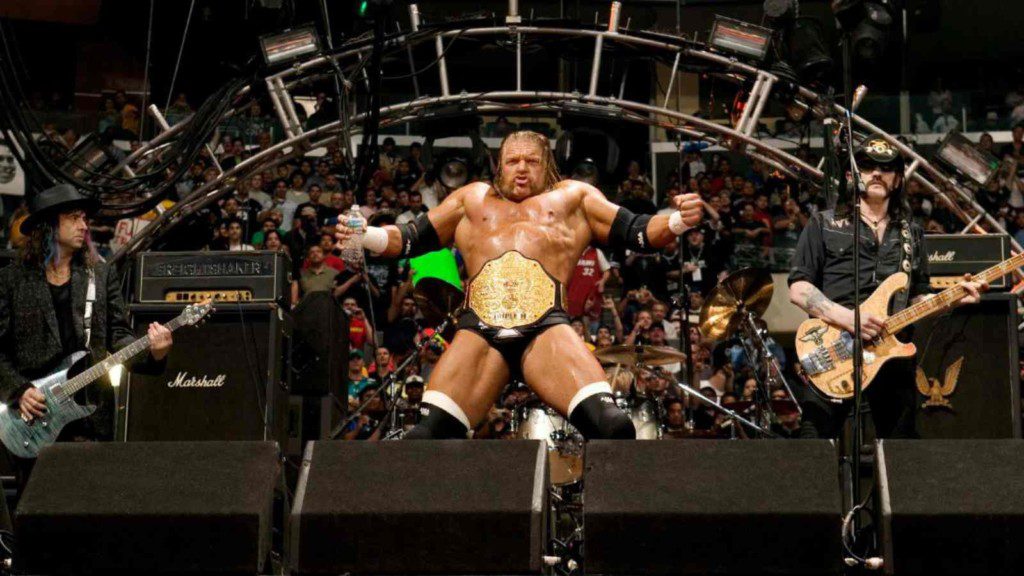 A couple of months ago, "The Game" Triple H underwent a heart procedure. Since then, Triple H has been missing from the NXT 2.0 tapings and Shawn Michaels has been at the helm of things. In the same interview with Alexa McCarthy provided a health update on Hunter.
H is recovering well and in the coming weeks we could see him back at the NXT tapings. But it also seems like that The Game is done with his time inside the ring. While we would've loved to see him in a huge farewell match, but the WWE Universe too prioritizes the well-being of their icons over the entertainment.
Also Read: Scott Garland requests his release from WWE