Daniel Bryan's WWE contract had expired soon after his match against Roman Reigns on Smackdown. The news shocked the wrestling world and speculations began to rise regarding his future.
Bryan has been moved to WWE's alumni section since then. It was being assumed that it was for storyline purposes and we could see him on Raw or NXT. But this isn't likely any more as Bryan is no longer under contract with WWE.
A new update was recently provided by Dave Meltzer of the Wrestling Observer. WWE is reportedly "pushing hard" to sign Daniel Bryan to a new deal as soon as possible.
Bryan has mentioned on numerous occasions that he wants to work for multiple companies. This may now be possible with Bryan holding power over the contract negotiations.
Daniel Bryan may return to WWE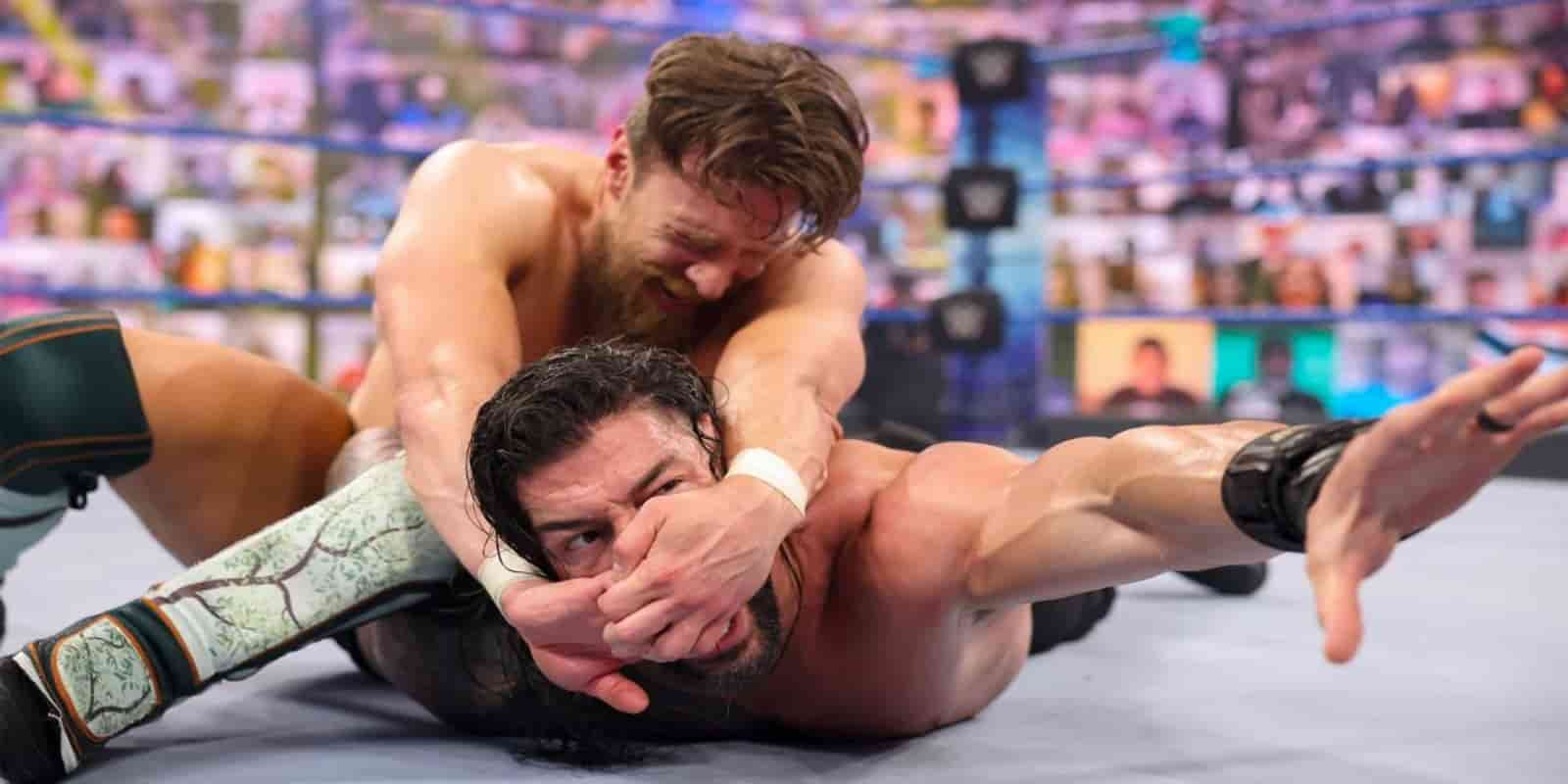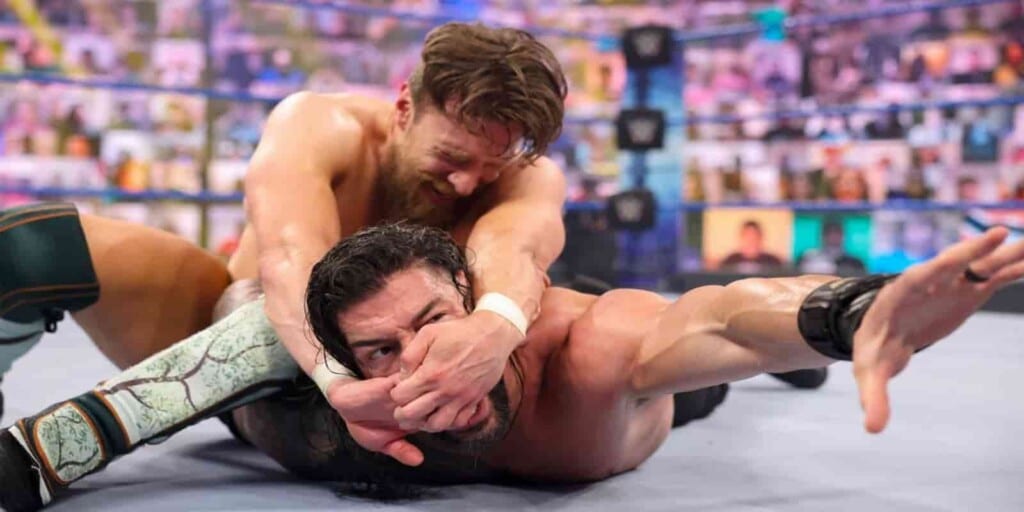 The leader of the Yes! Movement has been complimentary of AEW's Kenny Omega and The Young Bucks. This even gave rise to the speculations that Bryan might be going to AEW. But this possibility is unlikely as of now.
With WWE pushing hard to sign Bryan, it is likely that the company will agree to Bryan's terms and he will re-sign with WWE. If Bryan manages to get WWE to agree to his terms it could be a game-changer for the wrestling industry.
Also Read: WWE Champion Bobby Lashley offers Batista a shot at his title