Becky Lynch and Bianca Belair are two of the greatest women in WWE and their rivalry has been waited for long. The Man returned to WWE at Summerslam 2021 and defeated Bianca Belair in 26 seconds to become the new Smackdown Women's Champion. This made the fans happy as well as outrageous seeing Lynch winning the Smackdown Women's Champion while Belair losing everything she worked hard for.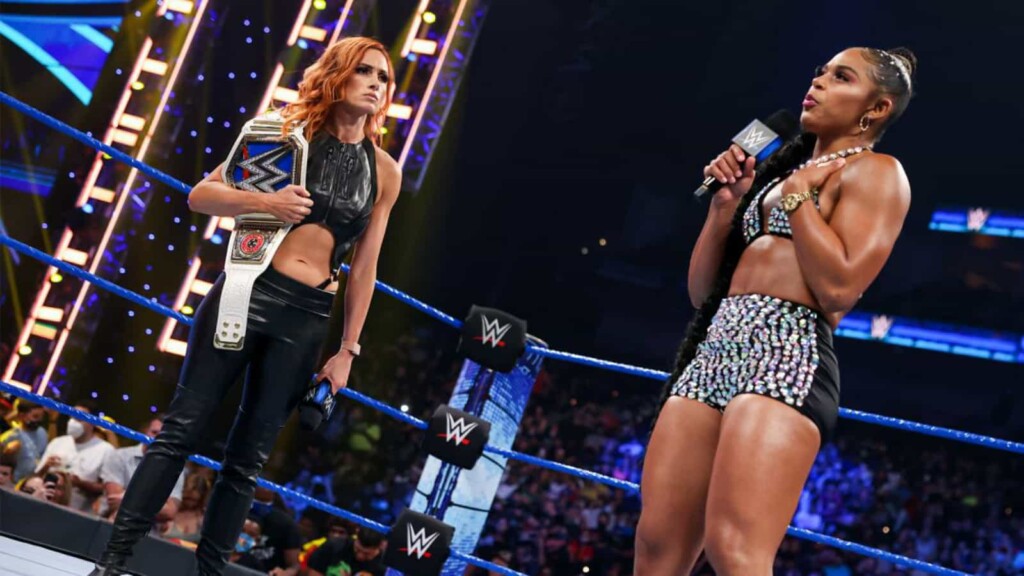 Belair though didn't give up and challenged Lynch to a rematch after Summerslam. Though the Man wasn't fascinated with the idea, Adam Pearce and Sonya Deville made the match between the Man and the EST official for Extreme Rules. The two women continued to attack each other. The attacks started after Lynch ruined Belair's homecoming party and delivered the man-handle slam. Belair though, on the go-home show of Smackdown, took Lynch down with the kiss of death which elated the WWE Universe as well.
The match started with Becky trying to end the match early by applying the dis-arm-her on Belair but the challenger got out of it early. Belair then fought back and delivered a powerslam to the champion followed by a splash for two counts. The WWE Universe was with Belair when Becky turned things around with power strikes. She delivered a slam to Belair which made the champion land head first but got only two counts.
She then used the ropes to inflict more damage on Belair and tried to apply the dis-arm-her again but the challenger got out of it. She then drove the challenger across the ring which almost took Belair out but the latter fought back with a huge vertical suplex. She delivered an elbow to Becky followed by a dropkick and a couple of suplexes to get the upper hand in the Smackdown Tag Team Championship match.
She then delivered some power strikes and then delivered a spinebuster for two close counts. Belair delivered an overhead slam to Becky but the latter kicked out at two. The champion went to the top rope but was taken down. Lynch then somehow applied the dis-arm-her but Belair reached the ropes. After a series of action, Sasha Banks returned and attacked both the women which ended the match in disqualification.
Twitter erupted as Sasha Banks returned at Extreme Rules 2021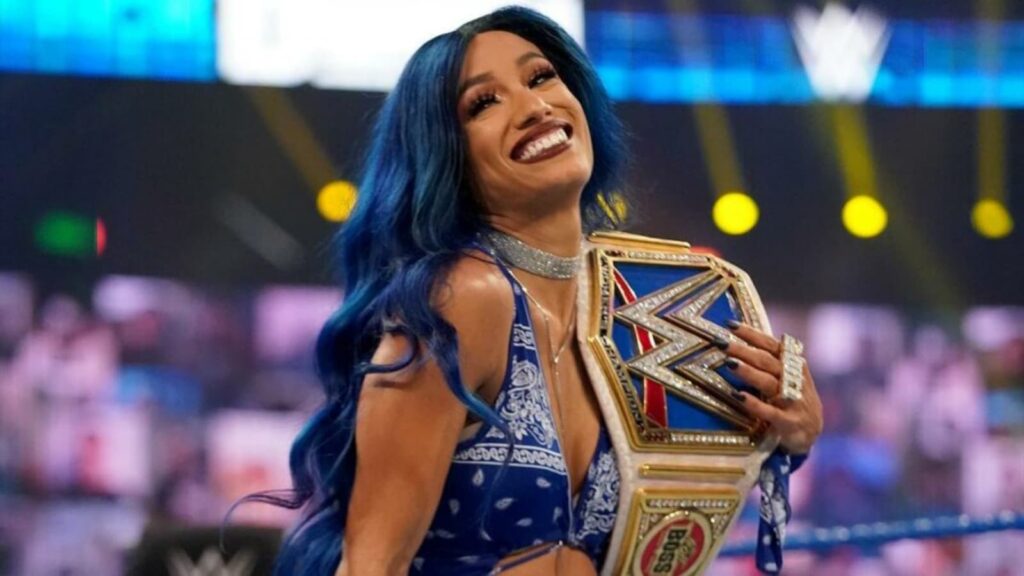 Fans reacted to Sasha Banks' return and her actions at extreme rules 2021