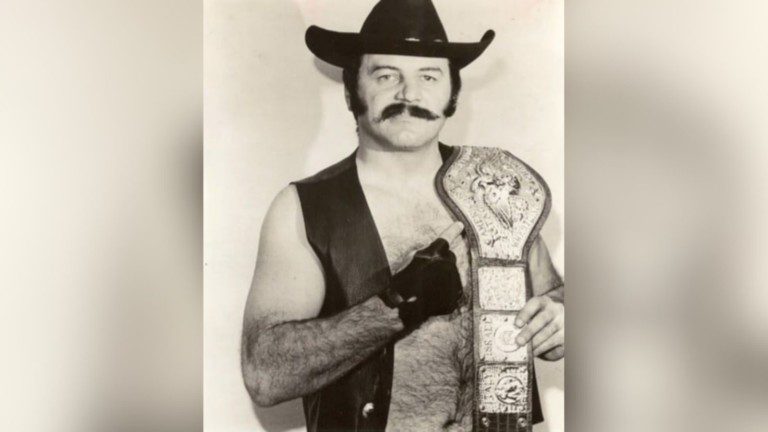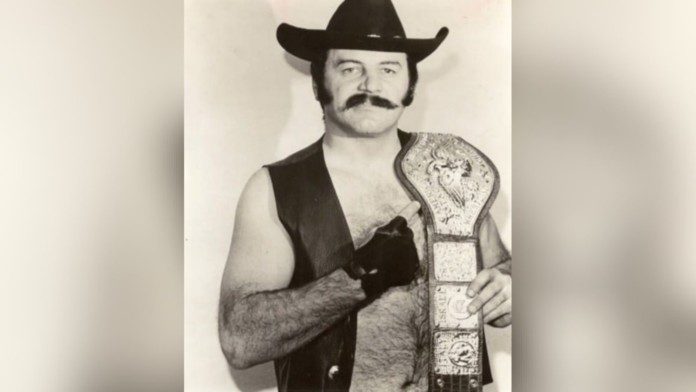 The unfortunate demise of John Lanza, a former American professional wrestler, a Hall of Fame icon, who was also known by his famous ring name Jack Lanza, has cast a gloominess all over the wrestling universe. Twitter floods with reactions from all over the WWE Universe after the announcement of this tragic news. This famous wrestler Lanza wrestled in WWE for more than two decades- from the 1960s to 1980s. Even, in the latter part of his career, He worked as a road agent for WWE. Lanza, along with Blackjack Mulligan, his tag team partner, has won several titles likes AWA World tag Team Champion, WWF World Tag Team Championship, and WWA World Tag Team Championship.
Twitter reaction on the death of Jack Lanza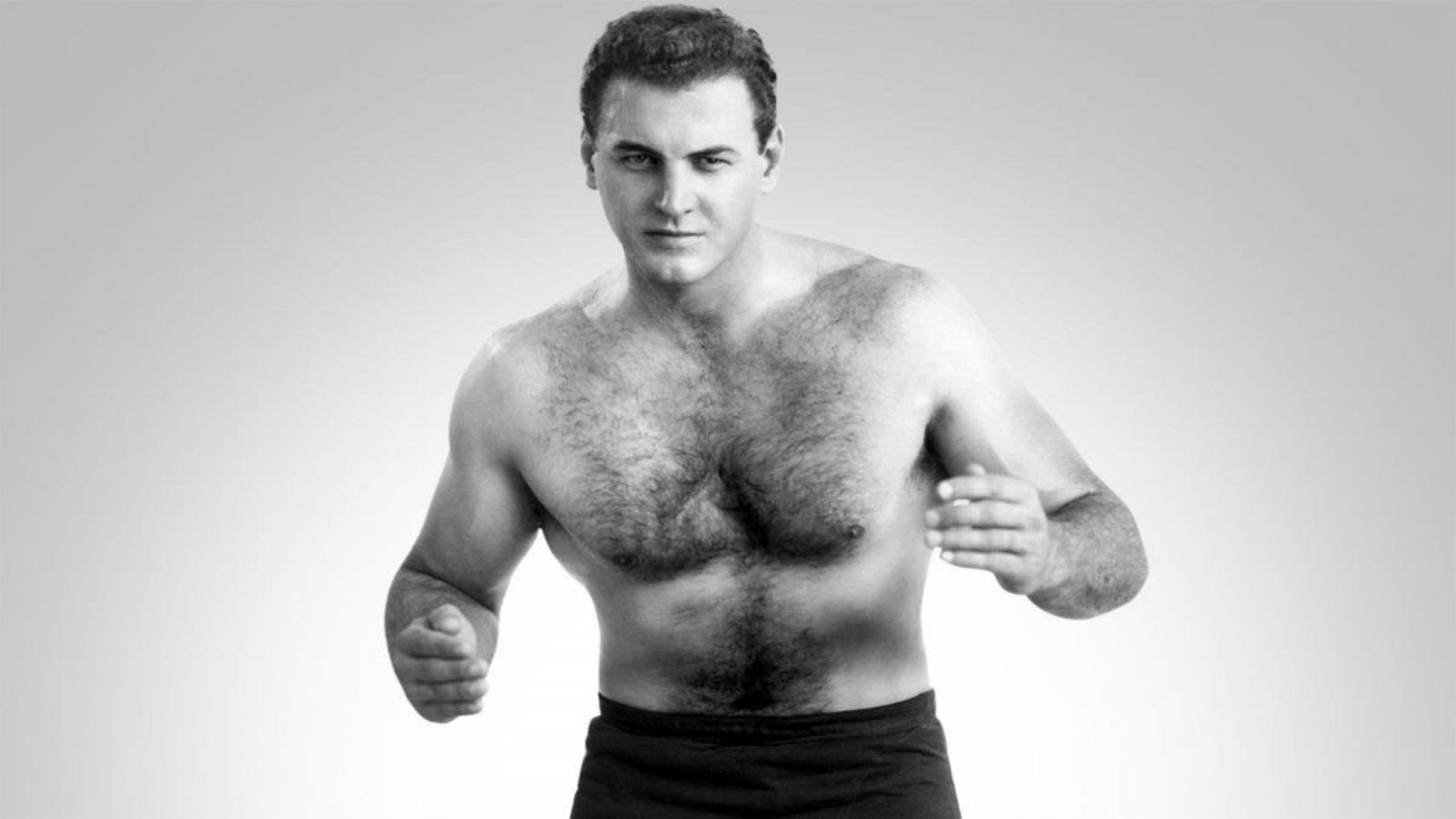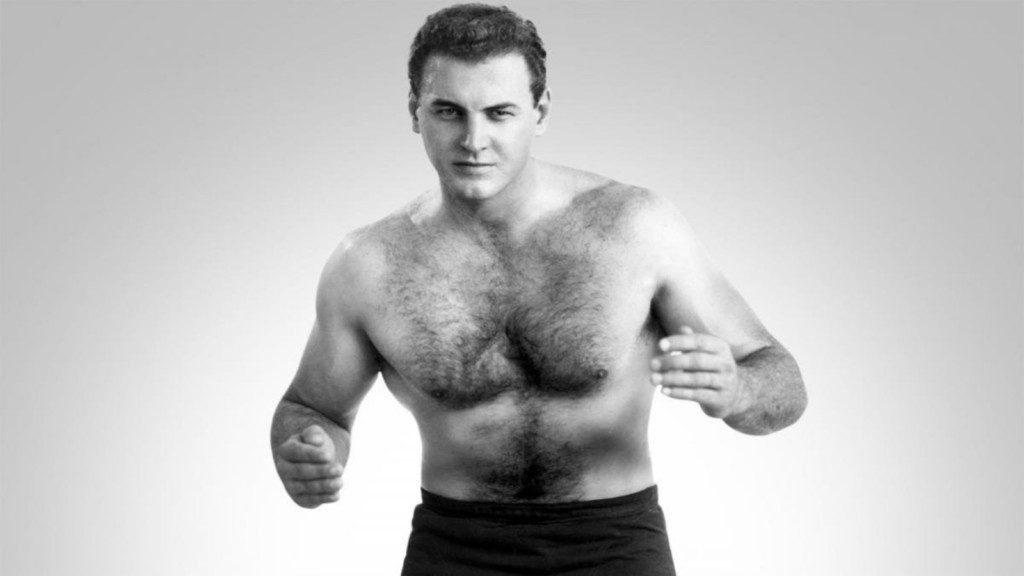 On December 8, 2021, Jim Ross, WWE, AEW Original, National Wrestling, and NWA Halls of Fame, announced Lanza's demise on Twitter. He writes, "Just heard from old, Winnipeg friend Bob Holliday that Jack Lanza has passed away at the age of 86. Jack was our lead agent during the Attitude Era. "Helluva Hand" The cause of Jack Lanza's death has not been announced yet.
Countless fans, friends, and supporters have expressed their condolences on social networking platforms in the wake of the devastating news.
Vince McMahon, WWE boss, gives his reaction on Twitter, writing 'Our hearts go out to the family and friends of Jack Lanza. He was a man's man, respected and beloved by all. He worked for and loved WWE for many years. His loyalty and dedication will never be forgotton.' WWE's Twitter handle also writes the same.
WWE legend Triple H writes on Twitter, "Certain talent will seek certain agents for advice, but EVERYONE sought out Lanza's. The sweetest man but incredibly tough & 100% dedicated to making us better. Jack often didn't tell you what you wanted to hear, but always told you what you needed. I'll miss you dearly my friend".
WWE Veteran Matt Hardy, who holds a total of 21 Championships in his wrestling career, gives his reaction to this tragic news. He comments 'Jack Lanza was the lead road agent when my brother & I first started full time with WWE. Jack treated us great & taught us so much about working & surviving on the road. Saddened to hear about Jack's passing. My thoughts go out to his family & loved ones."
Vince Russo, the former TNA, WWE, and WCW head writer, reacts on Twitter by Writing "Just heard one of my True Mentors, Jack Lanza, passed away. I Loved Jack. He taught me so much. I would have never wound up where I was without him. Never. Thank you for all you passed along to me. You will never be forgotton."
American professional wrestler Sean Waltman expresses his grief on Twitter. To the tragic news of Jack Lanza's Demise, Waltman reacts on Twitter- "I loved Jack Lanza. I'm so sad to learn he passed away. I have a lot of great memories of him to remenis on. #RIPJackLanza"
Shane Helms, better known by his ring name 'Hurricane Helms' reacts on Twitter- "Oh man, this sucks. I have a couple really funny Lanza stories, as I'm sure anyone who knew him does. I enjoyed working and learning from Jack. He wasn't always pleasant in his delivery but I damn sure appreciated his honesty. RIP Lanza"
Another American Wrestler Jeff Jarrett, in his reaction on Twitter, certifies Jack Lanza as 'a great agent/ producer/teacher'
Several fans have also reacted on Twitter with their deepest condolences to the family, friends & fans of Blackjack Lanza. One fan writes "#RIPJackLanza One of the all time greats and instrumental behind the scenes during the Attitude Era days also. Sad to hear." Another fan reacts," Sad to learn of the passing of Jack Lanza, aka Blackjack Lanza. In addition to being an incredibly tough and fearful brawler, he and partner Blackjack Mulligan were one of the best tag teams ever. And he arguably accomplished more behind the scenes than in the ring. Youtuber Greg Morgan "Late start to the wrestling portion of my day. Just seeing the news about Lanza. Talk about a dude with some stories. Anytime Heenan brought up his name you knew you were about to laugh your ass off. True legend who gave decades to the biz. #RIPJackLanza" The sadness and gloom, caused by this heartbreaking news, are clearly been perceived by seeing the reactions of the WWE Universe on Twitter.
Read also- Top 5 WWE Superstars who share a good off-screen bond