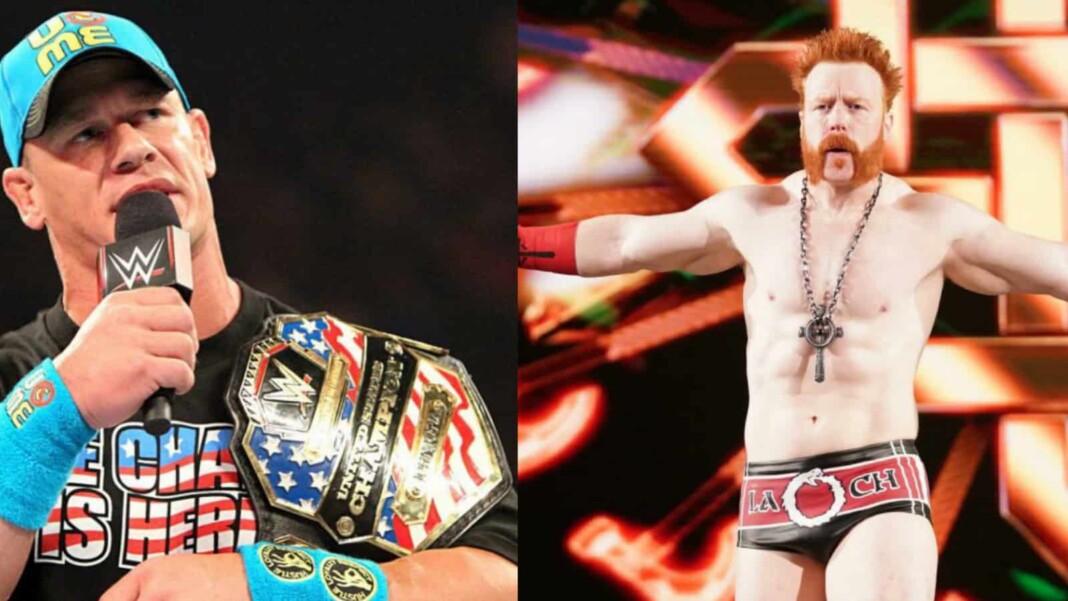 At Wrestlemania 37, Sheamus defeated Riddle to become the new WWE United States Champion. Since then, Sheamus has been involved in a feud with Humberto Carillo. Whereas, Riddle is enjoying success as a tag team with Randy Orton.
The WWE Raw Superstar is not only popular for his in-ring abilities but also for his amusing social media posts. He regularly takes jibes at his friends from the pro-wrestling industry. The latest target of his hilarious jibe was 16-time WWE World Champion John Cena.
Sheamus posted a throwback picture, where both, him and Cena are flexing their muscles. But the caption made the most even more interesting. Fans might remember that Cena was among the first opponents for Sheamus, when he debuted on the main roster in 2009.
The Celtic Warrior even shocked the WWE Universe when he defeated Cena to become the new WWE Champion. But the two wrestlers are good friends in real life and Cena has made numerous appearances on Sheamus' "Celtic Warrior Workout" YouTube channel.
Fans react to the WWE United States Champion tweet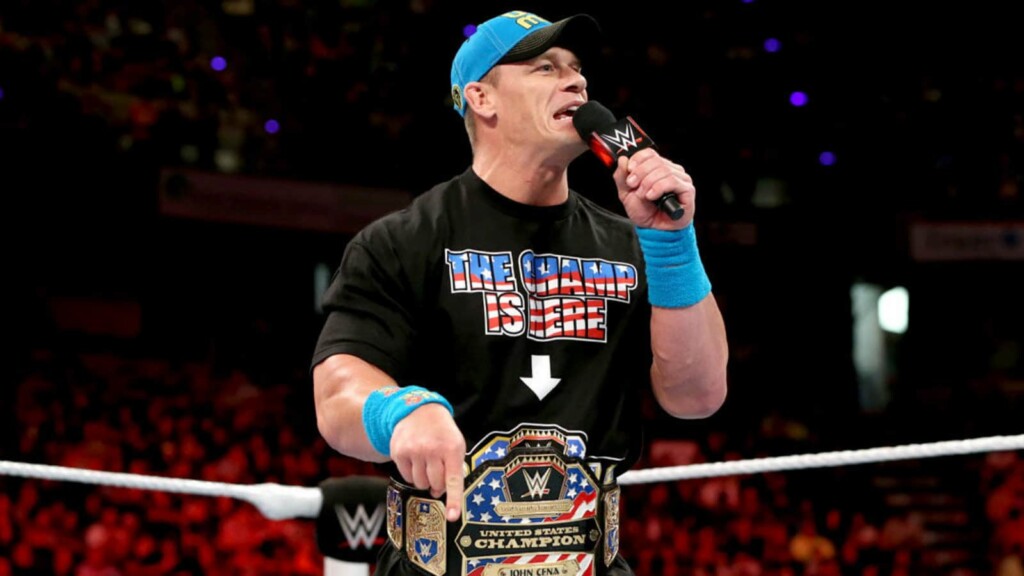 While Sheamus' was just being cheeky with his United States Champion tweet, fans came out in defense of John Cena. Most of them mentioned that Sheamus is a great Champion but John Cena is the greatest Champion.
John Cena had kicked off the popular weekly open challenge for the US title on WWE Raw. This resulted in some incredible matches. Cena had 5 US title reigns and is considered the greatest US Champion of all time.
Also Read: New WWE Women's Tag Team Champions crowned