The Fiend is one of the biggest gimmick characters that has been seen on WWE. But since the last few months the hype for the character has completely fizzled out. One of the main reasons for this is his complete absence from the WWE shows.
The Fiend Bray Wyatt was last seen on WWE TV, way back on the Night Two of Wrestlemania 37. Alexa Bliss turned on him and costed him the match against Randy Orton. Fans expected him to show up, the next night on Raw to confront Bliss but nothing of that sort happened.
In fact, The Fiend was never seen on WWE TV since Mania. A recent report on the Ringside News revealed that Bray Wyatt's recent absence from WWE is being termed as medical. While the Superstar has been vocal on Twitter, about how much he misses the fans, but there has been no news on his return.
But on the brighter side, WWE has been advertising The Fiend for the August 9th episode of Raw in Orlando. The show will be returning to Amway Centre and with the appearance being advertised for quite some time now, it seems to be finalized that the supernatural character is finally returning.
The Fiend can still appear on WWE Summerslam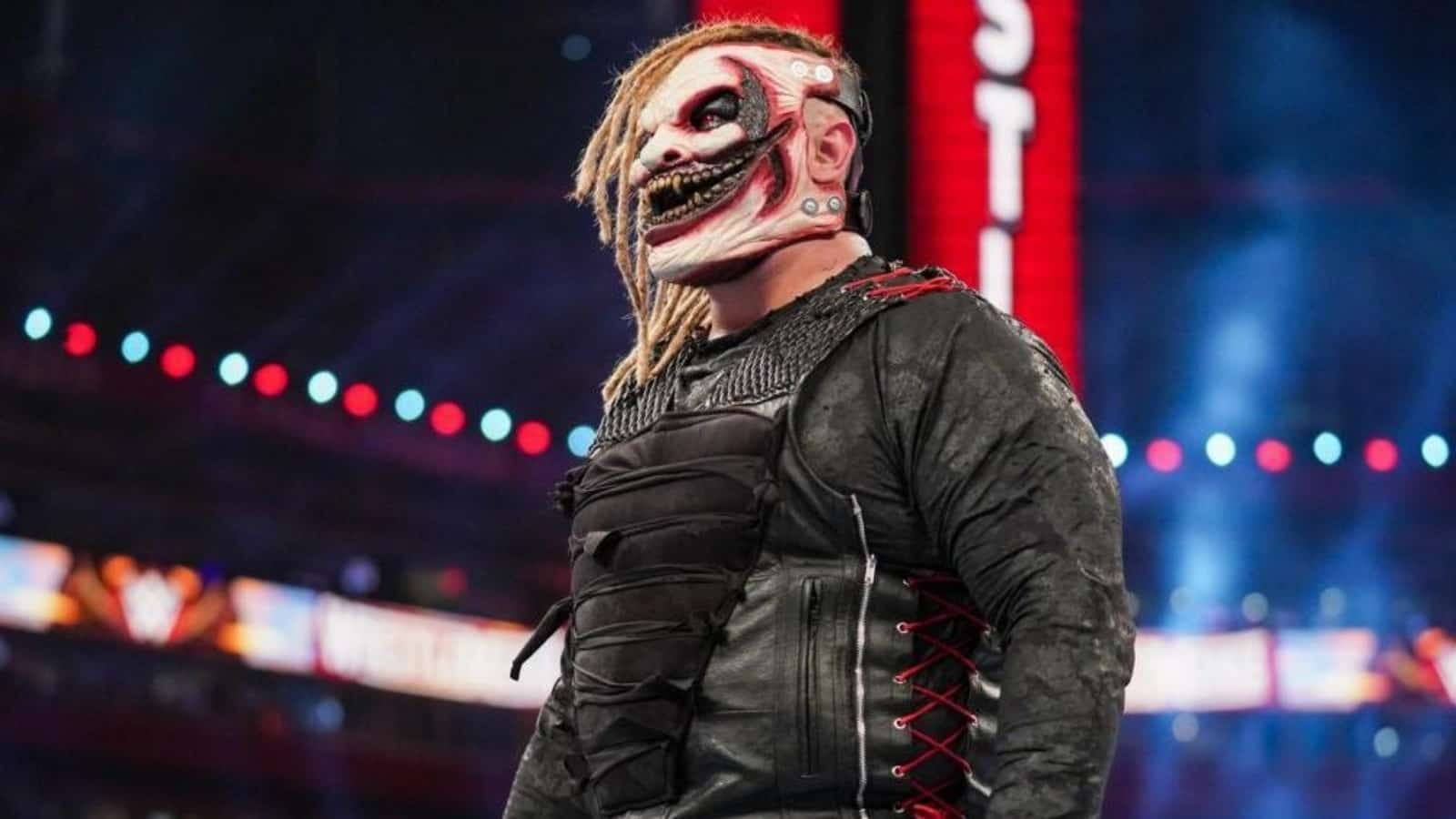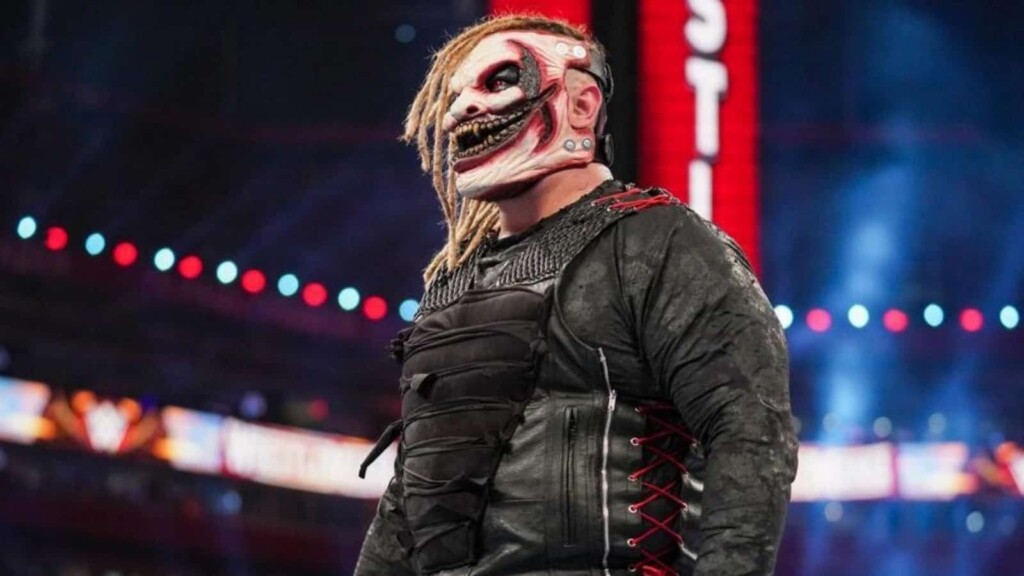 Fiend has a special relation with Summerslam. He made his first ever-televised appearance at WWE Summerslam, where he completely demolished Finn Balor. Since that match, fans have been cheering for a match between The Demon King and The Fiend.
But that currently seems unlikely, due to the fact that Balor is on Smackdown and Fiend is signed with the Red brand. A more likely opponent for The Fiend could be Alexa Bliss who turned on her. For more clarity on this subject, all we can do is wait for the August 9th episode of WWE Raw.
Also Read: "Welcome back to the Island of Relevancy," Universal Champion Roman Reigns' message to Finn Balor