The Rock is undoubtedly one of the most successful WWE superstars. The People's champ in rumored to return to WWE for months. Now, his return date seems to be close. As per Andrew Zarian of Mat Men Pro Wrestling, the veteran is planned to return at Survivor Series this year. Here's what he said:
Hearing from a Source that The Rock is currently planned to be at this year's Survivor Series.
The Rock was last seen in WWE in October 2019 on the 20th Anniversary of SmackDown. On the episode of SmackDown, he was seen teaming up with the Man, Becky Lynch and take Baron Corbin down. Since then, the WWE Universe is waiting for the people's champ to return but his Hollywood schedule restricts him to do so.
What are the future plans for The Rock in WWE?
The People's champ debuted in WWE at Survivor Series 1996. So, Survivor Series 2021 will mark the 25th Anniversary of the veteran's debut. This means that if the Hollywood megastar returns at Survivor Series 2021, WWE could be giving him a tribute like they gave to the Undertaker in 2015.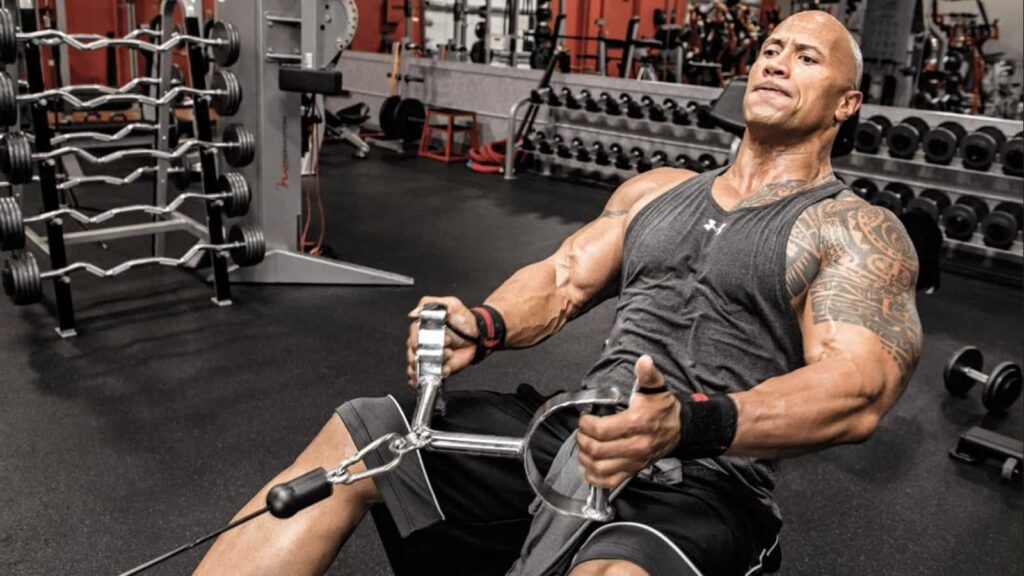 The Rock is also rumored to battle Roman Reigns at WrestleMania 38. This dream match has been rumored for months and Reigns' current character could very easily fit in the match with an all-time favourite like the Rock. WWE also has backup plans for his match at WrestleMania 38. Here's what Dave Meltzer said regarding the Rock's return to action at the grandest stage:
"One idea that has been talked about, as the goal is Reigns and Rock in Dallas for the 2022 Mania, is that if concessions have to be made regarding Rock and movies and injury fears, that they do Reigns and an Uso vs. Rock and an Uso, so Rock can be protected from doing too much and it keeps it all in the family with the idea and Rock and Reigns as who is really the tribal chief and the head of the table. Obviously the singles match is the preferred match but any involvement of Rock is preferred over him not performing on the show"
Stay tuned to FirstSportz for further updates