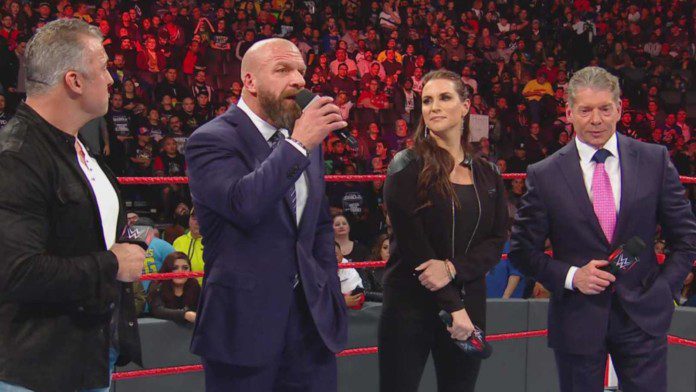 Vince McMahon is considered to be the biggest name in the world of professional wrestling. The current Chairman and CEO of WWE, has played a crucial role in making WWE, world's largest wrestling promotion, the global brand that it is today. Being a third-generation wrestling promoter, the business was always destined to come into this business.
McMahon started his career as a commentator for his father's promotion which was then known as WWWF. He soon monopolized the industry and started the Wrestlemania events annually, which today is considered to be the biggest professional wrestling event. As his father paved his way into the professional wrestling industry, he did the same for his kids too.
Shane McMahon and Stephanie McMahon, the children of Linda and Vince McMahon, also became a part of WWE at an early age. Shane has gone on to focus on focus on other ventures but continues to make sporadic appearances for the company. On the other hand, Stephanie McMahon currently serves as the Chief Brand Officer of WWE. Her husband and WWE Superstar Triple H is the Executive Vice President of Global Talent Strategy & Development of WWE as well as the Chief Operating Officer.
But Mike Chioda, professional wrestling senior referee who was the longest-tenured WWE referee recently revealed that there might be some cracks in the McMahon family! He had been with the company for nearly three decades and would be expected to know all the ins and outs of WWE. On the latest episode of Monday Mailbag, Chioda spilled some beans on the relationship between the McMahon family members.
Kevin Dunn asked Chioda during the interview whether anyone had told Triple H that he shouldn't be dating the boss' daughter. Surprisingly, this took the conversation in a direction that wasn't expected. He mentioned that Shane had told Hunter to not date Vince McMahon's daughter and this led to some real heat between them.
"That's why Shane and Triple H had a falling out for many years, and that's why Shane was exiled for 10 years. Shane is still not on top of the list. Where is he at now? Is he in the office? Is he running things? Is he Vice President? Is he Vice CEO? Can somebody tell me where he's at right now because he should be there…You're not going to have Shane McMahon there? Where's he at? It's boggles me for many years too," mentioned the former WWE senior referee.
Vince McMahon might soon vacate his role in WWE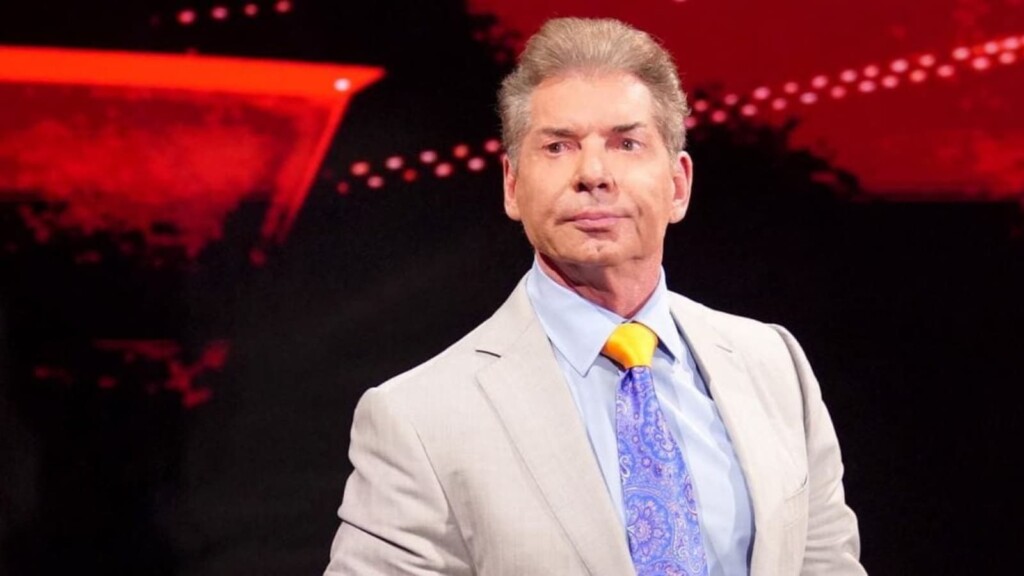 Vince McMahon currently holds the position of CEO and Chairman in WWE. Additionally, he has also started appearing on WWE TV again since Survivor Series. McMahon regularly appears in segments with Austin Theory. But it is being rumored that McMahon might soon be making way for Nick Khan.
Reportedly, WWE could also be going for a sale and that is the reason why they've been releasing majority of their talent. This would significantly bring down their costs and make the company more profitable. While there has been no official word on this, fans can still enjoy watching Vince McMahon on Raw.
Also Read: "Same. Damn. Night," Bobby Lashley records 3 massive wins to qualify for WWE Day 1