The Chairman of WWE, Vince McMahon, has been in the news for a rumored in ring return for weeks. McMahon has been involved in the storyline between Pat McAfee and Austin Theory for weeks and the two will be colliding against each other at WrestleMania 38. But it doesn't seem like the match will be a normal one-on-one match.
Thanks to the recent face to face interactions between the two, one can get a hint that Austin Theory has been willing to face Pat McAfee in the match and is trying to get in the head of the Smackdown commentator with anyway possible. But one thing that has been coming out highlighted, is Pat McAfee's in-ring return which has also been a vital attraction of this match.
Will Vince McMahon be involved in the match between Pat McAfee and Austin Theory?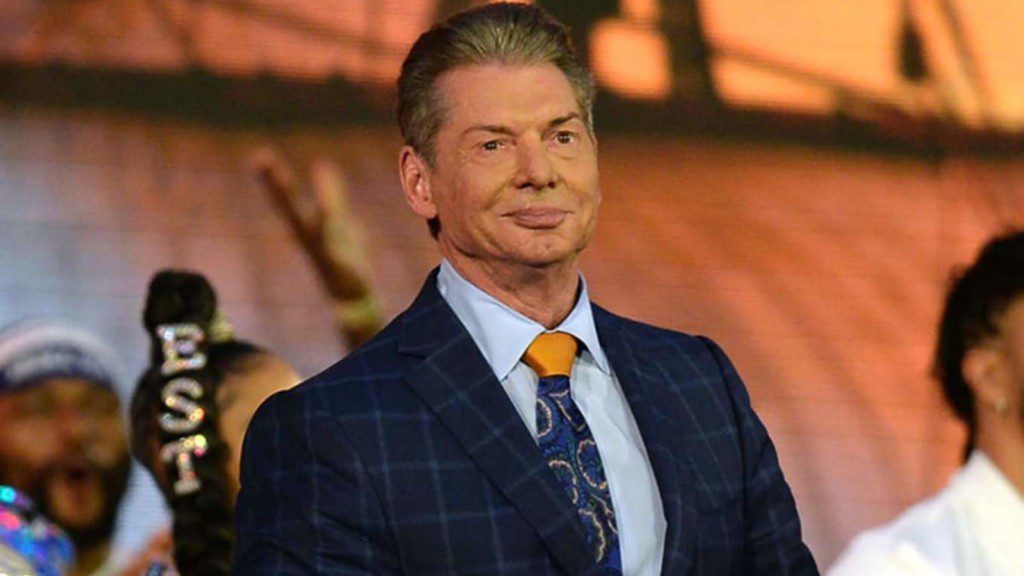 Though the match has not received a lot of attraction, it can turn down to one of the most exciting matches in recent history if the Chairman of WWE, Vince McMahon comes into business. Vince McMahon was the one who granted Pat McAfee a match at the 38th edition of the Grandest Stage of them All.
An update from Wrestling Observer Newsletter has come over and has now brought in a lot of excitement and joy for the match between Pat McAfee and Austin Theory. The report says that the previous segment between McAfee and Theory was planned to bring in Vince McMahon into the mix and get him a well developed storyline so that the Chairman can somehow be inserted in the match. Here's what he said:
"The Wrestling Observer Newsletter reports that the idea behind this angle was to lead to McMahon being introduced to the match in some capacity. Despite many rumors, it remains to be seen what Vince will actually be doing. It was noted that McMahon's role in the feud had been finalized as something different before, but then it was changed. McMahon is obviously going to do whatever he wants to do, and how much he will or won't do in the McAfee vs. Theory program is something that maybe only he knows at this point." – WrestlingInc
ALSO READ: "This is actually the second time"; the Undertaker reveals that he turned down WWE Hall of Fame induction after loss to Brock Lesnar