Brock Lesnar has not been seen on WWE TV since WrestleMania 36. He was last seen in a WWE Championship match against 2020 Men's Royal Rumble winner Drew McIntyre. The match was short but very impactful as McIntyre defeated the Beast Incarnate to become the WWE Champion.
Though there is no update on his WWE status yet, the WWE Universe and officials expect him to return this year. Lesnar is one of the most prominent and prevailing superstars in WWE due to which everyone wants him back.
Lesnar is sometimes relished for his strength and in-ring ability but sometimes disliked for his part-time routine. Still, everybody knows he can turn things around in seconds. He could be on the horizon to return to WWE too soon. So, here are some ways WWE can make it a memorable return.
#3 Brock Lensar could get his revenge against Drew McIntyre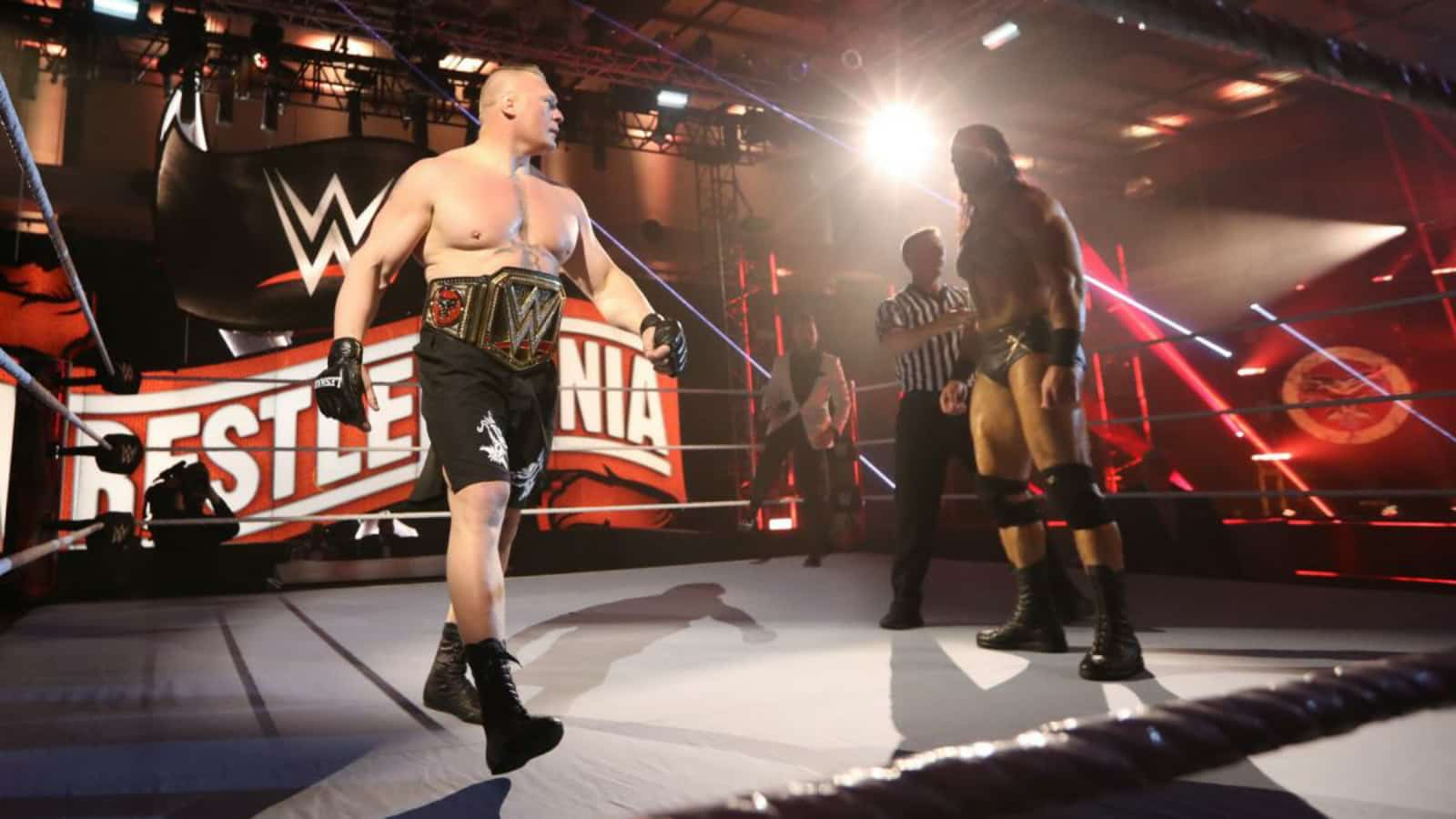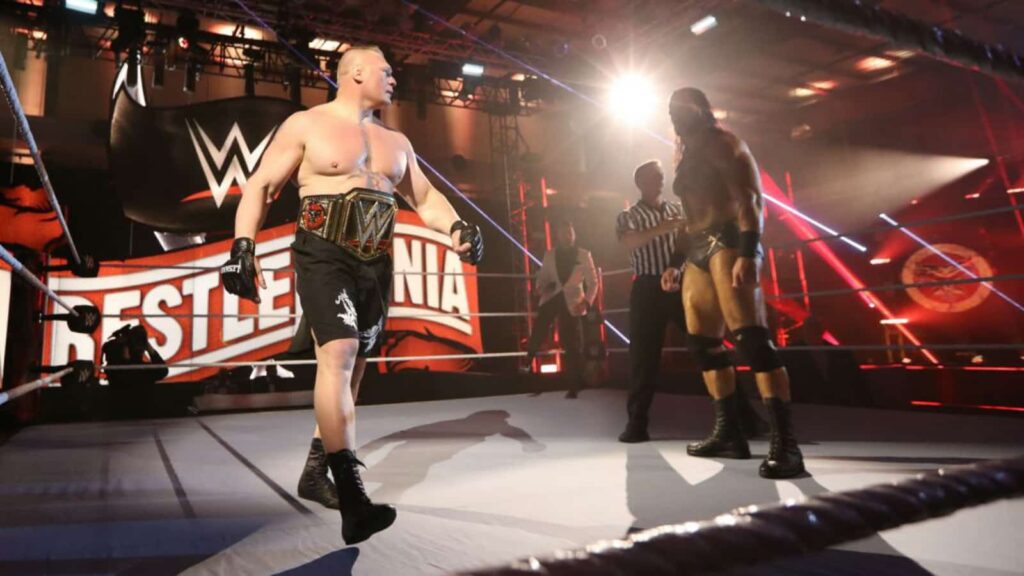 WrestleMania 36 took place in closed doors due to the COVID-19 pandemic. The WWE Championship match between Brock Lesnar and Drew McIntyre was a total hit, but WWE would have wanted to do it in front of a live audience.
Brock Lensar helped Drew McIntyre become the top face of WWE Raw then, but if we talk about competition, it looked like a one-sided match. McIntyre knocked Lesnar out in an impactful but very short match. Speaking of their past, McIntyre also knocked Lesnar out of the 2020 Men's Royal Rumble match which makes the weighing scale bend to one side.
If Lesnar returns and gets his WrestleMania rematch with Drew McIntyre it will be a blockbuster. And if we get the match in front of the WWE Universe it would be a cherry on the cake.
#2 The dream match between Brock Lesnar and Bobby Lashley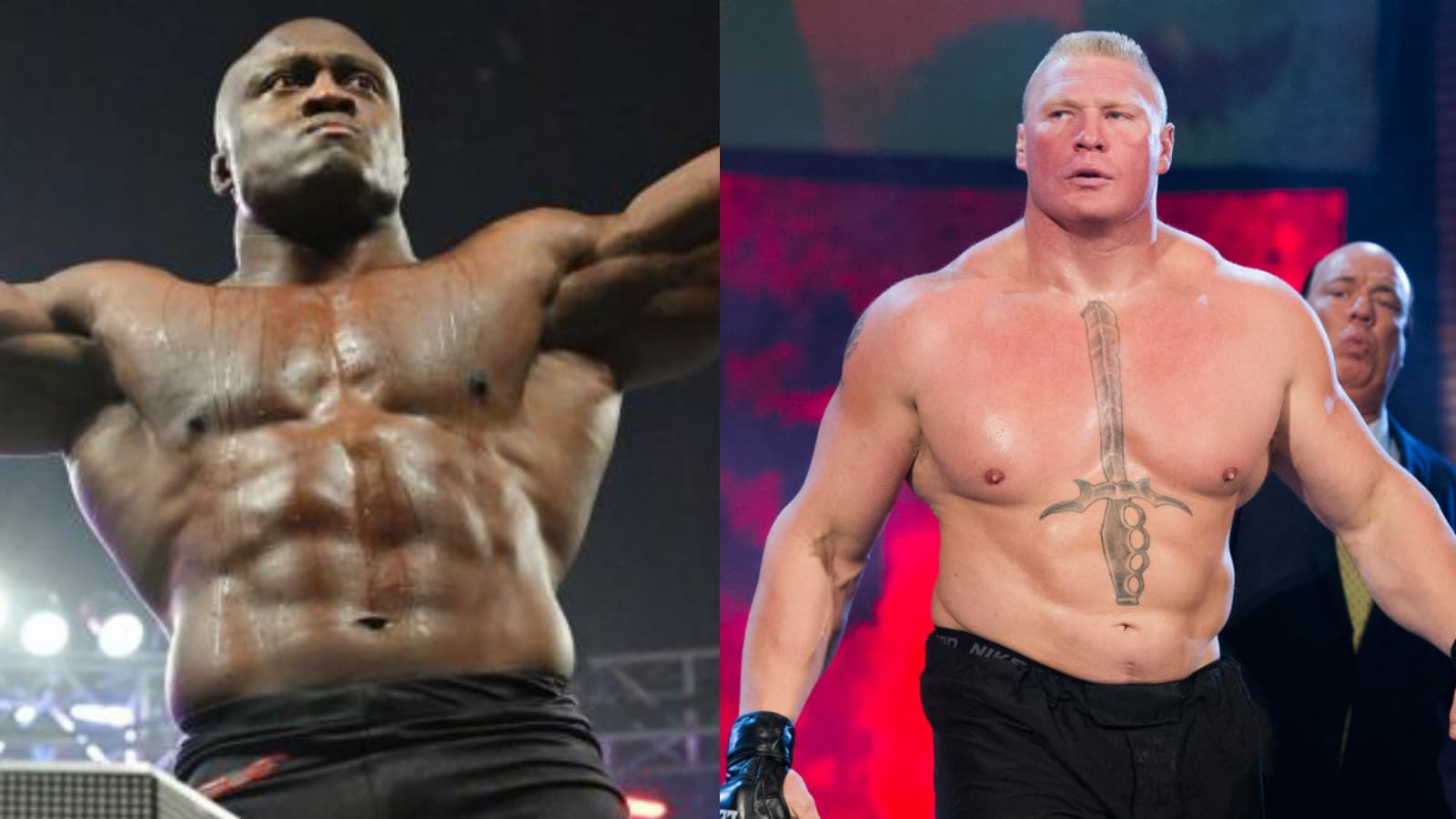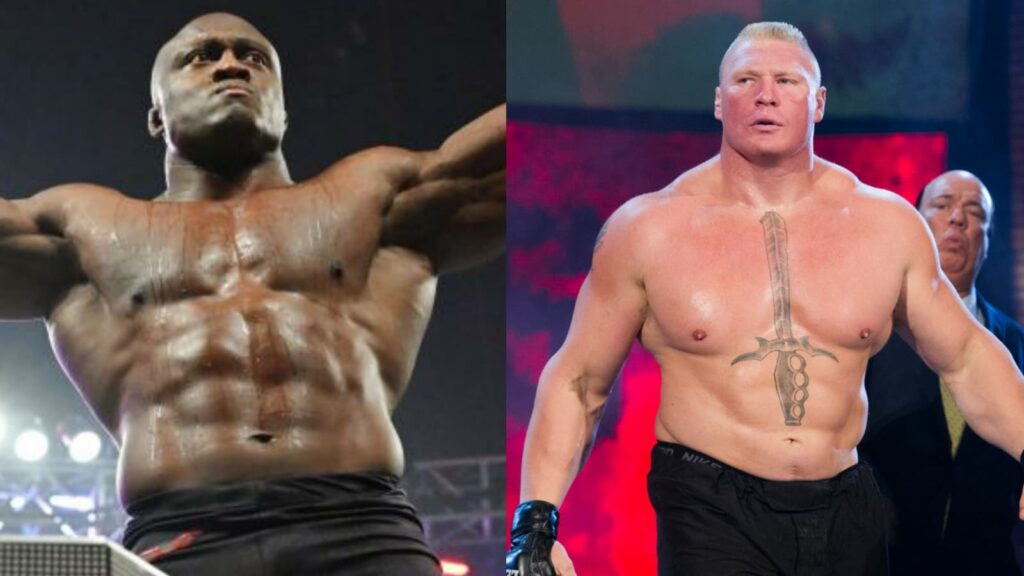 The match that every WWE fan wants is the Beast versus the Almighty The match will not only be a battle for ultimate strength but it will also be a box-office hit if it gets a worthy storyline.
Lashley vs Lesnar has been dreamed of for years now because of the in-ring ability both of them possess with the unmatchable strength. Both men are known for the dominance they have inside the ring which makes the match even sweeter.
If the two men get a powerful storyline and a proper stipulation for the one-time match, it would be the ultimate enchantment. Though the match is a WrestleMania caliber match, if WWE gets Lesnar back earlier, it could be done at SummerSlam or TLC. Not only that, but if Lashley stays the WWE Champion until then, the match could be a pay-per-view on its own.
#1 The Unfinished Business between Roman Reigns and Brock Lesnar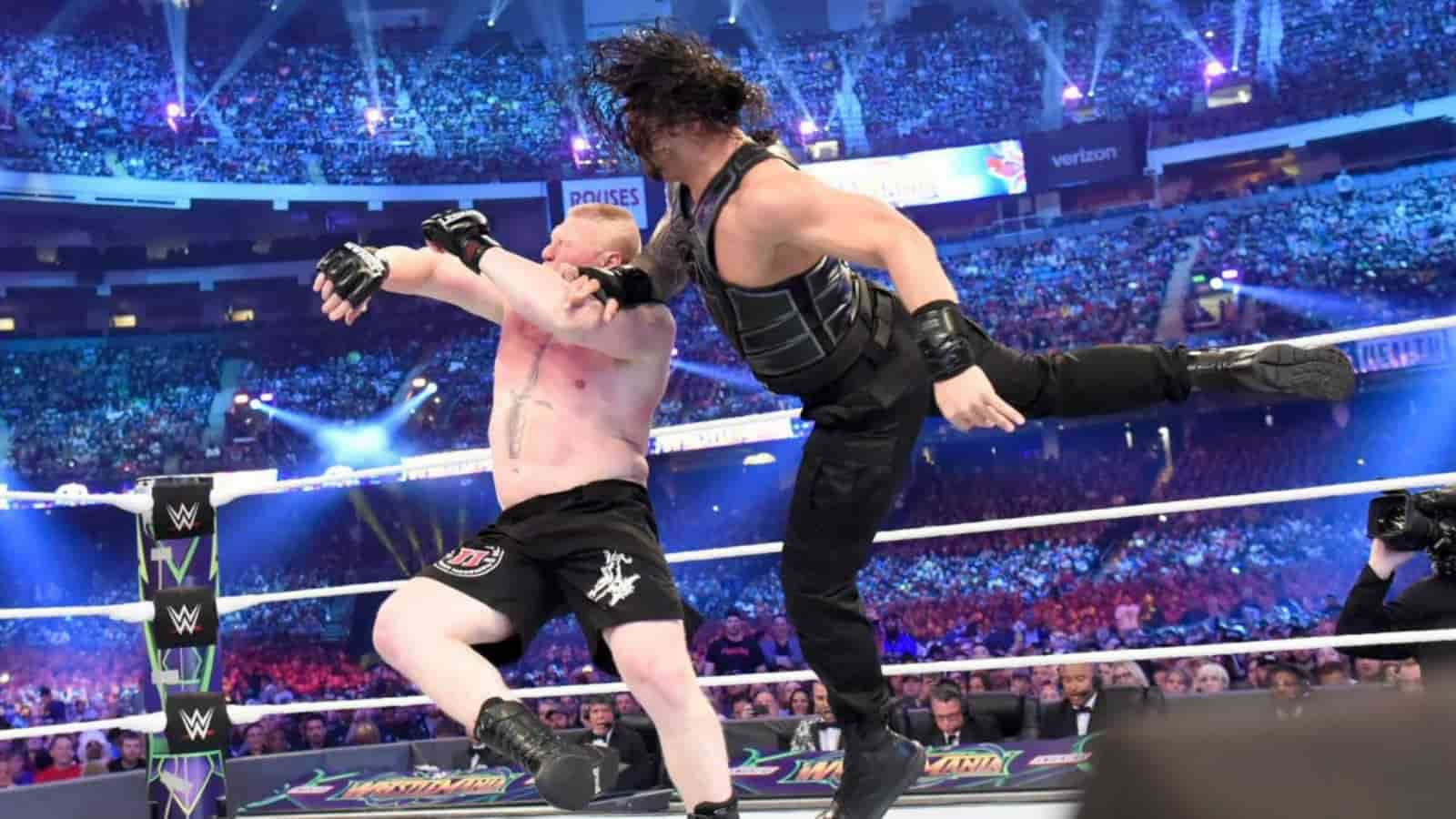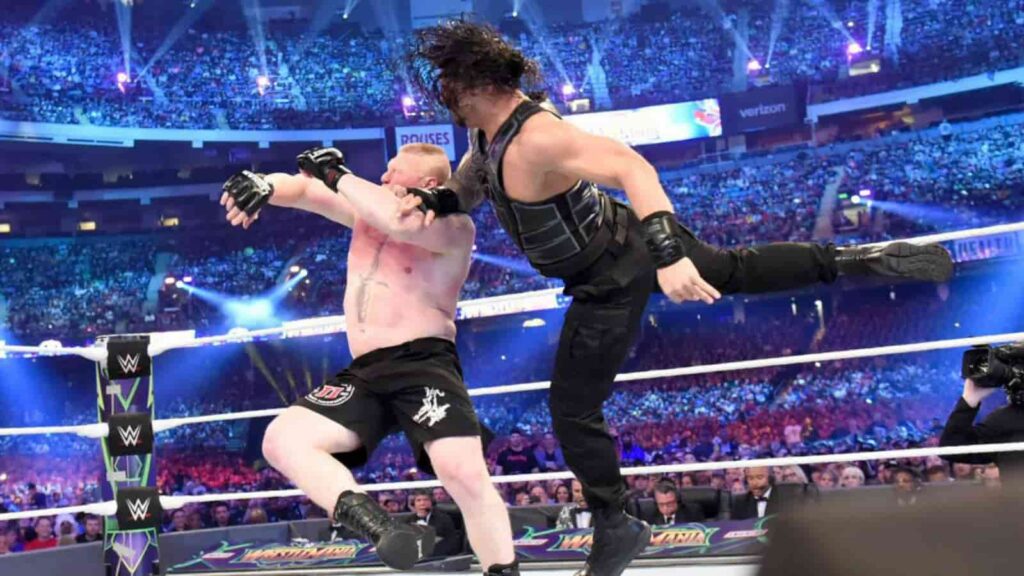 Paul Heyman has worked with Brock Lesnar for a long time. But after Lesnar took a break after WrestleMania 36, Heyman aligned himself with Roman Reigns.
Lesnar's return could be best tailored in the storyline with Roman Reigns, which could turn either of their faces. The feud could start with Heyman either betraying Reigns or declining to get back with Lesnar. Either of those decisions would make the storyline dynamic right from the start.
Not forgetting the past between the two, Lesnar would love to get his hands back on Reigns and defeat him. The last time the two men were about to meet, the feud was dropped because Reigns had to leave for his leukemia treatment.
So, if Reigns and Lesnar get back in the ring together, it could be a treat to the WWE Universe.