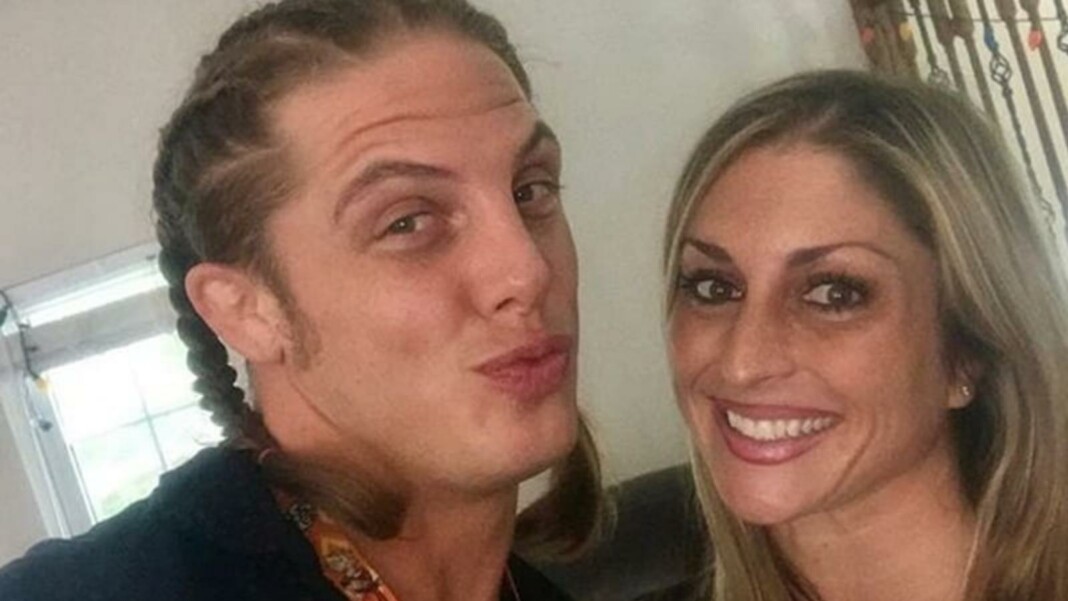 Riddle is the rising star of WWE. Not only does he give his best performances every week, but also has earned a lot of respect in the minds of legends. The original Bro debuted in the main roster in 2020 after some outstanding performances at NXT.
Though he has not won any world championships till now, he is worth getting a shot at the title. He is a former United States Champion and will get more in the future. But the number of championship reigns doesn't determine a wrestler's performance. Riddle's in-ring ability, skills, and agility is admired by all. He entertains everyone not only inside the ring but backstage as well.
Who is Riddle's wife and what was her controversy with Becky Lynch?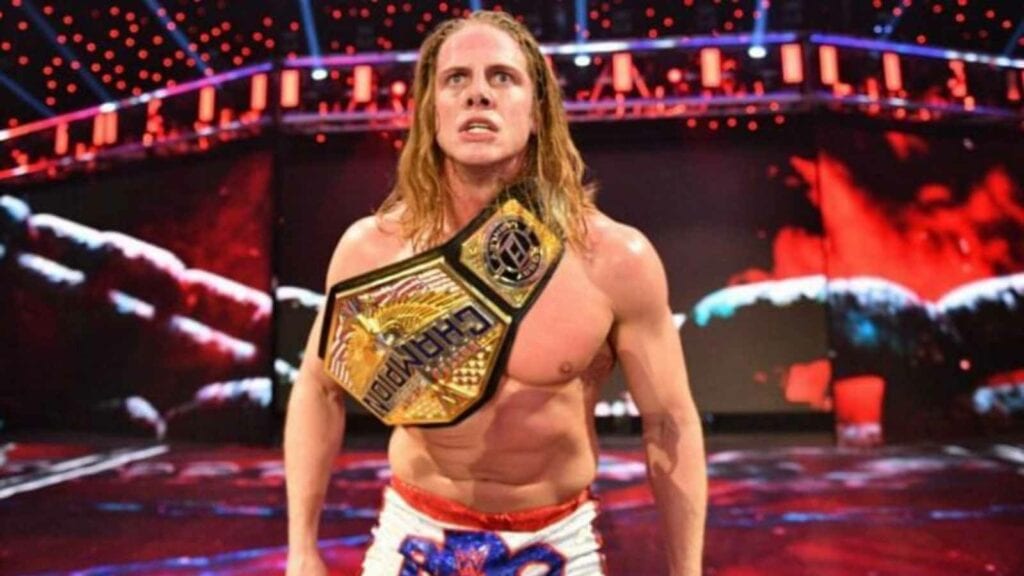 Riddle is married to a former gymnast and wrestler, Lisa Riddle. After a brief period of courtship, the two married in 2011 and have always been happy about each other's career. Lisa had given birth to two twin girls in 2011 and a boy in 2013. Since then, the former United States Champion frequently talks about his happy family and thanks his wife for always supporting him.
But the couple has had a huge controversy with WWE couple Seth Rollins and Becky Lynch. According to reports, Riddle and Rollins hadn't talked to each other after the controversy happened. The issue started after Riddle's wife made a post on Instagram that pointed towards Becky Lynch's body. Though the post was then deleted, Rollins claimed that he wasn't interested in being associated with the original Bro.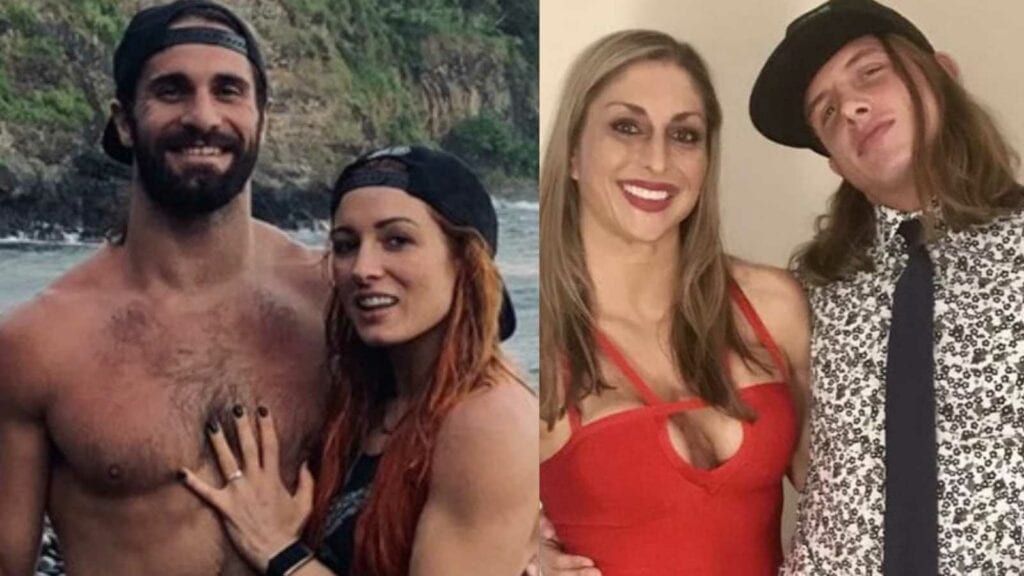 Riddle, recently during an interview, stated what happened at Survivor Series 2020 where both the men were going to cross paths.
"After Survivor Series, because he was there I got to talk to him and I said 'Hey' and a camera came up to us to film it and I said 'No, don't come over here, don't film this. It's between me and him.' We talked," said the youngster. "I told him – and this is exactly what I said – I said 'Hey man, what was said, I don't agree with it. I thought it was bullcrap. It's not cool. I just want you to know I apologise, I apologise on her behalf as well."
He also stated what was Rollins' reaction to that apology.
"Holy sh**. I didn't expect that. Everything I hear from people and what I expected… that was really cool. Thank you.' And that's where we ended it."
So this proves that the controversy in now over and that the two have sorted things out.
Stay tuned to FirstSportz and get latest updates and rumors.
ALSO READ: Riddle's net worth, income, WWE career, and more