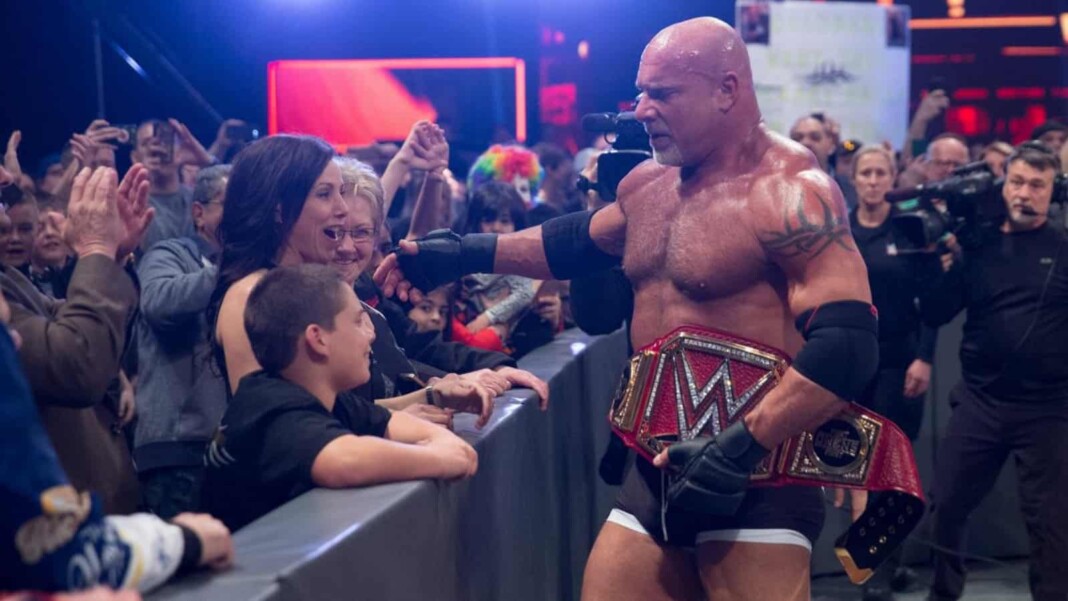 WWE Hall of Famer Goldberg is considered a living legend. His accomplishments talk about him and he is undoubtedly one of the most agile and powerful WWE superstars. The veteran has unmatchable skills an it is hard for young and top WWE superstars to compete with him.
He is one of the most active Hall of Famers in WWE currently. No matter how old he gets or how busy he is, the legend returns to WWE atleast twice in one year. His recent return came up at Monday Night Raw after Money in the Bank where he challenged Bobby Lashley for the WWE Championship.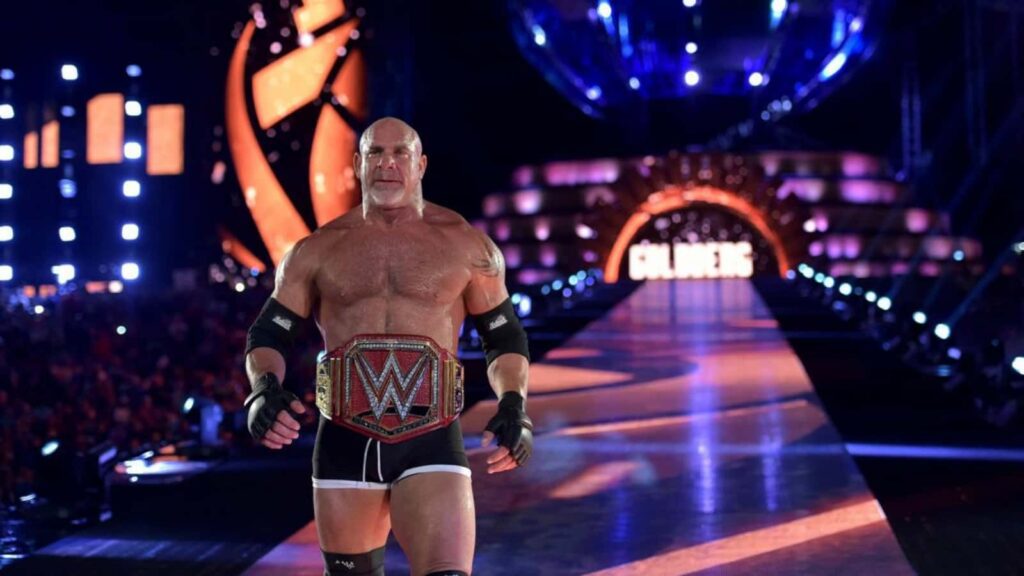 Who is Goldberg wife and why is the couple considered an example?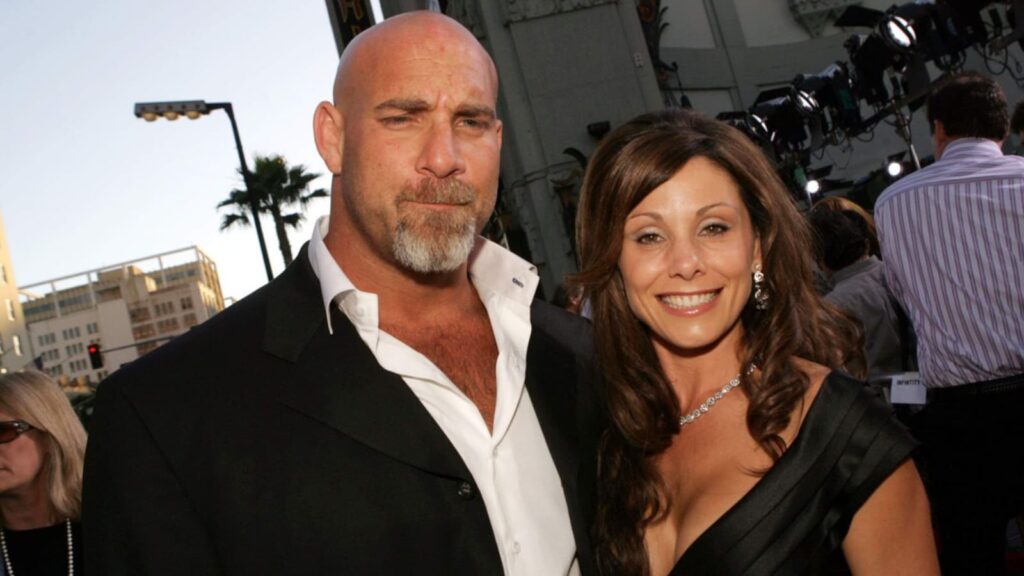 Goldberg is married to his long-time girlfriend Wanda Ferraton. The two started dating each other while they were in college and tied the knot in 2005. Their unmatchable love and strong bonding is used as an example because it is very less seen nowadays.
The couple has a son and have been living as a very happy family as seen in their pictures. Goldberg wife is a professional stuntwomen and Goldberg in an interview narrated a funny story about him meeting his wife. Here's what he said:
"A Jewish director, a Jewish lead playing Santa Claus, killing people. There's something funny about that. It was awesome man, I had a great time [filming the movie]. The best thing in the entire movie was not only did I kind of get to have a sleigh driven by a buffalo, but most importantly I met my wife on set. Three and a half months after we met I asked her to marry me, and its been the most wonderful time of my life ever since. She was doing stunts. It was a strip club scene. I go into the strip joint, there's like 50 naked girls there, and who do I come out with as my wife? The only girl who had clothes on was Goldberg wife.
I'm Santa Claus, I come into the place, I kill a couple of people on my way in, then the bartender and a couple of patrons don't like it very much, so they chase me throughout the bar. I hop up to the table, then I hop up to a swing, well Goldberg wife is sitting on the swing, so I'm in an extremely precarious situation if you would look at the logistics of me hanging from the swing, she's sitting on the swing, then I was very uncomfortable. And being 'Goldberg', I mean you're supposed to be the guy, right? So I'm sweating more than I am now, I couldn't even look up at her and she taps me on the shoulder and she goes 'are you alright, buddy?' And I said 'yeah, I'm fine' but I couldn't look up, obviously, and she says 'usually before a guy and I get this close he buys me a beer first'. And I look up at her and I said, 'I love you.'"
Though Goldberg has got old, he still has everything left in his tank that is good enough to defeat top superstars.