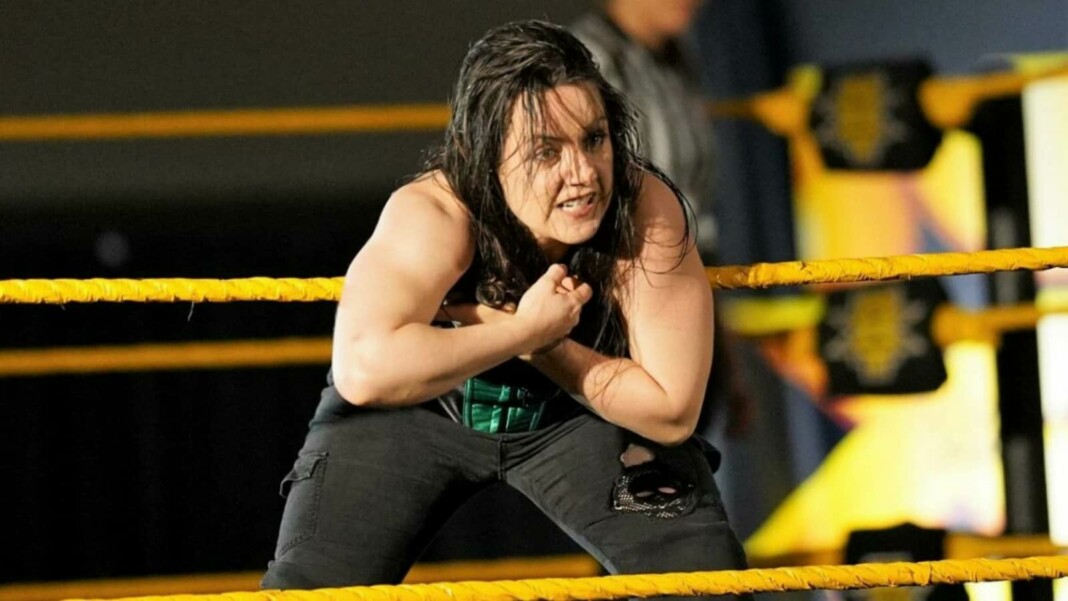 Nikki A.S.H. (Almost a superhero) is one of the most astonishing women in WWE currently. She is a former two-time Women's tag team champion with Alexa Bliss. She has also had opportunities at the Women's championships but all of them were failed attempts.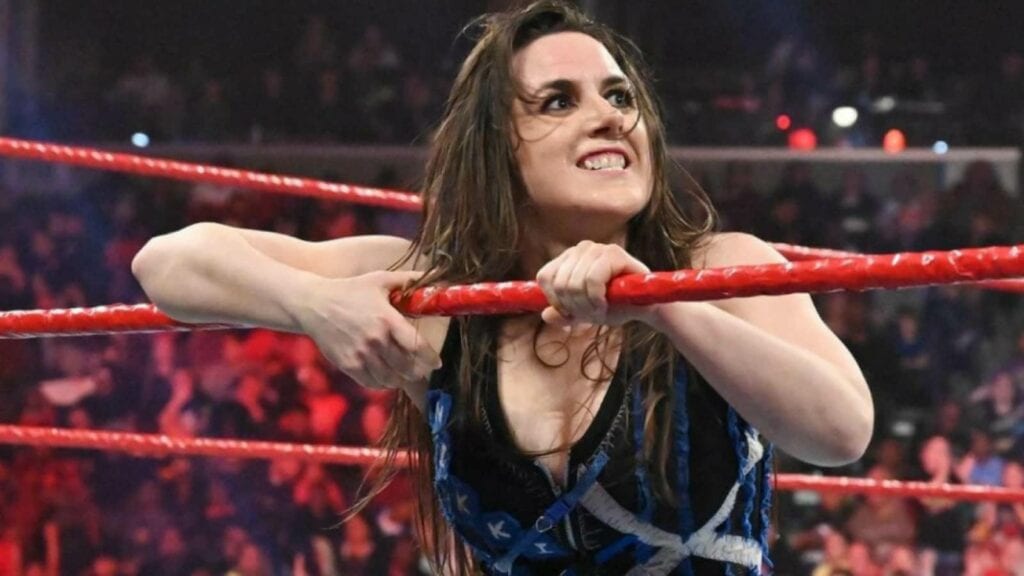 Though she has not been must impressive in the main roster, Nikki was one of the top superstars in NXT. During her debut in WWE, Nikki had an impressive winning streak over Vanessa Borne and Lacey Evans. Recently, she defeated Charlotte Flair and Rhea Ripley in beat the clock challenges which were two of the biggest known victories in her career.
Who is Nikki A.S.H.'s husband and where does he work?
Nikki A.S.H. married her long-time boyfriend and former WWE superstar, Killian Dain. The former superstar was a part of a tag team unit known as Sanity and was in the black and gold brand.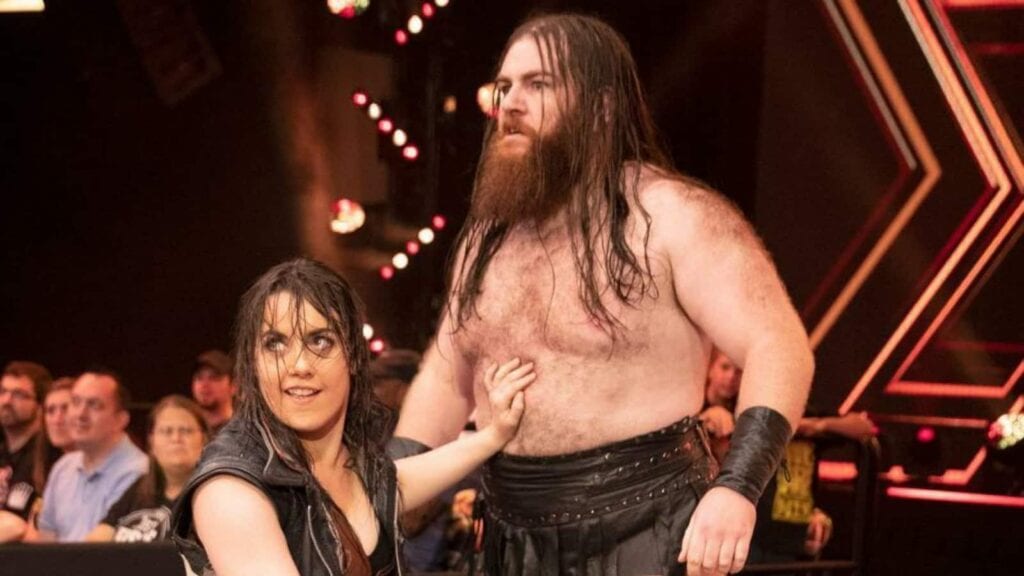 Nikki Cross, in NXT, worked with Sanity and helped them defeat the Authors of Pain to become the NXT tag team champions. Though Killian's release was a shocker to the WWE Universe, Cross had the same reactions.
After Dain's release, the couple reacted on Twitter. Dain issued a lengthy statement on his release.
Here's Nikki's reaction on her husband's release
"The whole world is waiting for you my love. I have seen your talent, your experience, your versatility, your work, your passion, your dedication, And your heart, first hand and up close. I have the best seat in the house. I can't wait to watch you unleashed. My man."
If WWE manages to bring Killian Dain back to WWE like they did to many released superstars, we could see the couple together. Though Nikki is personifying a superhero gimmick in WWE currently, she could be winning the Women's championship soon.
ALSO READ: Nikki Cross' net wroth, income, WWE career, and more