Natalya is one of the most underrated but experienced women in WWE currently. The veteran is a former Divas Champion, former SmackDown Women's Champion, and Women's Tag Team Champion with Tamina. The sharpshooter specialist has made many women tap and has wo many matches.
Not only that, but she is also the first ever third generation women of WWE. She is also the first women of WWE to hold both Divas Championship and SmackDown Women's Championship once in her career. The veteran is one of the best in-ring performers in the current roster and still works at her best.
Who is Natalya's husband and how is he related to WWE?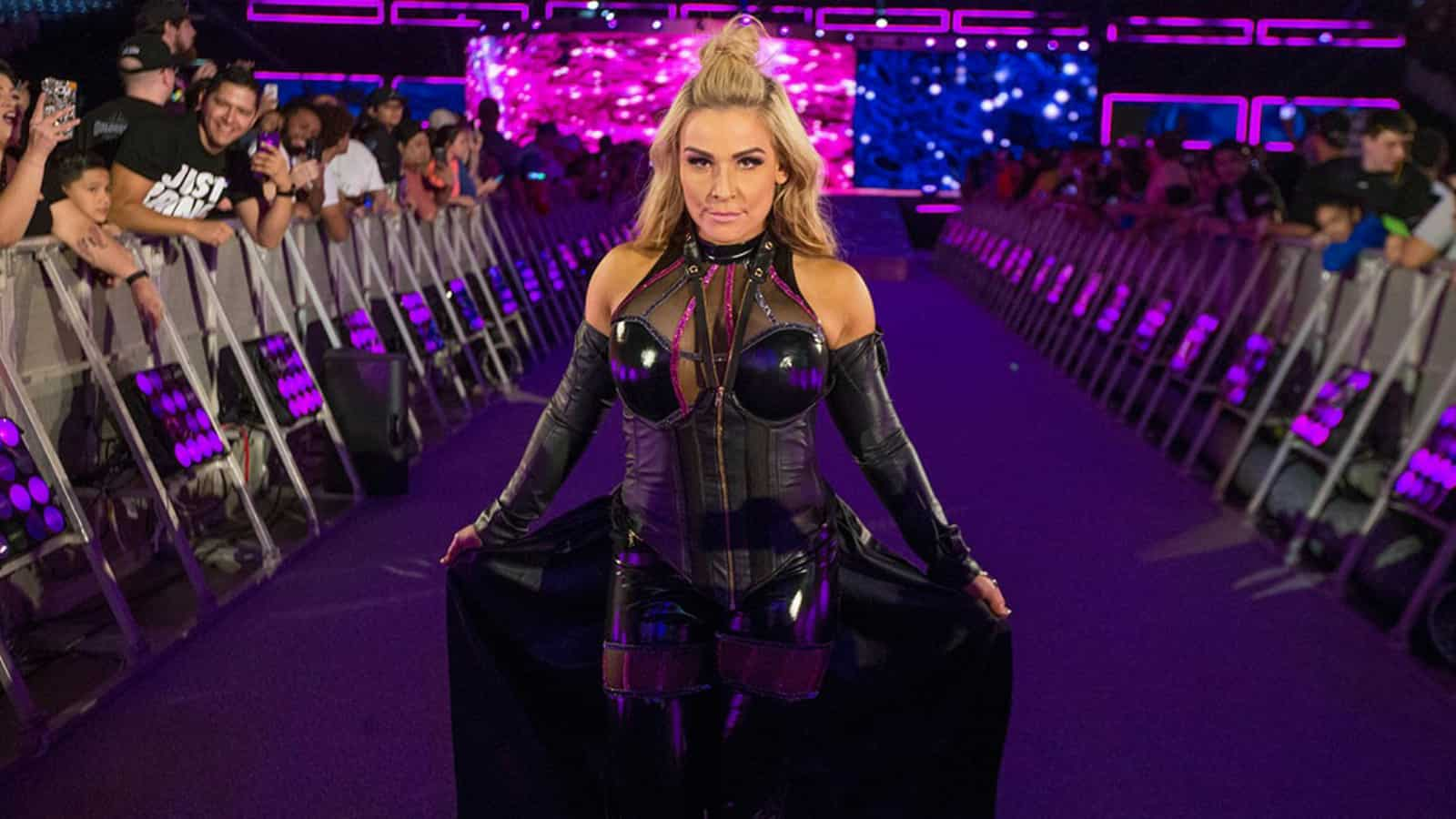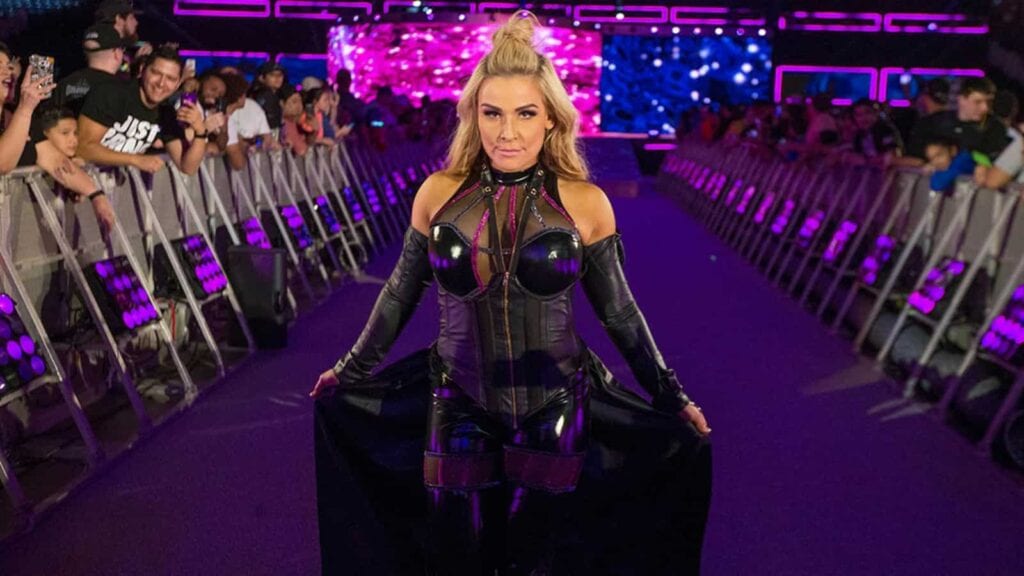 Natalya is married to former WWE superstar Tyson Kidd. The former superstar had met with a career-ending injury which made him leave wrestling. Though he left wrestling but since then, he has not left WWE.
The couple started dating back in 2011 and got married in a Total Divas show in 2013. Her husband, Kidd is currently a WWE producer and his wrestling career has ended due to his injury.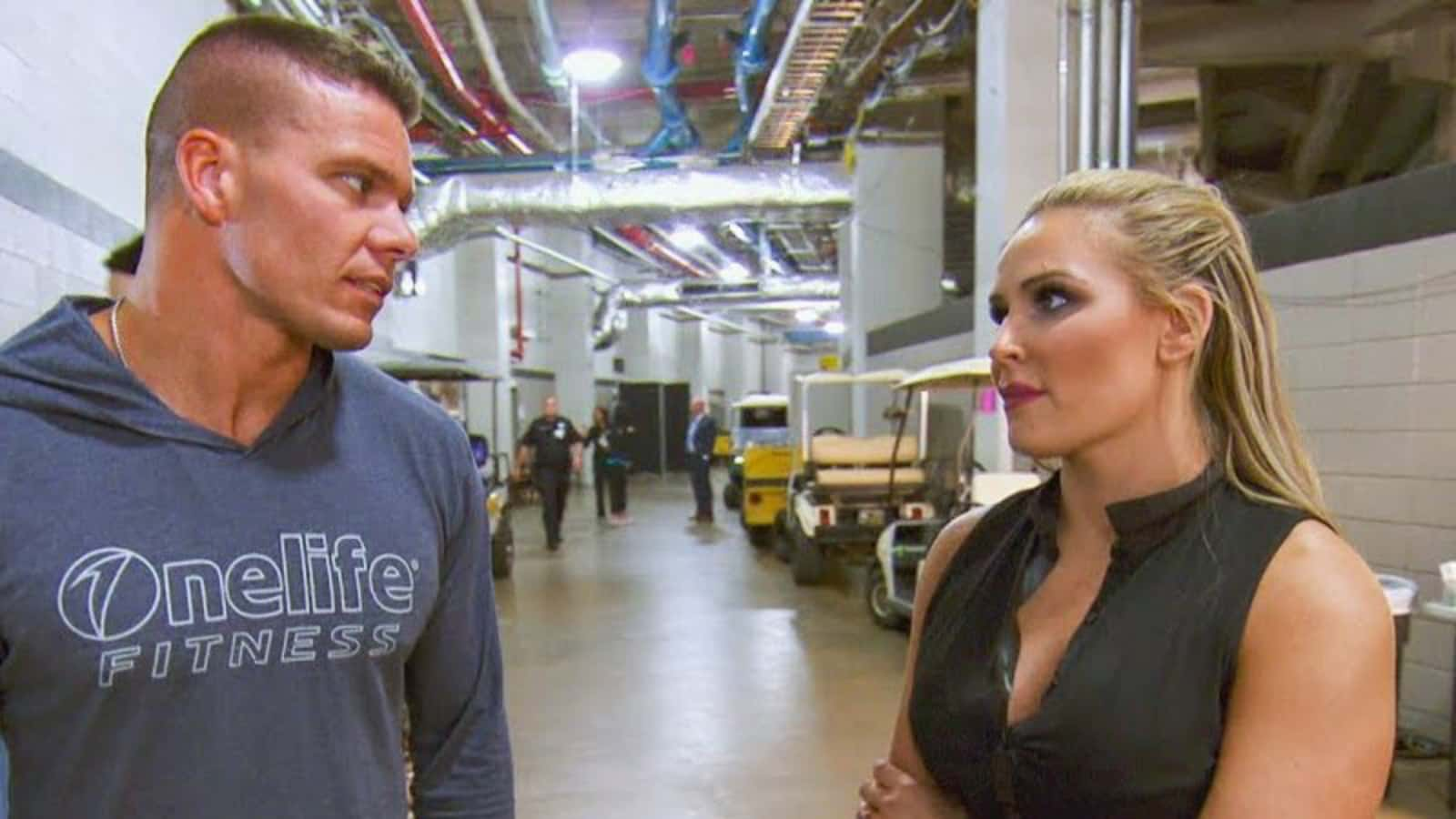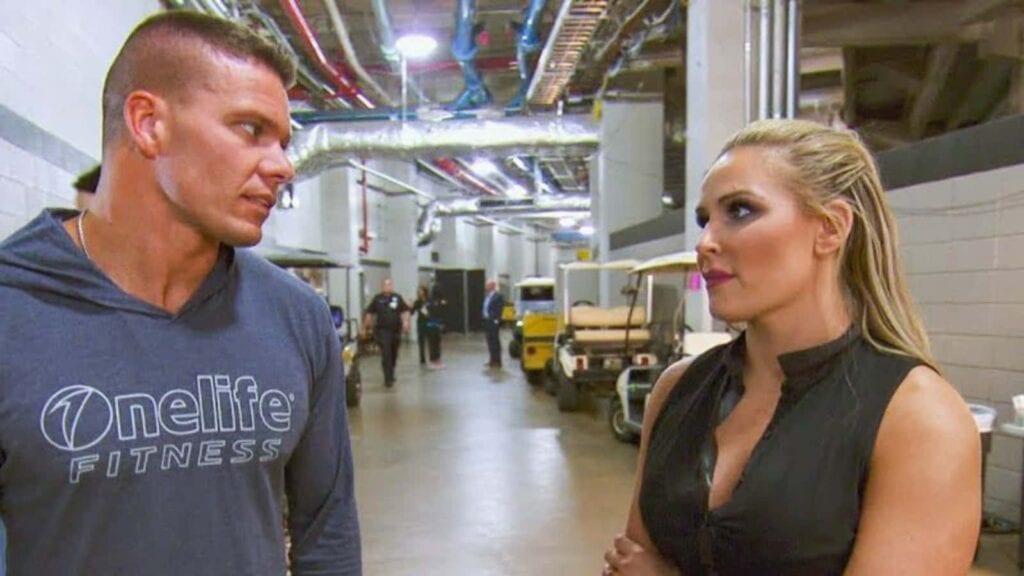 In an interview, Natalya ha recently opened up about Tyson's in ring return status:
"TJ Was so loved and so respected by people backstage and in front of the camera, but I think, you know, I'm one of those people where I say 'Never Say Never'. But I feel like TJ is at a point in his life, especially with his health where he is really content with where he's at as far as not returning to the ring. Again, I still say 'Never Say Never', anything in WWE can happen. That's the fun part of WWE, you can always expect the unexpected. But it's hard to say. I think TJ's injury was so different than Edge and it was so different than Daniel Bryan. His injury was, you know, his neck was broken at the base of his brain. So it's a much different injury and it's much more risky for him to return. So, he's just very lucky that he is alive and he is well. But thank you so much, I'll tell him that you guys are thinking of him."
The couple is still called the best couple in WWE due to the immense love between the two of them.
ALSO READ: Natalya's net worth, income, WWE career, and more