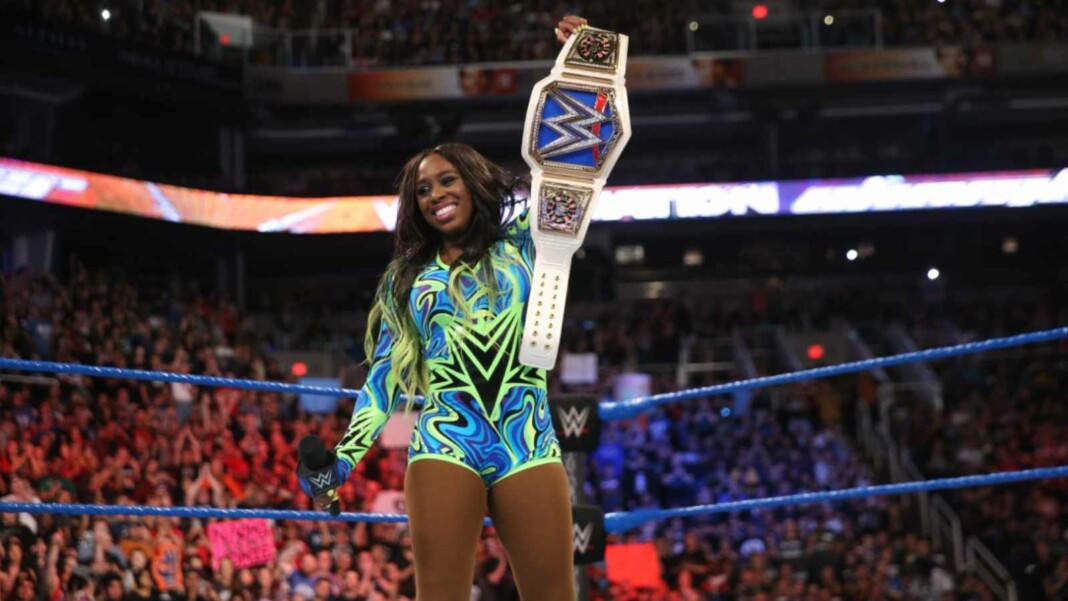 Naomi is one of the most experienced women in wrestling history. The former dancer is a two-time SmackDown Women's Champion and the winner of the inaugural WrestleMania Women's Battle Royal. Given a role as a heel or a babyface, she has given extraordinary performances.
The veteran is one of the most underrated stars in WWE currently and is hardly seen once in a month. She debuted in WWE in 2012 and has been a part of many high-circuit matches. Most importantly, the veteran has won many of them and has proved her talent.
Who is Naomi's husband and why did she delete her twitter account?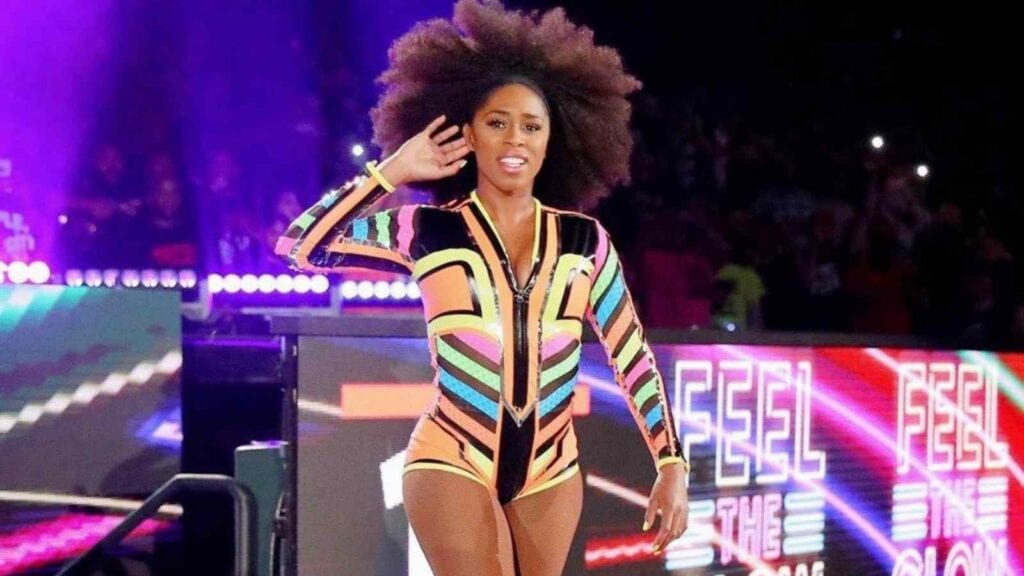 Naomi is married to fellow WWE start and tag team specialist, Jimmy Uso. The two superstars met while working in WWE on SmackDown. They then started dating and tied the knot in 2014. The couple didn't hide their relationship from the WWE Universe and frequently posted their pictures on social media.
Jimmy Uso has been one of the best performers in the ring but outside, he is not very well behaved. Uso had recently been arrested for DUI (Drink and Drive) which counted his tally to three. Though WWE forgave him for his actions, fans were furious.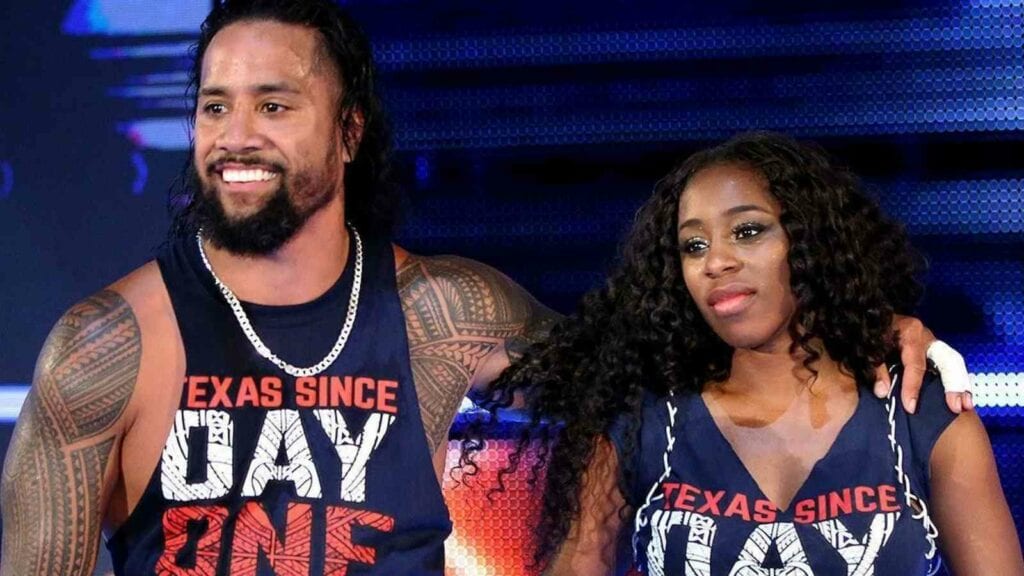 Some fans made violent and racist comments on the veteran due to her husband's action. Though she was not involved in the actions, she was pulled in the room of consequenses. A fan made a comment that forced the former SmackDown Women's Champion quit social media.
The comment asked the veteran to take her own life because of what happened with Uso. This made her delete her Twitter account after which her Instagram account also disappeared. Although, many WWE superstars came out supporting their fellow wrestler through social media.
Mia Yim tweeted this replying to a fan: 'Yea, you're getting reported by all of us'
Zelina Vega also sent her support to Naomi: We love you @NaomiWWE sending you all the light, strength and positive energy.
Cedric Alexander came out supporting her as well: 'All my love and support to @NaomiWWE and her family!'
Though Jimmy Uso has been arrested for DUI before, the comments made the situation worse.
ALSO READ: Naomi's net worth, income, WWE career, and more