Paul Heyman, an American entertainment executive, has been involved in an intriguing storyline featuring The Bloodline and 'The Beast Incarnate' Brock Lesnar. Roman Reigns is now enjoying an enthralling run as a WWE Universal Champion, and behind his success lays a big hand of Heyman. Roman's 'The Tribal Chief' gimmick has achieved an interesting height because of Paul Heyman's fearsome projection of him with his superb mic skill.
Heyman previously worked as a spokesperson of 'The Beast' Brock Lesnar but currently working with Roman Reigns in SmackDown. Many wonder about the reasons behind the separation of their long tie-up in the WWE network. Some assume that Brock Lesnar's character is a destructive heel, so he, according to WWE storylines, has to attack Heyman sometimes and that leads to their separation. But Roman's recent attack on Paul in a December 17th SmackDown episode and Brock's act of saving him from 'The Bloodline', pave the way to the reunion of Heyman and Lesnar again. Now let us find out why exactly did Heyman leave Brock Lesnar.
Here is the reason behind Paul Heyman's separation from Brock Lesner-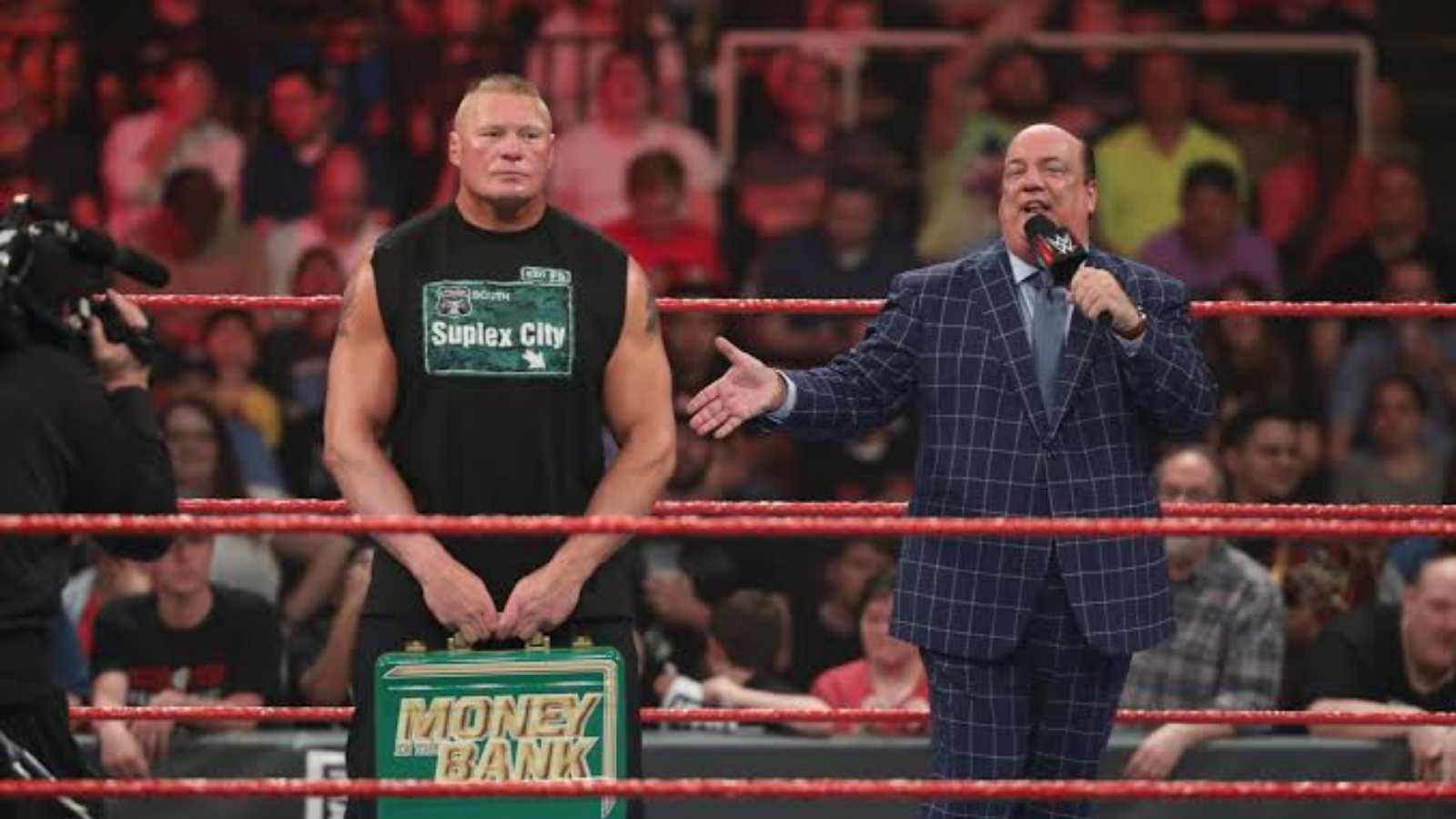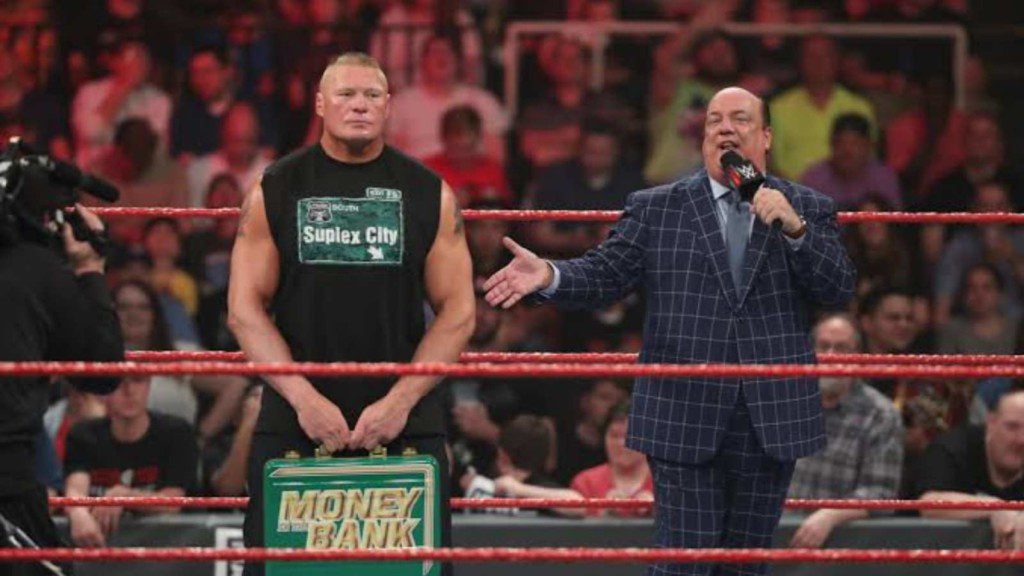 Paul Heyman has not done any kind of alliance with Brock for almost two years now. But the recent turn of events has given rise to interesting speculation about their reunion. Technically, Heyman never left the side of Brock. At Wrestlemania 36, he was with Brock when Drew McIntyre slew 'The Beast'. From then, Brock Lesnar did not appear on WWE for almost one and half years. Actually, WWE did not want to re-sign him keeping in mind the huge loss the company had suffered during Covid times. The empty arena was not worth of Billions needed in re-signing 'The Beast', obviously. This is the real reason behind the break of Paul Heyman and Lesnar's long tie-up in WWE.
After that separation, Paul started working with Roman two nights before the pay-per-view Payback 2020. As 'The Bloodline' has established itself as quite a powerhouse, WWE maybe is planning to tie Paul Heyman up with Brock Lesnar once again. Recently, Roman's official statement about him firing Heyman from his post is indicative of their possible reunion. And fans are eager to see the duo working in their prime again.