John Cena break up received wide coverage and the WWE Universe was heartbroken. In fact, John Cena and former WWE Divas Champion Nikki Bella had announced their separation just a month before their scheduled wedding in 2018.
The couple had started dating way back in 2012. The real-life relationship between Cena and one-half of the Bella Twins was brought to the WWE TV. Cena had been feuding against The Miz, when during one of the segments Maryse, The Miz's wife slapped Cena for disrespecting her husband. Nikki came out to attack her, and ultimately led to a mixed Tag Team match at Wrestlemania 33.
While Wrestlemania 33 had several big moments, one of the highlights of the event was when John Cena and Bella won the match. Cena proposed to Nikki, who accepted! The couple were engaged to marry on April 2, 2017, but called off the engagement on April 15, 2018, through a social media post.
"After much contemplation and 6 years of being together Nikki Bella and John Cena announced today their decision to separate as a couple. While this decision was a difficult one, we continue to have a great deal of love and respect for one another. We ask that you respect our privacy during this time in our lives," read the statement.
In her memoir named "Incomparable", Nikki revealed the real reason behind the Nikki Bella – John Cena breakup. Cena's concerns over marriage and having kids ultimately led to the separation of the couple. On the other hand Bella wanted to have kids, but she suppressed her desires. "I stopped giving voice to those needs, though. I was worried my ex would call it off and let me go. And while I wanted those things very badly. I just wanted him more" mentioned Nikki Bella.
Where are the Superstars after Nikki Bella – John Cena break up?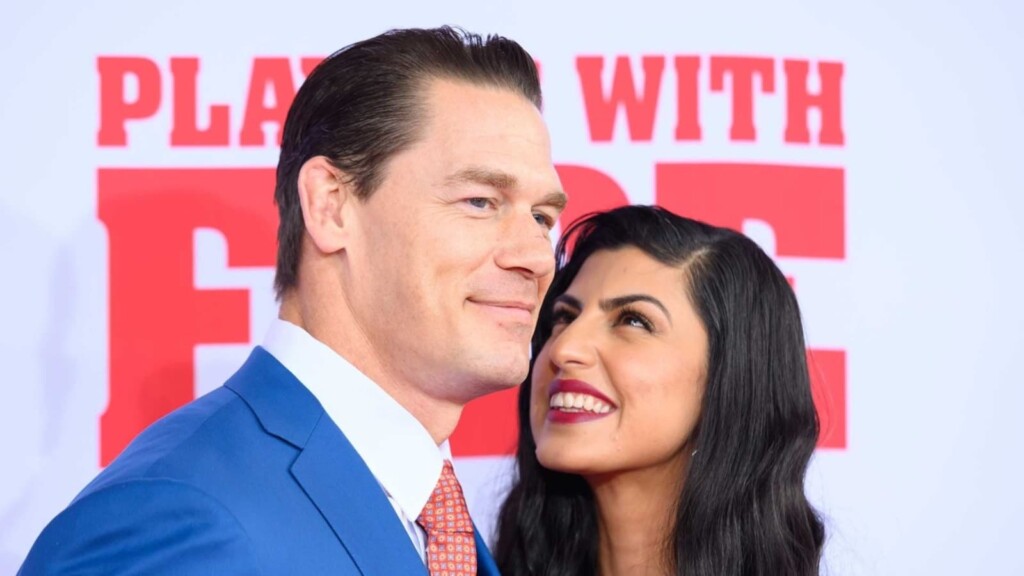 Since January 2019, Nikki Bella has been dating Russian dancer Artem Chigvintsev. He had been Bella's dancing partner from the Season 25 of Dancing with the Stars. In January 2020, they announced their engagement and announced their pregnancy later that month. On July 31. 2020 they welcomed a baby boy named Matteo Artemovich Chigvintsev.
On the other hand, in 2019, John Cena met Shay Shariatzadeh, while filming Playing with Fire. After dating for over an year, the couple tied the knot in October 2019 in a private ceremony in Tampa Florida.
Interestingly, Nikki Bella was inducted into the WWE Hall of Fame Class of 2021 and she thanked John Cena during her speech. "And to John, thank you for teaching me a lot about this business and truly helping me find my fearless side," mentioned Nikki.
Also Read: Cancel John Cena trends due to his comments on Chris Kanyon