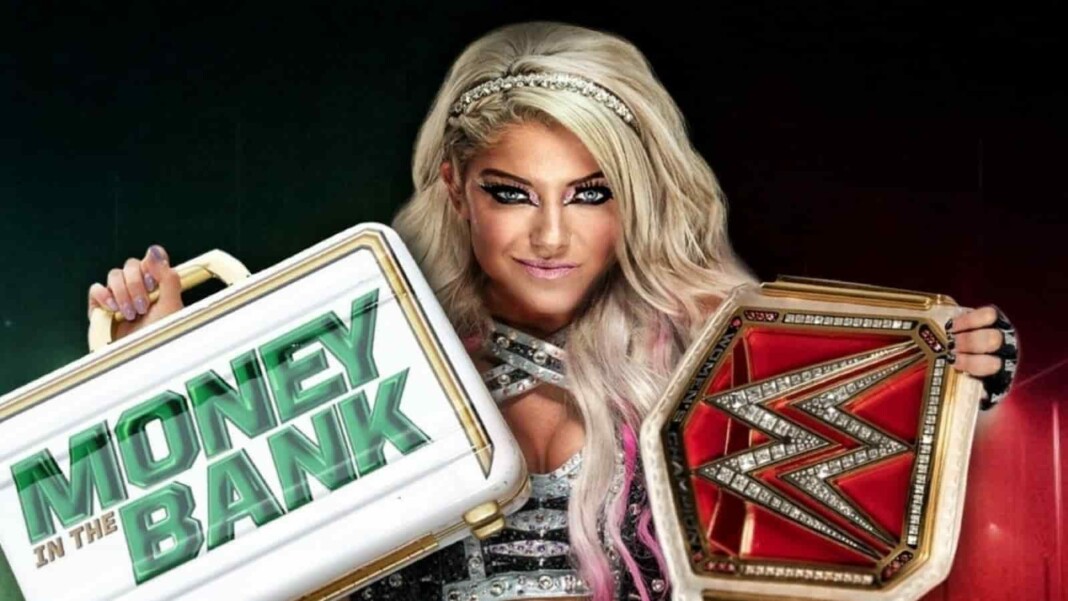 Women's Money in the Bank ladder match has been filled out from the Raw side of the roster. Eight wrestlers are scheduled to be a part of the match, and six spots have been filled already. Asuka, Naomi, Alexa Bliss and Nikki Cross have qualified from the Raw brand, whereas Carmella and Zelina Vega have qualified from the Blue brand.
The remaining two spots are likely to be filled by Superstars from the Blue brand. Here is our rankings for who could win the Women's Money in the Bank ladder match:
#5 Asuka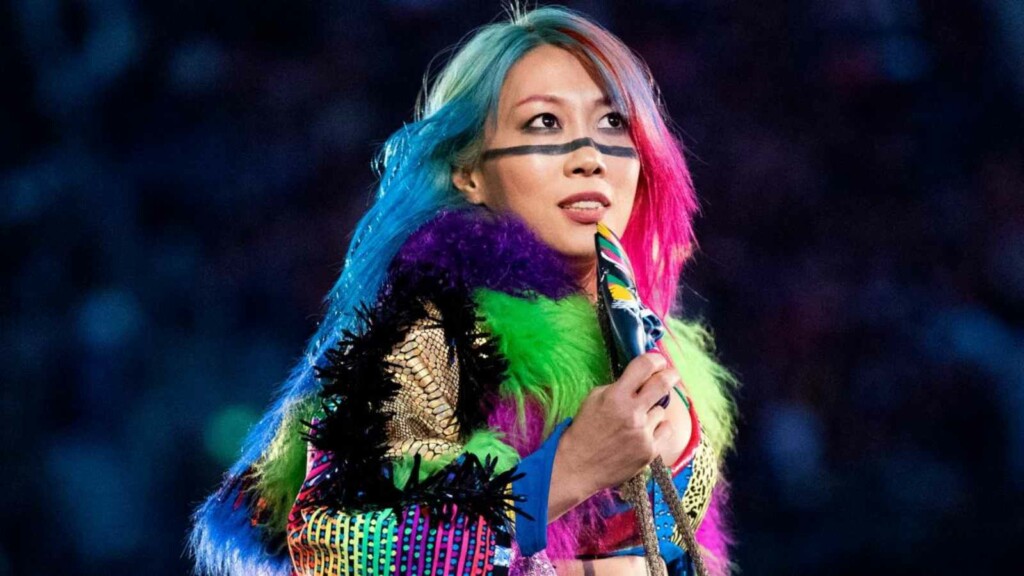 The 2020 Money in the Bank winner, Asuka, has been a part of the WWE title picture for over a year now. Her ladder match win did not earn her a contract, but the title itself. While she was quite a dominant Champion, it is now time for her to move on to the newer feuds and give other Superstars a chance.
#4 Carmella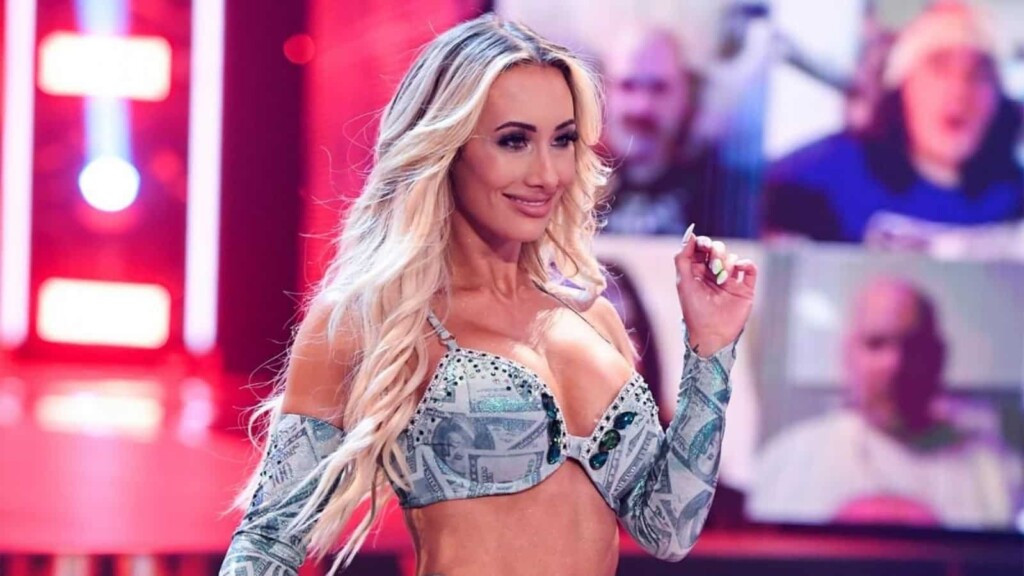 Carmella has become a regular feature on WWE Smackdown. She has been appearing and winning regularly on the Blue brand. WWE is clearly establishing her as a top contender for the ladder match. But, Carmella has already won the inaugural ladder match and its rematch too. It currently seems like a distant possibility for her to earn another win.
#3 Alexa Bliss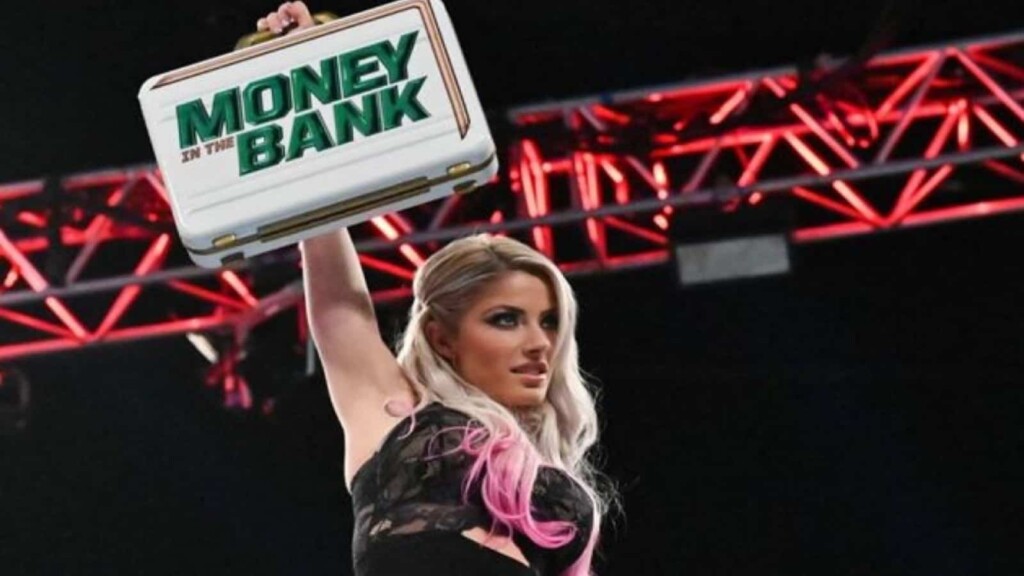 It has been close to a year since Alexa Bliss adopted her Supernatural gimmick. She was just appearing in backstage segments and fans had been missing her in-ring performances. She finally made her in-ring return a couple of weeks ago.
If WWE decides to continue Bliss' gimmick, they could at least use her inside the ring too. A win at Money in the Bank might re-establish the Bliss who was loved by the fans.
#2 Nikki Cross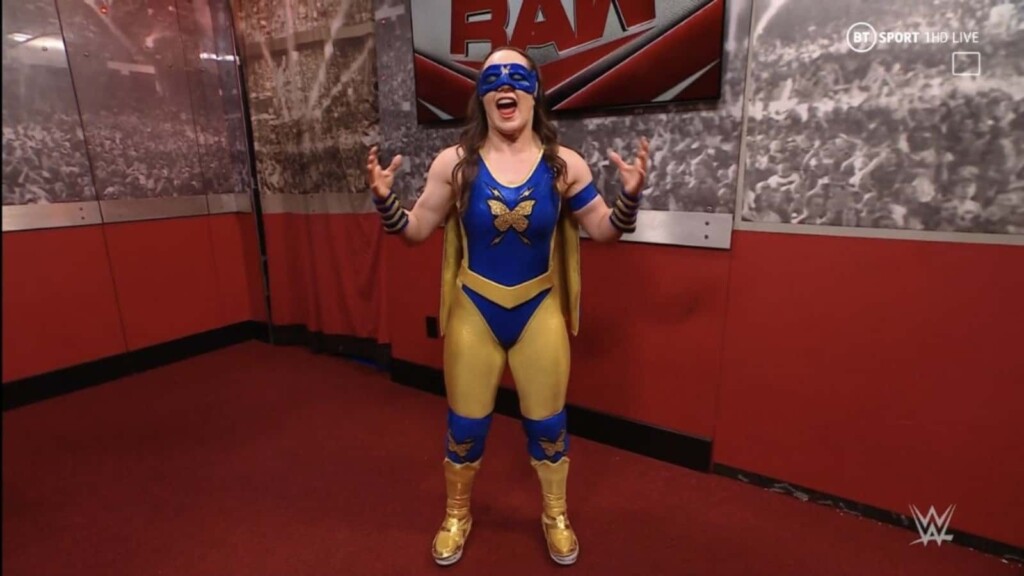 After being missing from WWE TV for several months, Nikki Cross has now become a regular feature on the WWE Raw shows. She returned to WWE a couple of weeks ago and has scored wins over Raw Women's Champion Rhea Ripley and even Charlotte Flair.
WWE is evidently trying to get Cross in the title scene. While her character makes it hard to see her as a Champion, but a win at Money in the Bank might help in establishing her credibility.
#1 Zelina Vega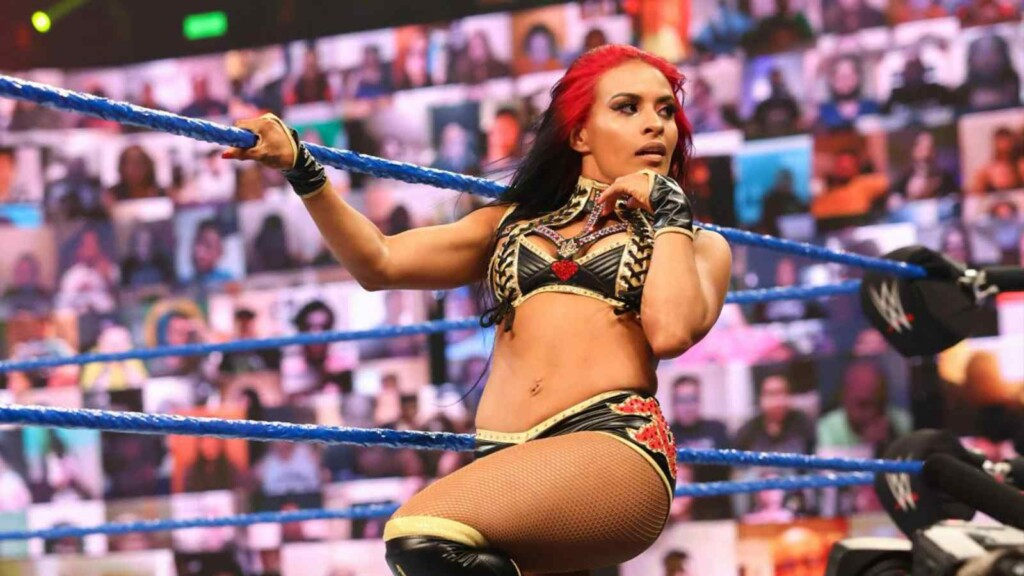 Vega made her surprising return to WWE, on the latest episode of Smackdown. She was released from the company last year, and WWE received some serious criticism for the move. For a major part of her WWE career, Vega was an on-screen manager and was rarely seen performing inside the ring.
It was only during the final days of her first WWE stint that we saw her performing. Now she is back and the most obvious way to push her would be to win the Women's Money in the Bank ladder match.
WWE Money in the Bank airs live on 18th July, 2021.
Also Read: Smackdown Women's Champion Bianca Belair to face Bayley in an "I Quit" match at WWE Money in the Bank