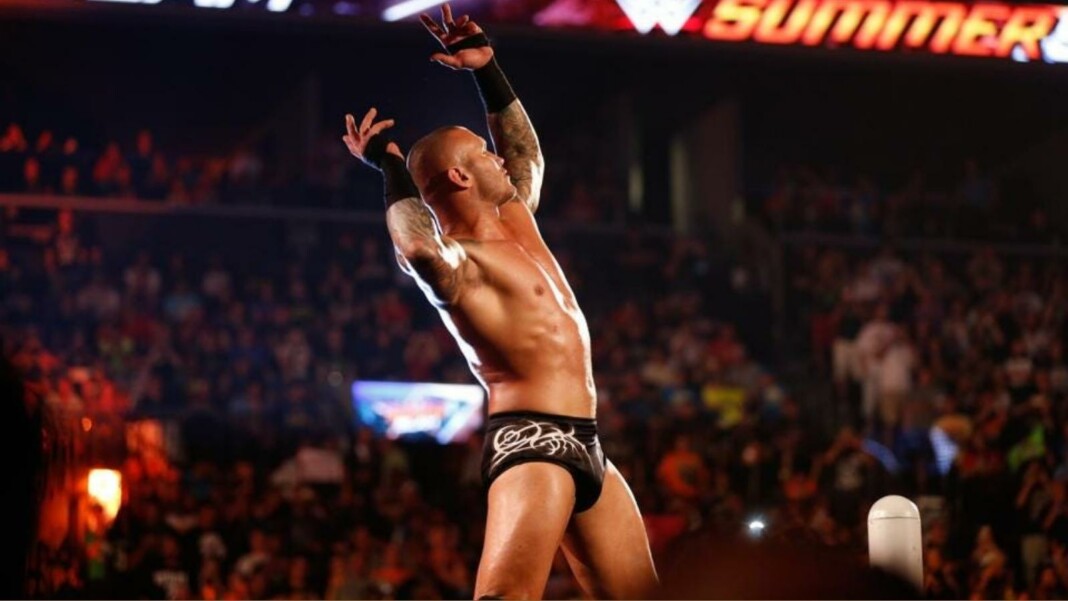 Former WWE World Champion Randy Orton is arguably one of the biggest WWE Superstars to have stepped inside the ring. In fact, he is one of the few wrestlers who have been active for nearly two decades, and he still continues to be a full-time performer.
But the 14-time WWE World Champion Randy Orton has been out of action for quite some time now. He was involved in an interesting angle with Riddle – where the duo had formed an unlikely tag team.
In the midst of their progressing storyline, Orton went missing from WWE TV, which Adam Pearce and Sonya Deville acknowledged as unavoidable circumstances. Fightful Select had reported that Orton had been moved to the disabled/inactive list.
Recent WWE advertisements suggest that Orton will be back for the August 2nd show of WWE Raw. He is being advertised for a match where Orton teams up with Drew McIntyre and Riddle to face Bobby Lashley, AJ Styles and Omos. But this is going to be a dark match and its not clear whether Orton will be seen during the episode or not.
Road ahead for former WWE World Champion Randy Orton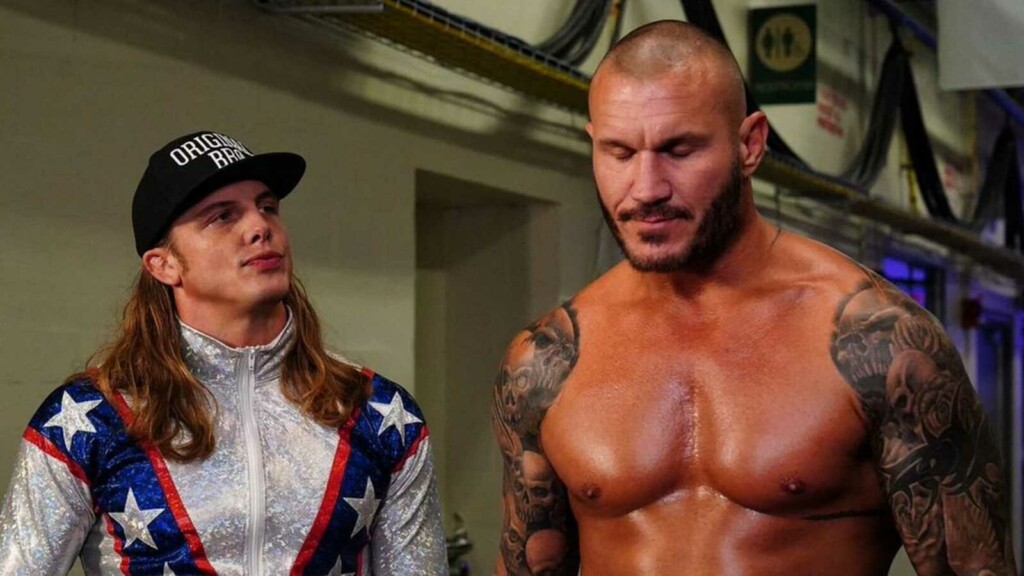 Orton's absence is quite apparent on the WWE shows, but Riddle tries to fill in the void as much as possible. Once he is back, we are bound to see more of the RK-Bro. Considering the success that the duo has achieved, going after the titles is the most obvious way ahead.
On the recent episode of WWE Raw, Styles attacked Riddle during his match, setting the stage for a title feud. We could see Orton returning to save Riddle, thereby leading to a Raw Tag Team Championship match at WWE Summerslam.
The Biggest Party is close to a month away from now, giving WWE ample amount of time to build a proper feud involving Orton and Riddle. WWE Summerslam airs live on 21st August, 2021.
Also Read: WWE United States Champion Sheamus' record at WWE Summerslam