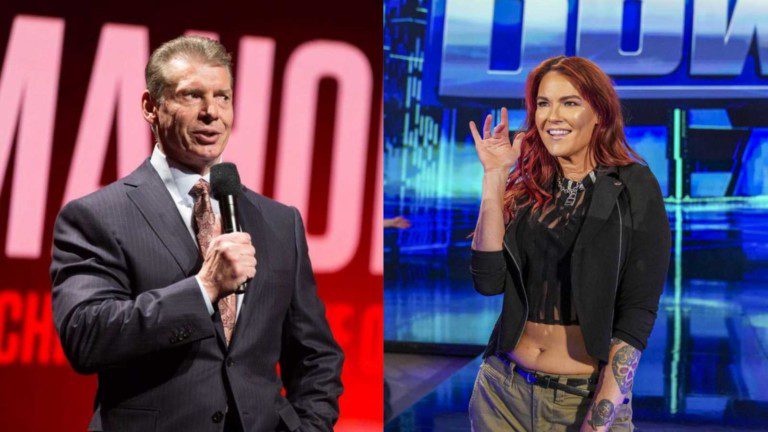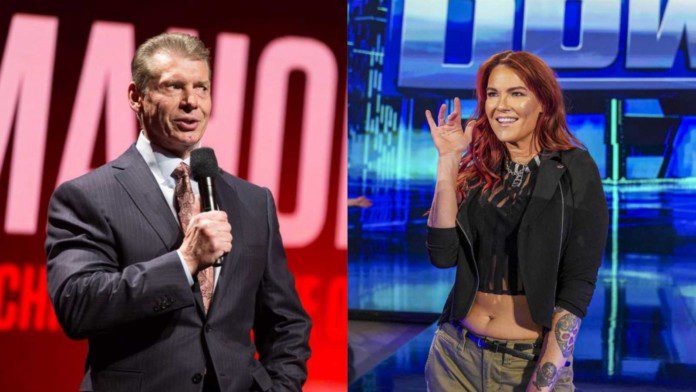 Vince McMahon is the CEO and Chairman of world largest professional wrestling company, WWE. He is a third-generation wrestling promoter and has been at the helm of affairs since nearly four decades now. McMahon has played an integral role in making WWE (formerly known as WWF), the global brand that it is today.
In fact, today WWE is available in over 900 million homes globally. But this isn't all, McMahon has expanded the business into several other ventures like film, American football, media & entertainment among others. But the boss has often been criticized because of the culture that often prevails in the company.
Till date numerous former Superstars and other employees have raised their voice against the practices in the company. We still see several Superstars being suddenly released by the company, while others lose their push abruptly. This has been a common practice with the company, and WWE Hall of Famer Lita faced a similar situation.
In 2006, a "hot, unbridled s*x" segment was announced between Lita and then-WWE Champion Edge. The segment was exactly what it was advertised as with both the Superstars engaging in a steamy sequence in the middle of the ring. WWE Raw managed to get their highest rating in over an year, due to this segment.
Reportedly, both the Superstars as well as some other stars like John Cena were completely against the segment and tried to get it cancelled, but Vince McMahon didn't budge. In 2021, the WWE Hall of Famer revealed that she was pretty uncomfortable with the segment, but had to go ahead with it because her job was on the line. Vince McMahon had threatened her that if she didn't go ahead as planned she would be fired from the company!
Vince McMahon has some interesting plans for Royal Rumble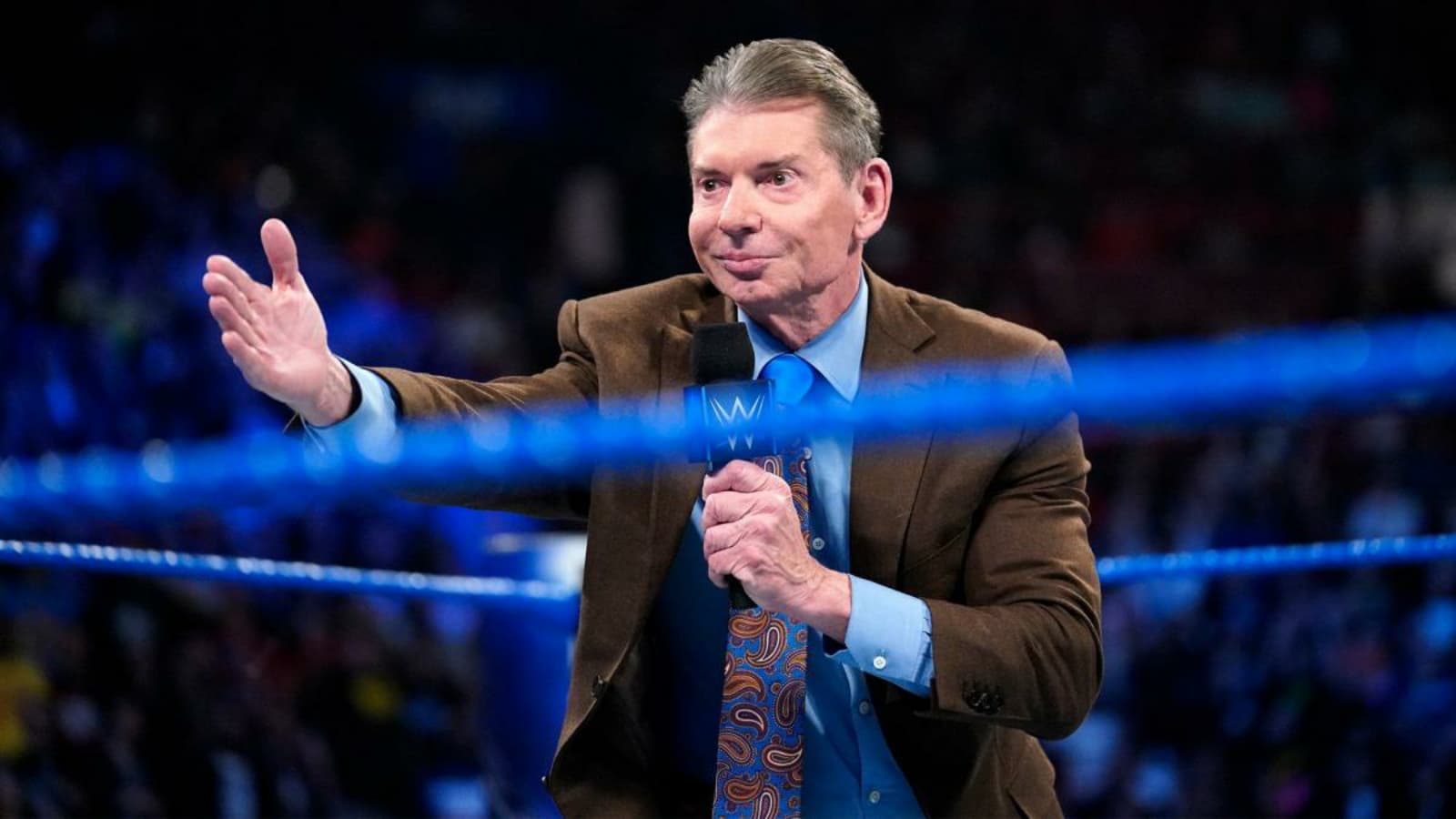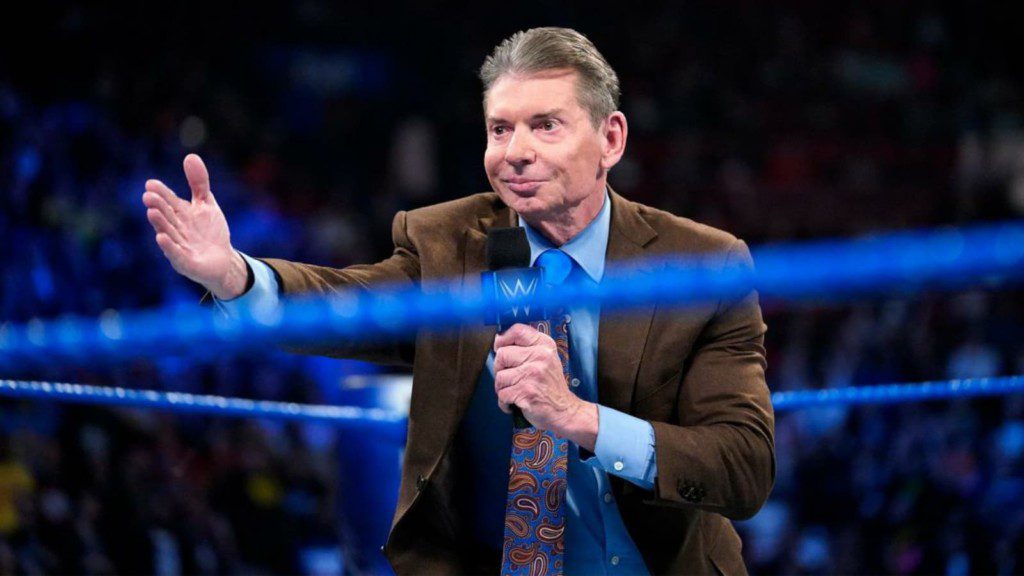 If you are watching WWE Raw since the last few weeks, you might have seen the CEO and Chairman regularly appear on your screens. Vince McMahon has been appearing along with Austin Theory week after week. Apparently, McMahon sees massive potential in Theory and wants him to be a main eventer for the company.
We might see the beginning of this push no later than the upcoming PPV – Royal Rumble. Theory will be a part of the Men's Rumble match this year – and interestingly, his participation was announced by McMahon himself. Theory is expected to come out as one of the most strong performers from the match and could even be in the Final 4 of the match!
Also Read: "Brock Lesnar wants to be a comedian now?": Raw Superstar lashes out at WWE Champion