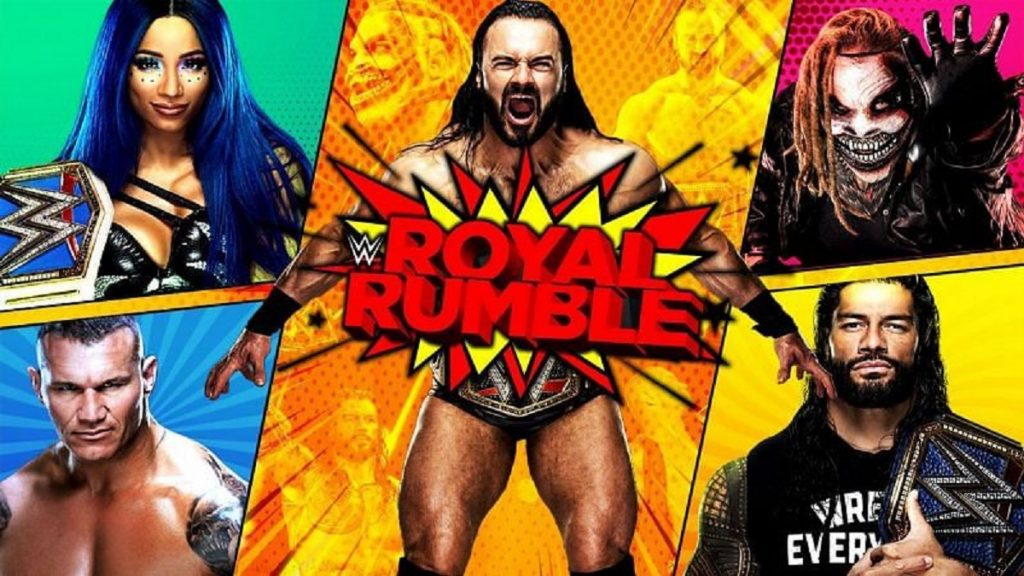 Mike Chioda is one of the most renowned referees to have worked for WWE. Chioda has spent 31 years with the company. His vast experience of working with the company has enabled him to know all the little known backstage secrets.
Chioda recently revealed the operations that go on backstage during WWE's Royal Rumble. He was asked whether WWE has a Plan B in place, in case things don't go according to the plan during the Royal Rumble matches.
There are 30 participants in a traditional Royal Rumble match. There always remains a possibility that the Superstar who is supposed to win gets hurt or eliminated. Chioda reveals how these possibilities are taken care of, by WWE. Chioda recently appeared Monda Mailbag on AdFreeShows.
"If anybody gets hurt or something, no, we'd just call it on the fly and then we would say, 'okay, this one's going over,' or they would let that guy lay low for a while, and we would come up with a Plan B finish, with the same guy but, everything is called on the fly at certain times."
Adam Pearce was responsible for all backstage operations at Royal Rumble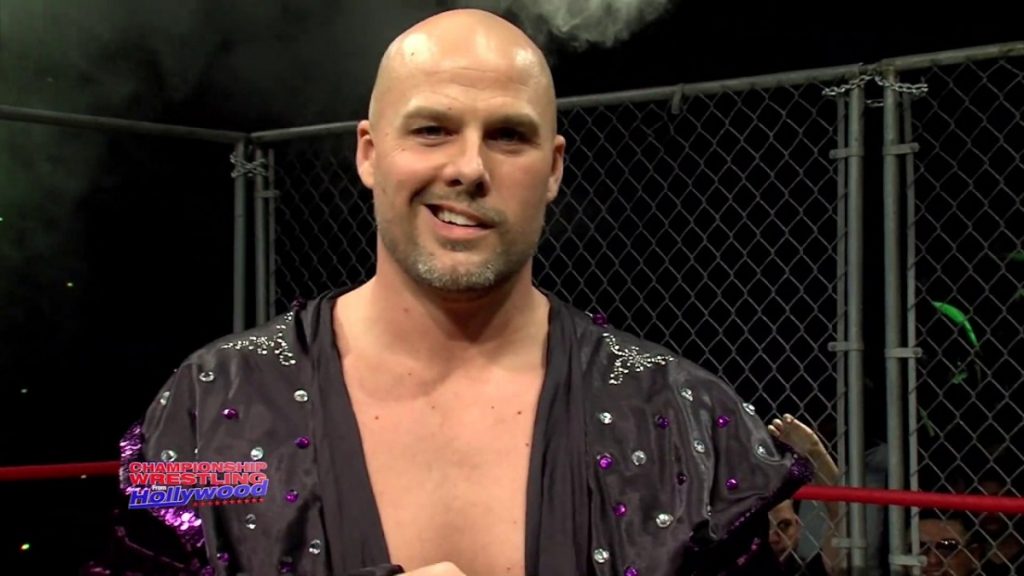 Chioda mentioned that the instructions regarding the changes come from whoever is in charge at the gorilla position. Most of the times it is WWE CEO and Chairman Vince McMahon. McMahon decides who should win and how things should progress in case the designated winner is hurt or eliminated.
But at 2021 Royal Rumble McMahon was not present at the WWE Thunderdome. He was attending to a family issue. In his absence, Adam Pearce was given the responsibility of ensuring that the PPV went smoothly.
Edge and Biance Belair emerged victorious in their respective Royal Rumble matches. WWE is now gearing up for their next PPV, Elimination Chamber.
Elimination Chamber airs live on 21st February, 2021.
Also Read: Angle discusses about his match with Lesnar