X-Mania is a popular and renowned content creator and caster in the Indian Free Fire community. Here in this article, we will take a look at X-Mania Free Fire ID, K/D ratio, stats, YouTube channel, monthly income and more for October 2021.
Hemant Vyas also popularly known as X-Mania he is also a member of the famous "SURVIVORS ☆☆☆" guild, which features other famous creators such as Amitbhai (Desi Gamers) and Aghori Gaming. He has amassed a huge fanbase of 1.86 million subscribers with combined views of 126 million views. let us take a look at X-Mania Free FIre ID, K/D ratio, stats and more.
X-Mania Free Fire ID
X-Mania Free Fire ID is '97762833'.
Lifetime Stats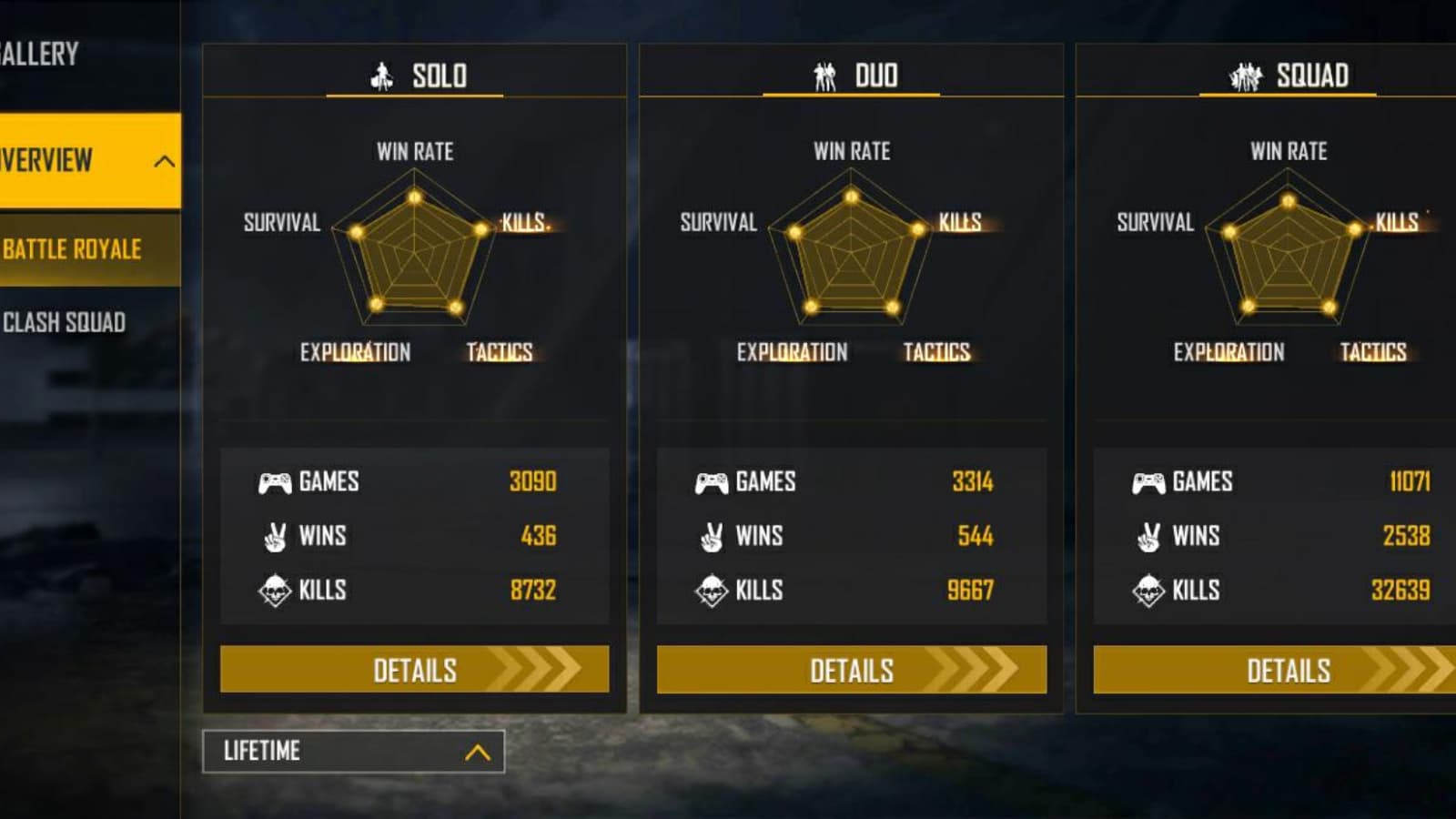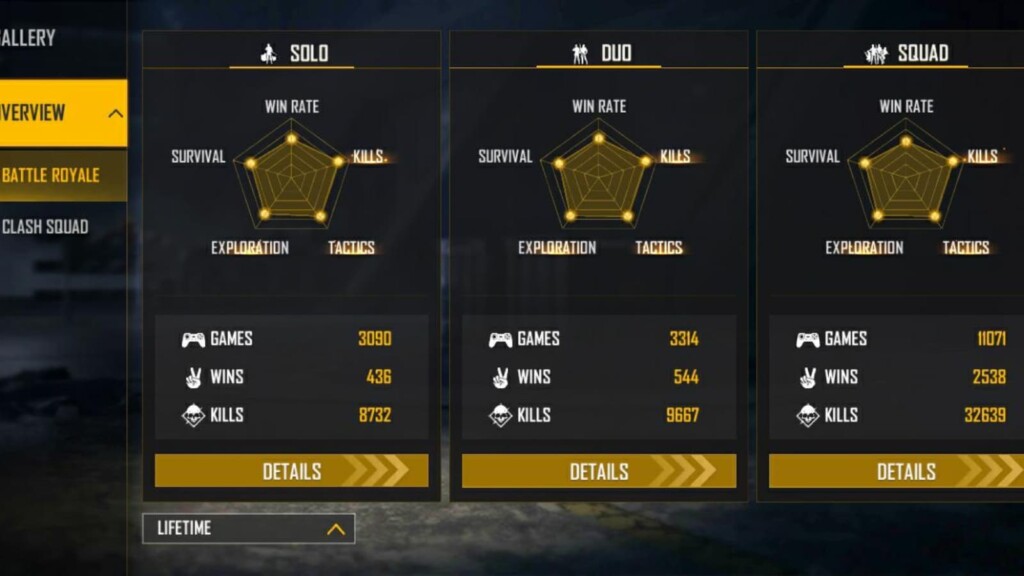 X-Mania has appeared in 11071 squad games and has bettered his foes in 2538 of them. He has accumulated 32639 kills, with a K/D ratio of 3.82.
When it comes to the duo mode, he has prticipated in 3314 matches and has bettered his enemies in 544 of them. He has also secured 9667 kills with a K/D ratio of 3.48.
The content creator has also competed in 3090 solo games as well and has come out on top on 436 of them. With a K/D ratio of 3.30, he has 8732 kills.
Related – Top 5 Best Emotes In Free Fire For October 2021
Ranked Stats Of X-Mania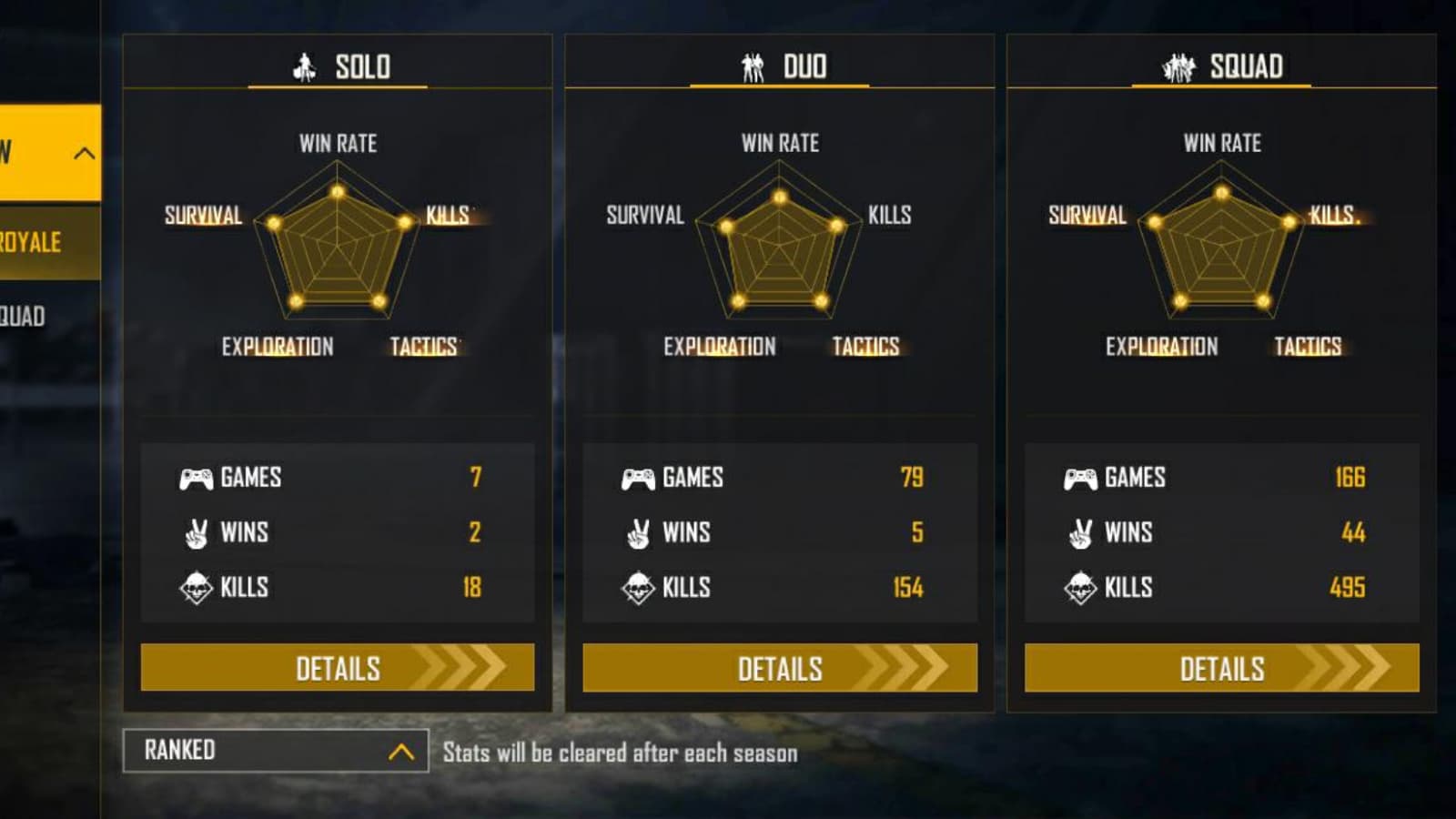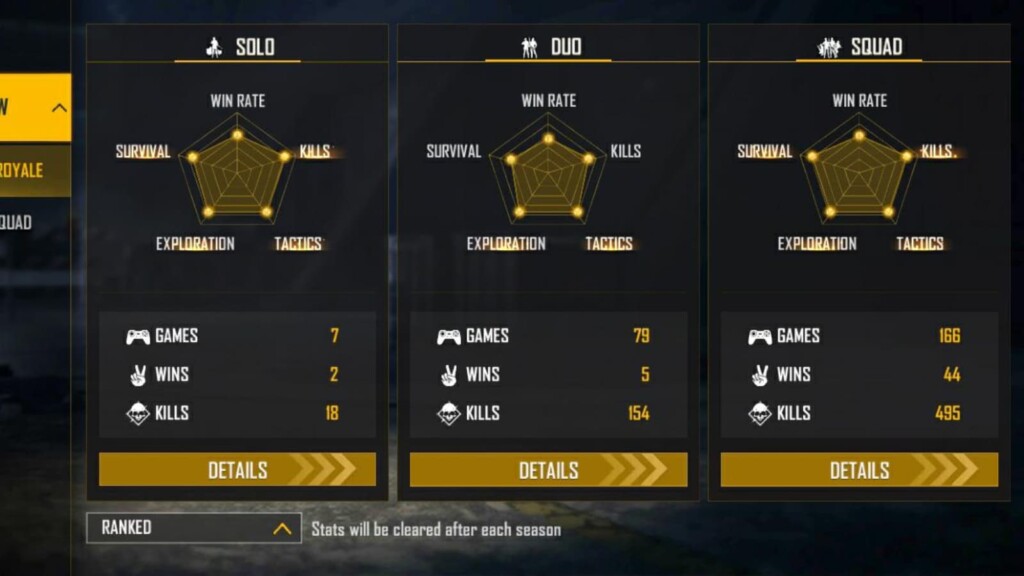 X-Mania has take part in 166 squad ranked squad matches in the current ranked season and has 44 wins. With a K/D ratio of 4.05 he has eliminated 495 enemies.
He has also participated in 79 duo games and has stood victorious in five of them. He has racked up 154 kills, managing a K/D ratio of 2.08.
The content creator has took part in seven solo ranked matches with two wins. He has 18 frags to his name with a K/D ratio of 3.60.
Note: The stats in this article were recorded at the time of writing. They are subject to change as the content creator continues to play more games in Garena Free Fire.
X-Mania Youtube Channel and Monthly Income
X-Mania started his YouTube channel back in July 2019. Since then, he has been regularly creating content related to Free Fire for the past two years. At the moment, he has a total of 139 videos with 126 million views combined with almost 1.86 million subscribers.
According to Social Blade, X-Mania's estimated monthly earnings range from $1.6K – $26.4K. On the other hand, his yearly income is projected to be in the range of $19.8K – $316.5K.
Follow our Instagram handle to participate in the huge DJ Aloks Giveaway and to stay updated with the latest news of the gaming and eSports scene.
Also Read – Ajjubhai Free Fire ID, Stats, K/D Ratio, YouTube Channel, Monthly Income And More For October 2021